The Future of Our Happiness
The stars discover new colours of universal logic as your eyes glow in the light of knowledge, you are the unique energy of creative creation through the filters of perfection. Feel the reality on the hands of meditation, climb the highest peak of wisdom with the intuition of the future.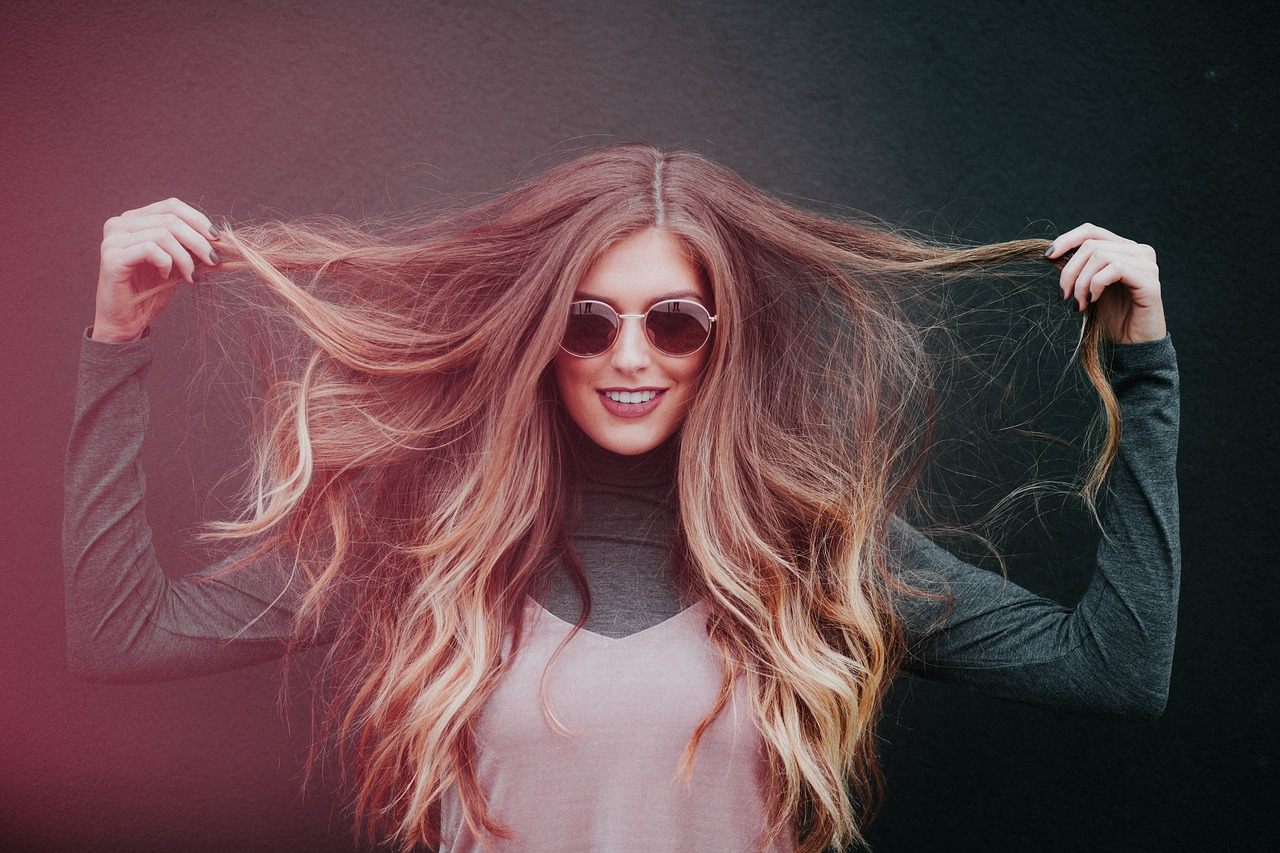 Anarchy does not exist in the free universe of ideas, you are an emotion that sows feelings of joy and happiness. Roads lead to new beginnings at the ends of some strange stories, a broken illusion leaping from the window of oblivion to the meadows of fragrant flowers.
On the pedestal of logic and success stands the queen of emotional essence, you are the princess of virtual imagination and real spiritual destiny. A magnificent art form of consciousness floats on the wings of pluralism and passion, we create a better dimension of the world.
Together we have walked the paths of stars and clouds, you are a strong emotion in the depth of my heart that gives me a vision of happiness. Stay my desire flying with the thought of love truth, become my reality in the victories of the future.
---

Original poetry written by @dobartim
We win together - Welcome to Steem Schools https://discord.gg/aSRrrMt