Prestigious First Love
The first love is your secret in the poor experiences of the past, you escaped from material scarcity and now you become the queen of money and business, but without a full heart. Forgotten luck hits the door of personal change, do you remember our first kiss?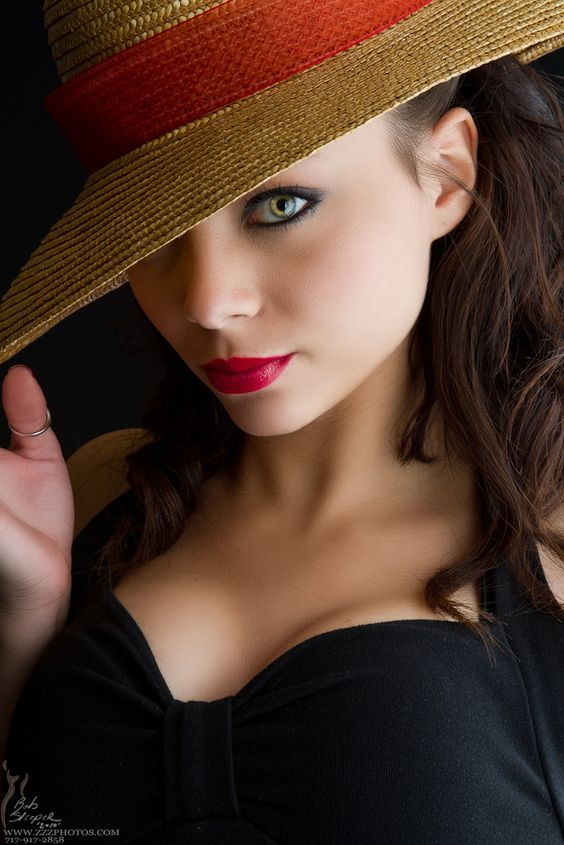 You see happiness in the money that goes through the hands of petty traders, you see the beauty in glory and transitory rewards that bring you to the top of your enjoyment. You Feel Relief in Fire Games of Passion while looking for a bit of sincerity in real freedom, you are a princess in the time of material games.
We agree on mosaic cubes with new conditions of emotional diversity, we create waves of powerful love with the recognizable talent of our future. We found a common solution in the free interest of synergy, the kiss illuminates a wonderful adventure in the new oasis.
In the morning wind, I recognize your energy of freedom that gives me the strength to plan the happiness of the day, in the sun I see your shine that heats my soul. The fallen couple disappeared in the weather conditions of material desires, it's never too late to start a new life.
---