Our Justice
Happy hearts seek peace in your chest, with joyful pride I feel the vibrations of your touch in the cosmic body of love. We are hunting the interests and profits of the emotional reality that bring us a great profit of viral messages, you are the hidden secret of magical possibilities in the kiss of the wind.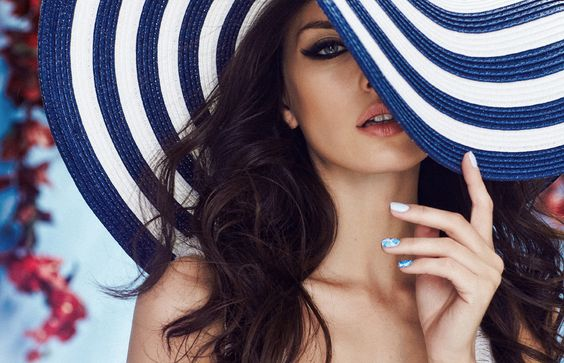 Somewhere we were lost in rapid changes and responsible illusions that covered our basic purpose, we are together in a wonderful fairy tale of fading colours. The truth has shown the way of honour that goes through sincere wishes, the seductive speech has added the maximum quality of our relationships.
We walk through the bridges of friendship that connect our various worlds, we swim in the peace that makes the universal energy of the creators. Moments of the past meet with the future victories of our unforgettable love, you are a princess surfing in my thoughts.
Fragrant feelings fall into the hands of your blessings that give us powerful insights into true love, you have felt my intentions in the smile of passion flying on the wings of my desires. Perfect manners omit the maximum potential of our adventure, we are created for the leaders of love.
---