Keep Up With Luck
Everything changes through information and awareness while we fly in the clouds of illusion that leads us to the wrong paths, enthusiasm creates waves of desire in the troubled mind of creative energy. We set the conditions and memories of the future that is created on the altar of our talents, wake up.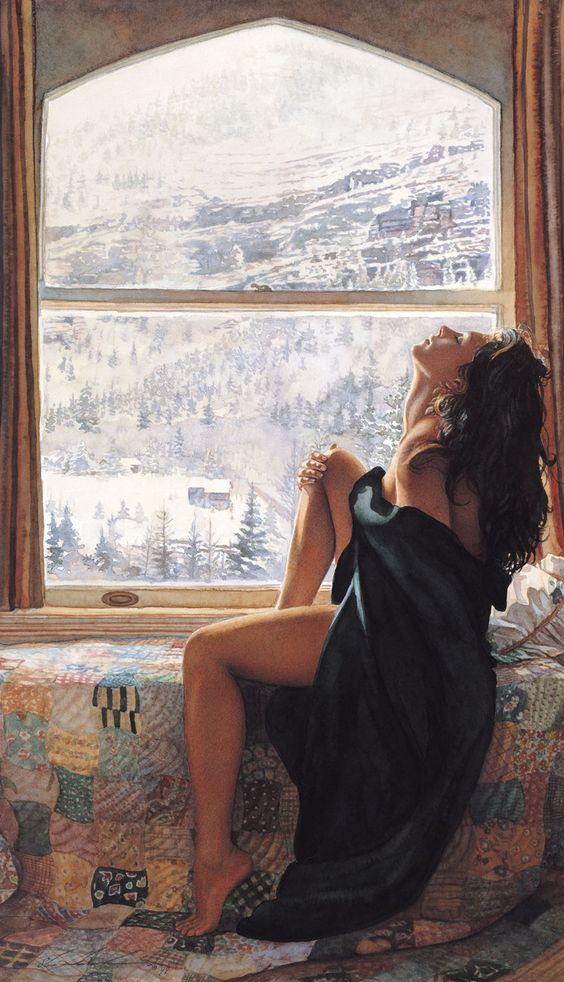 I listen about your happy stories with great adventures, I feel the vibrations of passion in your eyes of romance and sad heart. We descend through the oasis of love and the mystical valleys of the new cosmos, we see landscapes that pass through the deserts of memory and a few joyful moments.
Everything started with an end in which we understand how much love is important for happiness, open the palms for the rain that washes the weight of the wrong decisions. Beauty with the intent of an open heart gives the possibility of timeless love, honour and dignity circulates in our relationships.
Closed circles of interest and the material perspective of reality yield the results of ultimate transience, luck on the palm of fictional fairy tales in the winds of passion. Get rid of the wrong habits in the world of powerful senses, change the character at the sources of wisdom.
---