Gates of Eternal Love
We have made several steps toward the gate of eternity and wander between imagination and desire that swim in hidden waves of the heart, try with a new beginning behind the closed limits of the mind. Open for the changes that conquer the new world, we are passers-by with experience.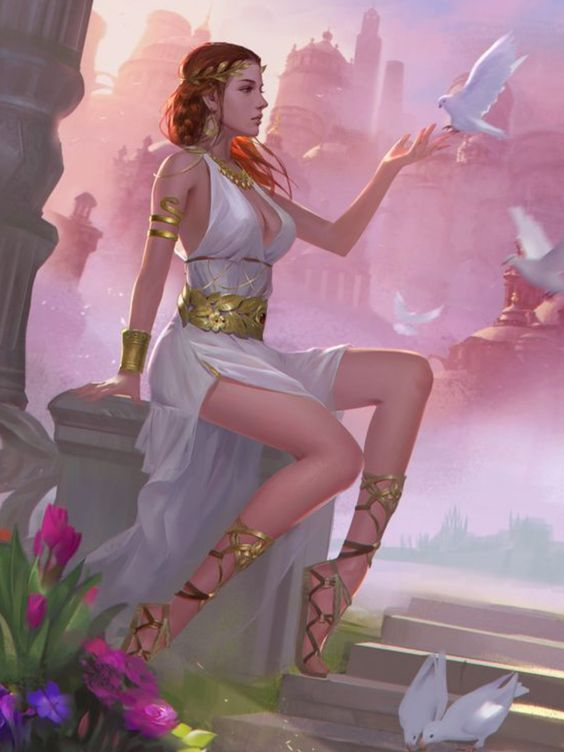 We fortify the virtues of success with the maximum focus in every step, we create the best moments of happiness with the ultimate tastes of sublime potential. We seek evidence in the logic of information with every detail available to us, we feel victorious enthusiasm for every goal we achieve.
The broken door of the past gives powerful insights into the love signals coming from the stars, make a gentle movement with a kiss of honeywords. Calculation of relationships changes the mood of a successful career, love is the centre of all events.
A couple of big emotions give signals to subconscious combinations to make the marvellous orders of thoughtful steps, you are a virtue in the sea of choice that flows in the waves of intuition. The reflection in your eyes arouses the giant intelligence of feeling that opens all the doors of happiness, the sensation of the winds of volcanic enthusiasm in my touch of thought.
---

Original poetry written by @dobartim
We win together - Welcome to Steem Schools https://discord.gg/q9VEn5n
Image Source:pinterest.com/pin/545287467379516082/