Feel The Power of Sincere Messages
We are moving to another type of energy that is combined with emotions and imbalances of changing goals, dynamic feelings become a hot pile of our dreams. Traces set signs of memory in all parts of the silence, we hear the sounds of a new nature that brings us to change.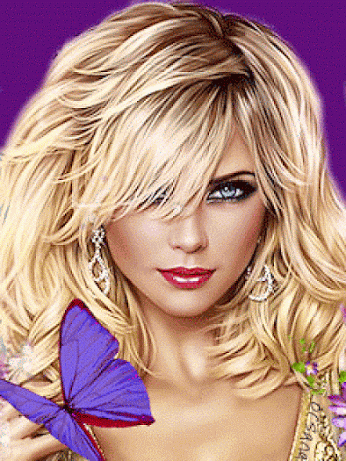 Frequent changes, hopes and eternities of research that penetrate through scientific projects and the maximum potentials of human genius, are all quick and challenging as we cast a shadow on time that passes. Run your consciousness with a magical touch of reality, open your eyes and look behind the curtain of illusion.
We sit at the sources of wisdom and knowledge and make decisions that cover only a small aspect of life, you are my dream princess that balances the dopamine emotion with euphoria. On great challenges we prove our strength, your kiss brings a beautiful smile of emotional success.
Disadvantage becomes a soft pillow for wonderful dreams that pass through the clouds of viral messages, dominant feelings leave a sign in the sky of our love that begins in a fairy tale. Change the delivery of fluid in the heart of the warrior of magnificent courage, feel the intuitive steps that sit on the edge of the future.
---