Stay With Me
We play by the same rules in the rich laws, our dance is an artificial copy of some past reality. We have a vision of a free future with the abundance of happiness and emotional growth, a missed opportunity gives a new chance to a great accomplishment.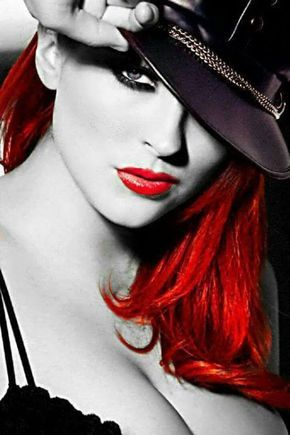 I am in your touch in the morning dreams that become the reality of our progressive love, we are setting new challenges in the plan of life achievements. Spectacular sounds bring joyous kisses of rain enlightenment, joyous tears break the obstacles from chains of doubt.
Somewhere from the distance, the sounds of emotional vibration are heard, unrealized dreams become the love substances with which we grow. We are unique creators of common karma, the synergy of emotion and logic shows the essence of moral perfection.
The original feelings cover the pains of which we flee in the form of illusion, face the truth, and become the winner in the struggle for the virtue of life. The complete atmosphere creates the conditions of familial conquest of modern borders, we lift successful buildings with a complex focus and thoughts.
---