Feel The Nature
We pursue magical dreams on the foundations of faith and science, we push the boundaries of possibility with unfulfilled potential. Revelation brings miraculous thoughts to the sources of wisdom; we follow the primal intuitions in every step of destiny.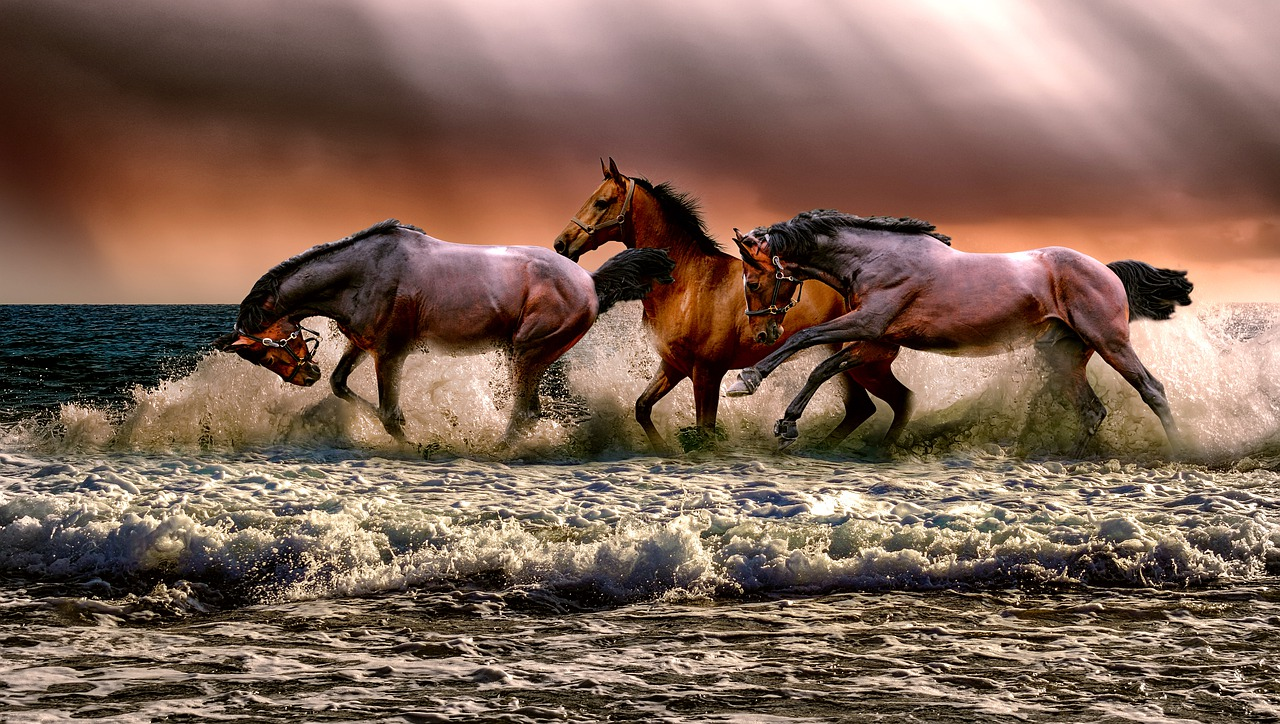 The wind in the hair of the gods gives the power of inspiration in every idea of ​​magnificent minds, we create a legacy of the future with sincere wishes of the heart. Character determines the direction of success in the valleys of creative virtue, we sit on the experience of the prophets who lead us to new heights.
Free yourself from prejudices and misconceptions while creating a beacon of love, you are a gentle emotion of passion with fiery tasks. In cosmic justice we see the perfection and inspiration of universal rules, we follow in the footsteps of amazing miracle workers.
The peaks of the mountains give natural symbols to the energy of the ether through which the whole knowledge of the cosmos passes, accept the information of enthusiasm and awaken the heart for new victories. Nature is a work of perfection where I find all the sources of our potential, wake up.
---

Original poetry written by @dobartim
We win together - Welcome to Steem Schools https://discord.gg/aSRrrMt