Kids that cook....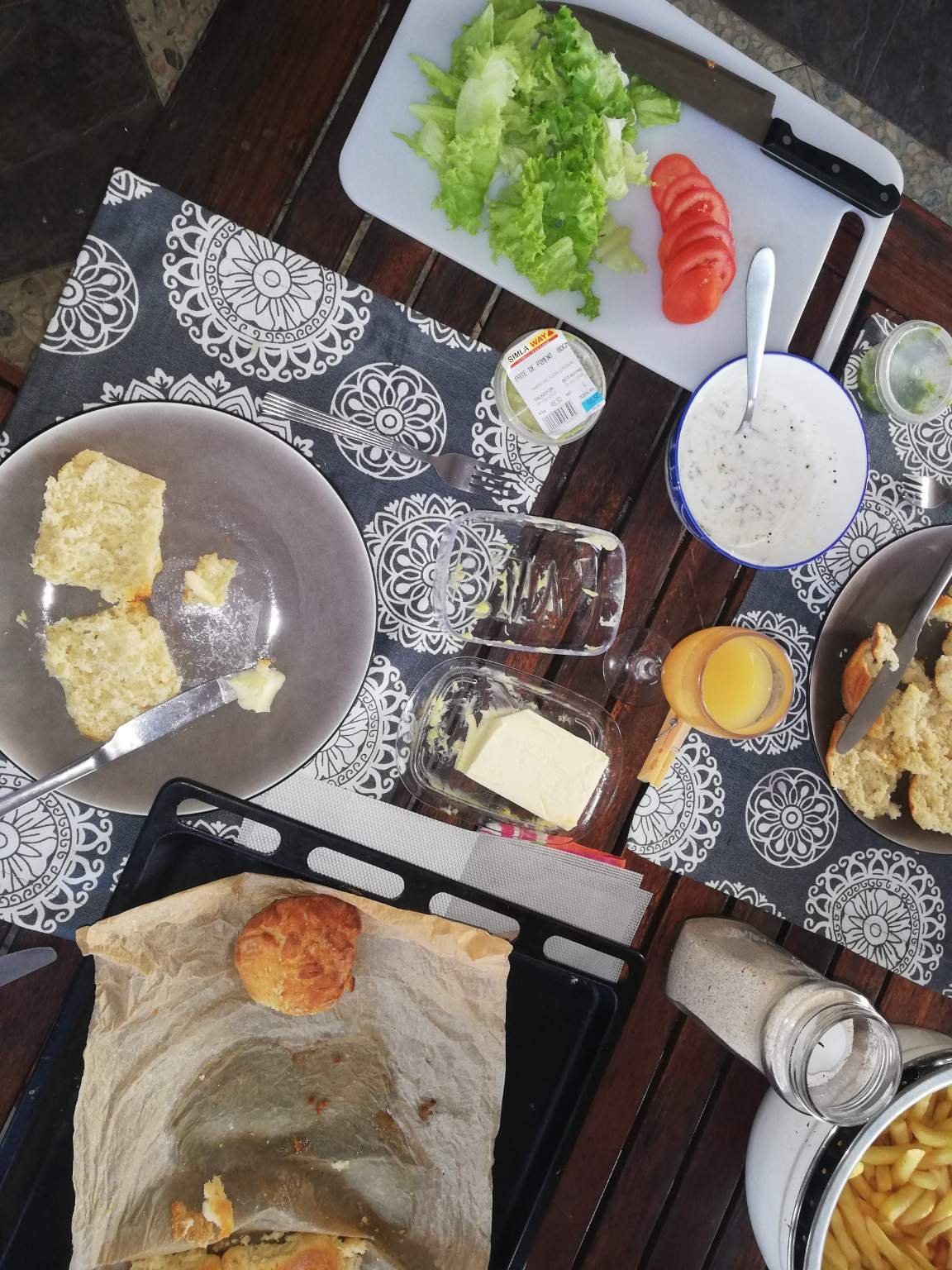 We enjoyed an absolute fantastic meal by the girl-child tonight. Tofu burgers with a twist. 😍😍😍
Tofu disguised as chicken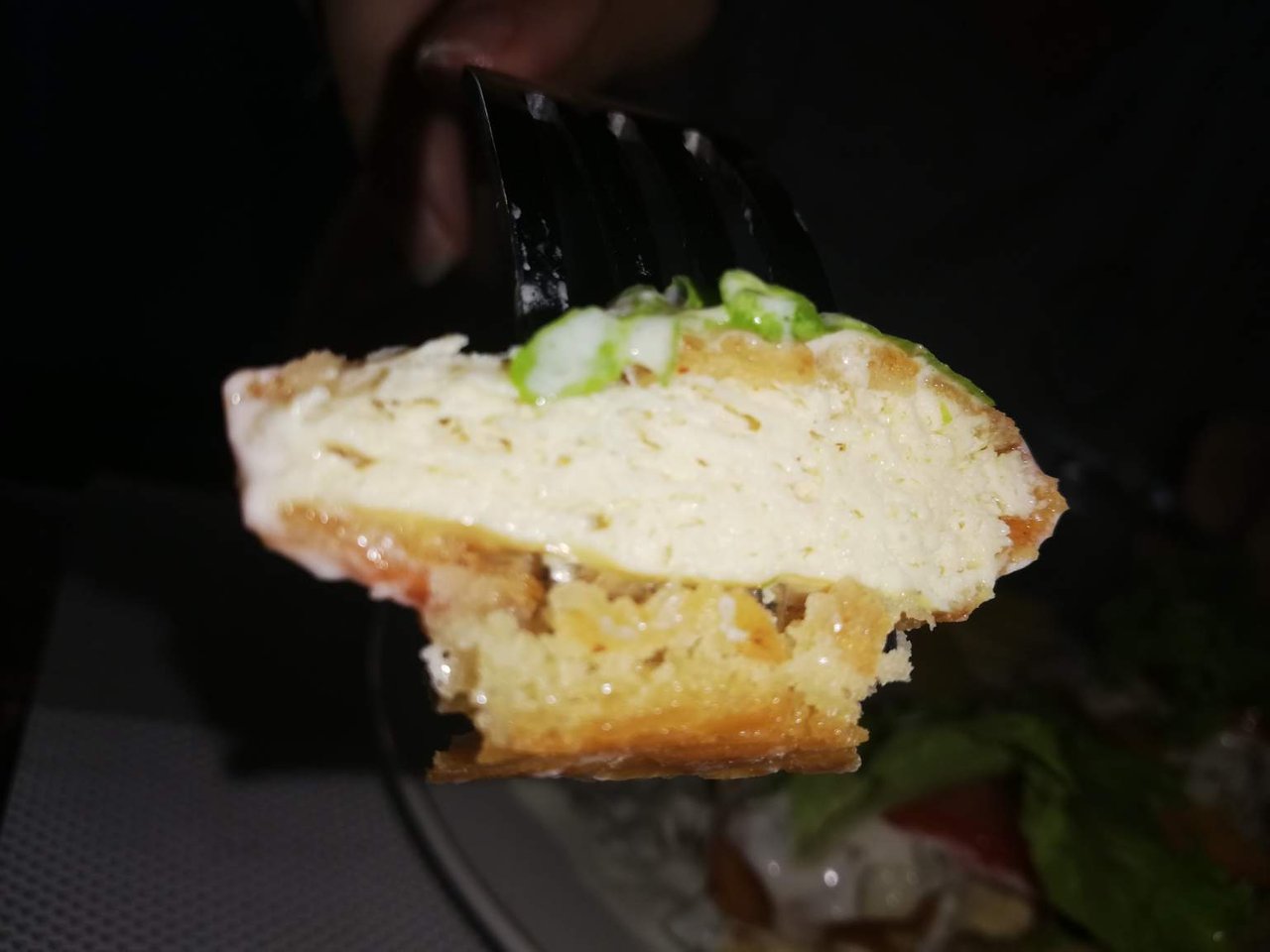 It does involve freezing the tofu overnight and marinating it for a while which gives it the consistency of a chicken burger.
Of course there was chili involved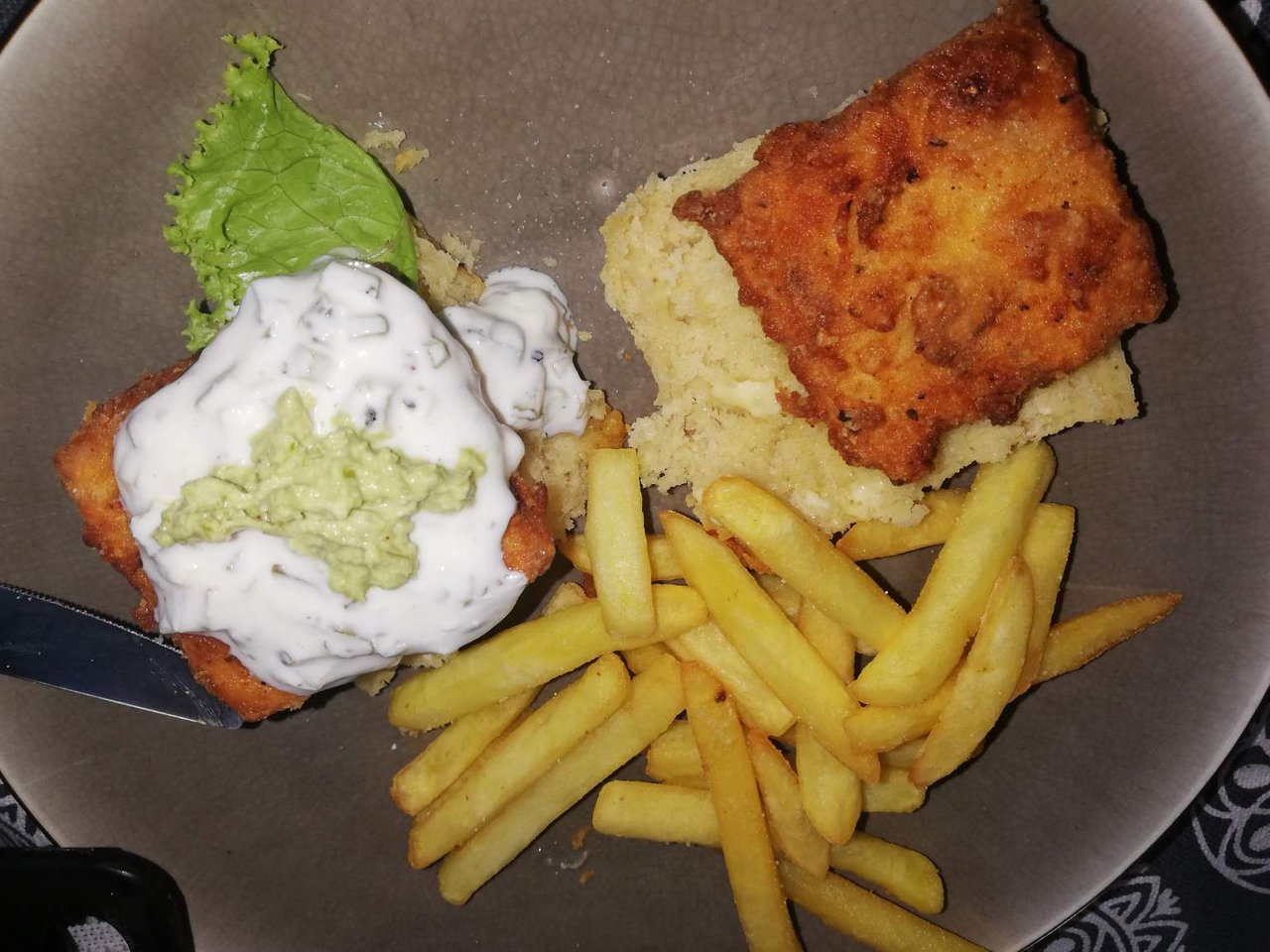 And of course there was a lekker South African white wine to accompany this lovely meal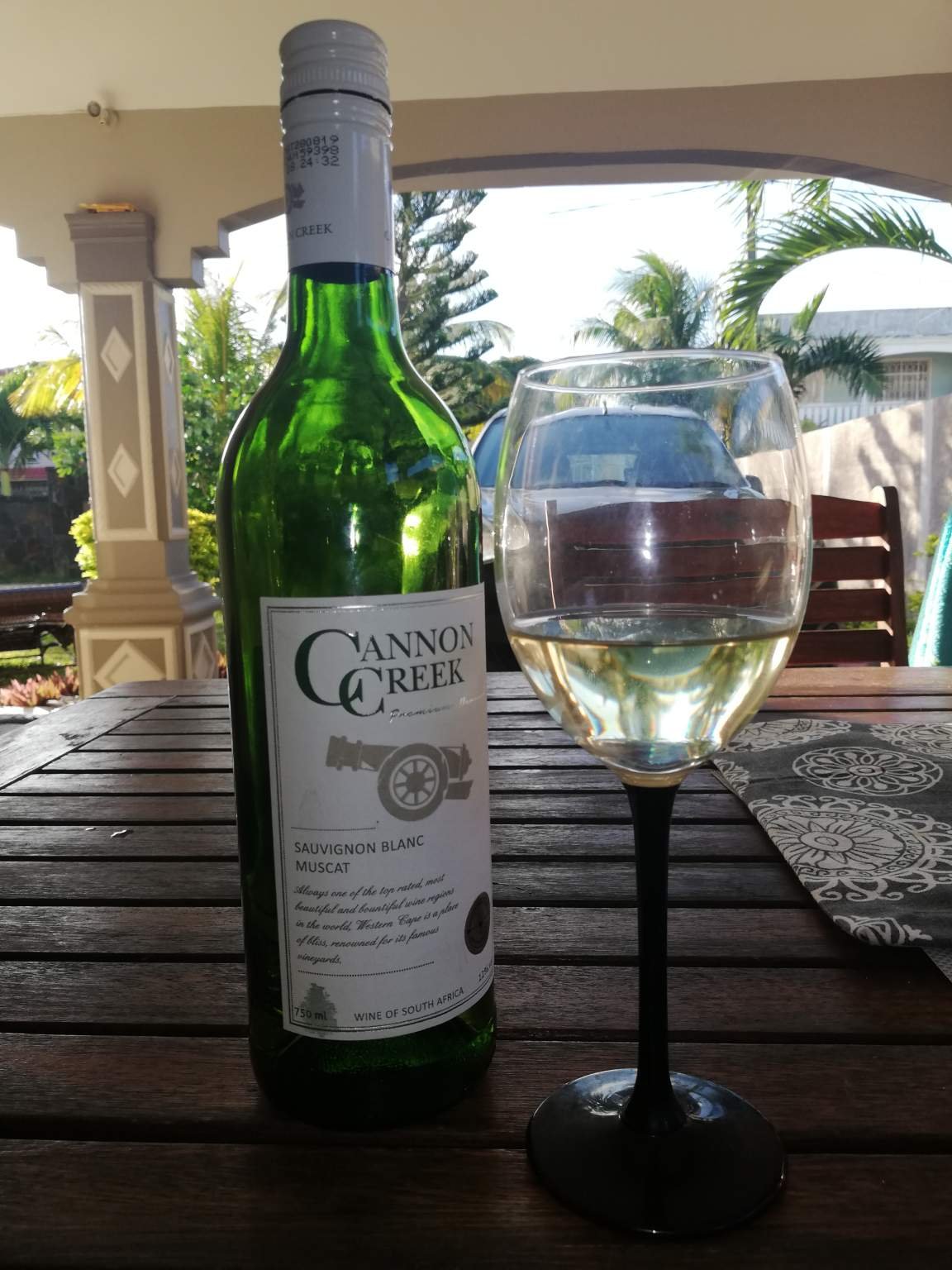 We're staunch meat eaters but it was TOTALLY worth it I must say!!
All photos are my own
www.karolien-thereslifeafterkids.com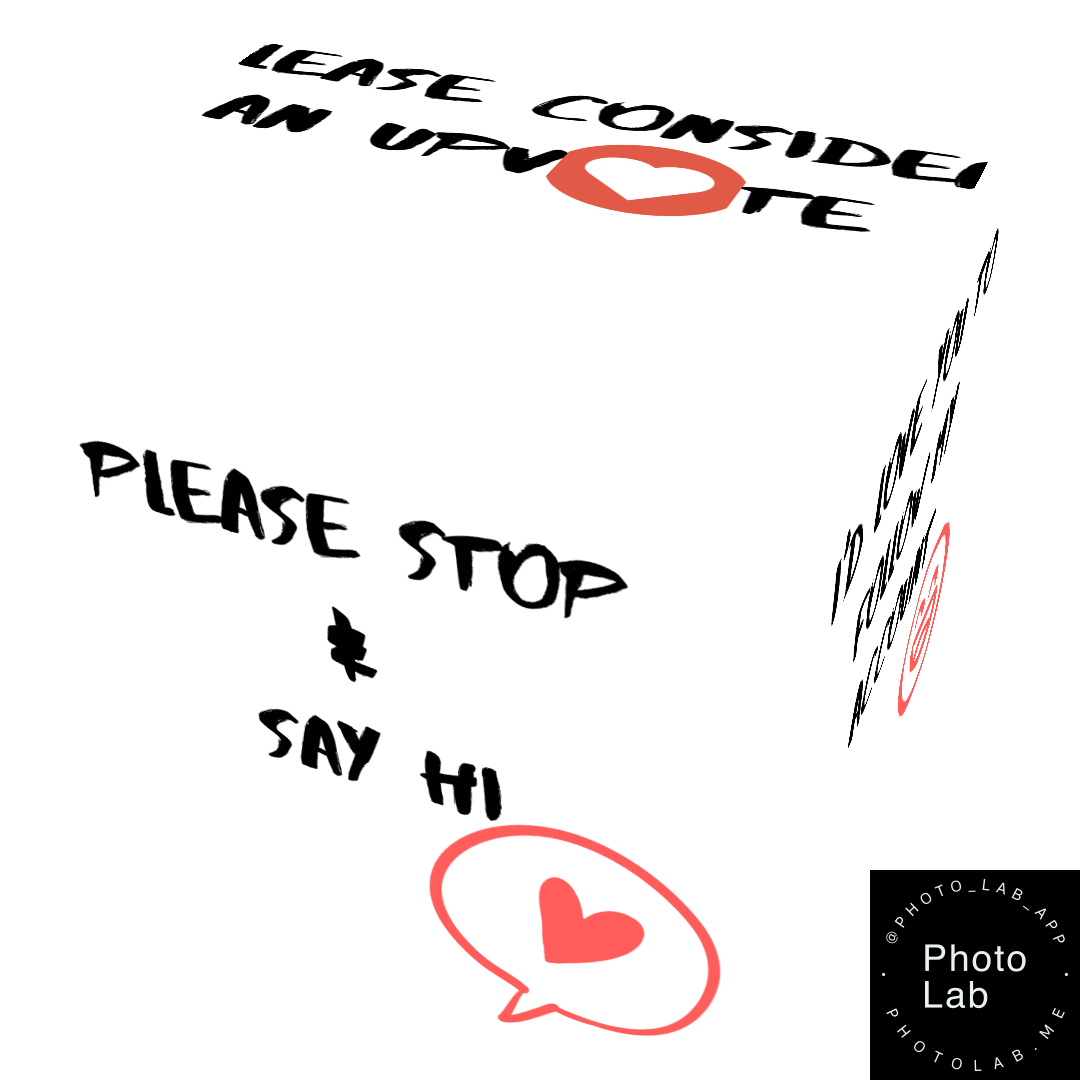 Posted using Partiko Android