Even a bad week comes to an end.
After the week I've had I for one sure am glad it's Friday! I've decided that today I'm taking the day and sommer the weekend off from stress.
😂 The girl-child and I went to do some weekend shopping, some chips(as you can see😉) , rum, and other important stuff to survive a weekend at home.. 😂
The lovely salad burger my son made us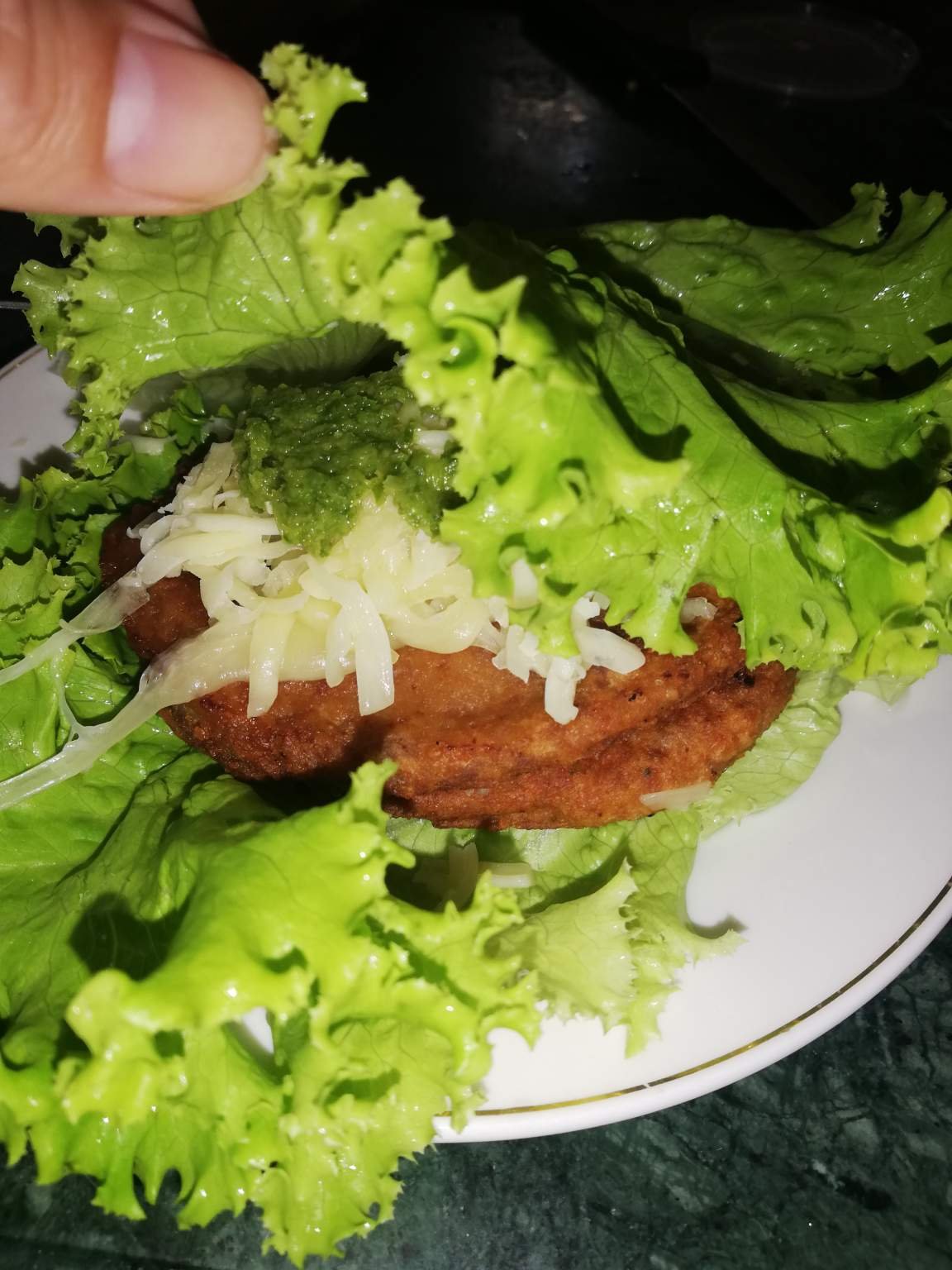 The Xman prepared a lovely healthy salad burger for lunch which we snarfed down and now I'm about to have some time out on the couch reading my book and snacking on those chips I've mentioned.
My book and my snacks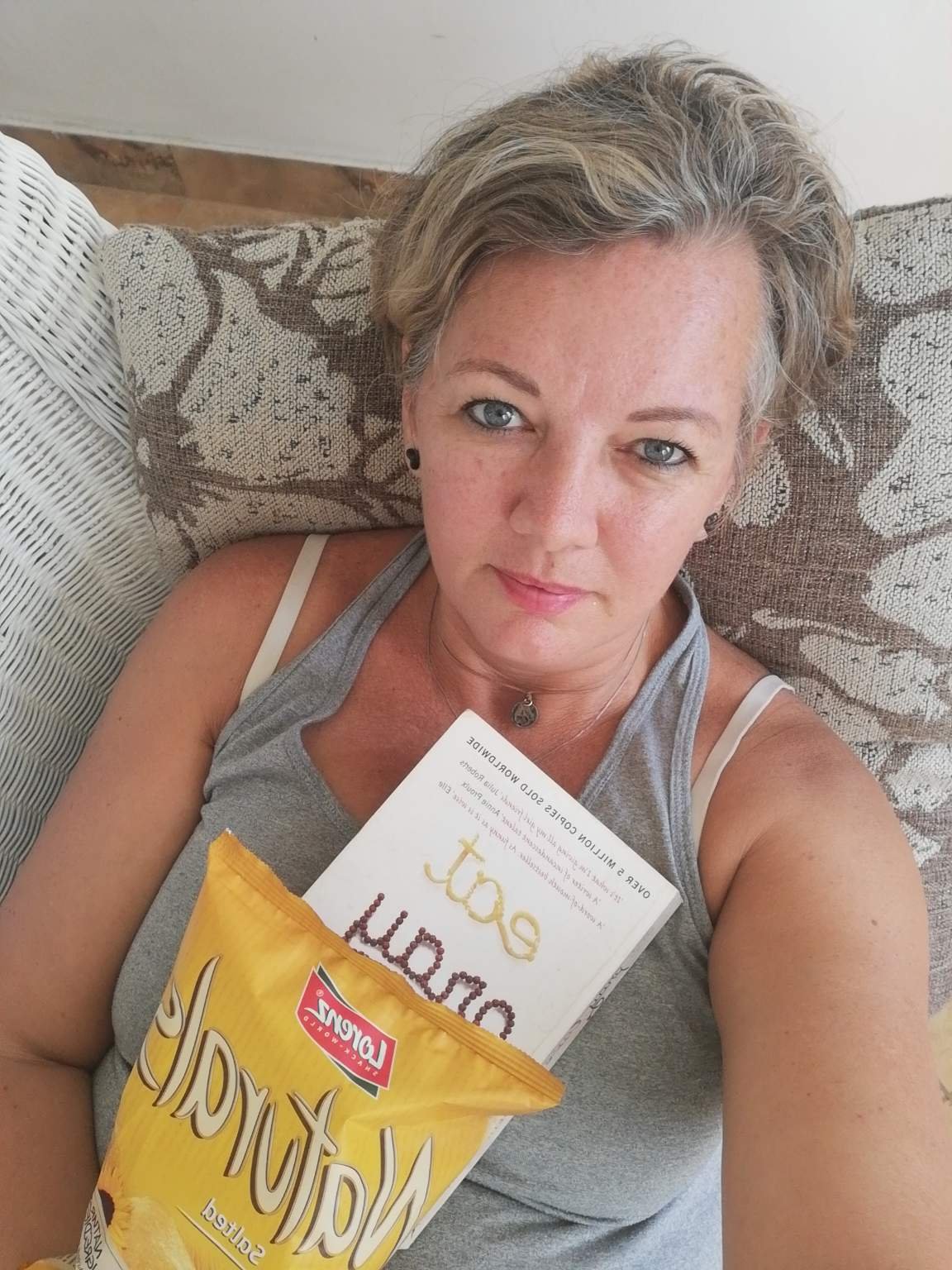 It's weekend and for now I'm just gonna breathe. I'll go for a walk tonight to work on the extra calories consumption.
Nando's in Mauritius has some lovely grenadilla and strawberry iced drinks which went down a treat earlier before we tackled the shops.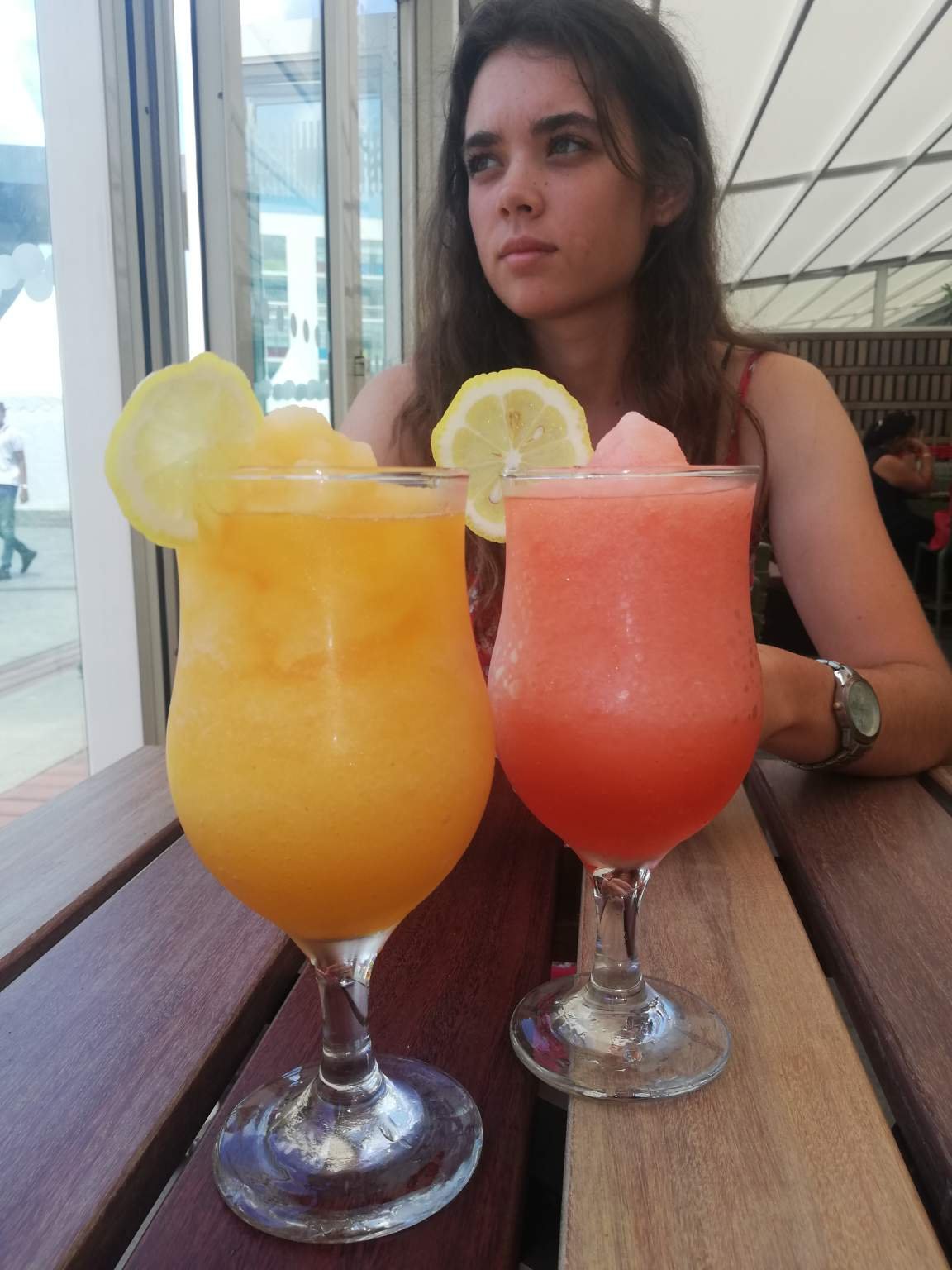 After yesterday's shenanigans with the car key I made sure to buy the biggest brightest car key chain thingymabobby that I could find at the shop.
Not planning on losing this one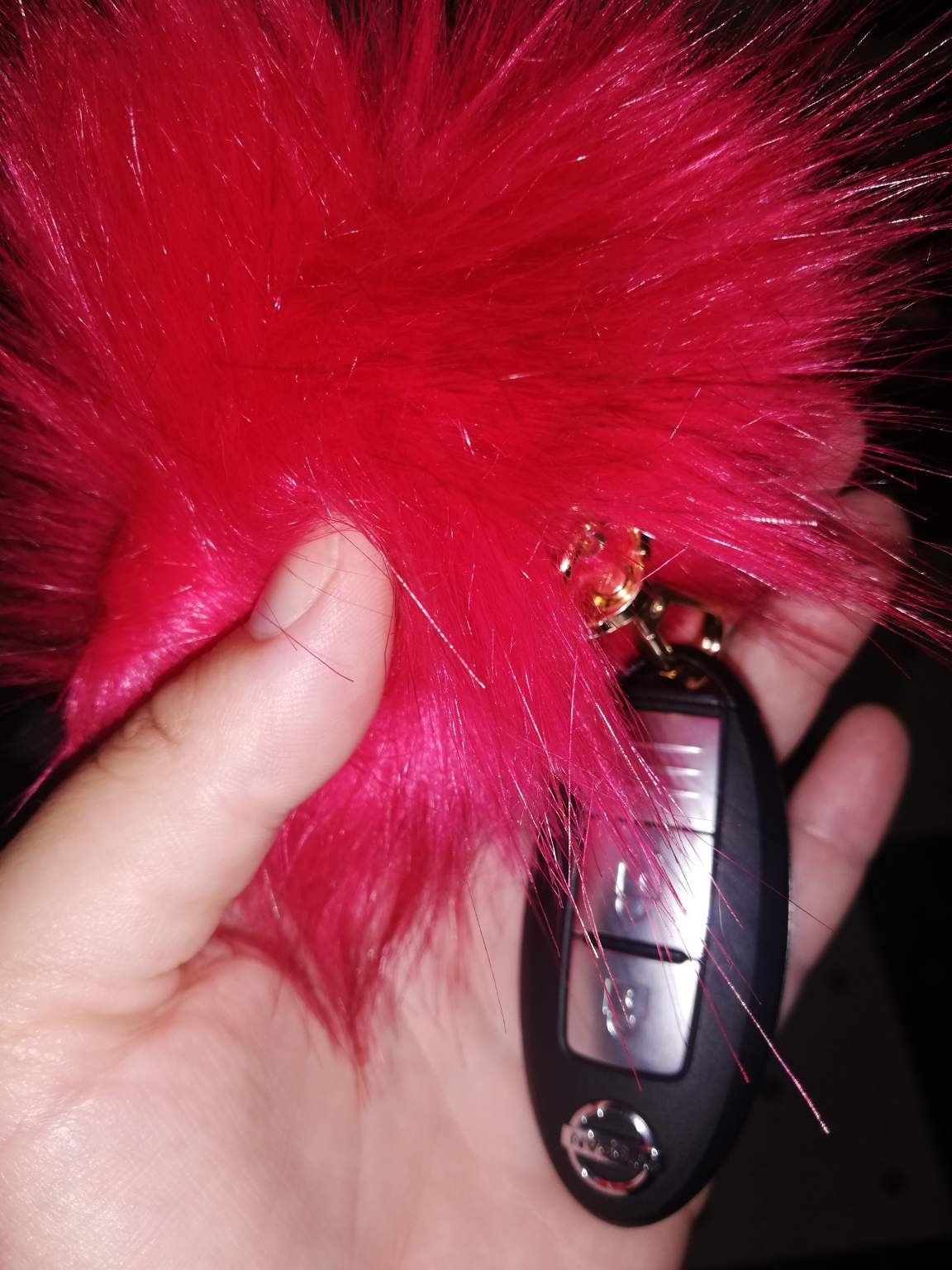 Anyhow. That was our morning. The forecast for this afternoon and the rest of the weekend is just to chill.
I hope you have an amazing day!
All photos are my own
www.karolien-thereslifeafterkids.com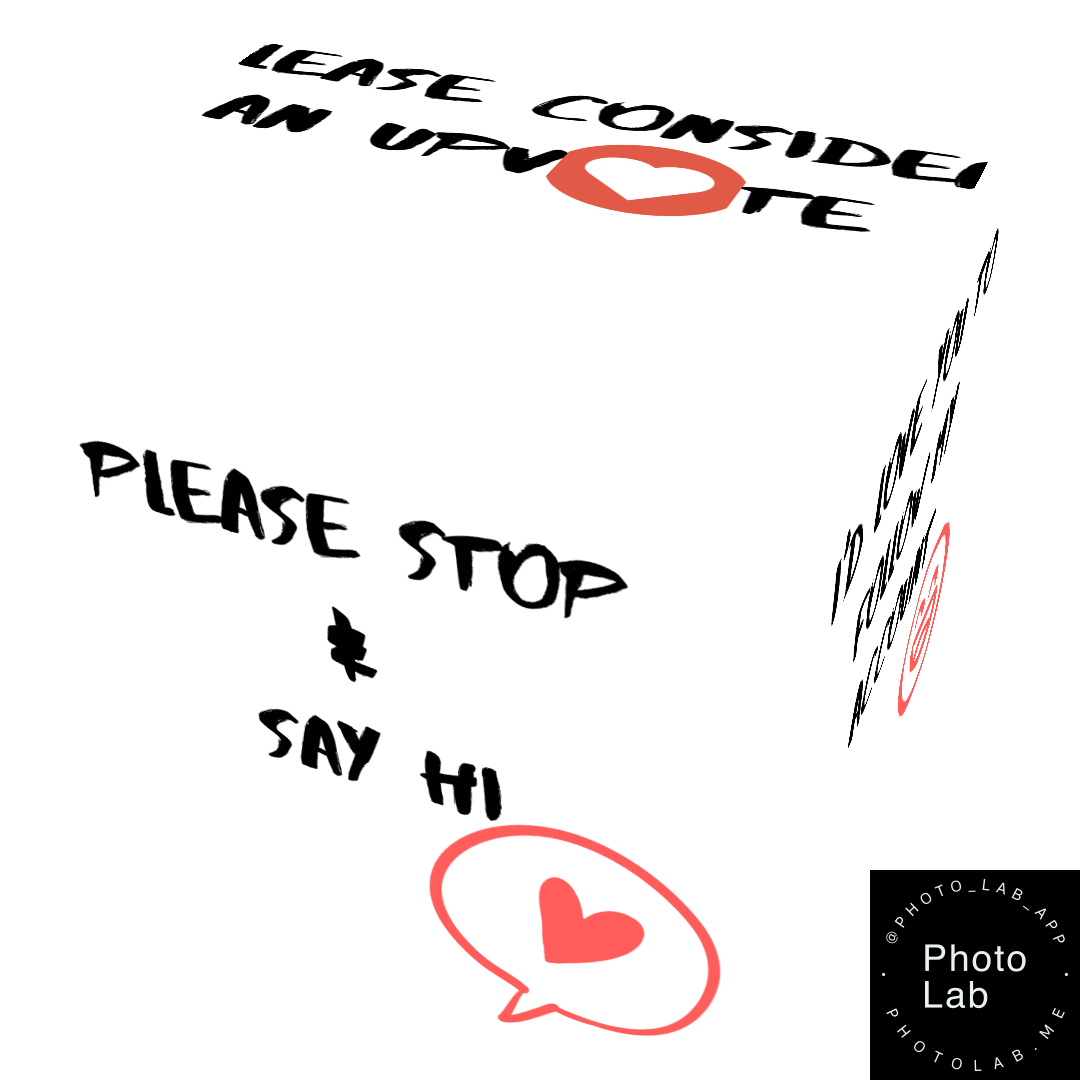 Posted using Partiko Android