TOP 6 "Girls That I Fucked" - Summer 2019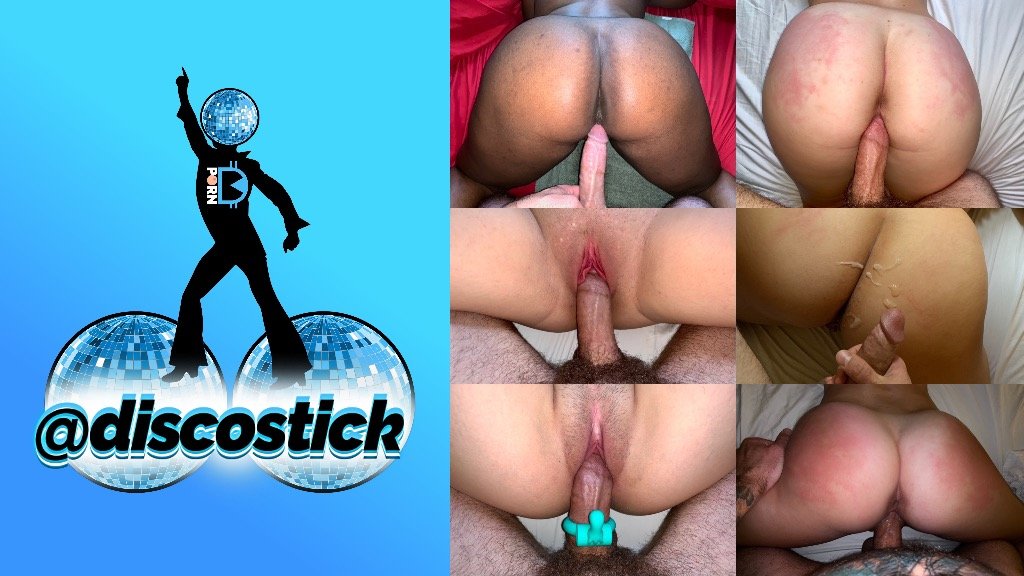 Summer Lust...
I had sex with 10 different girls this summer, all of which I enjoyed tremendously. 4 of those girls would not allow me to take photos of them, so I had to bring this list down to my top 6.
These stories are all real-life experiences for me, no fantasy here.
I hope you enjoy this awesome recap.
Some of these girls I fucked more than once, others were just one night stands. Read the brief description of each of my sexual encounters to find out more.

6. Thick Princess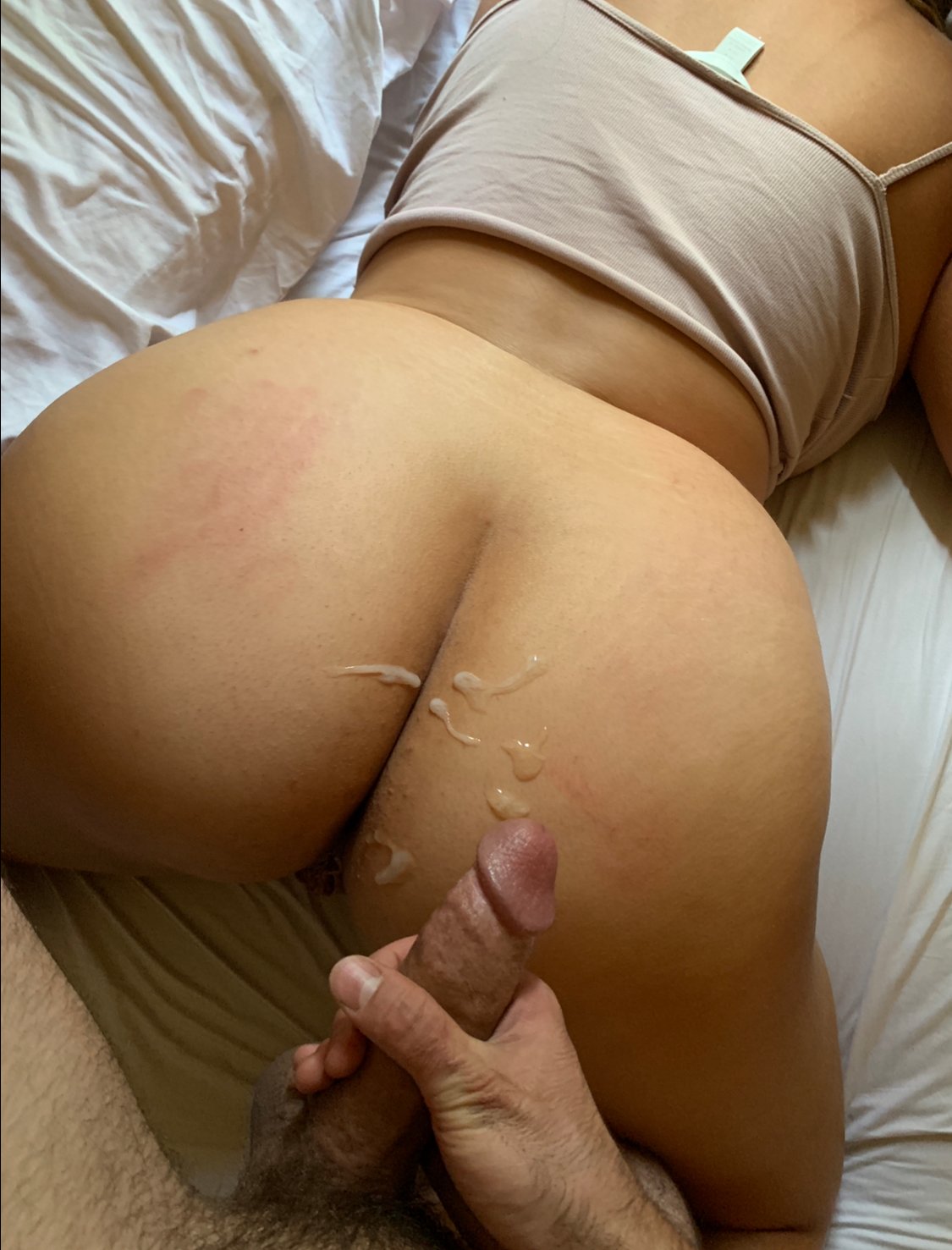 When I first saw this girl, I was mind blown at just how thick she was. From her waist up she looked like your typical pretty teen girl, but below that point she was a woman already. She knew how to take dick like no other, I just couldn't let that go to waste; I made fantastic use of her pussy.
She wore a lot of makeup, which is annoying to me. We also had absolutely nothing in common, but hell we had a good sexual connection. I finished the next morning before departing, her ass was finally covered in my cum. We never saw each other again after this first hook up; I was completely okay with that.

5. Ebony Goth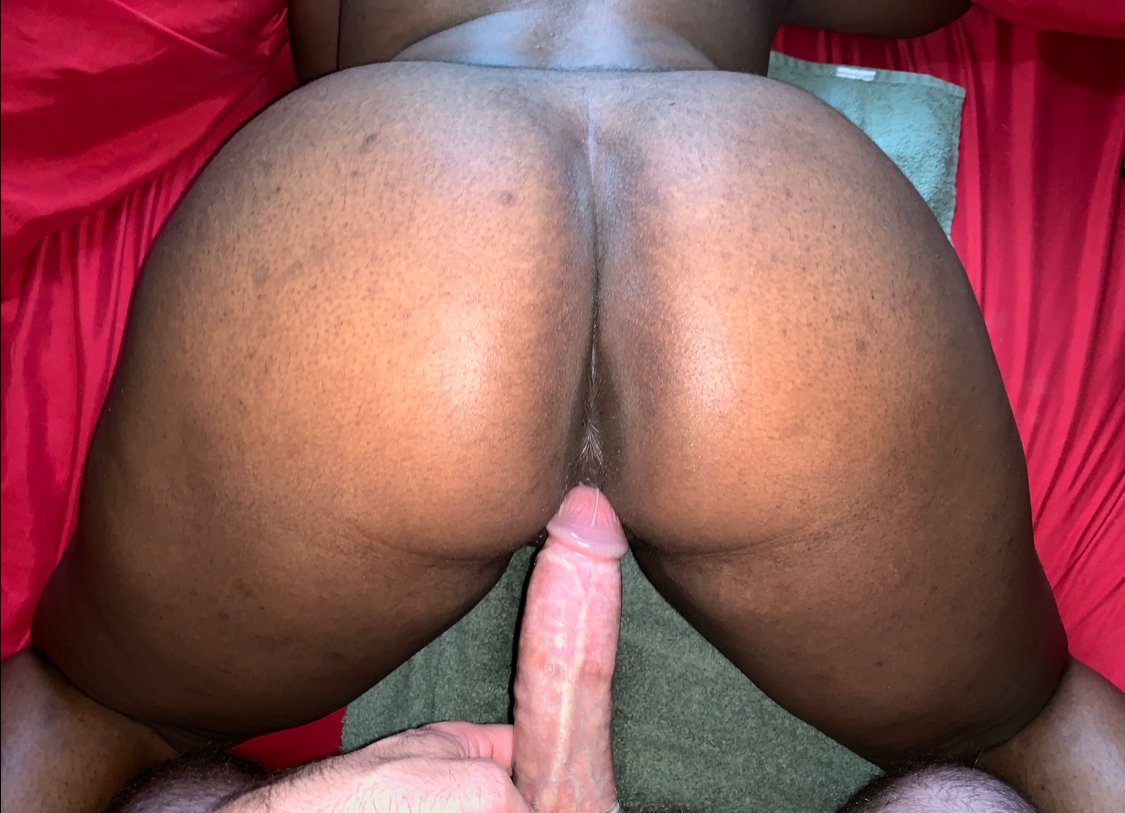 This was my first bit of chocolate in several years, I had forgotten just how much I loved girls with skin like the night. Her pussy was just as pink as any other, yet her skin made it seem that much more beautiful. She was a squirter too, absolutely soaking the sheets even with towels down. She had a true ghetto booty and damn I fucked with it so hard.
It's a shame I was not able to pull her hair, she never took off her wig. Oh well, she looked hot, dressed in all black with fishnets. My type of alternative chick, she was kinky too. Loved to pretend she was a sex kitten, I somehow found a way to get into it.

4. Red Head Cum Slut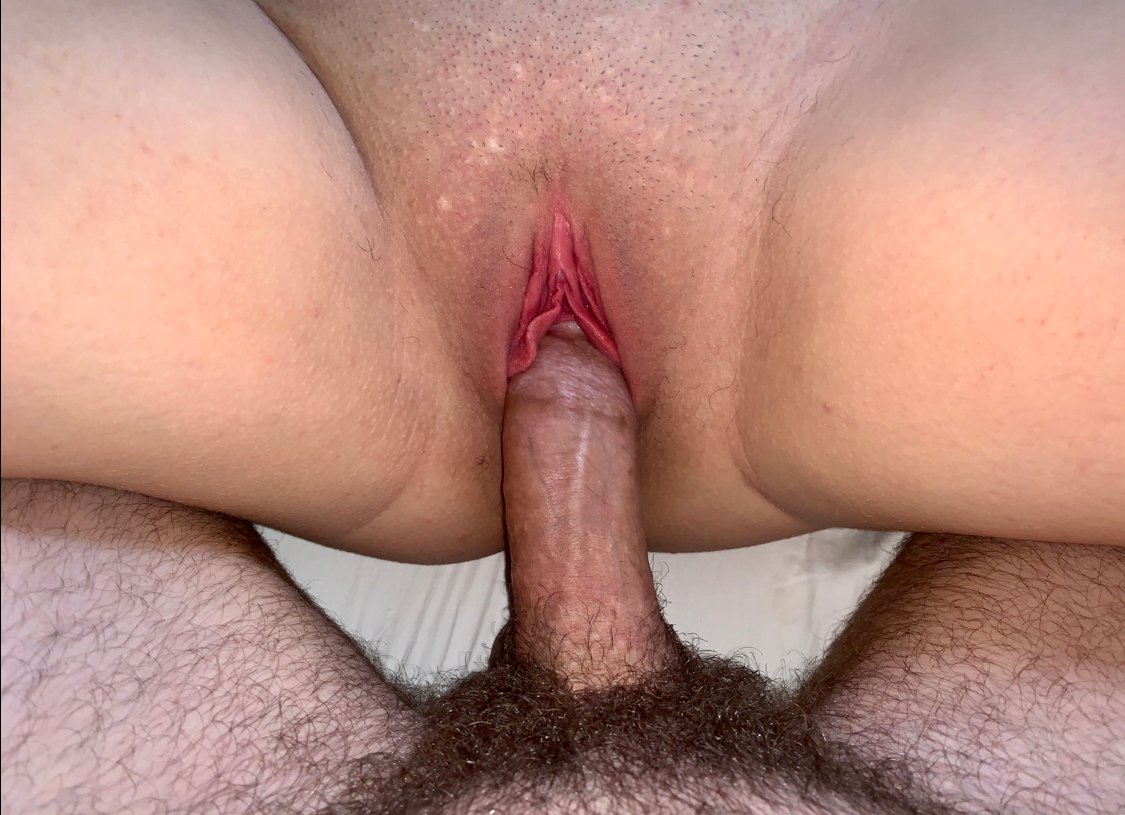 This girl talked herself up so much and sent me so many slutty photos before finally meeting up. She told me she was going to give me a night that I would never forget. She didn't lie about that. However all of her efforts were just a bit too much for my taste. Sure she knew how to turn me on, loved to suck my cock, and could handle my dick without complaining. Sadly, it felt like she was never relaxed and truly connecting with me.
She sucked my cock before we had sex the 4 or 5 times we fucked (although we only hung out one night). Not only that but she went right back to sucking my cock after I was finished fucking her. Every time she was determined to make me cum, which felt amazing of course. However after I cum I feel pretty drained, this feeling became worse and worse each time she swallowed my cum. 4 times total that one night, I felt like a damn zombie after handing out with her. Lethargic to say the least, although I was very happy with all of the kinky things we did.

3. Timid Teen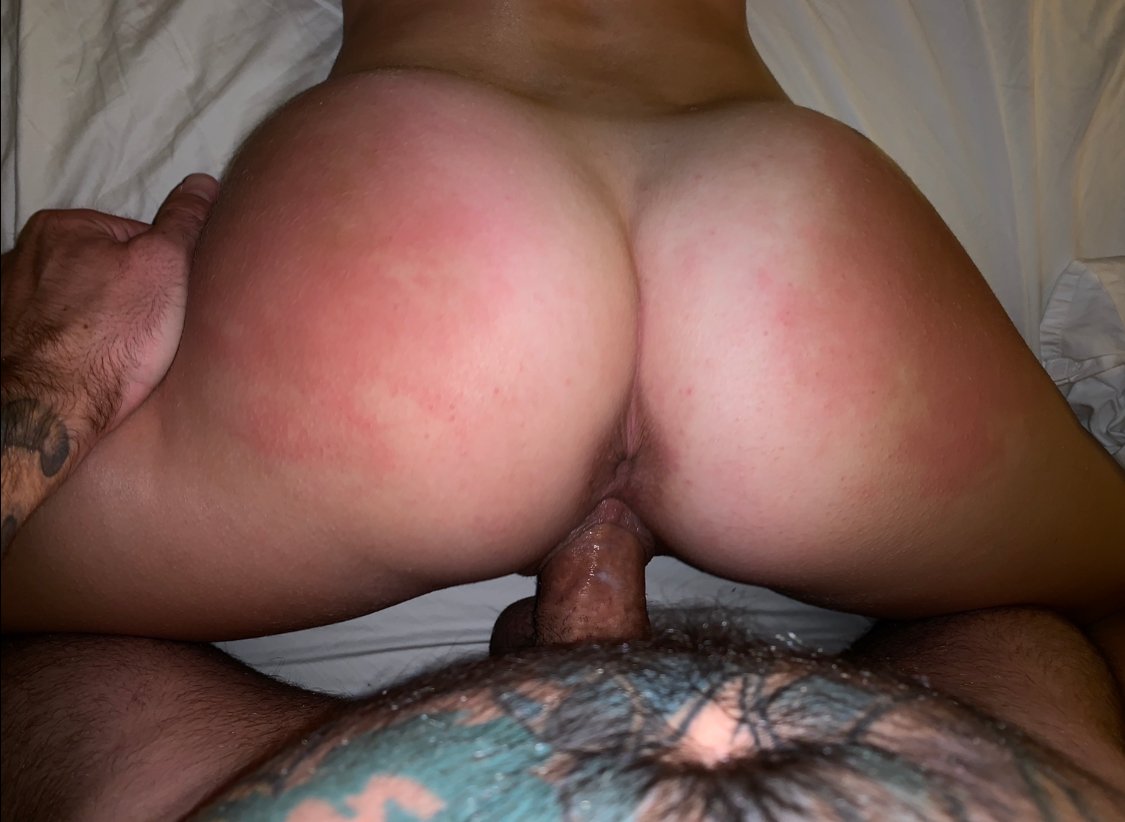 The first of many teens this summer for #discostick. She was very shy when we first met, however we both knew that she was a kinky girl considering we had sexted the previous evening.
As soon as we got into the bedroom I just could not keep my hands off of her. She was timid and didn't know if it was a bad thing that I was able to feel how wet she was through both her panties and her pants. Of course that was a good thing to me, it became a normal occurrence for us during the three different times we met to hook up. She stayed soaking wet, anytime I touched her she was ready to go. This of course made me rock hard every time.
The last time we hung out she started her period while we were having sex, at first she was embarrassed. I of course did my best to ensure her that this was not a problem. I finished what I came to do to her and afterwards I took her to the shower to wash off.

2. Mexican Stoner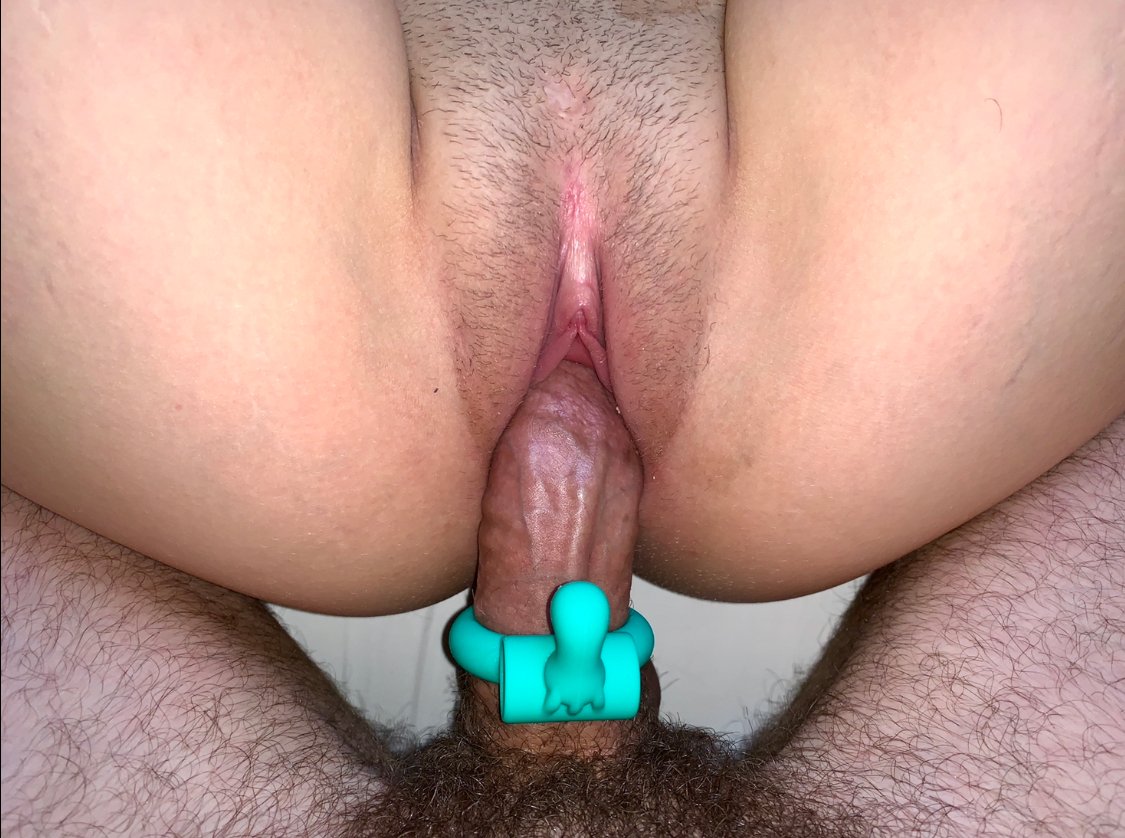 No makeup needed for this beautiful girl, her mother was born and lived more than half of her life in Mexico. There is just something about hispanic girls that I love. It also helps that no matter what time I texted this girl, she was ready just a few hours later. Always freshly showered and looking her best with her nearly perfect skin.
We always smoked a few bong rips before climbing into bed. This lead to some really deep conversations the two different times that we got together; It also got us feeling frisky. She had the tightest pussy I have felt in quite some time. Needless to say she enjoyed how I was rougher with her than the teen boys she was used to. She was also addicted to my size and ability to go seemingly forever.

1. Brat with Braces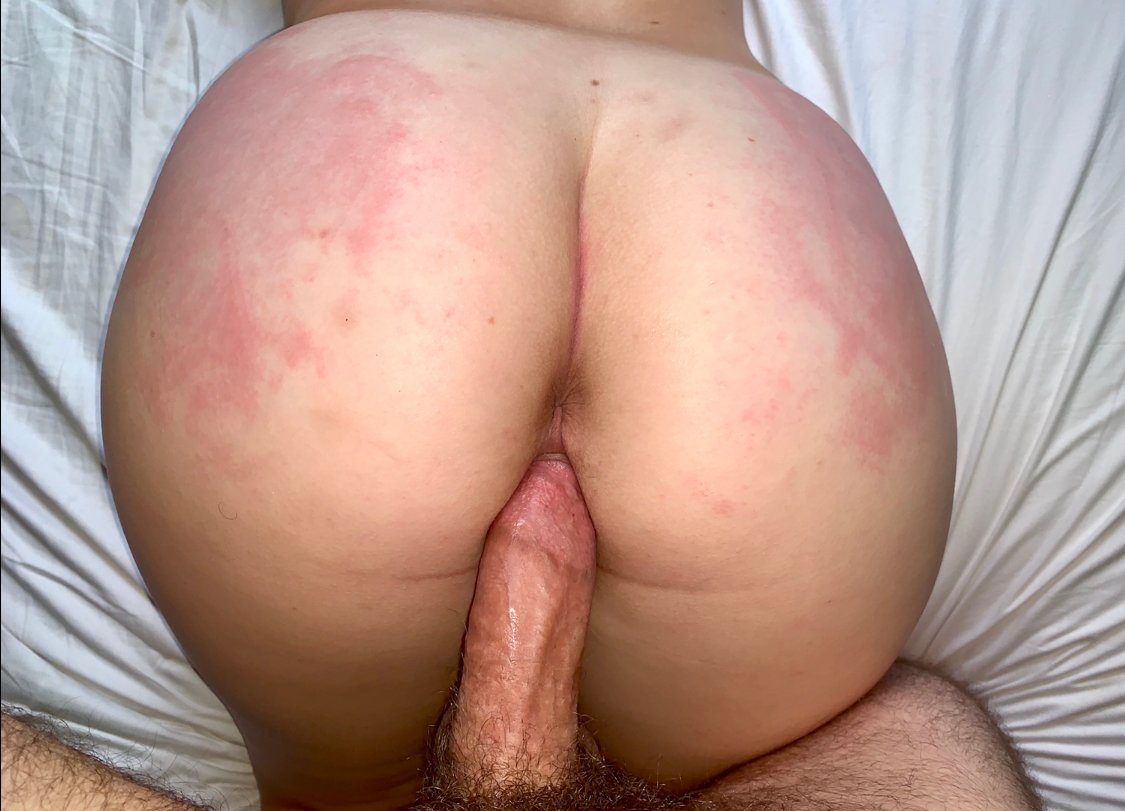 You read right, this 21 year old girl had braces on her teeth. This was the first time I played with a girl with braces. I will be honest, it was absolutely no different from a girl without metal on her pearly whites. It just added to the younger girl factor and made her that much more sexy to me.
The first moment she walked outside of her house, I yelled "Damn!" out loud. She was thicker than a damn snicker, an ass and thighs to die for. Little did I know things were going to keep getting better and better. We wasted no time at all getting her naked as soon as we got to the bed. I was supposed to be giving her a massage, but somehow I got distracted by her bare ass and ended up playing with her pussy.
We sadly only were able to get together this one time so far, but I would totally see her again if we get the chance. Our sex was on another level, she made me feel like a silverback with claw marks on my thick skin. Any moment she pushed me to do something her way, I pushed even harder to do the exact opposite. I was in full control and I fucking loved it; so did she. Most certainly this was my favorite girl I had sex with all summer long this year.

There we have it my friends...
This completes my Top 6 "Girls That I Fucked" - Summer 2019 list. Which story did you enjoy reading the most? Who am I kidding, which photo did you think was the sexiest is the real question. Drop a comment below, show some love to #discostick.