Deflationary Token Airdrop - SNOW! 1% Burn rate! Daily Earnings! Get in NOW!
Deflationary tokens came and went, right? Wrong, there's still plenty of opportunity to make good with some airdrops. SNOW is the latest.
What makes it special or sets it apart?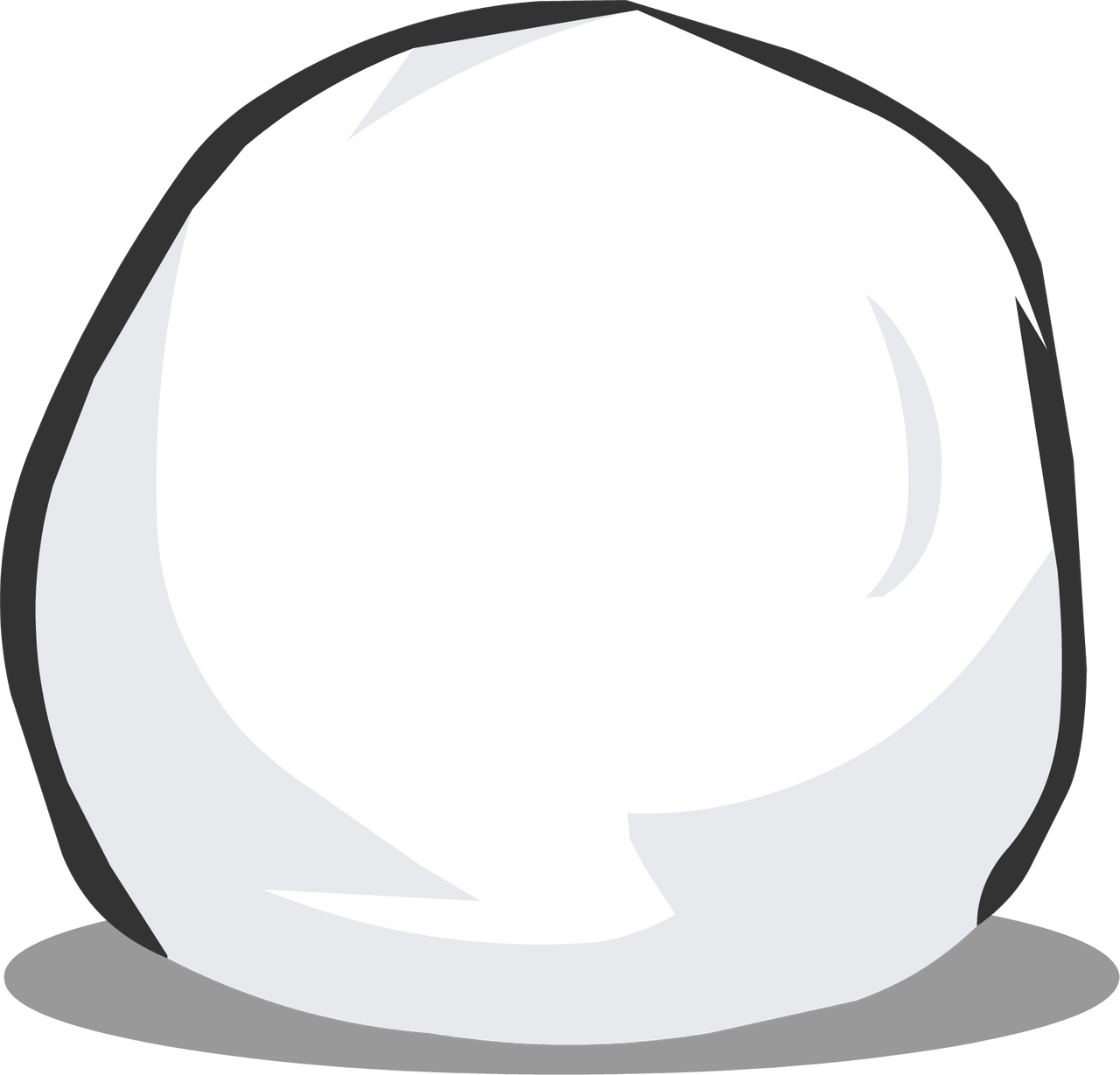 You can earn an airdrop everyday! The burn rate is 1%. It currently is in phase-1 of its airdrop process, so getting now is the most viable if you think it's a good bet. It runs on ERC20 and it is fairly distributed, with a specific effort to reward REAL people and not just spammers.
But what I like the most about this coin is the website through which you can earn SNOW. It is simple, elegant and straightforward. It serves as a kind of hub through which users can reward one another for memes or contests.
Get in now to earn your coins. You roll daily for a chance to win larger amounts of SNOW. Like I said, this is just phase-1, so earn SNOW earlier to make the most out of the burning supply rate.