December 02: Building A Snowman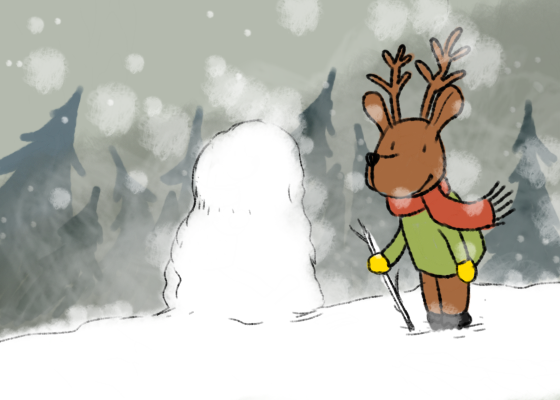 Yesterday, this reindeer was sitting by the fire and on day 2 he decided he build a snowman. Not a good idea to do it alone maybe he will find someone next time. Today is already the second prompt for advent drawing challenge 2019 I am trying my best to participate.
Here are some drawings to let you see how I made this art


I tried my best to be consistent with the look just like how it was yesterday. This is a bit time consuming because every detail must match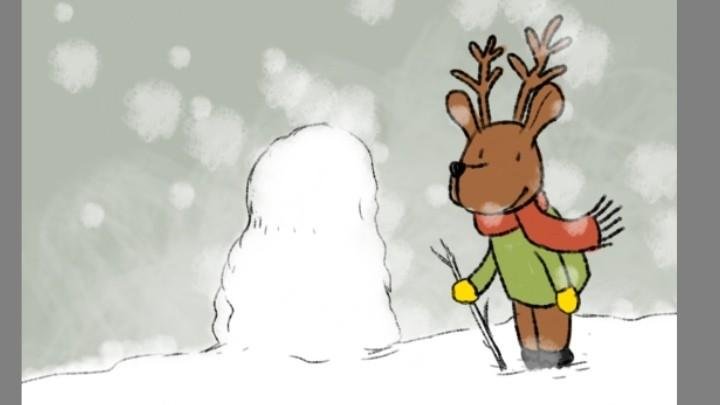 I also kept the same color palette and brushes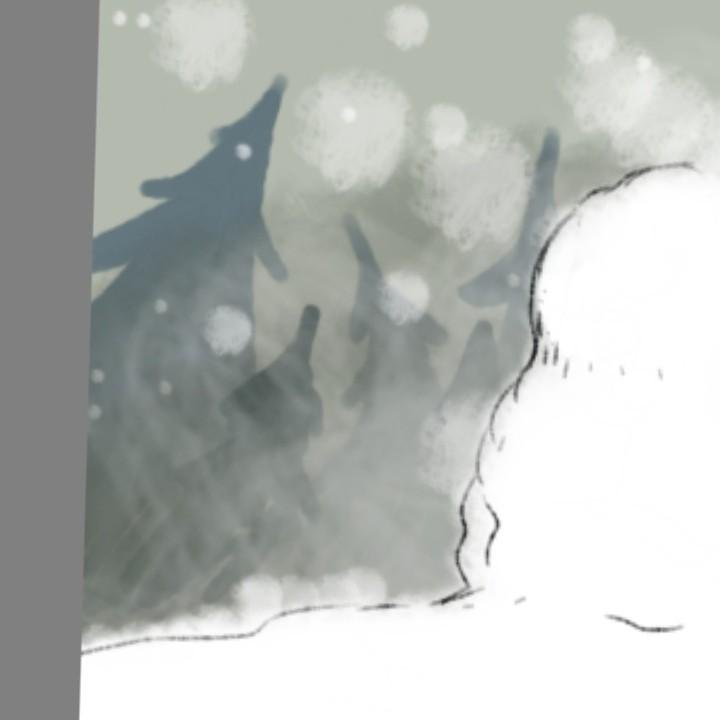 I was not satisfied with the green background I think some blue pine trees are needed. Looking at the final picture I think the reindeer is taking a selfie than building a snow man hahaha
Hope you guys like it. Thank you so much.