Favorite (Mostly Prog) Metal Albums of 2018
So, we are 18 days in January and it's time to make a post about my favorite metal albums of '18. Feel free to do the same if you want to - not just for metal, for any genre you love and tag it with #best2018albums
Judas Priest - Firepower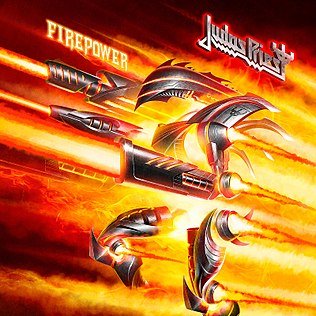 The return of the legendary Judas Priest to their best sound (for me). Firepower also had a tour within 2018, and they came to Greece to the Rockwave Festival which I attended. Favorite track:
---
Barren Earth - A Complex of Cages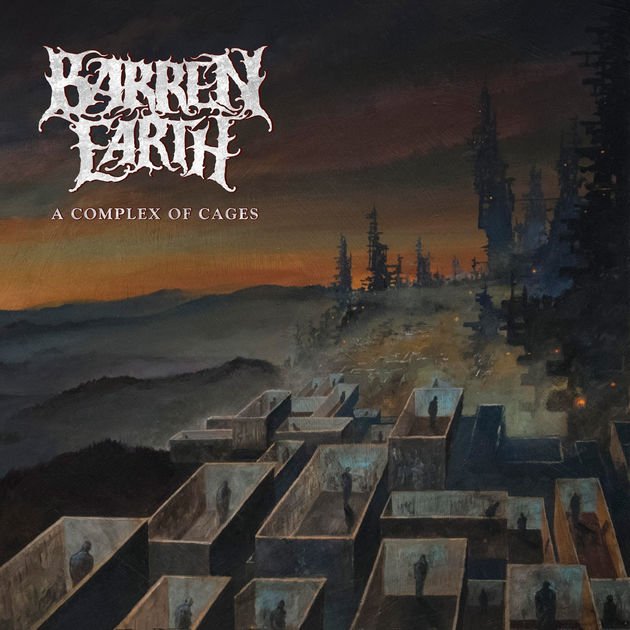 One of my favorite Prog/Death metal bands and Supergroup, Barren Earth, released their "A Complex of Cages" in 2018. I was SO excited! My favorite track out of this album is "Dysphoria", but because it's not uploaded on Youtube, here is my 2nd favorite:
---
Riverside - Wasteland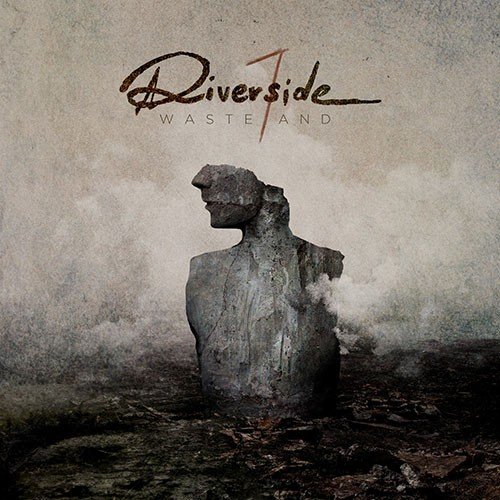 When I found out Riverside will be releasing a new album in 2018, I was very happy. When I found out that it would be a heavier album than they did with their 2 last releases, I was even MORE happy. I love these guys and I wanted something new & heavy by them. Favorite track:
---
Poem - Unique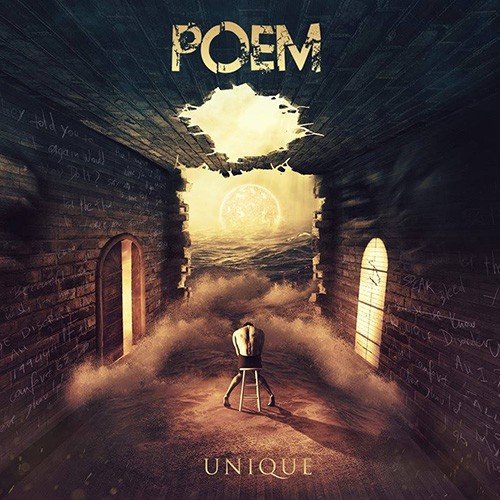 I've posted this (and I'm sure all songs from this list) in previous "Metal Weekend" posts. Poem is a great Greek prog-metal band. They played live in Thessaloniki a few days back, but I was sick and I couldn't attend the live... Favorite track:
---
Royal Hunt - Cast in Stone
3 years after their "Devil's Dozen" album, Royal Hunt returned with "Cast in Stone". A good album, with some catchy tunes. Here is one:
---
Thank you for your time! Feel free to make your own list. You can post a link to your own list in the comments and I'll come over and see what your favorites are.
---
If you can spare an upvote, a resteem or a few minutes of your time every couple of days, feel free to follow the @aristotle.team account. When everything falls into place, I'll starting posting more regularly pics, songs etc, as I've been doing the past few months.
Also, If you can spare some Steem Power, you can always consider delegating to @aristotle.team! If you are interested in supporting Aristotle and his "gang", we have some convenient delegation links here:
10SP | 20SP | 50SP | 100SP | 200SP | 500SP | 1000SP
---