Introducing BATMINE, Your Low Cost Cryptocurrency Mining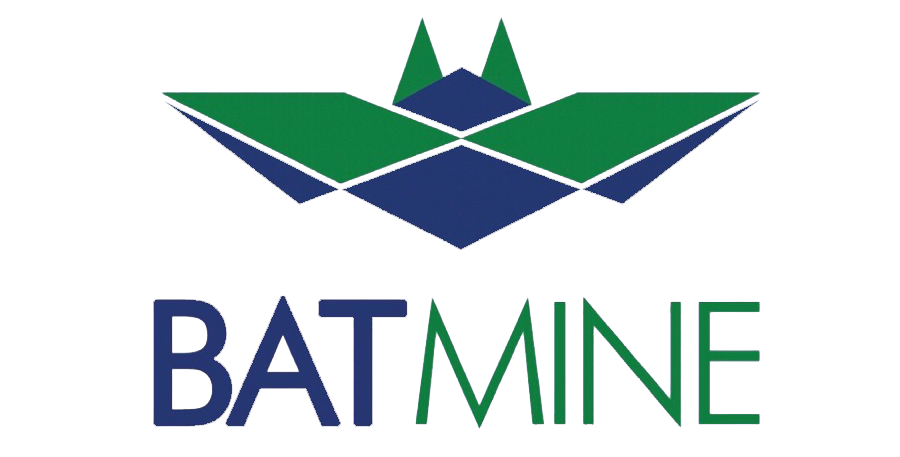 Hello guys and a happy new year to ya'll!
So for quite a while I haven't done a post here on the platform and to be frank this is my very first post since we landed in this brand new year! What a relief! So i guess your are probably curious to know what I'm here with today. Well, your thinking might be right. Yes, I'm here with another project reviewreview as usual. But what project? That's the icing on the cake, so stay with me.
You see, in this age of blockchain revolution there are many ways of making cool bucks. You already know one can earn on blockchain by blogging, crypto trading, artistic works, b-commerce, debating l developing apps/chains, coding, mining... you name them. Of these, the latest is relevant to the project under review. It is BATMine. Now let's consider it in detail.
BATMine is a shortened form for Blockchain Applied Technology Mine. It is a proposed cryptocurrency mine which aims to build 'the most advanced, profitable, fastest crypto currency mine that ever existed' on blockchain.


WHY BATMINE?
Batmine seeks to address some major challenges that currently plague cryptocurrency at present prominent among which are
1* Energy source and
2* The cost of mining itself.
Energy source:
Cryptocurrency mining generally require constant supply of power. Most crypto mining therefore consume so much electric power such that some people (especially those from developing countries who battle constantly with poor power issues) have a hard time engaging in crypto mining activities.
Cost of mining:
Cryptocurrency mining is known to be capital intensive. It is a 'privilege' that only a few people seem to be enjoying. Some particular currencies like bitcoin are particularly costly to mine that lay blockchain enthusiasts have difficulty breaking in.


Batmine seeks to address these issues by bringing efficiency into the crypto mining industry. This, it intends to achieve by offering cheaper energy costs and faster mining. Specifically, batmine would impact in cryotocurreny mining sector in the following aspects :
It offers low cost of mining
Low cost of electricity
As much as possible, it would make use of green energy source to lower carbon footprint arising from mining activities
Offers higher hash rate - as much as 55 TH/s
Mines multiple currencies thus, creating room for flexibility and ultimately, optimum yield for miners.
All these features combined would doubtless go miles in bringing about profitably for all users (miners) thus, helping in the realization of the project's vision of being
the most advanced, profitable, fastest and sustainable crypto currency mine that ever existed. source
In order to raise funds to realize the mining facilities which is to be located in a physical and safe environment in Europe, Batmine is set to commence its ICO/IEO next month, February, 2020. The soft cap for the project is estimated at 1 million EUR while its hard cap is 19 million EUR.


So what next? How do you get involved?
At this early stage, you can get involved in Batmine project as an investor. The option here is to join in the batmine ICO/IEO such as already started would commence on the first of February, 2020 - although this is not an investment advice.
What you stand to gain?
As an early investor in batmine project, you'd be rewarded with 30% of the company's profits/revenue through a revenue sharing scheme called Silent Partnership Investment Agreement. The sharing of the revenue is planned to occur monthly until year 2029. That is, 10 years. Juicy, right?
Now you might be wondering where from the project would get enough revenue for this for the entire 20 year period. Well, here are some sources of revenue for the project that are worth highlighting:
Mining activities
Sales of mining hardware, and
Purchase of services rendered by batmine
In all, you are advised to always invest at your Ian discretion if you go fit that option.
You can gather more information on BAT Mine and its ICO/IEO from their official website at
https://batmine.io/
Also join their telegram group for regular updates
https://t.me/batmineICO
And follow them on Twitter here: https://twitter.com/batmineICO
References and image source:
https://batmine.io/


Bounty0x username: diana1