Watch The Volley Drill by Andre Gray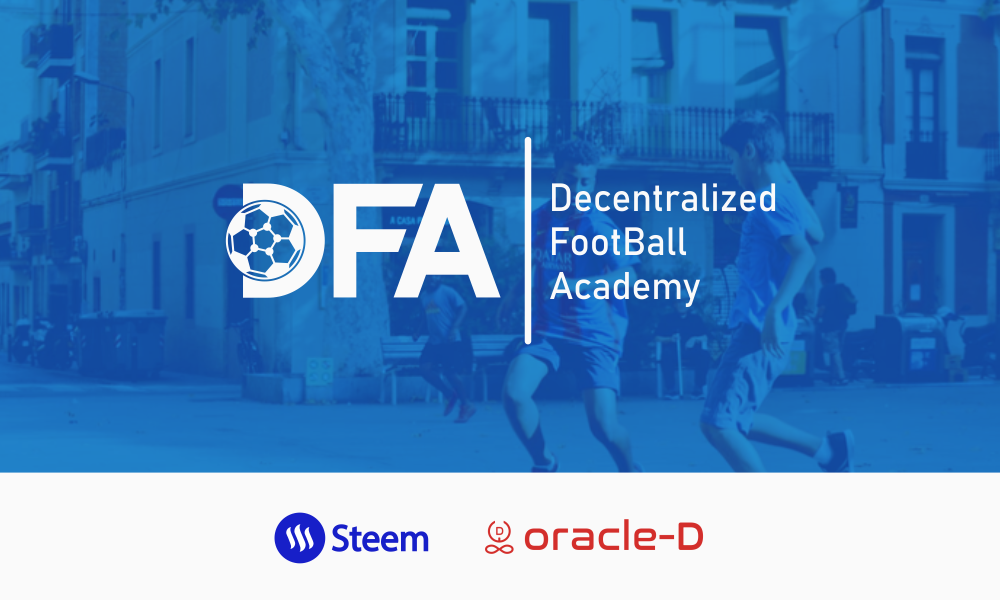 The Volley Drill by Decentralized Football Academy Footballers
Decentralized Football Academy Footballers performed the volley drill by Andre Gray. This helps the players in hitting and controlling football through the volley on the pitch. Additionally, it helps in accurate passes and shots.
Watch and Enjoy!
DFA Footballers Playing
After the drill, the players did some exercises and then trained.


About DFA
If you are stumbling upon DFACADEMY (Decentralized Football Academy) for the first time, read our introduction and presentation posts.
Watch our videos on YouTube
PS: The reward from this post will be used to provide the footballers with full kits, new football, food accommodations, as well as management for the team.

A Big Shout Out to Andre Gray

Big thanks to Andre Gray. God Bless him and his Fams!
Andre Gray's Academy Official Links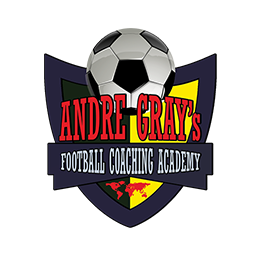 ---
DFACADEMY