Haveyoubeenhere 2019 Steemitworldmap travel contest by Dex!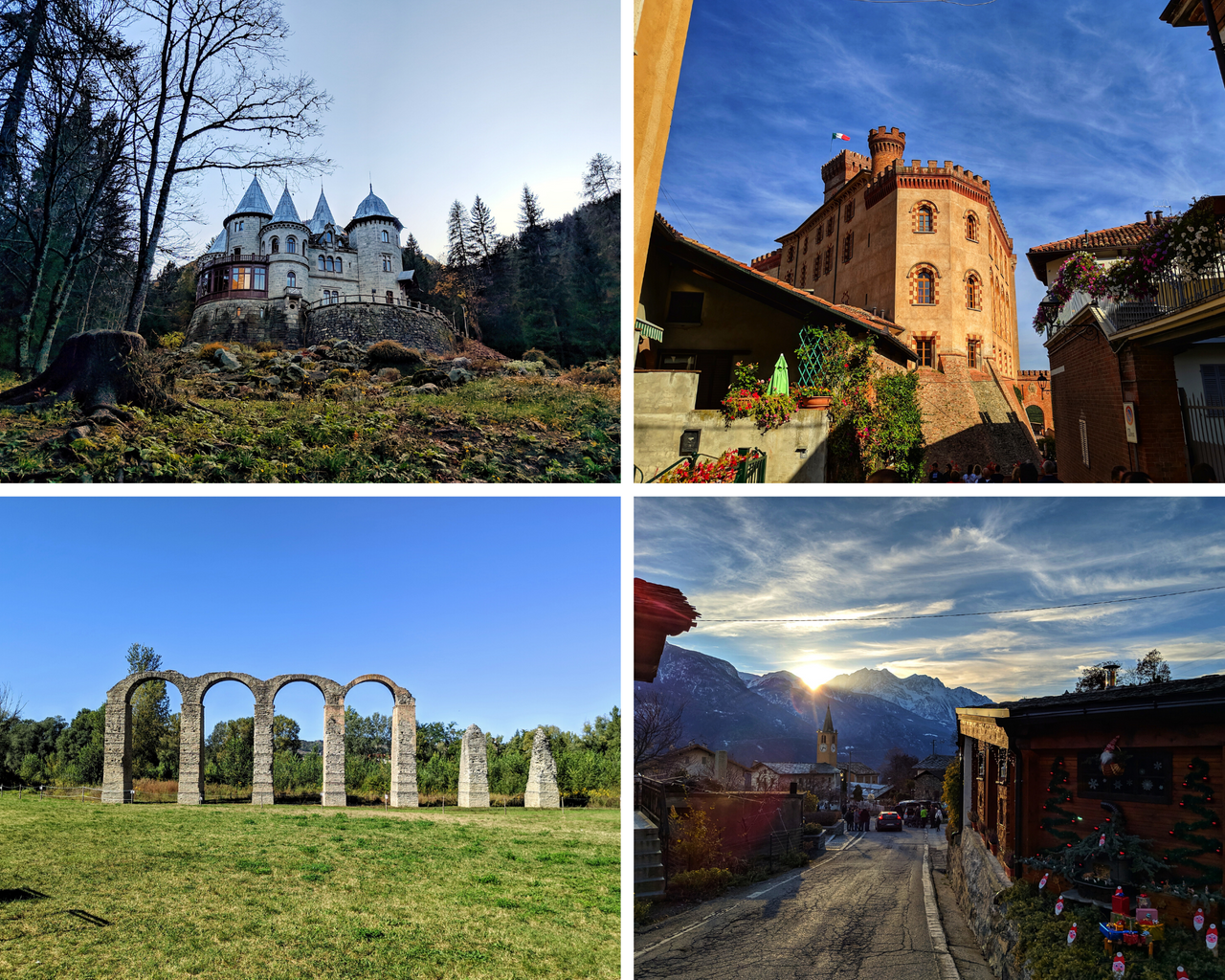 ---
Ciao Steemians!
---
I haven't been able to travel much this year, if I could I would do it as a job, considering that my occupation doesn't allow me to have a lot of time, as soon as I can I leave with my partner and we go somewhere.
---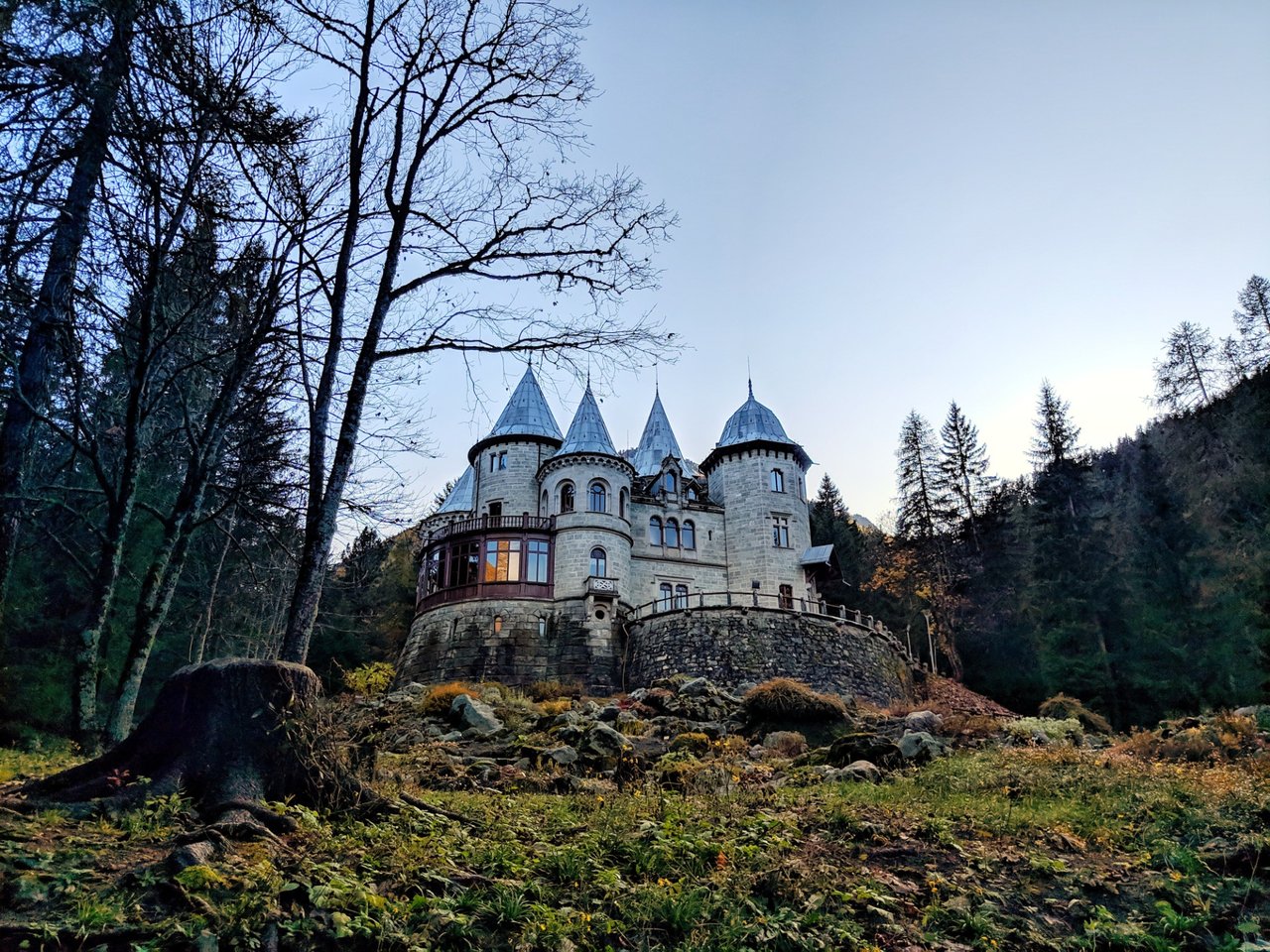 ---
The Savoy Castle is the first place I've chosen for the Steemitworldmap contest, a place discovered almost by chance talking with friends, a place couple of hours away from my home.
---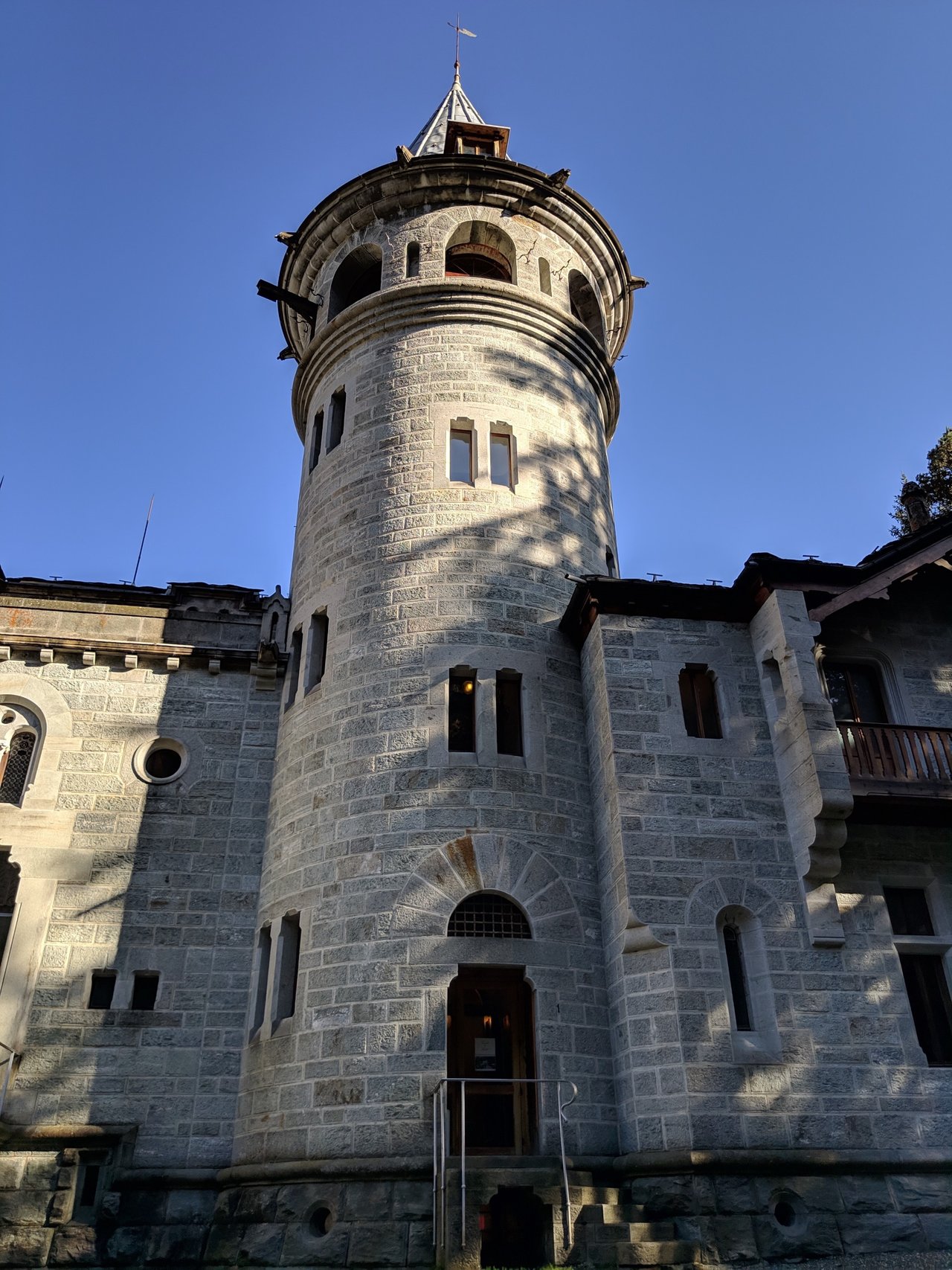 ---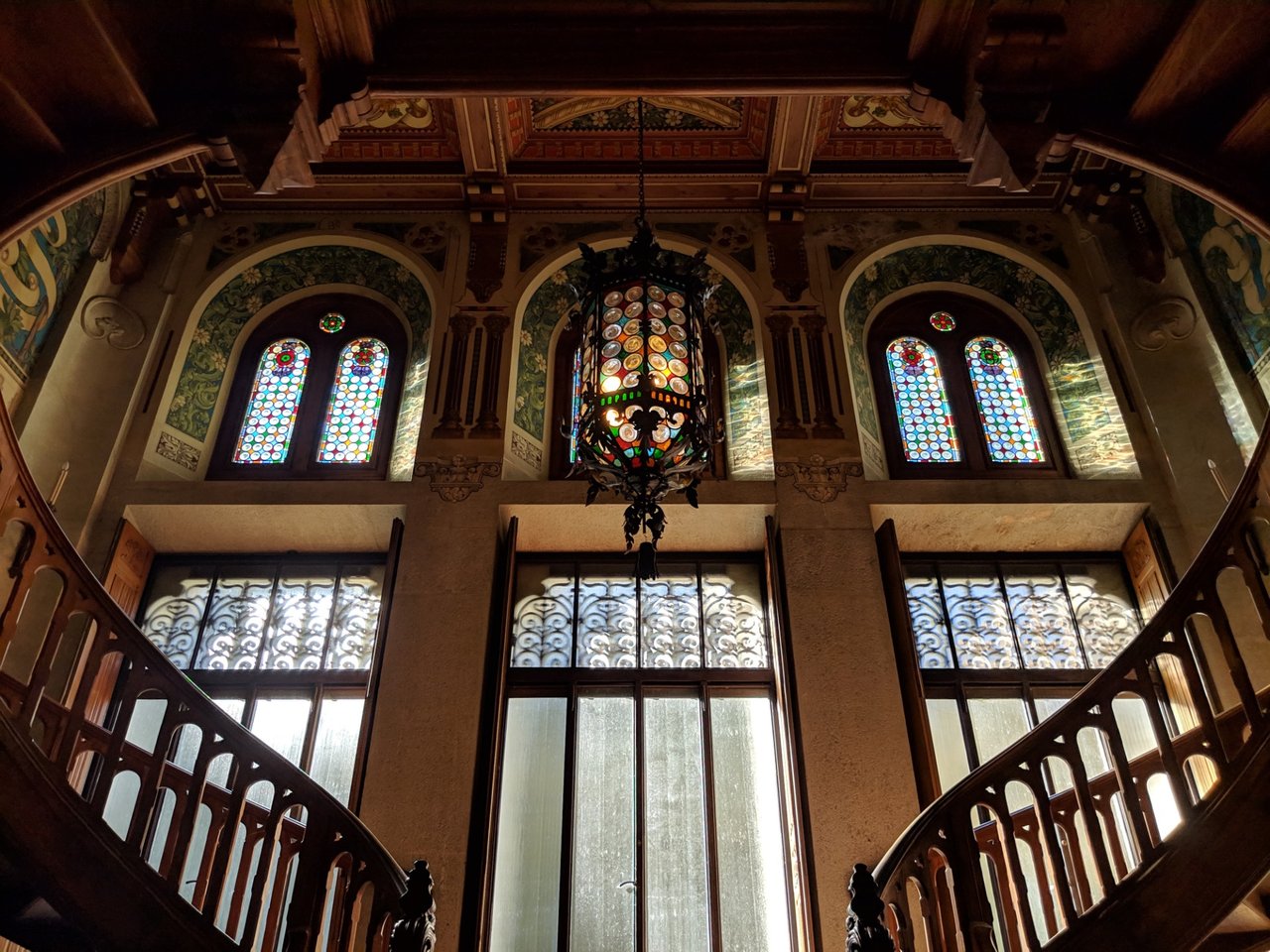 ---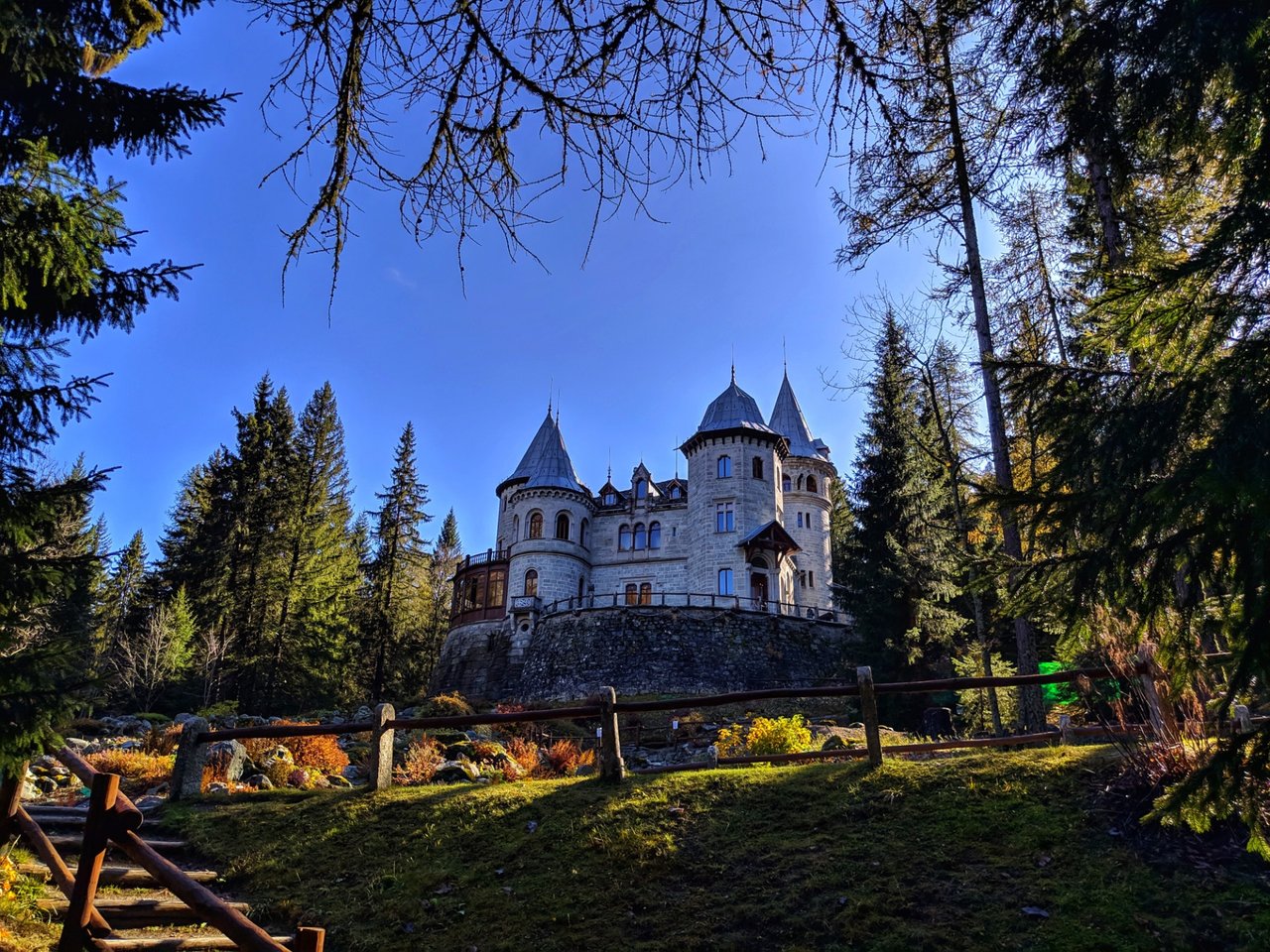 ---
An unusual castle for the Aosta Valley, its style is clearly inspired by that of Northern Europe, a pleasant surprise to see it from outside and visit its inside as I told in this post. Although it was relatively close to my house I was not aware of it until recently, a very strange feeling, also because I have been to Gressoney Saint Jean several times, especially in the past. Surely one of the most beautiful castles I have ever seen.
---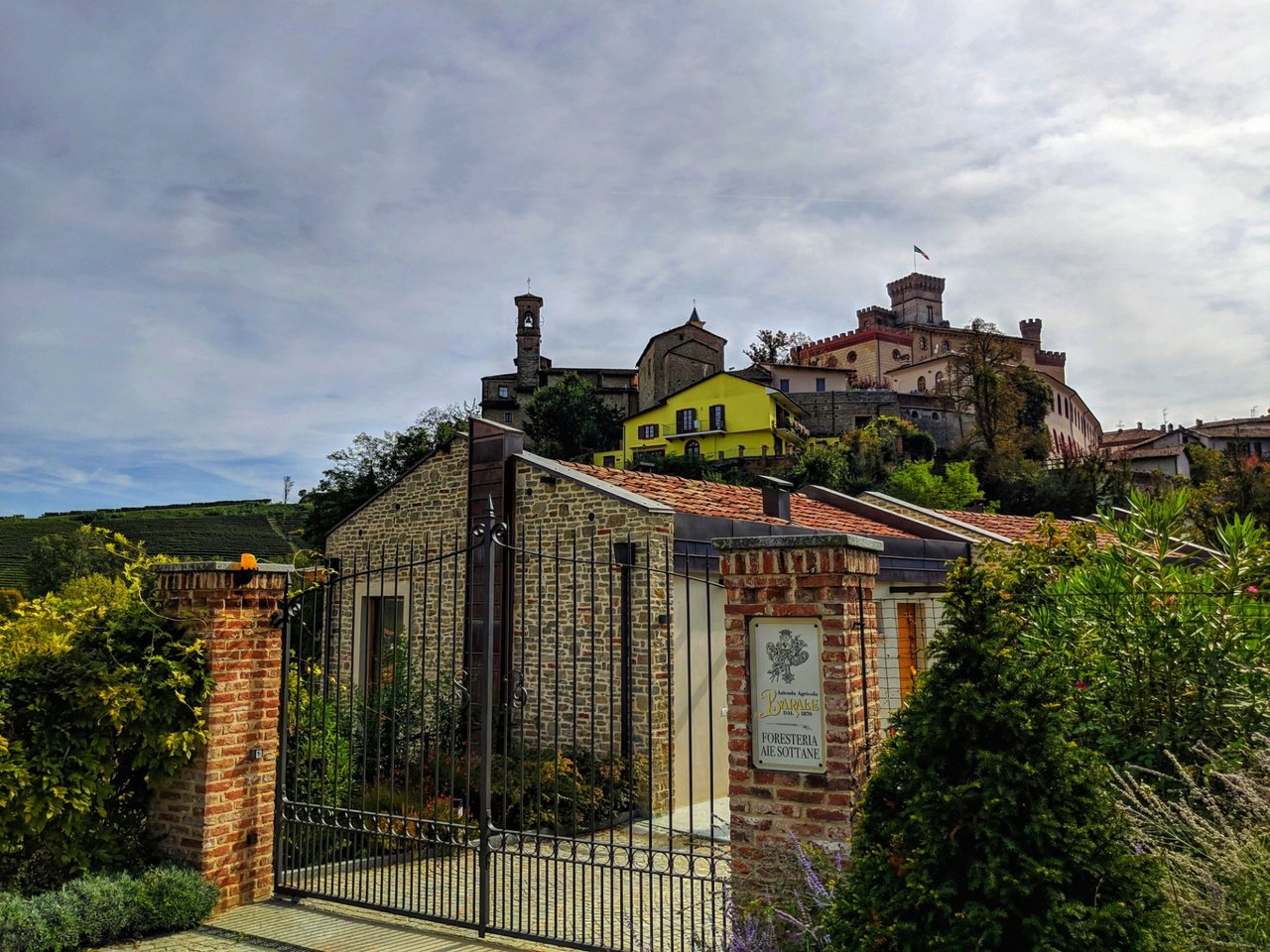 ---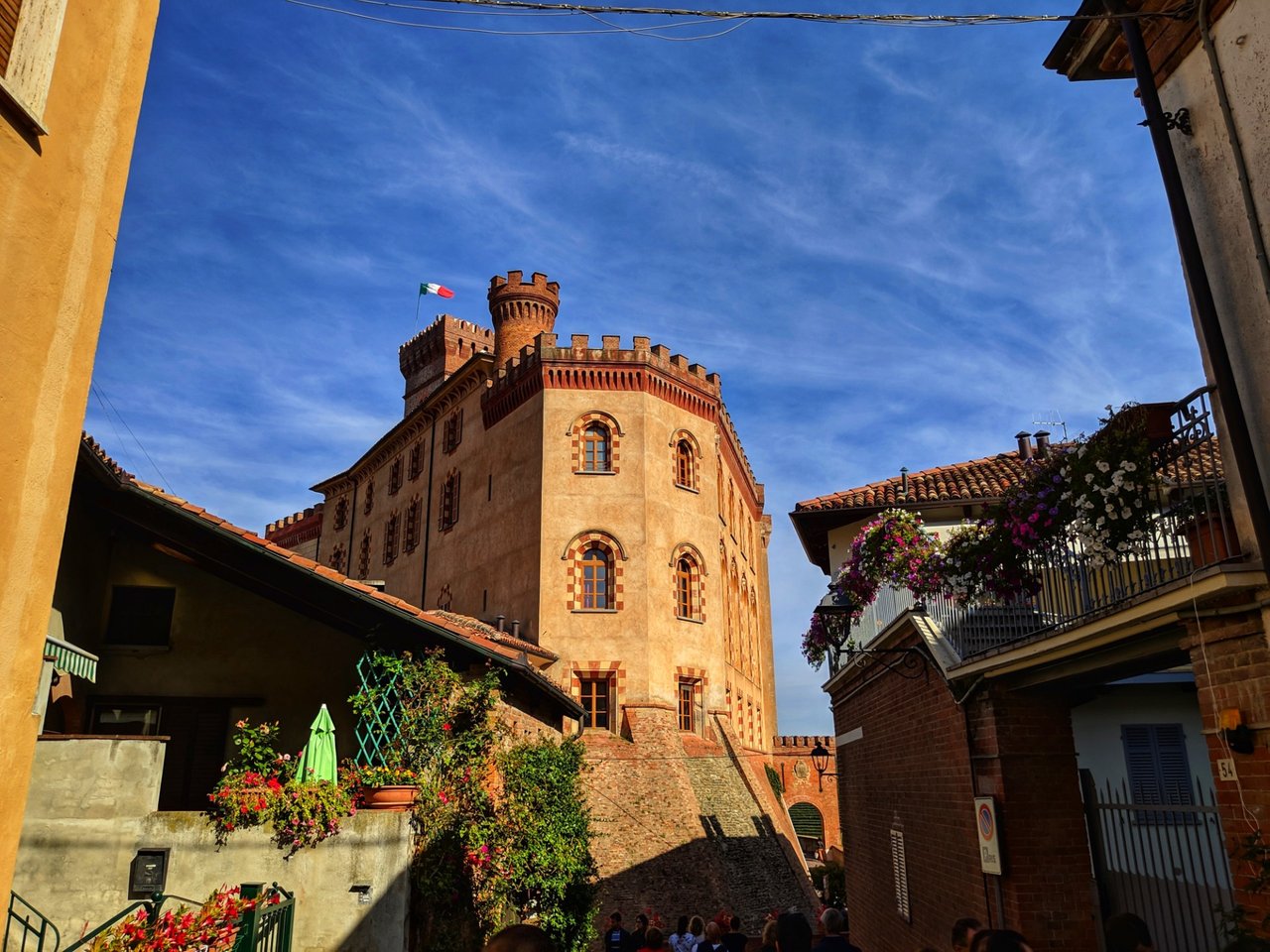 ---
The second place that impressed me most was the city of Barolo, as you can read in the article that I wrote a couple of months after my vacation in Piedmont, I had the opportunity to visit it almost entirely. Very small and really well maintained.
---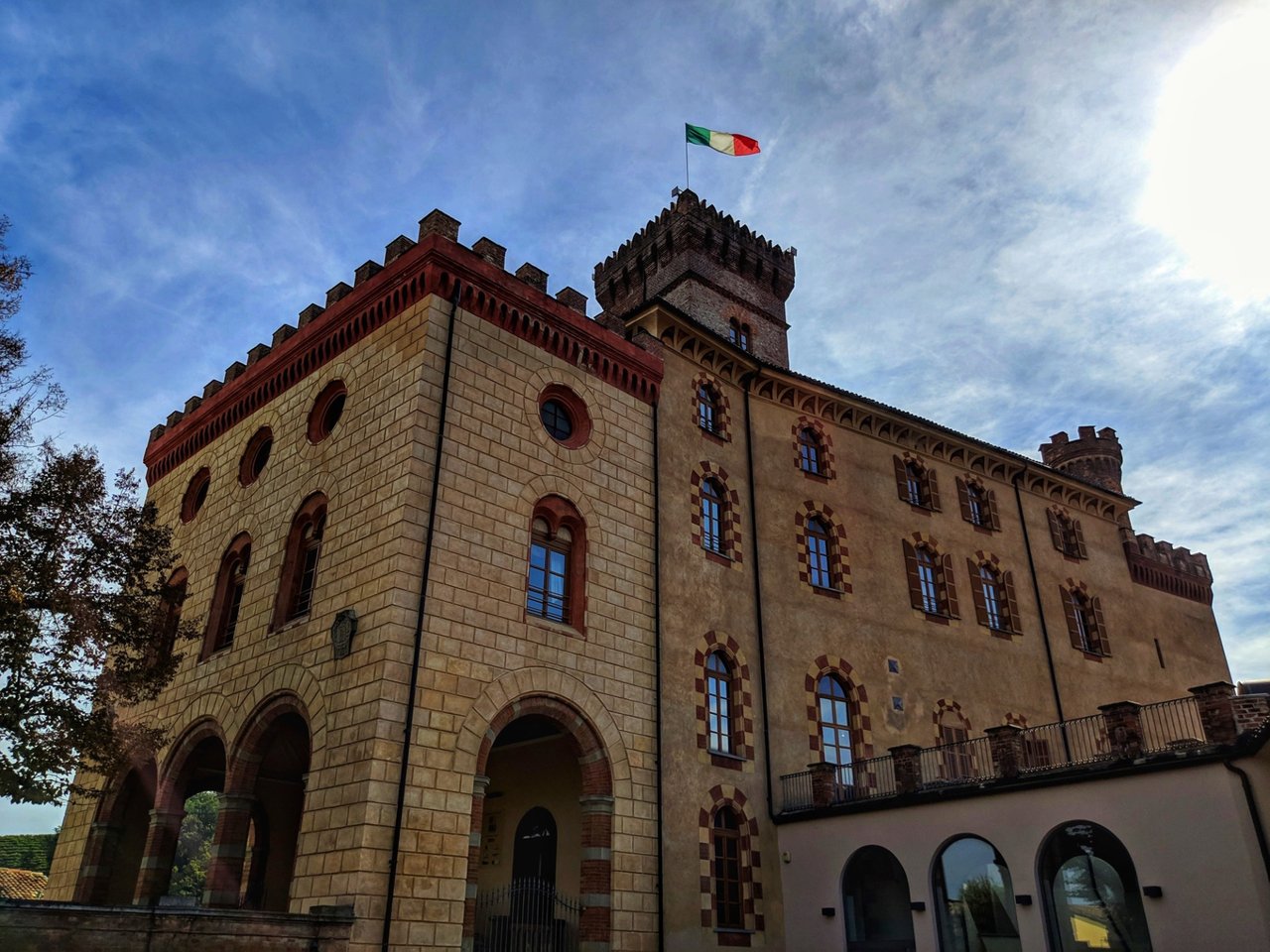 ---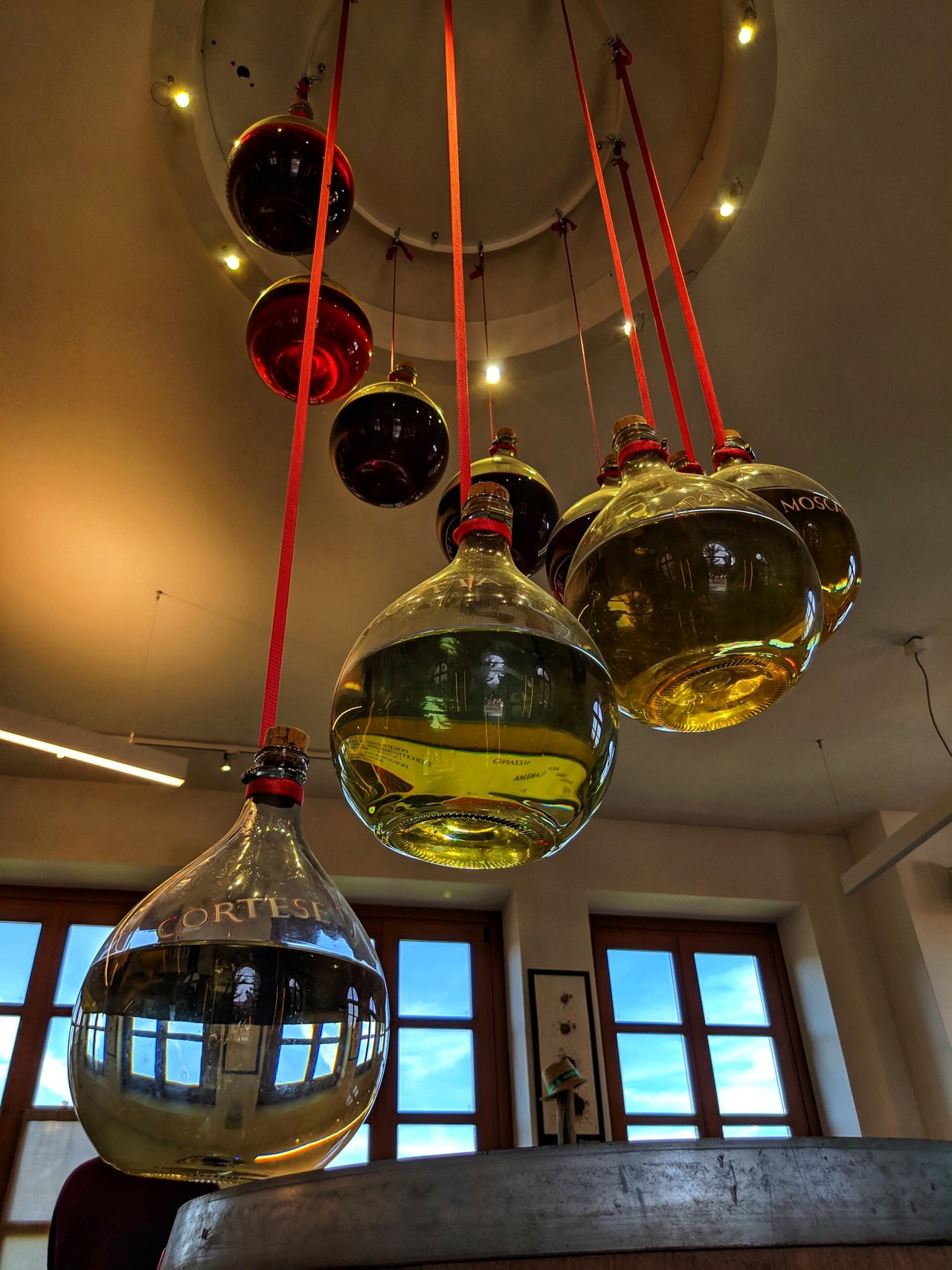 ---
As the name suggests, the place that gives life to the Wines King, is very popular between "nectar of Gods" lovers, literally assaulted by thousands of tourists to taste one of the most expensive drinks around and visit the museums, all obviously with a wine theme. What struck me the most is the breathtaking landscape that this city offers, simply unique.
---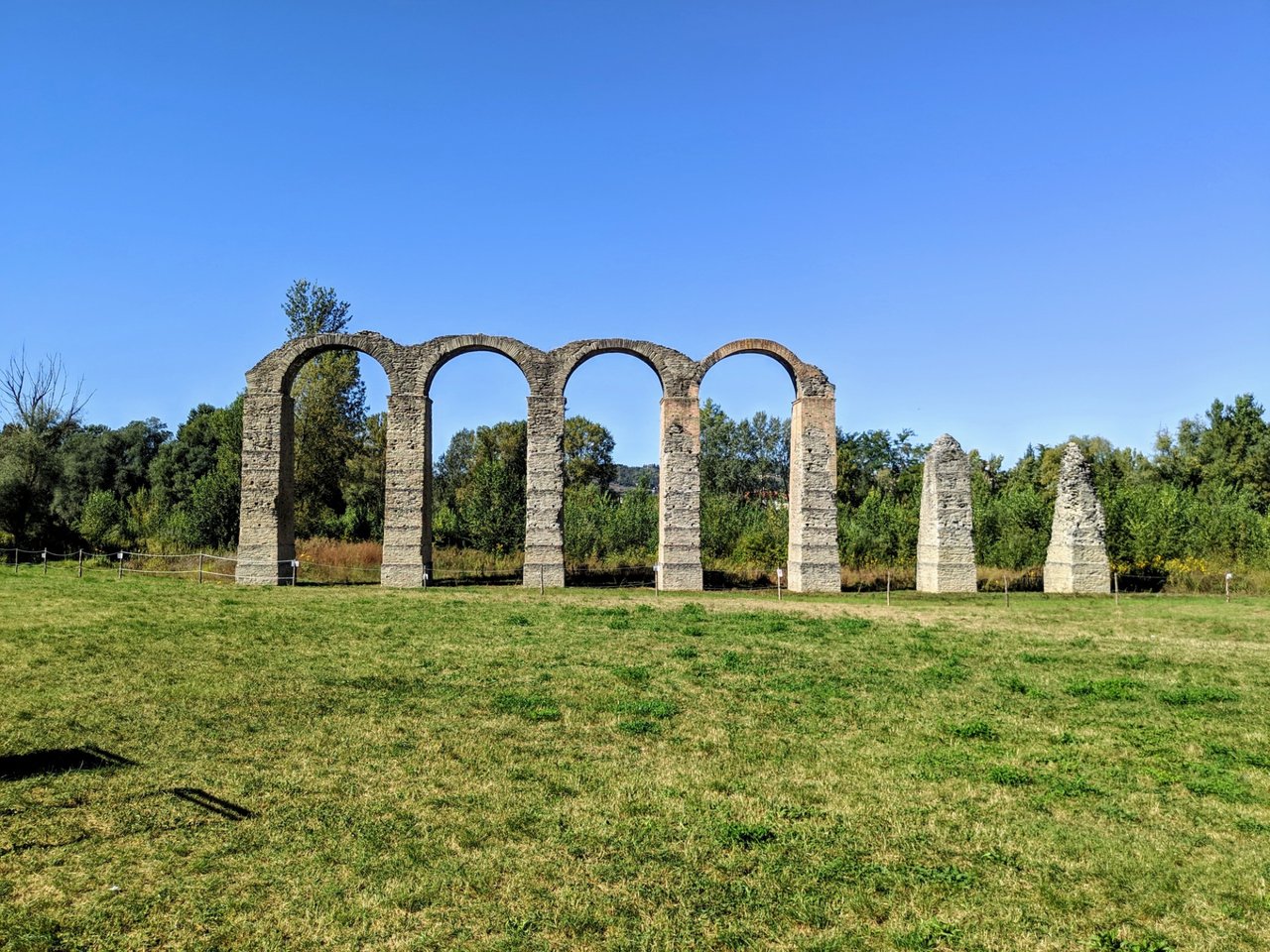 ---
In third place the Roman Aqueduct of Acqui Terme, in a post where I told a little bit of his story, even if I have to admit I am not completely satisfied with the result, the pictures are good but was a little too short on writing side, a place full of history like that deserves a in-depth analysis.
---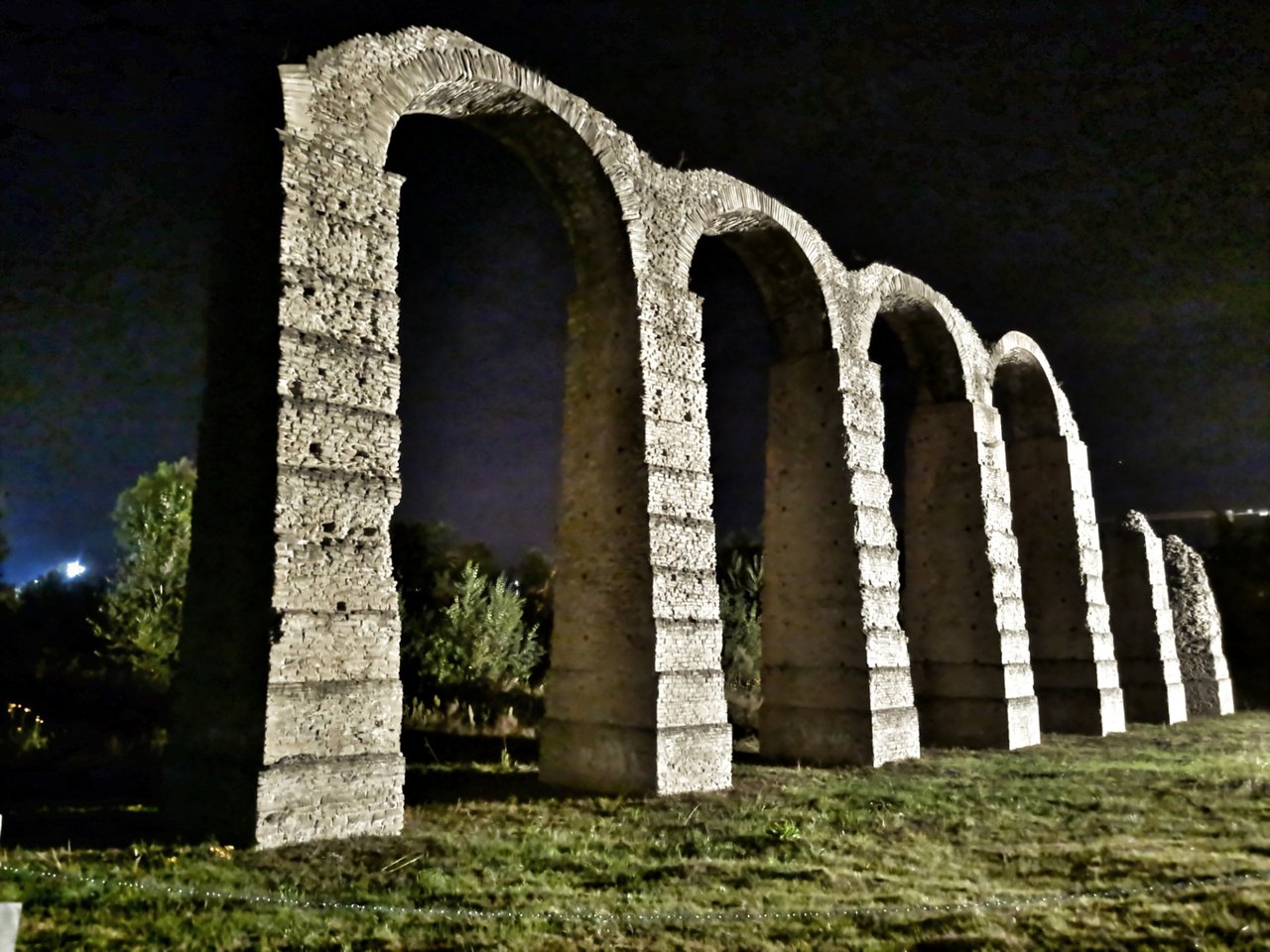 ---
I am not a great expert in history, but going to ancient places and seeing what buildings remains from thousands years ago always leaves me stunned and intrigued, for better or for worse. I was lucky to stay a few steps away from it, that dating back 2.000 years ago, I certainly could not ask for more from my holiday.
---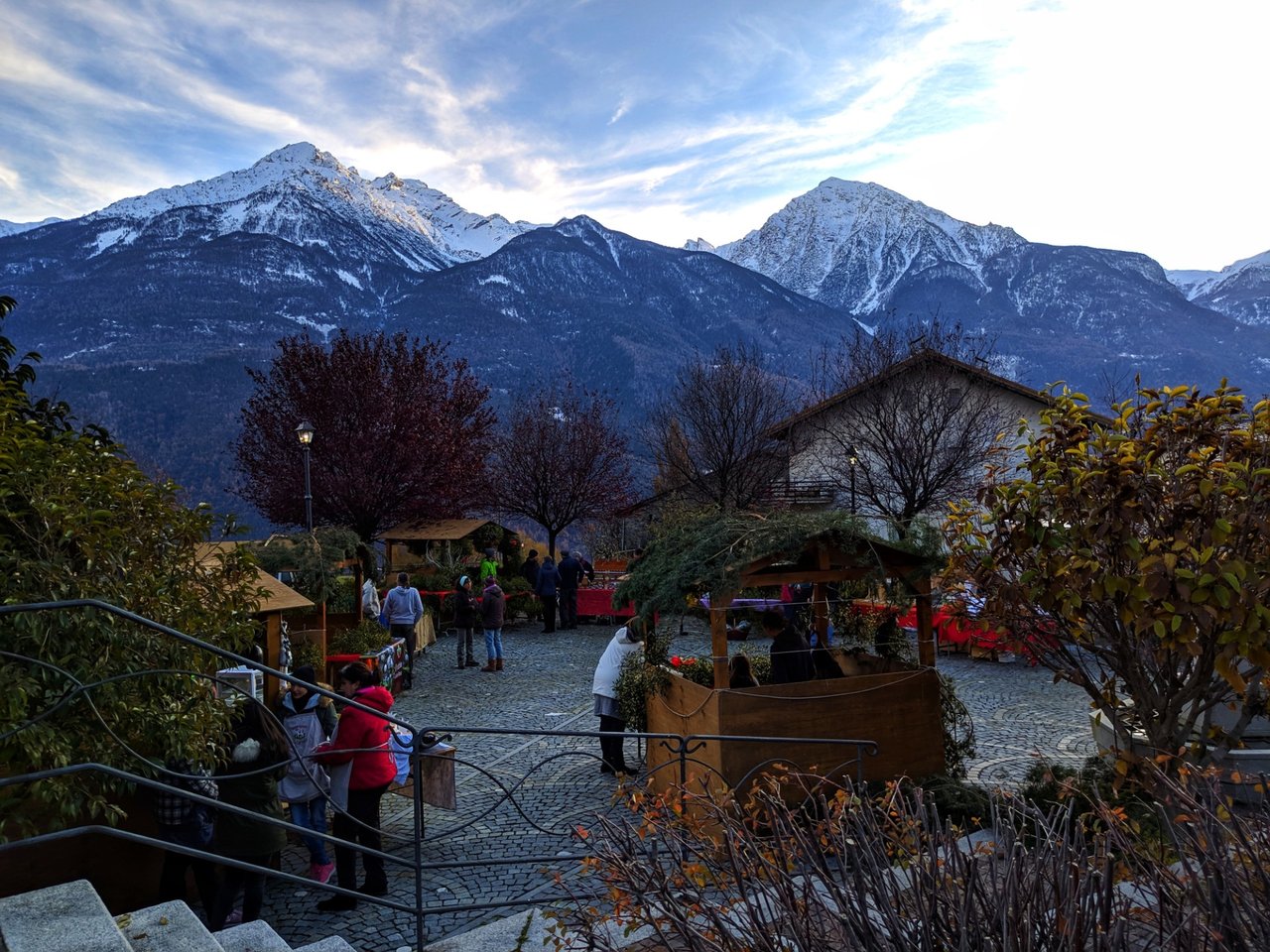 ---
Last up, I chose the St. Denis mistletoe fest, half an hour away from my house. As I told you in my recent article my expectations were different, especially regarding people's the participation and the torchlight procession. Nevertheless, the day in the company of my mother and my partner was so pleasant that I will always have a great memory of it.
---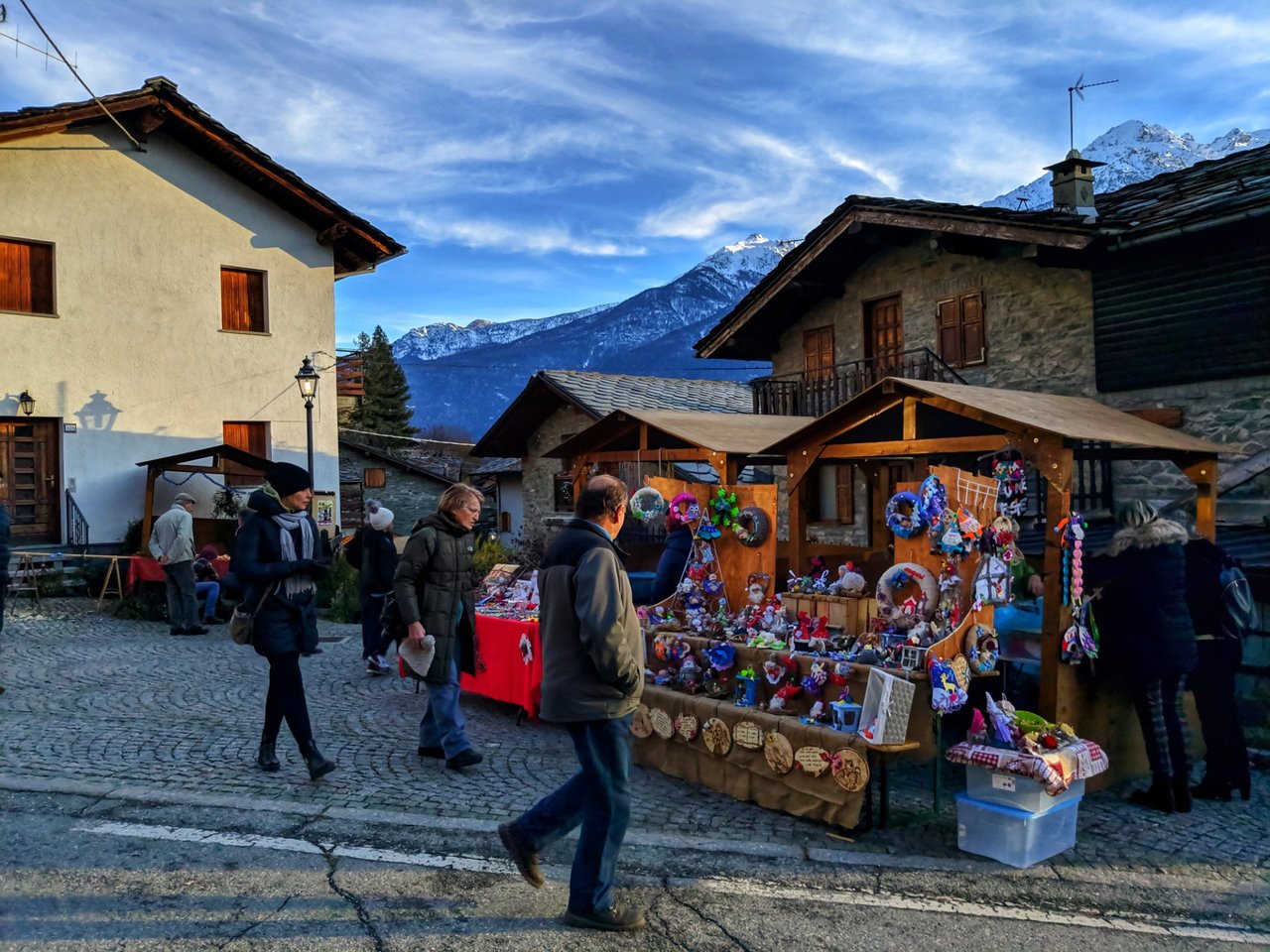 ---
In this period in the areas where I live it is very cold, that day was merciful with us, thanks to the sun and only few clouds in the sky. The final bonfire was the icing on the cake of a beautiful afternoon spent carefree. Next year I plan to go back there and document my experience even better and offer you some photos even more particular, because even the appearance is important!
---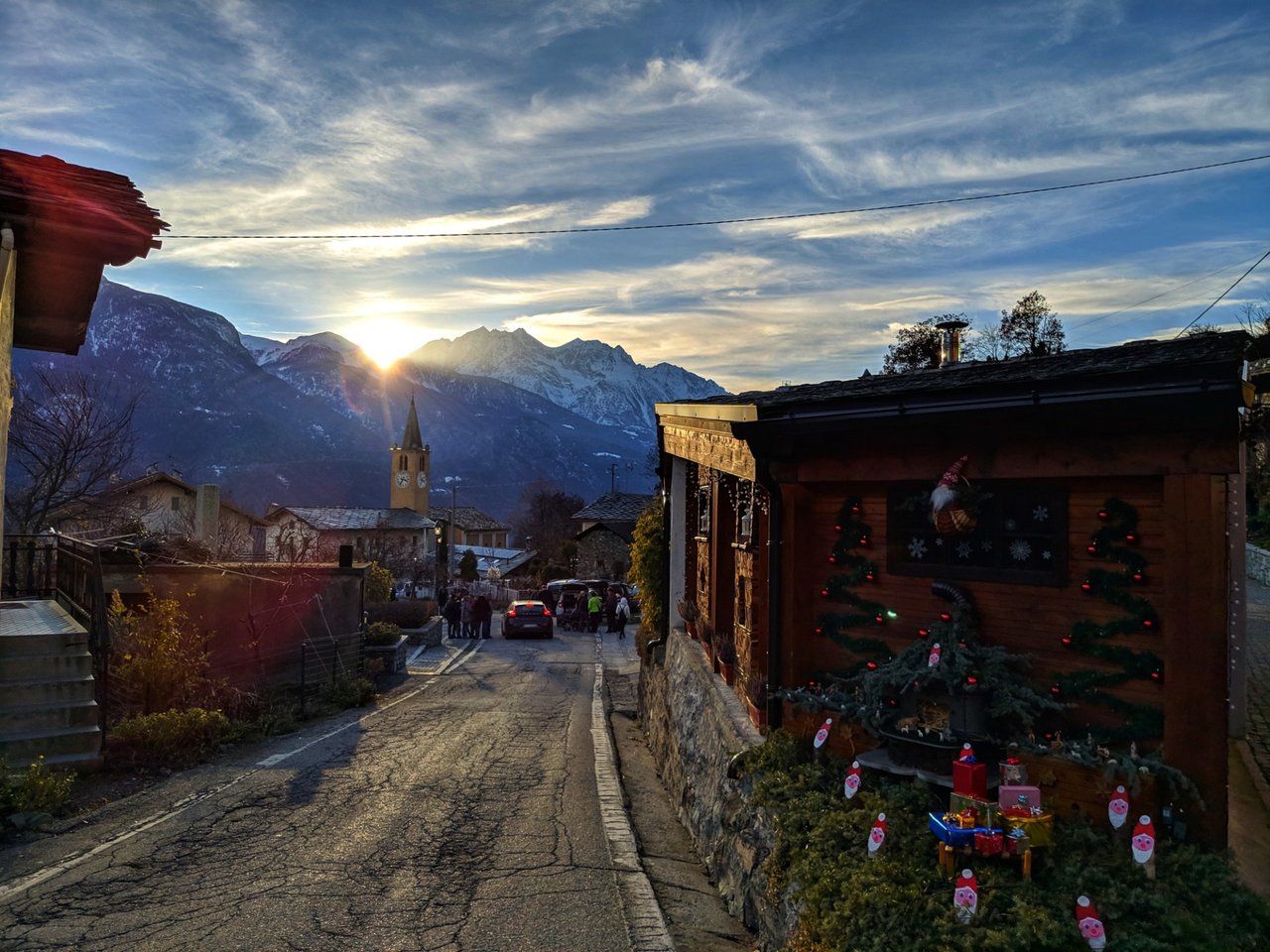 ---
Below you can see all the places I visited and added to the map of Steemit during 2019, all in Italy between Aosta Valley and Piedmont, I was also in Tuscany, but I did not add my articles to the map. In the future I will pay more attention about, in a few months I plan to go to Naples, get ready to read a big series of articles about one of the most fascinating cities in the world!
---

---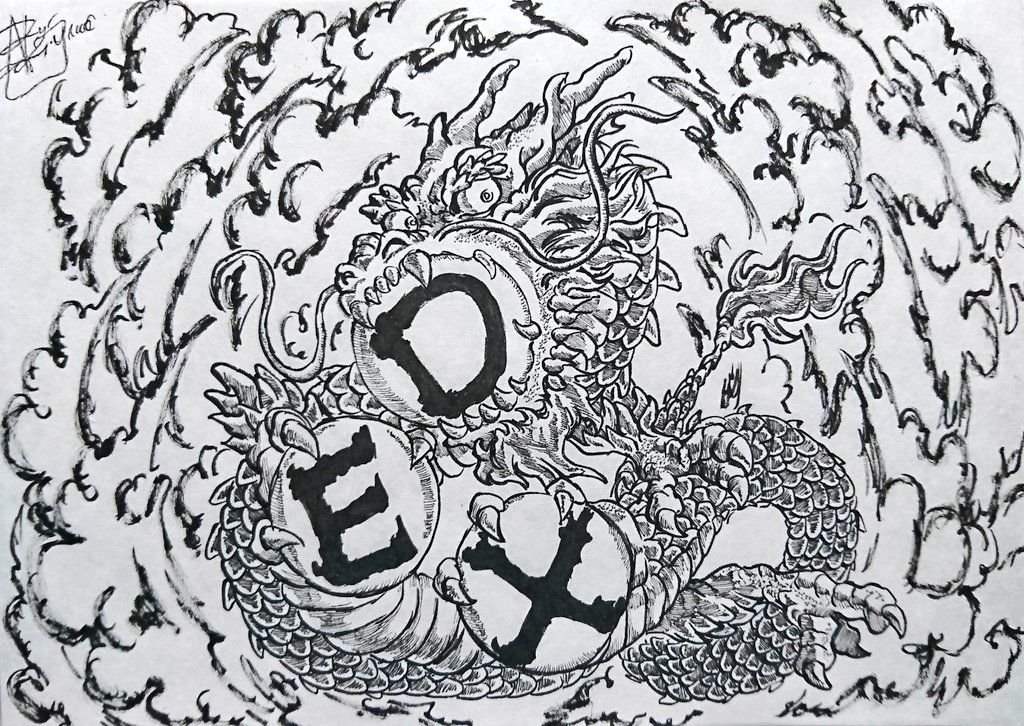 Logo by @ryo-6414
---
Thanks for reading and watching, a big hug and see you soon!
---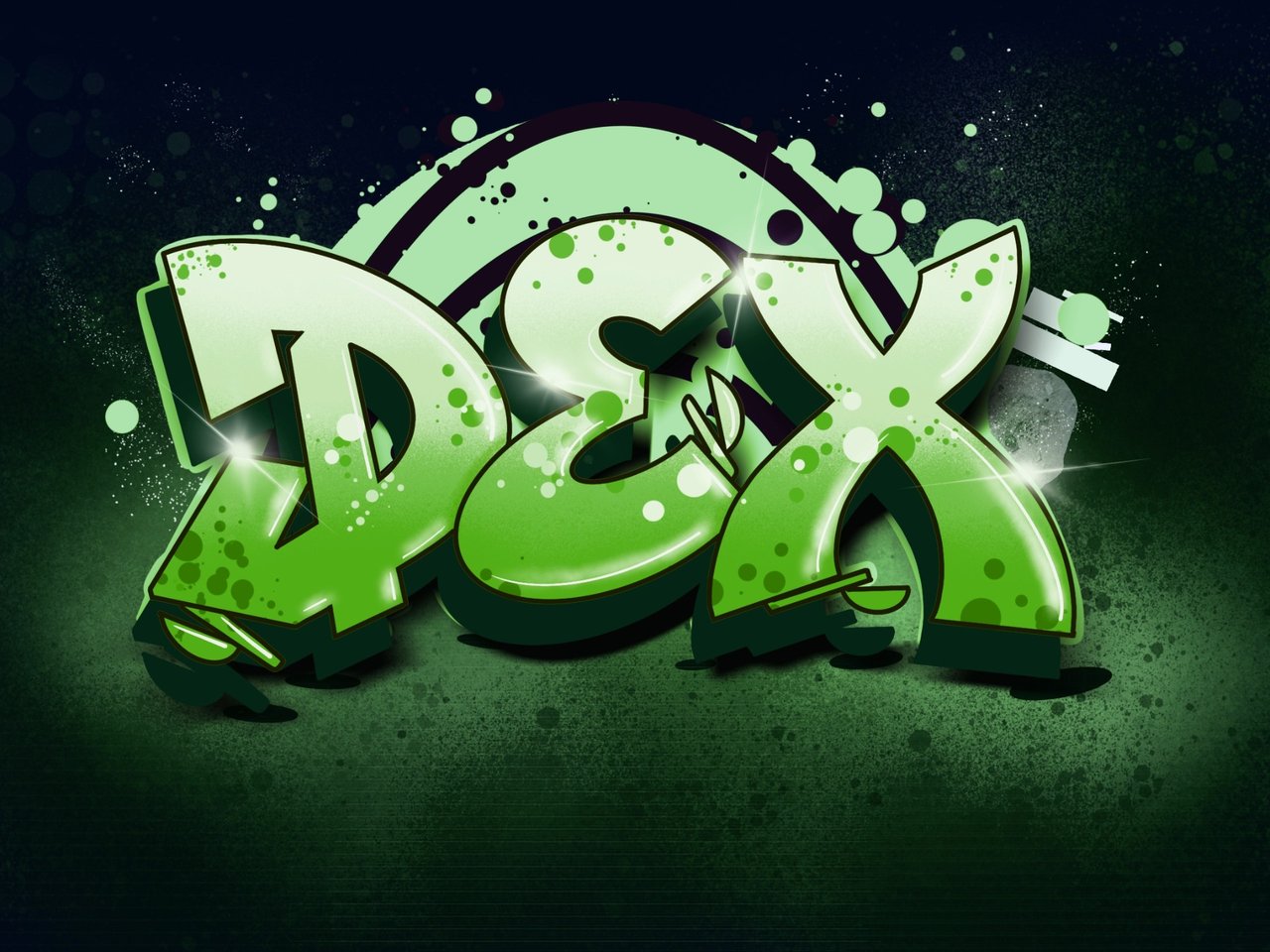 Logo by @ran.koree