Jonathan Lajoie: Eclectic Comedian [EN-IT]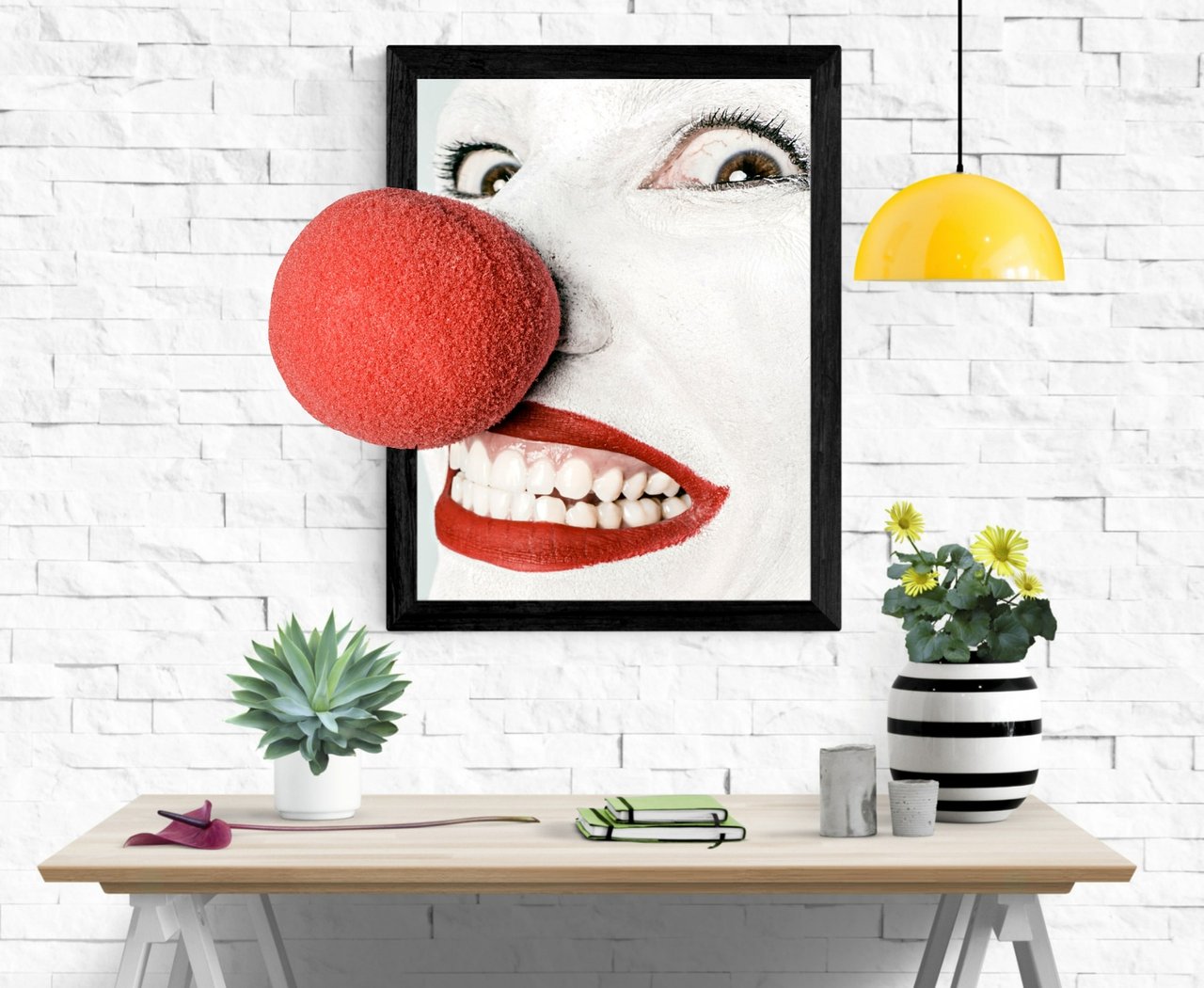 Free copyright image
---
Ciao Steemians!
---
Every man in his life must make his own choices.
The man in question is Jonathan Lajoie, Canadian actor, comedian and musician.
He chose to be a crazy comedian of those who are not afraid to touch on taboo subjects, famous from television series The League "was born" on internet, precisely on YouTube, thanks to his crazy videos, the first of which Everyday Normal Guy in which with his eccentric Hip Hop he ironizes about himself rapping and making fun of the same musical genre.
He continue with the same musical genre until he reach success and take part in the role of Taco in the previously mentioned television series for the US television FX, which tells the story of few friends for their shared insane passion for Fantasy Football.
Over the years the quality of his videos increases exponentially, his channel is followed by 1,350,000 users, in addition to songs entirely performed by himself, there are some commercials that aim to make fun about different themes.
Disappeared from the radar for some time it reappears a couple of times at year with always different videos that characterize his artistic abilities, Jon for some time now has made a further choice, he has chosen to grow and devote himself to the Indie Folk, but this time with respect and good content surprising everyone.
We just have to wait and see what this eclectic artist will do during the future, because he seems don't want to stop in his artistic evolution.
---
IT
---
Ogni uomo nella propria vita deve fare le proprie scelte.
L'uomo in questione è Jonathan Lajoie, attore, comico e musicista canadese.
Ha scelto di essere un comico demenziale di quelli che non hanno paura di toccare temi tabù, reso noto dalla serie televisiva The League "nasce" su internet, precisamente su YouTube, grazie ai suoi folli video, il primo dei quali Everyday Normal Guy nel quale con il suo Hip Hop strampalato ironizza su se stesso rappando ed ironizzando sullo stesso genere musicale.
Continua con lo stesso genere musicale fino a raggiungere il successo e partecipare nel ruolo di Taco nella serie televisiva sopracitata per l'emittente televisiva statunitense FX, che racconta le vicende di alcuni amici per la loro passione condivisa per il Fantasy Football.
Durante gli anni la qualità dei suoi video aumentano esponenzialmente, il suo canale é seguito da 1.350.000 utenti, oltre a canzoni interamente eseguite da egli stesso si trovano alcuni spot pubblicitari che puntano a ironizzare su diversi temi.
Sparito dai radar da qualche tempo riappare un paio di volte l'anno con video sempre differenti che ne caratterizzano le capacità artistiche, Jon da qualche tempo a questa parte ha fatto un ulteriore scelta, ha scelto di crescere e dedicarsi all'Indie Folk, questa volta però con rispetto e con contenuti di buon livello spiazzando tutti.
Non ci resta che stare a vedere cosa ci riserverà in futuro questo artista eclettico che sembra non volersi fermare nella propria evoluzione artistica.
---
Thanks for reading, a big hug and see you soon!
---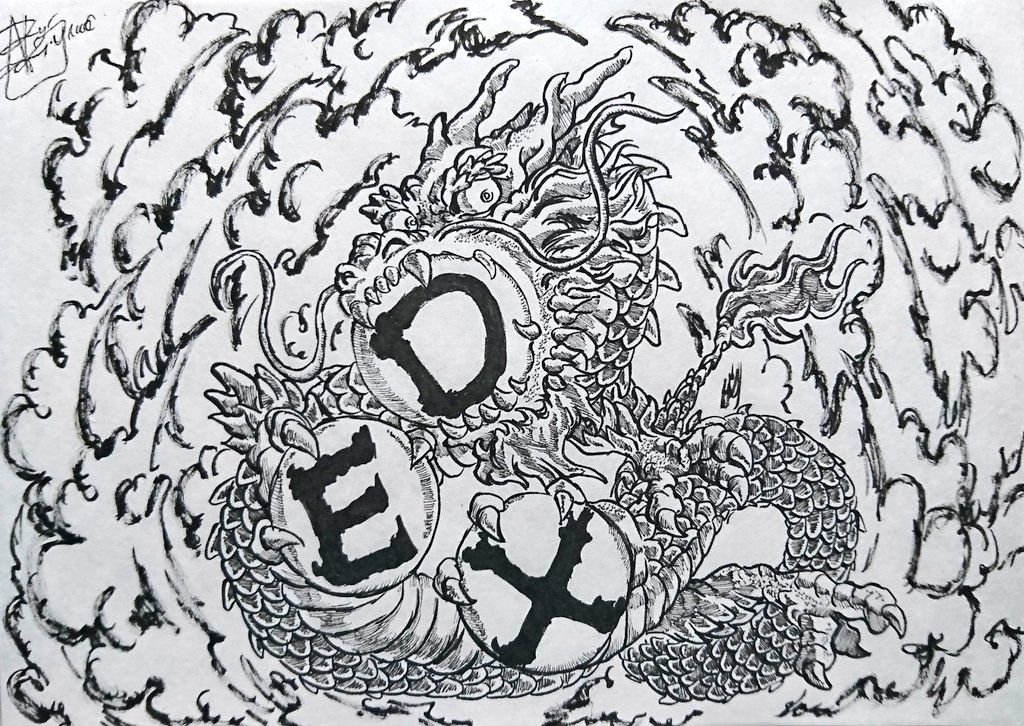 Logo by @ryo-6414
---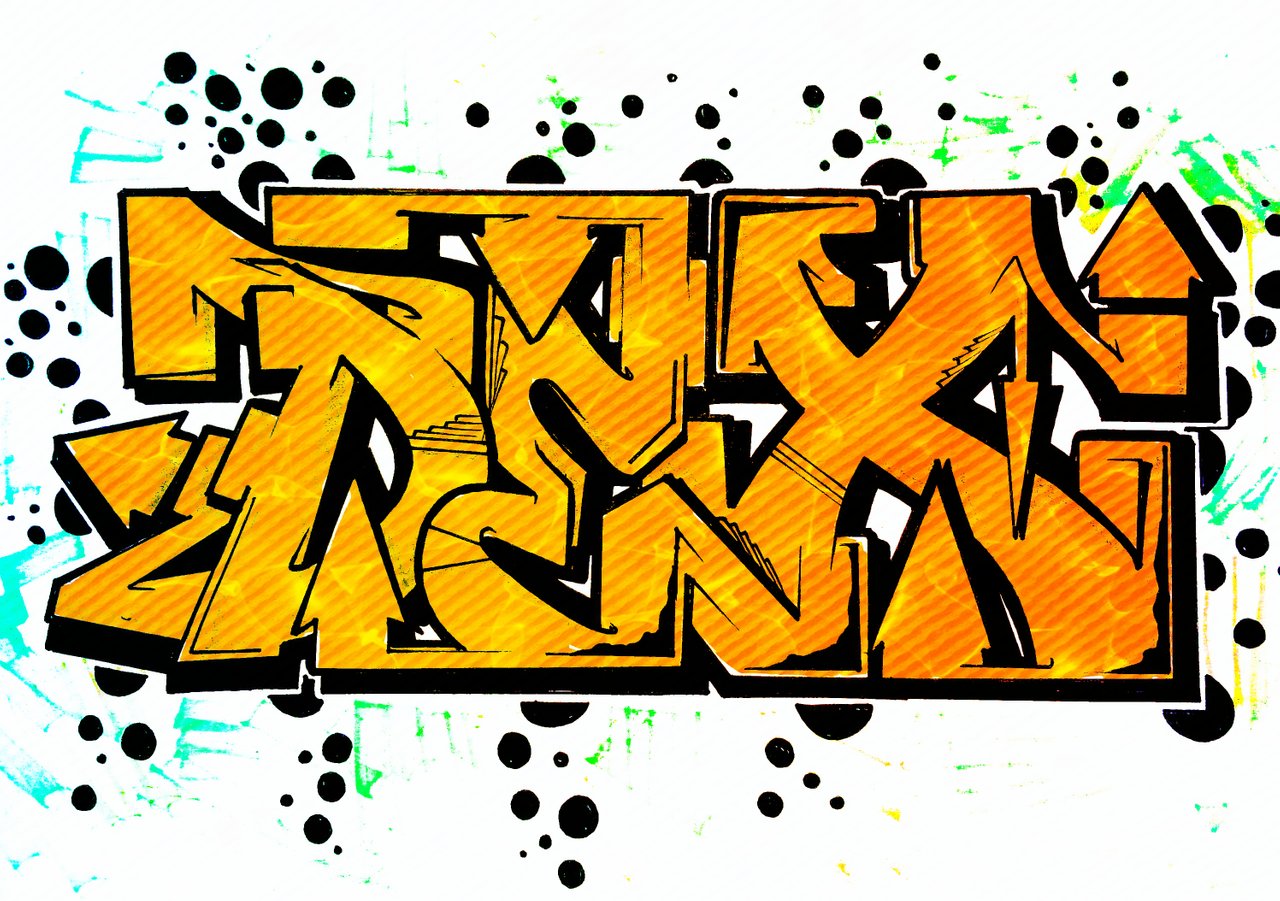 Logo by @ran.koree


10371