Billionaire investor warns of big economic slowdown; how will Bitcoin react? | CryptoSlate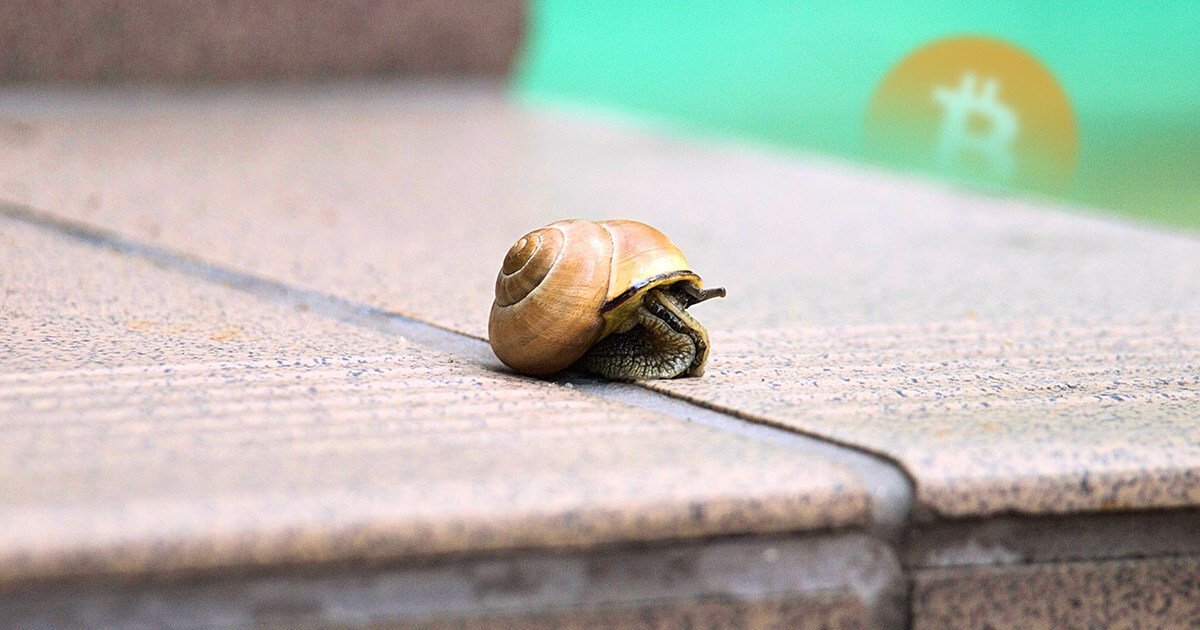 The relationship and the dynamics between risk-on assets and risk-off assets has been consistent through decades of market conditions. These are known asset classes whose performance in varying economic and market conditions are known and have been documented historically. 
What about Bitcoin and cryptocurrencies? Are they risk-on or risk-off asset classes. Diverse opinions have been expressed before on the subject matter both by experts and non-experts. 
The shared link leads us to  an article where Joseph Young, a Crypto Analyst at CryptoSlate analyses the issue and offers us his view. 
Shared On DLIKE
---