XAYA: The Best Blockchain Gaming Platform
Named as the best gaming platform by its creators, XAYA is a block chain specially designed for games that makes it easy for users to play in real time, with reliability and scalability, while maintaining full ownership of the characters and other digital resources.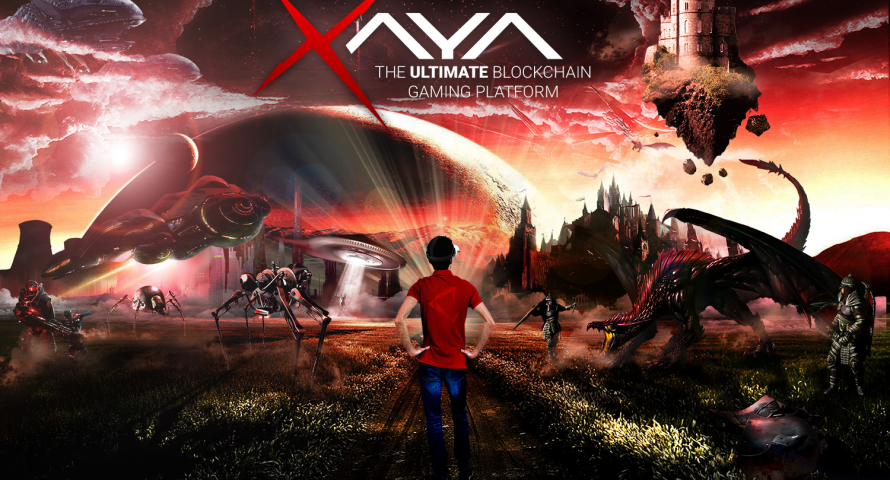 XAYA is a platform created with elements of Bitcoin Core and Namecoin, product of the self-styled inventors of blockchain gaming, which developed the successful Huntercoin project in 2013. Instead of running on centralized servers as is currently the norm, the ecosystem of the platform allows that the games are executed directly in the blockchain, a scoop for the industry, which reduces the costs and increases the speed in comparison with the games that are executed in Ethereum and other platforms.
Making history
To start this story we must go back to 2013 and return to the previous name of XAYA, Chimaera. At that time, team members programmed for Namecoin and actively coded the first blockchain game in history, "Chronokings". That game had a launch through the Huntercoin experiment. This was a discreet release without marketing, but it was immediately successful. Huntercoin was a pioneer in multi-something cryptos, which led F2Pool to merge SHA-256d, and Scrypt and Poloniex to HUC. Huntercoin also tested the aforementioned human mining model for provably fair games that run autonomously on the blockchain. The game was supposed to only last a year, but people continue to use it today and earn money playing.
Since that experiment, the team has continued to promote blockchain technologies with several innovations. Over the years, XAYA has worked hard on research and development, culminating in the XAYA platform with unstoppable games and no servers, allowing thousands of games with millions of players.
True Blockchain Gaming
XAYA feels that it is a true game in the chain of blocks thanks to the ability to offer a real property of the assets, virtual worlds completely decentralized, without central servers and new genres of games. In addition, the technology allows massive game worlds with unlimited scalability, support for millions of players in a single world of gameplay and no-confidence gameplay in real time.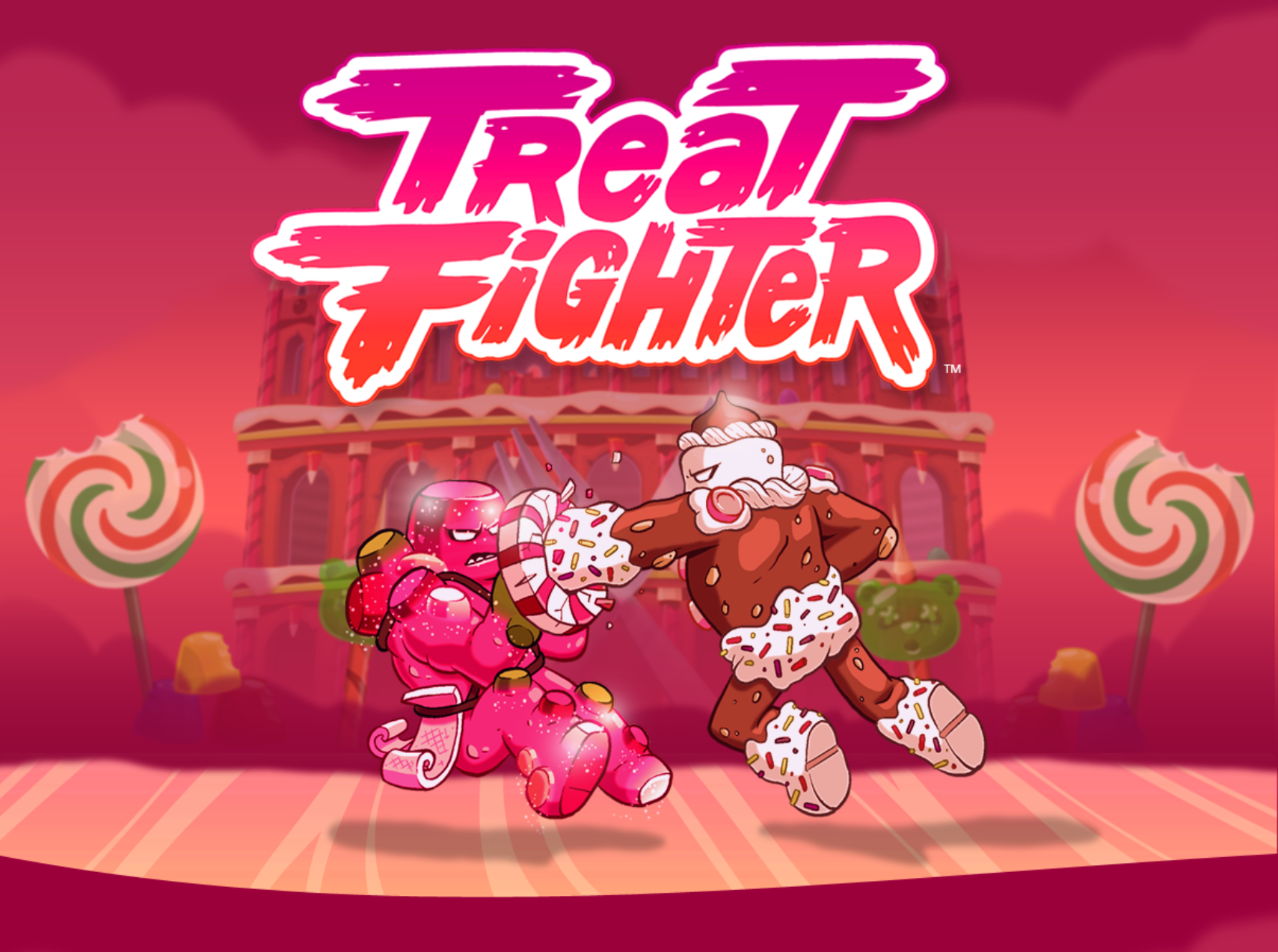 The first XAYA game, Treat Fighter, was developed by TrickyFast Studios, a strategy game where players conduct expeditions, collect resources, prepare treats and fight other players as they work to grow their candy armies and overtake the competition.
Soccer Manager Crypto is on track to launch at XAYA before the end of the year. With more than 50 million downloads, SMC is about to become the most popular blockchain game instantly.
Developer Tools
With XAYA, the developers have all the tools they need to create and run games without a server in XAYA. There is a large amount of documentation, along with SDK / API, support and examples. Due to XAYA's configuration, it is not necessary to rely on complex intelligent contracts, and developers can use the language they choose.
Main characteristics
• XAYA takes full advantage of blockchain technology when it comes to games turning game worlds into several decentralized autonomous universes that resist censorship, are unstoppable and do not need servers.
• XAYA includes a platform that allows the true ownership of the elements of the game. Players appreciate this, which gives developers loyal customers. XAYA's asset management system is easy to use. Like the other features, it can be used with any programming language.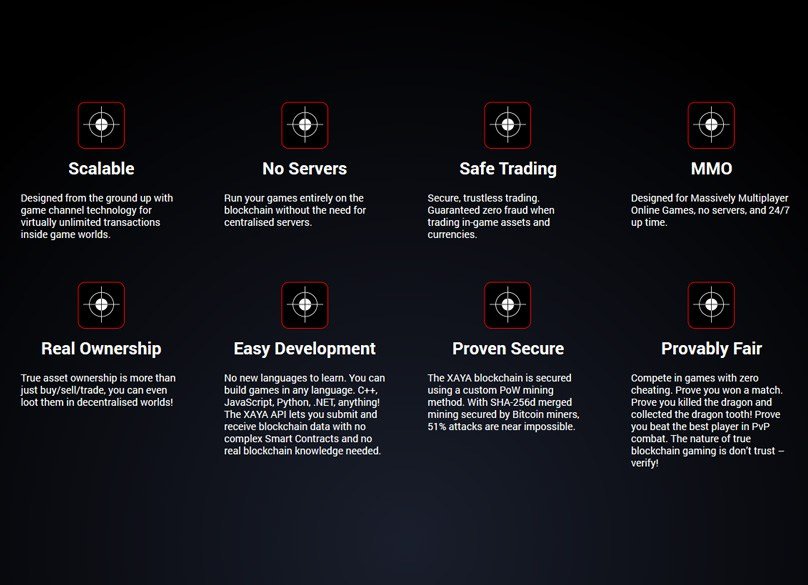 • The XAYA platform also includes a payment gateway that eliminates fraud and high fees for payment processing. There is no need to depend on a third party, and payment processing is fast.
• Human mining is another key feature of XAYA, and this is an emerging game genre. With human mining, the success of the players determines the spread of block chains and the distribution of rewards for online gaming competition.
• XAYA also includes RD, decentralized reality, which complements AR and VR to create unstoppable virtual worlds without the central authorities. Those involved in the world calculate the state of a given world.
• The game channels in XAYA are peer-to-peer networks that are similar to gamified-ray networks. The various game channels make it possible for many players to participate in gameplay without confidence in real time.
• Finally, XAYA uses the atomic trade that was initiated with Namecoin. This type of negotiation guarantees the secure commercialization of virtual assets, without the possibility of fraud.
XAYA Wallet
XAYA Wallet is now available for download, which facilitates the security of HODL coins. The wallet is immortal in the blockchain, allowing you to register a unique avatar name and play from the game wallet.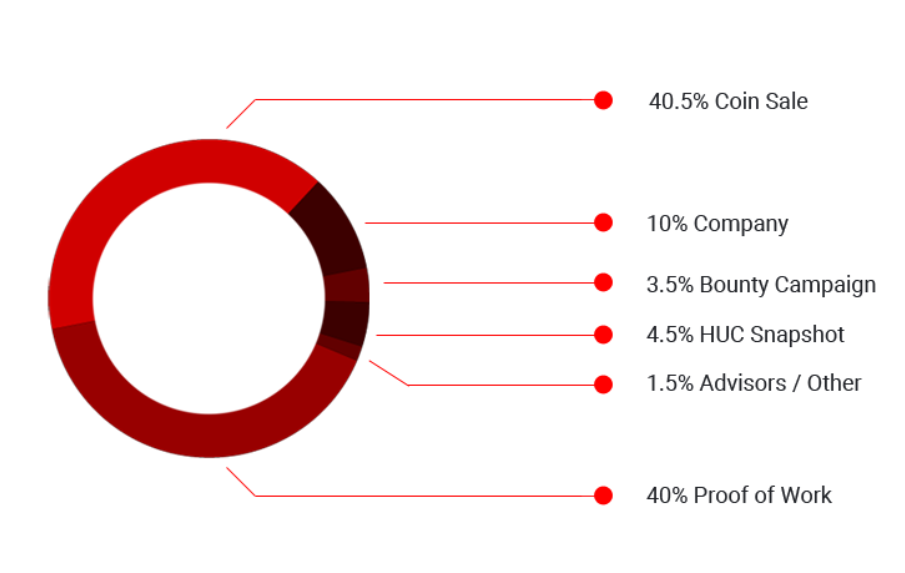 Details of sale of tokens
XAYA has already completed the anticipated sale of its currency, CHI, raising more than $ 2.5 million.
CHI can be used to create accounts, perform account transactions, buy or rent assets and game accounts, complete game or coin transactions, and conduct crowd sales driven by CHI. Of the CHI chips, 40.5 percent goes to the sale of chips, 10 percent to the company, 4.5 percent to the snapshot of HUC, 3.5 percent to the bonus campaign, 1.5 percent to advisors / other and 40 percent to Proof of work.
Looking to the future
The exclusive treatment of XAYA with Liquid's Market could change the rules of the game in terms of dissemination of its flagship product. If XAYA is up to the audacious claims of its developers and creates a niche in the universe of games to establish it as a safe, convenient and reliable ecosystem with which to develop and publish new titles, this will not be the last we hear of the platform.
In summary: A unique technology
According to its developers, XAYA achieves these things by implementing several unique technologies:
• Game channels: allows the tracking of player movements (thousands / second) for any number of players concurrently
• Ephemeral timestamps: automatically block all traps in the game, ensuring fairness
• Atomic negotiation: facilitates the smooth negotiation of any virtual asset between games and users / players can obtain benefits safely by selling assets accumulated in multiple titles.
• In addition, XAYA offers developers the freedom to code their games in any language they choose, for example, Java, Python, etc., and the games are published and distributed automatically on the XAYA network for free. Moderation of the game is integrated into the network, and emerging gameplay, such as human mining - by which players gain rare resources based on the chain of blocks that have value in the real world - and Decentralized Realities (DR) as well they are taken care of
In short, the project aims to create a platform that has the ability to decentralize online games. This will provide a perfect entry barrier for innovative developers to launch and subsequently monetize their designs.
More Information & Resources:
Web – Whitepaper – Twitter – Facebook
xaya2018
My twitter link:
https://twitter.com/dernierdiaz/status/1044203481974878208
xayatwitter
Sources Consulted