Drone Looking Down River Towards District 8+5 Saigon, Vietnam - My photo of the day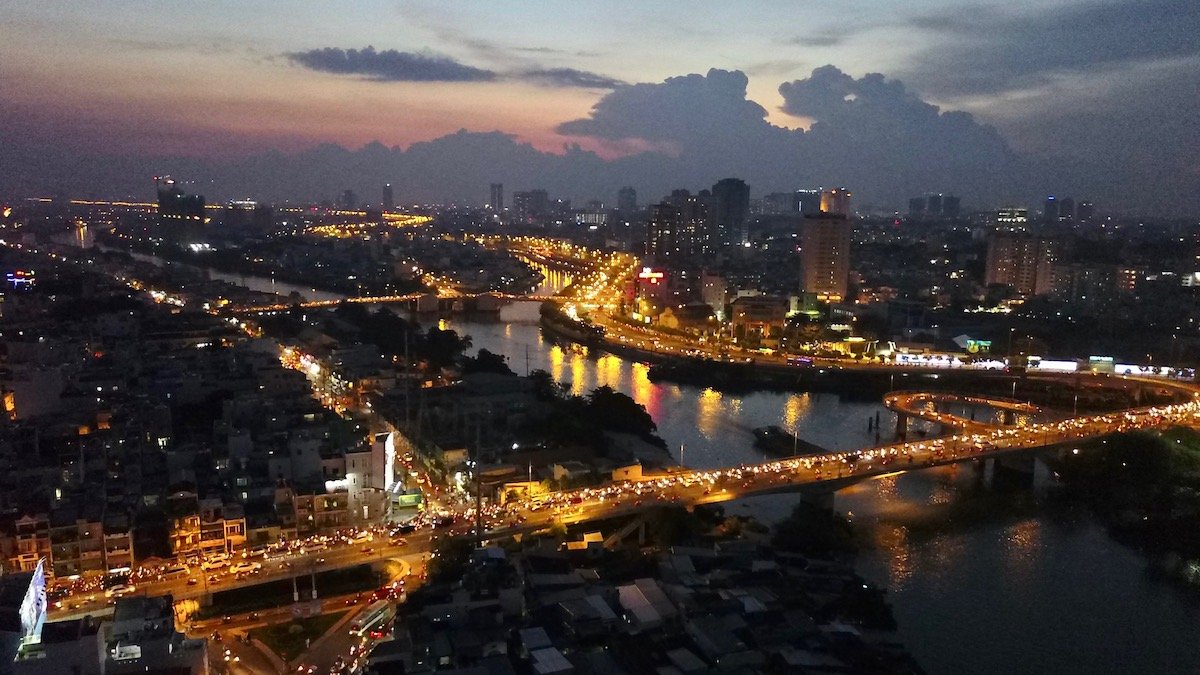 As the sun sets for the night, Saigon is alive with thousands of people filling the roads. This view down river has District 8 on the left and District 5 on the right of the river.
Keep it real
Derek
If you like my posts, please consider upvoting and commenting. I always reply and upvote comments. Thank you.