Content promotion #12 by Dust Upvote Initiative
Dust Upvote Initiative aims to curate and upvote quality content creators.
The following content promotion is done for the selected content creators of the Dust Upvote Initiative.
---
Sound of music
Switch up the beat
https://steemit.com/jam/@termitemusic/switch-up-the-beat-conclusion-to-the-jam-round-50-thankyou-all
Soda Can Opening Sound Effect Vol 01
https://steemit.com/dsound/@freetousesounds/20180911t023947870z-soda-can-opening-sound-effect-vol-01-high-quality-free-download-on-dsound
Nu Soul Family - Kunamanaie
https://steemit.com/dsound/@paulobassman/20180910t225632262z-nu-soul-family-kunamanaie
---
Nature
CLEAN YOUR ENVIRONMENT AND BE REWARDED
https://steemit.com/cleanplanet/@cleanplanet/zfzqlssr
Authentic limerick
https://steemit.com/poem/@alexaventuria/authentic-limerick
Gloomy Day Flower Essence - Sunflower
https://steemit.com/naturalmedicine/@catherinebleish/gloomy-day-flower-essence---sunflower-2018-09-11-03-57-56
---
Inspiration
Practical advice for conscious living
https://steemit.com/astrology/@enchantedspirit/it-s-astro-logical-practical-advice-for-conscious-living-issue-20-lots-of-sign-changes
Establishing Kid Community: The downside of almost every kind of schooling
https://steemit.com/ecotrain/@solarsupermama/establishing-kid-community-the-down-side-of-almost-every-kind-of-schooling
Spreading the love
https://steemit.com/freedomtribe/@freedomtribe/spreading-the-love-17
---
Selected upvote list
These are the content creators selected at the moment who will receive daily one upvote from the dust upvote initiative.
(Note: This is not a permanent list and can be subjected to changes)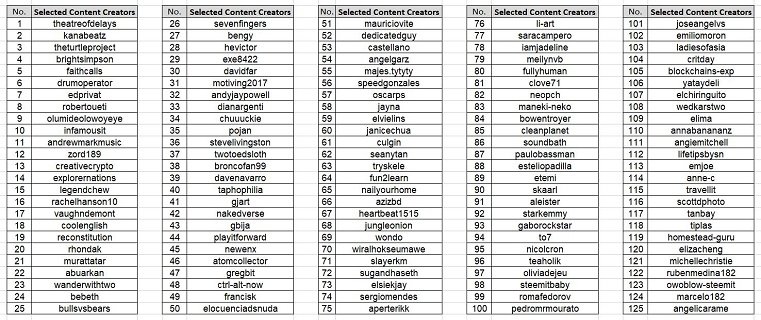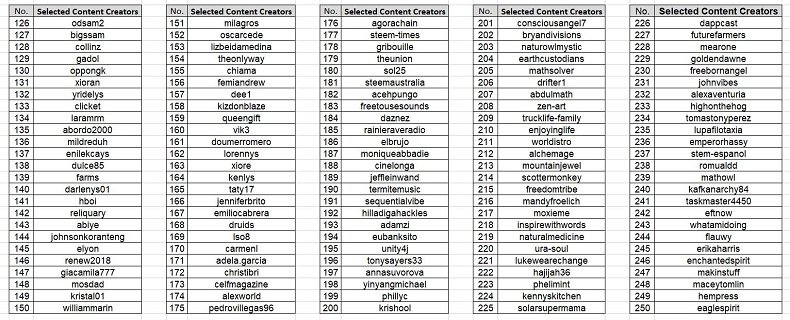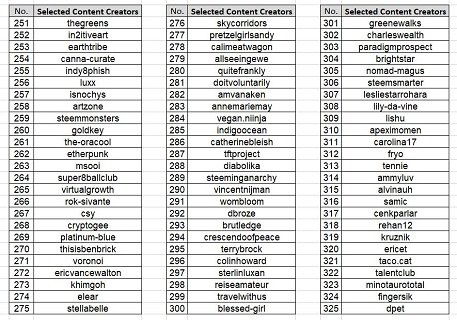 Dust Upvote Initiative is supporting a total of 325 content creators.
---
Selected content creators can provide support and help to the Dust Upvote Initiative by upvoting this post and following this account but it is not a requirement to stay on the list.
You can also send any amount of SBD or Steem with the memo 'Donation'.
This experimental project is made possible with the support of @fun2learn.
You can visit @fun2learn to see what are the interesting educational content that he writes daily.