Day 671: 5 Minute Freewrite: Thursday - Prompt: super food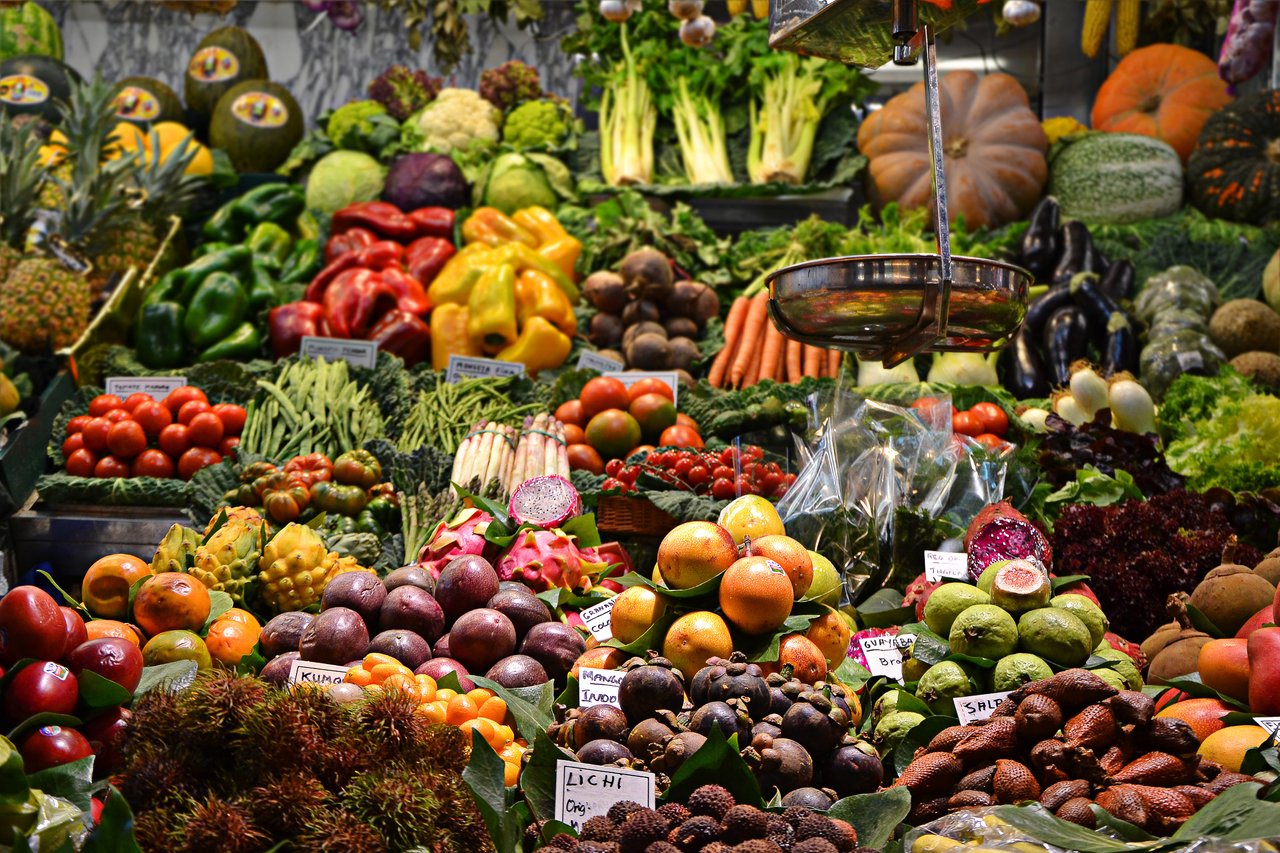 Source
Mrs. Della Scott, head of the Lofton County Seed Saving Society, directed her society's weekly gift of heirloom produce to police headquarters on a bright Thursday afternoon, and smiled to see what an event it had become.
Mrs. Scott was much beloved by the officers and the staff, and interacted with all of them very pleasantly, offering heirloom tips on what fruits, vegetables, and herbs were used for different things in both America and Europe's past.
She met Ms. Maggie Thornton on this particular Thursday, and had some advice to offer in response to the secretary's query:
"Is there a superfood that I should get for the people that are stressing out around me? I have a cousin going through a rough divorce living with me, and a neighbor who is living a high-stress life trying to help everybody else..."
Mrs. Scott tracked Ms. Thornton's gaze to see Captain Lee, holding a total of five baskets that some of the older female staffers were overfilling without any thought of the combined weight he was carrying for them, however easily...
"I see," Mrs. Scott said. "Here's what I tell people: everything God ever made is a super food. So: eat your color wheel. Get plenty of greens, and plenty of bright colors of vegetables and a few fruits to go with them. Have at least one complete wheel with lunch, and a complete wheel with different items with dinner. Have some healthy protein and healthy starch with those meals. Have a colorful breakfast too if you can, and on the weekends, colorful fruit salads are great for entertaining. If you can provide that to yourself and your cousin every day, and your neighbor when he is willing, all of you will have more energy to handle your stressful lives. More energy means seeing more solutions and actually using them, and more solutions will lower the stress on everybody."
"Thank you, Mrs. Scott! That's what I want!"
The younger secretary embraced the commissioner's mature-aged wife, and he smiled as he saw it.
"And that's why I never have had office affairs," he said to himself. "Better to have my two essential women working together to help me with my agenda instead of destroying it!"
Then he looked over and did the right thing …
"Captain Lee! I won't have my cold case division commander putting his back out! Ladies, please take your own overfilled baskets, get a second one, balance the weight properly, and spare me the workman's comp for all of you!"
Photo by ja ma on Unsplash