The Hidden Face is an interesting Hispanic thriller
---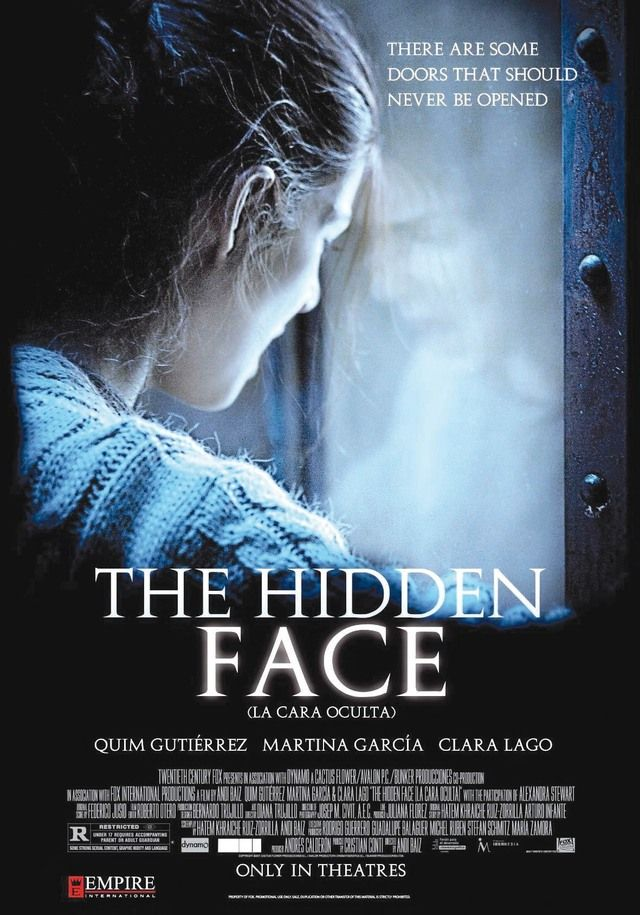 This is a 2011 film and presents a fairly unique story told from 2 perspectives. The first 1/3 of the film is dedicated to a perspective, where there seems to be a supernatural element and where it even makes us suspect if the protagonist is really a good or a bad person.
Then in the second 2/3, we see a series of events from another perspective that we didn't even know existed, and this ends up being a great twist in this story. This is probably the only movie that has a great twist before even reaching the middle of the movie.
Finally in the 3/3 of the film we see the resolution of this crazy and bizarre situation on which this film is based to fill us with intrigue. The mystery as such is very original and worth watching.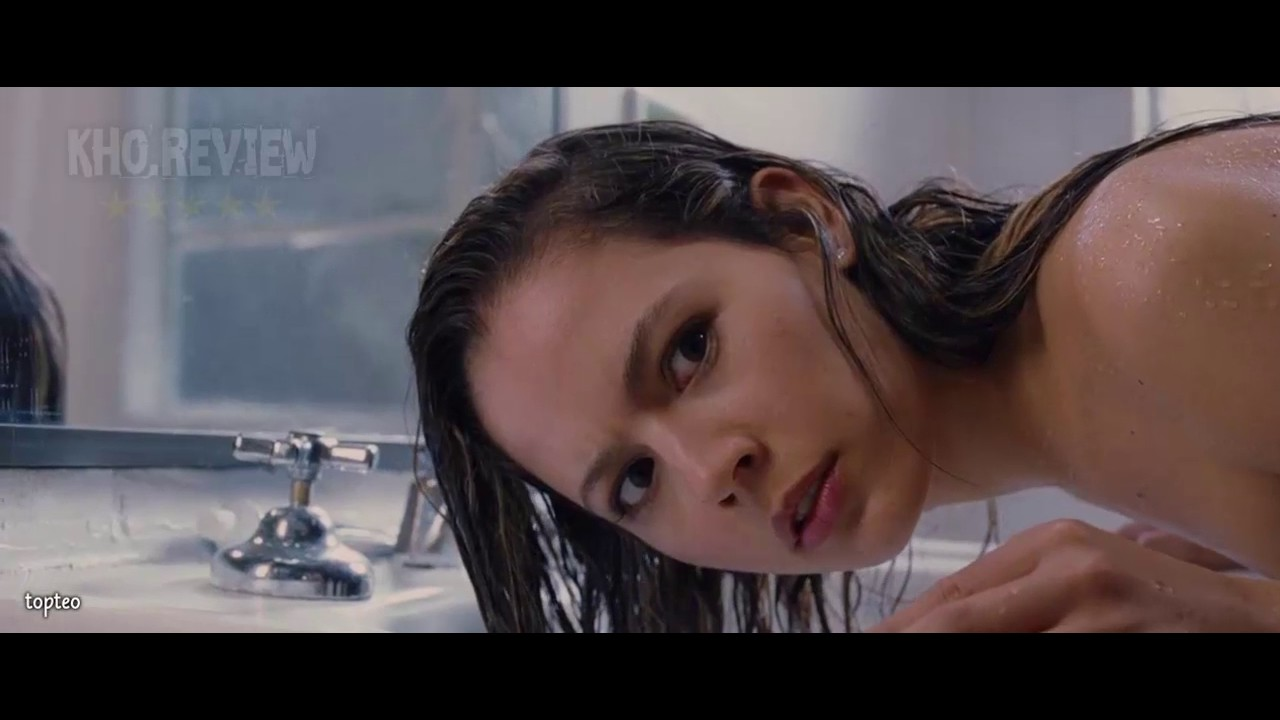 However, I noticed a plot hole in the role of a policeman because it is never explained why he had so much fixation with one of the actresses.
To make a summary of this film without using any spoiler, what can be said is that the film is about the disappearance of a woman who suddenly disappears from the face of the earth and she even leaves a message to her boyfriend that she will leave him and to not look out for her.
The police naturally becomes suspicious of the boyfriend but when they find no evidence they can do nothing against him, and when he gets a new girlfriend, as the days go by she begins to believe that the house where they live is haunted or at least the presence of ghosts. This belief makes sense because very strange things start to happen in the house, and there is a very specific scene that suggests there are supernatural elements in this house.
It is not until the end of the second act (2/3) that we really understand what happened and the intriguing problem this original film presents to us.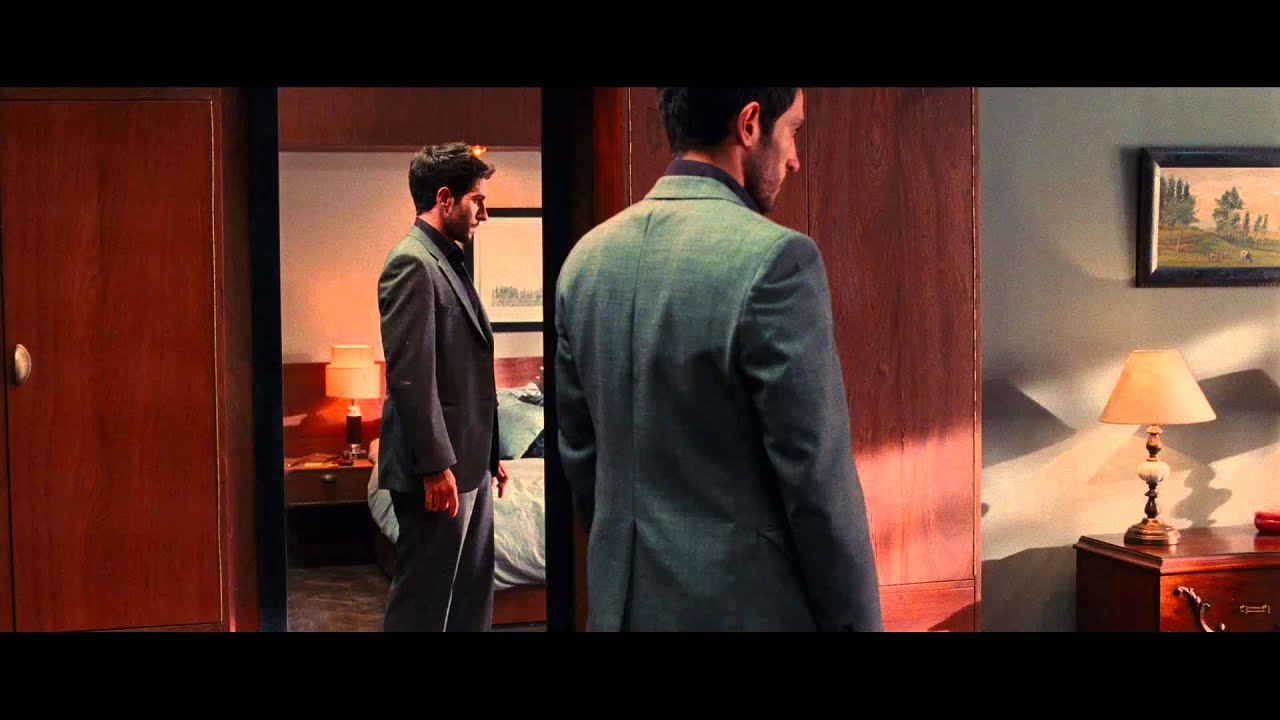 While the story goes by we see how somewhat immature decisions are capable of causing real damage, and there comes a point where a character makes an extremely selfish decision that ends up completely conditioning the final resolution of this story.
It is one of the best Spanish-speaking thrillers that I have seen, but even if we compare it to Hollywood thrillers, this movie is very well acted and directed. It is excellent, very original and I totally recommend it.
More info about this movie: https://www.themoviedb.org/movie/80184-la-cara-oculta?language=en-US
My review: AAA