Oh Snap #treetuesday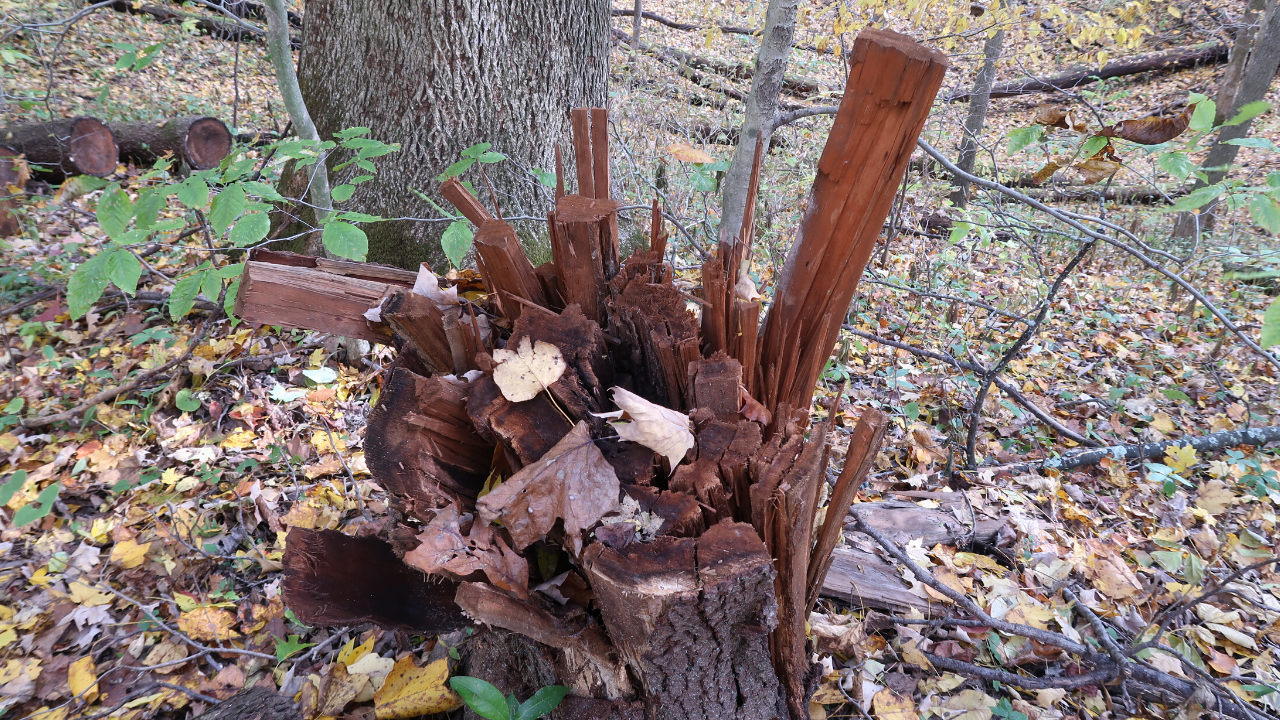 #treetuesday was initiated by @old-guy-photos so make sure you pay him a visit.
Today I thought we would focus on the fallen trees in the woods.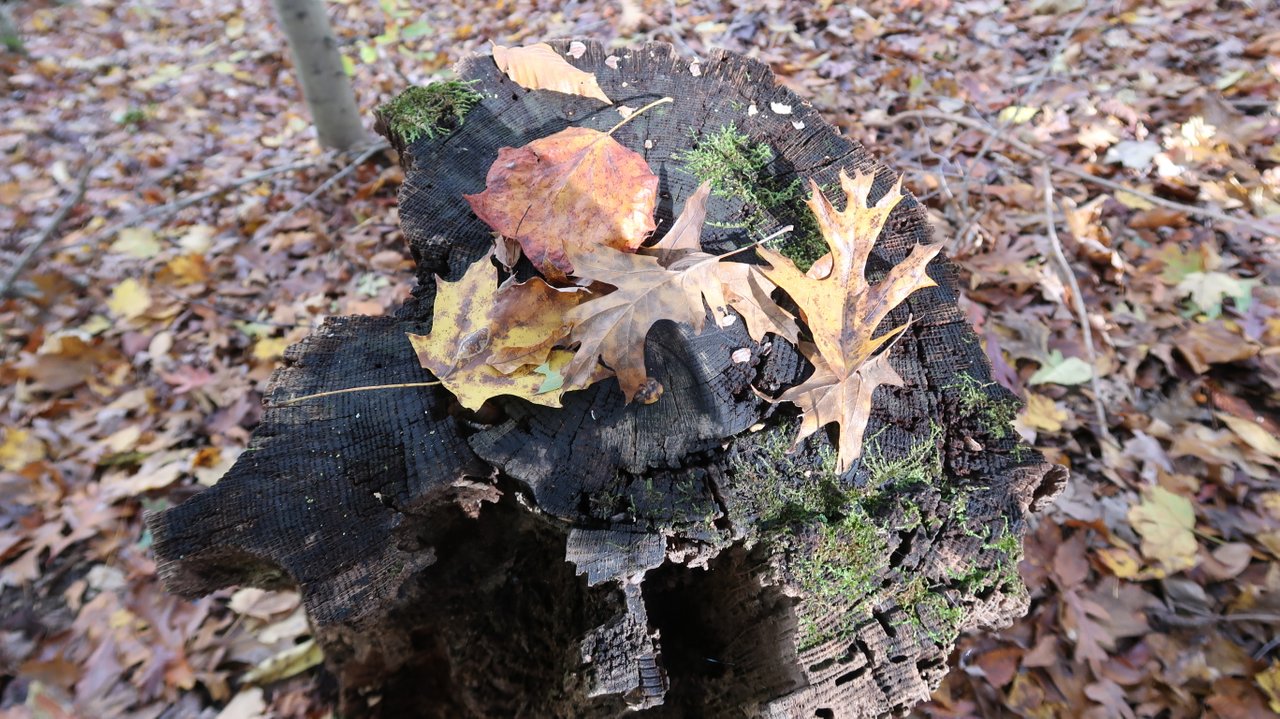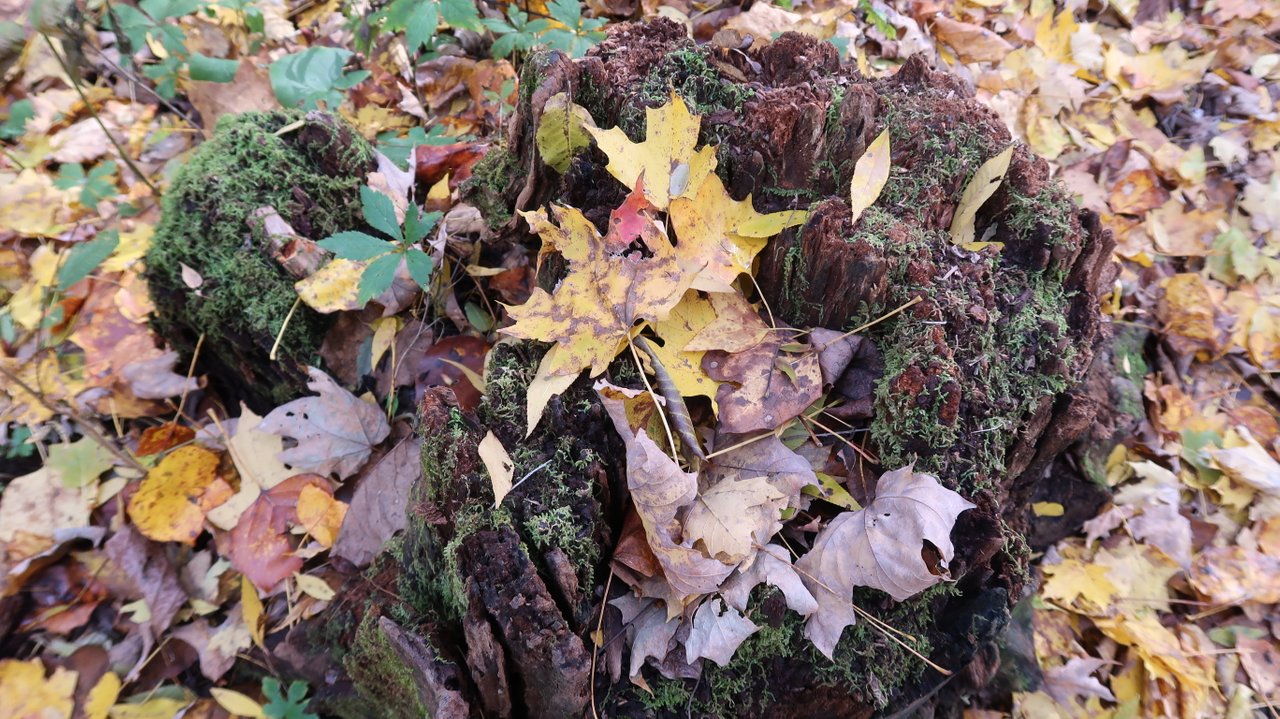 One of the stumps above seems to have been cut while the other clearly looks to have snapped on its own. Both were surrounded and covered by beautiful fall leaves.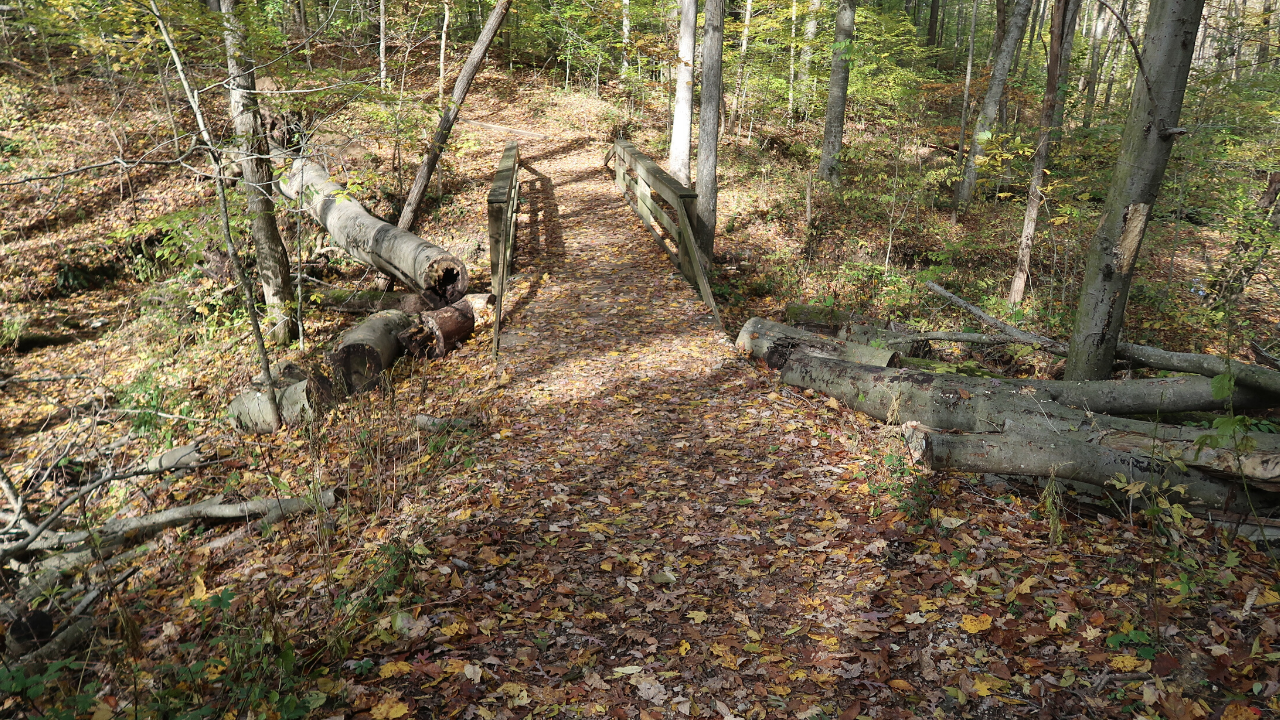 This one barely missed the bridge when it fell and I'm not sure how it missed!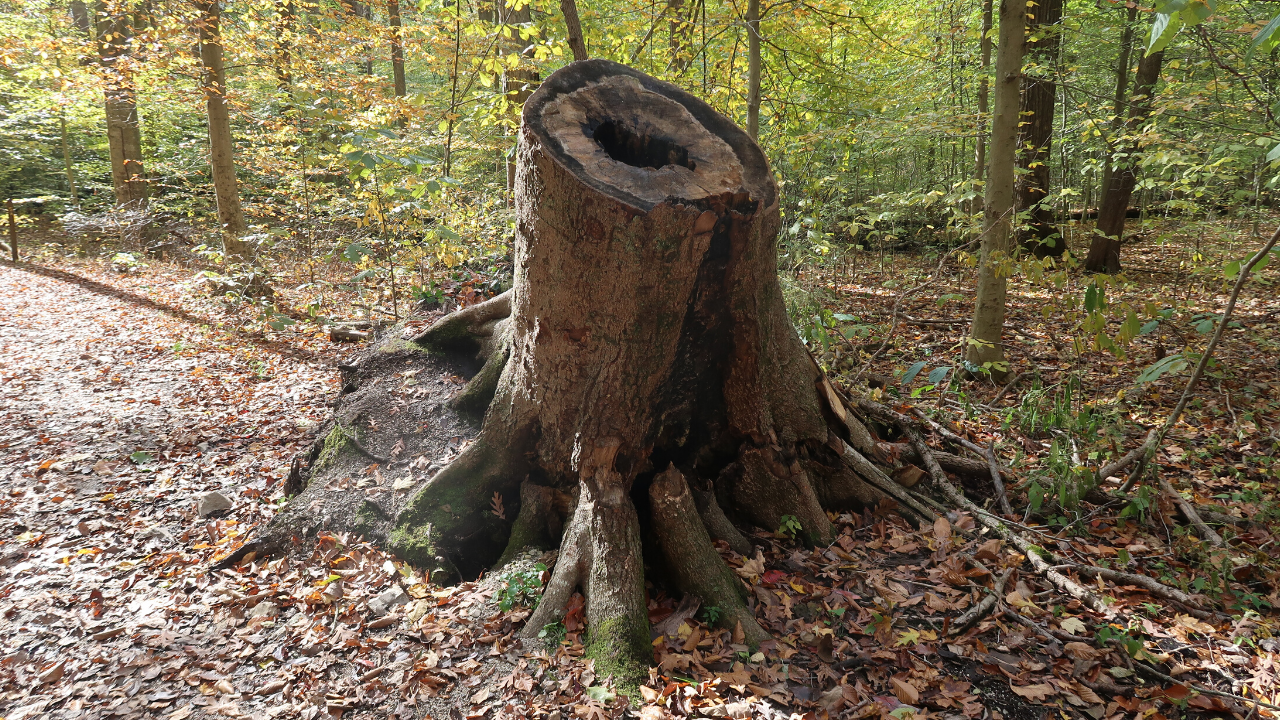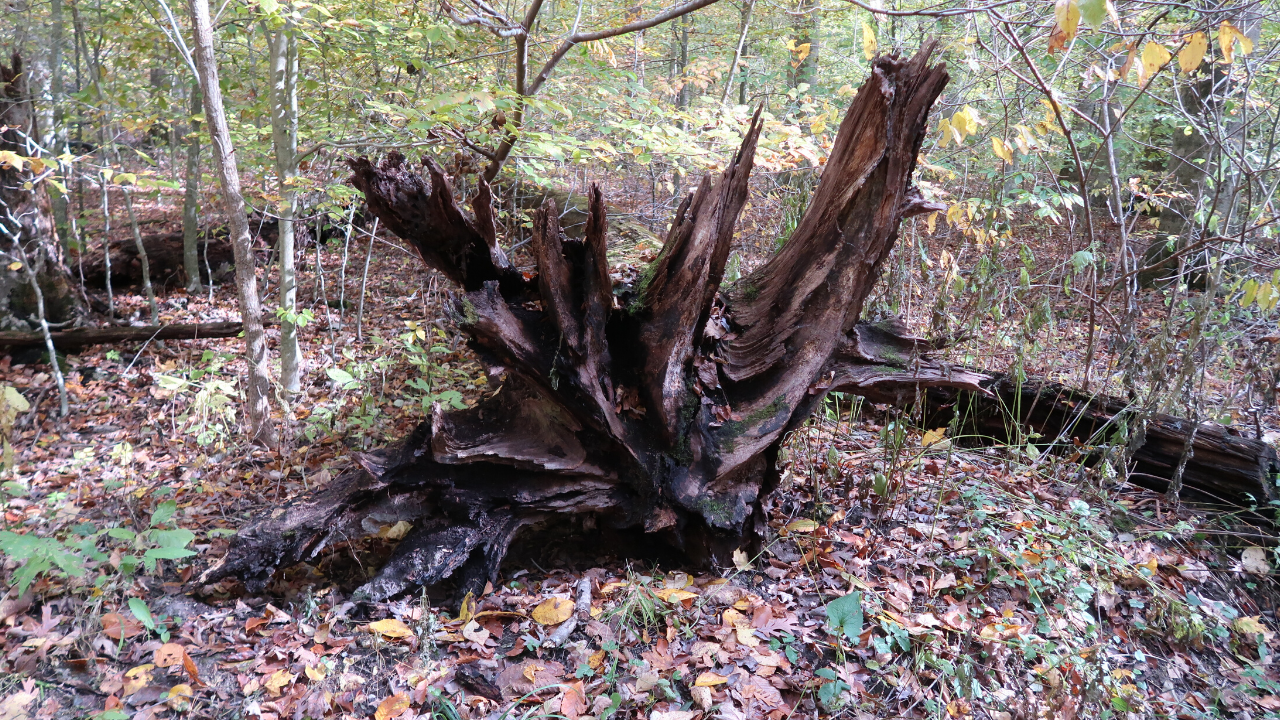 We also saw a few that pulled their roots out of the ground as they fell.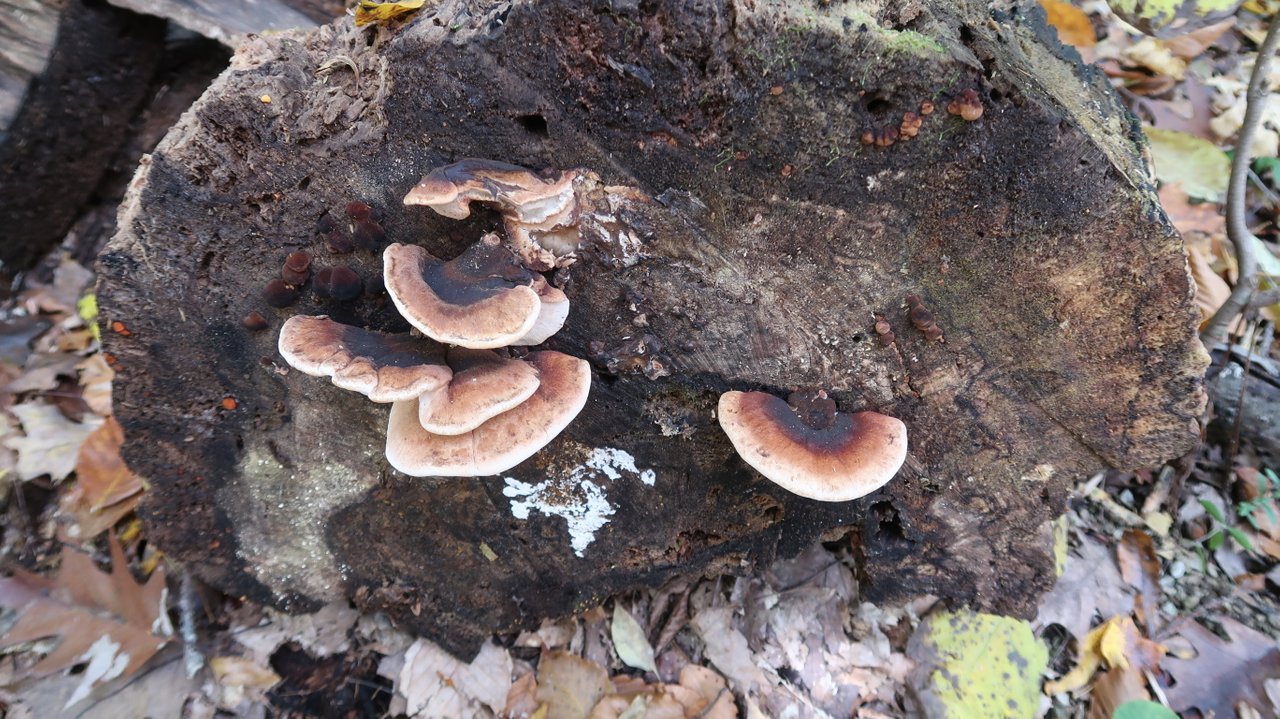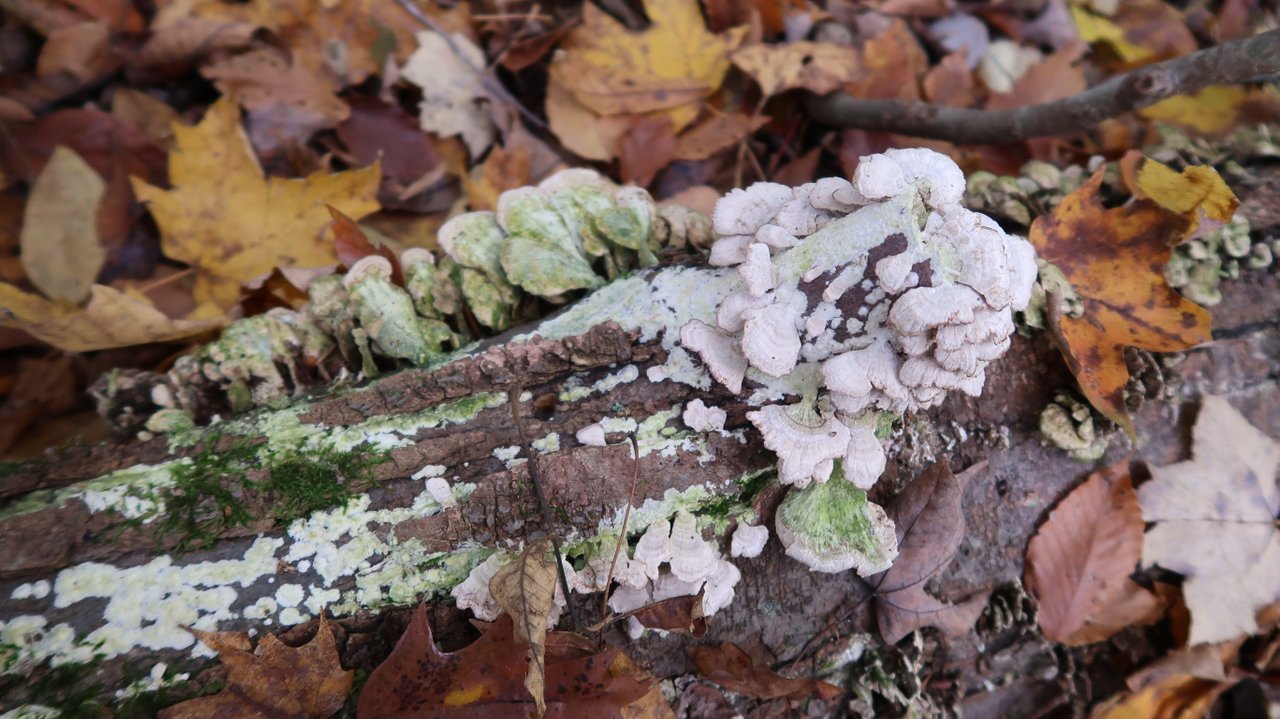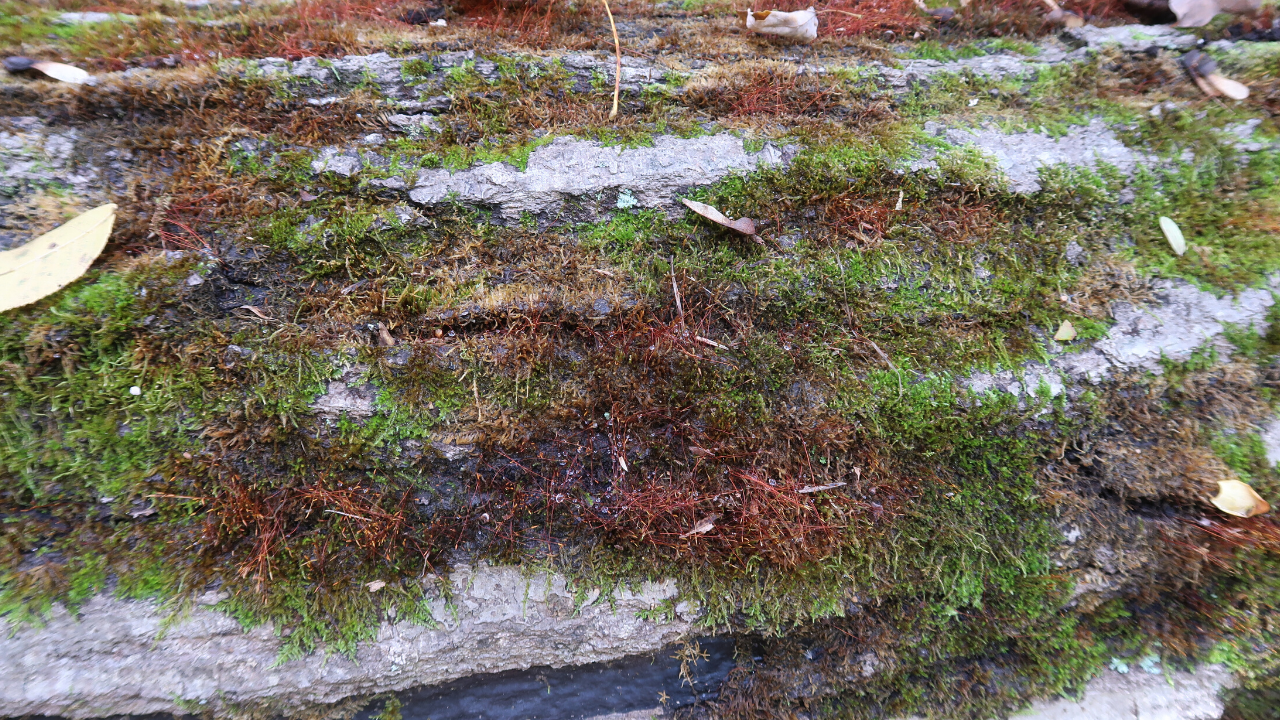 Many of the fallen trees were sprinkled around rotting on the ground. Their use didn't seem to be over though, as they now are a home for moss and mushrooms.
It's good to know they still have purpose.
If You Are Reading This, I Hope You Have An Awesome Day!
Photographs are owned by @debralee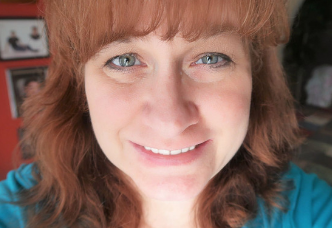 My other social media's:
Twitch
You Tube Vlog
You Tube Gaming
DTube
Twitter
Instagram
Clickasnap


https://steemit.com/@archdruid