Who Do I Follow on Steem & Why ? FOLLOWED BY DC !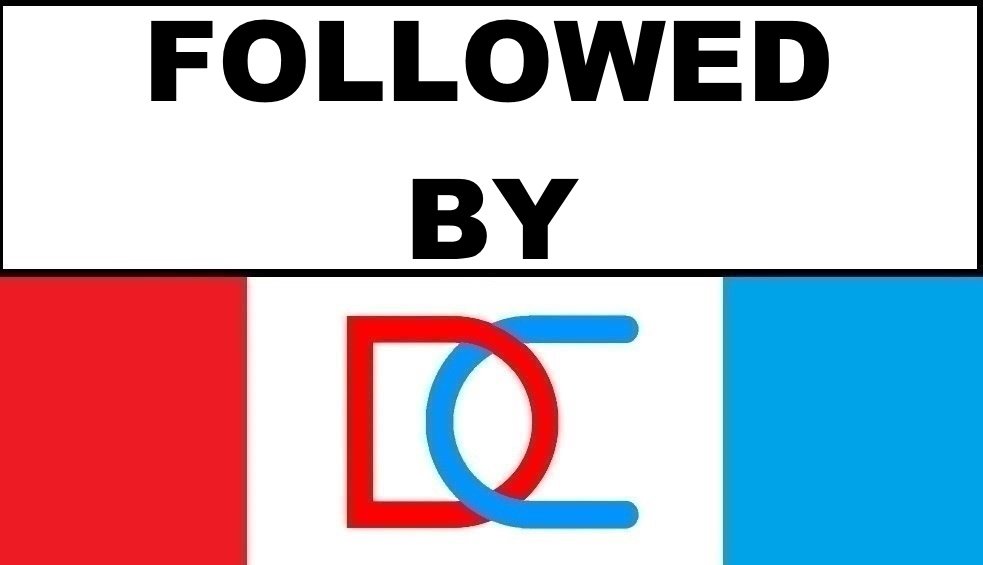 I'm @clixmoney the founder of @dcooperation !
During all the time being in steem I followed so many steemians by @clixmoney. But what I'm following by @dcooperation is very selective. That's why I want to participate in the initiative of @theycallmedan from this account as well.
I don't create that much on this account and still didn't find people who will send us content, but I will try to find time and to support the account sometimes. It's all for the community, but not for myself !
So, here we go :
---
I just click on the feeds here and pich those who I see there :
Let me share one of his recent videos :
Here is one of his videos :
Here is one of her videos :
---
She writes really great posts, check here one of her posts : 5 Minute Freewrite Prompt Continuation Part 32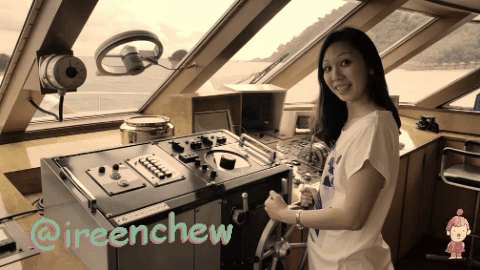 Here is on of his interviews in @threespeak :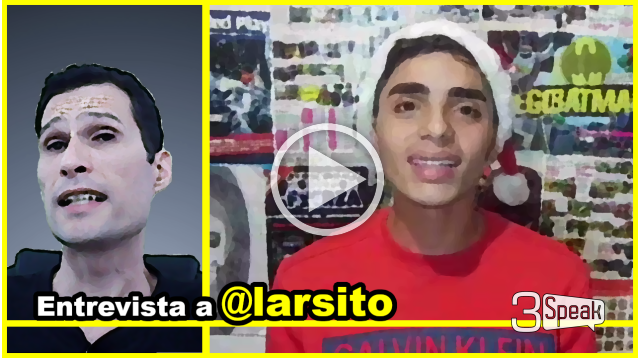 Here is one of his videos :
Check their ReggaeSteem JAHMFEST that will be in June 26th to 28th, 2020 :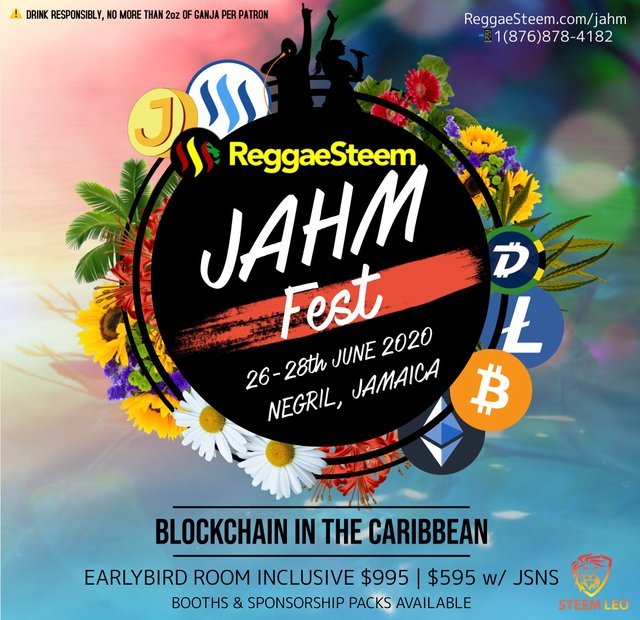 Check one of his videos here :
Enjoy watching, the video is really great :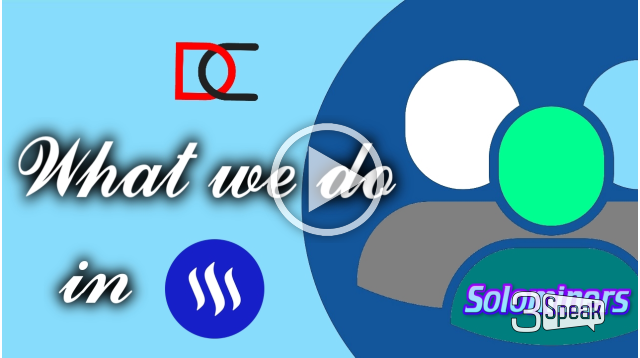 Check one of his videos here :
Here is one of his videos :
Always positive no matter what !
Here is one of his videos :
Here is one of his videos :
Here is one of his videos :
---
Check one of her videos here :
Here the content she sent to out community :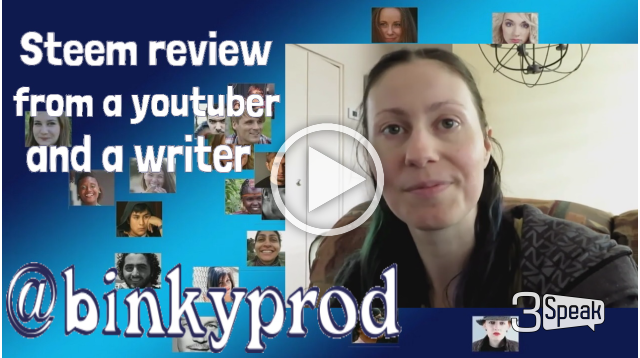 Check the video she sent us from Japan here :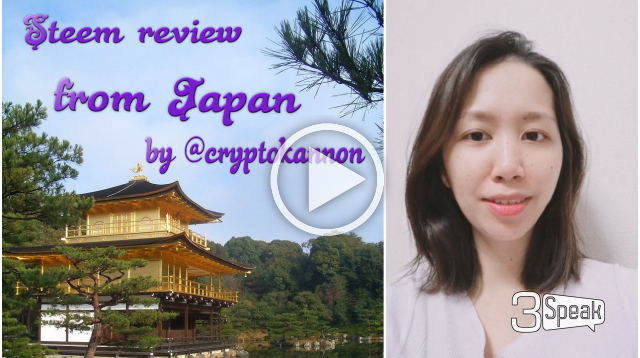 The list could be much bigger and that proves that steem is alive. We have so many creators. So many dedicated steemians. So many great communities. So much going on on this blockchain even with having only thousands active in it. Imagine what we will have if we will have millions of active members. And it's going to be like that for sure !
I'm fully positive about this community and that's why I keep building @dcooperation no matter what !
Steem to the moon !
You can also check one of our best collaborations here :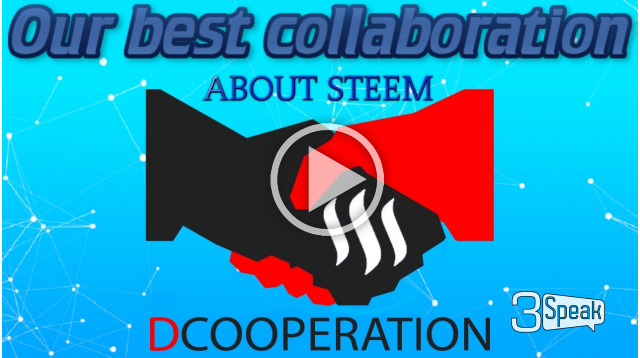 ---
Feel free to follow our curation trail and to delegate to us some power to support. You can also donate any amount of steem, we will use it to power up the account.
Please subscribe on our community here and get an autoupvote : https://beta.steemit.com/trending/hive-177976
For more details about how our community will work : check this post
---
Promore your content to over 16,000 members in our facebook group !
We are in touch with @helpie and you may get support from them as well. In case your post is related somehow with promoting steem, we ask to use #promo-steem tag and you may get un upvote from @theycallmedan or @oracle-d.
All the earning of this post will go to power up our account ! We will never power down !