My daily highlight reel
Welcome to today's highlight reel .. today's highlights start out in the City of Berthoud where I had a mystery shop at a Ace Hardware.. that's not the highlight but right at the end of the block..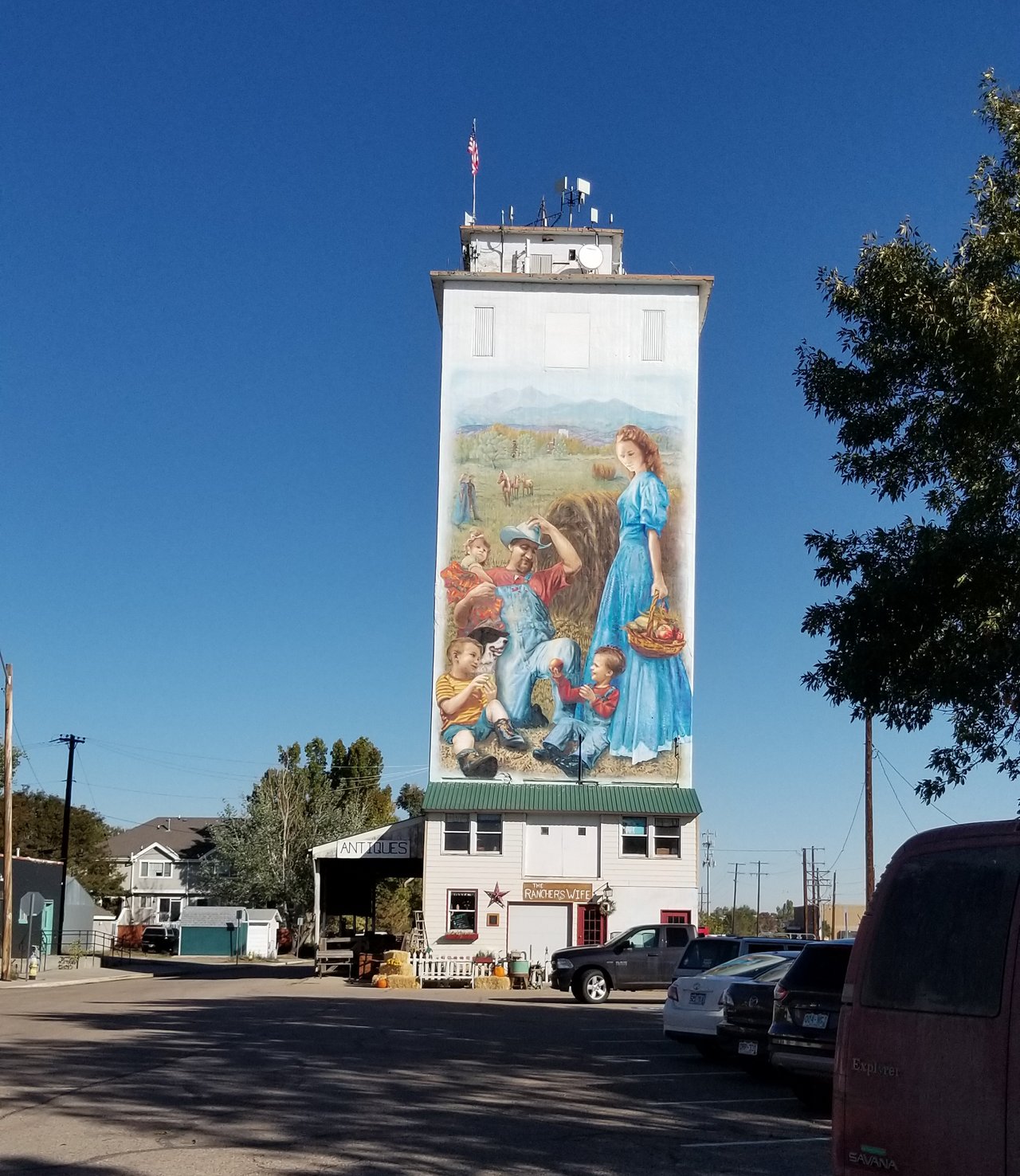 After that it was off to work where I owed 5 leads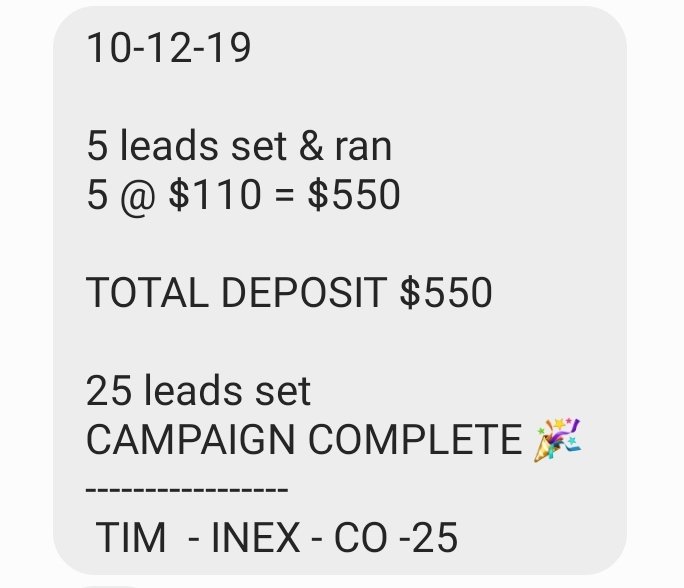 After that it's back to Josh's for a victory blunt.. WTF happened here? Josh got into a fight with the hair clippers.. he lost..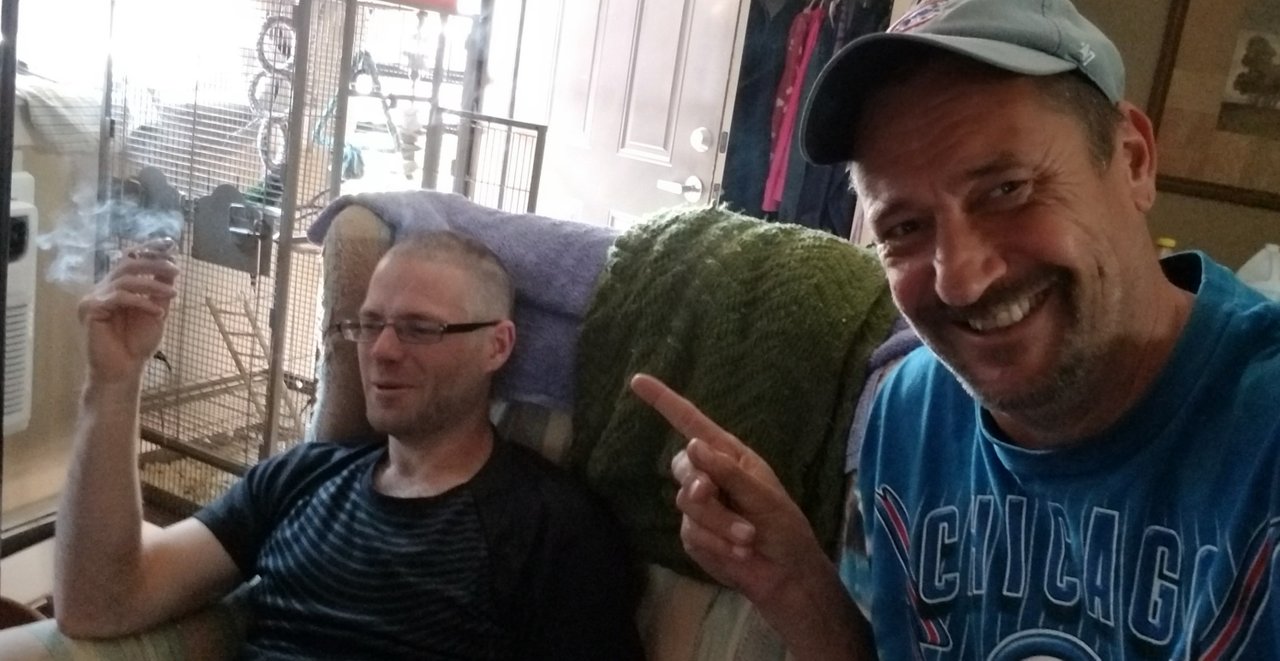 yes. yes I am laughing at him
Alaska needs her daily exercise and dog park time so off we go...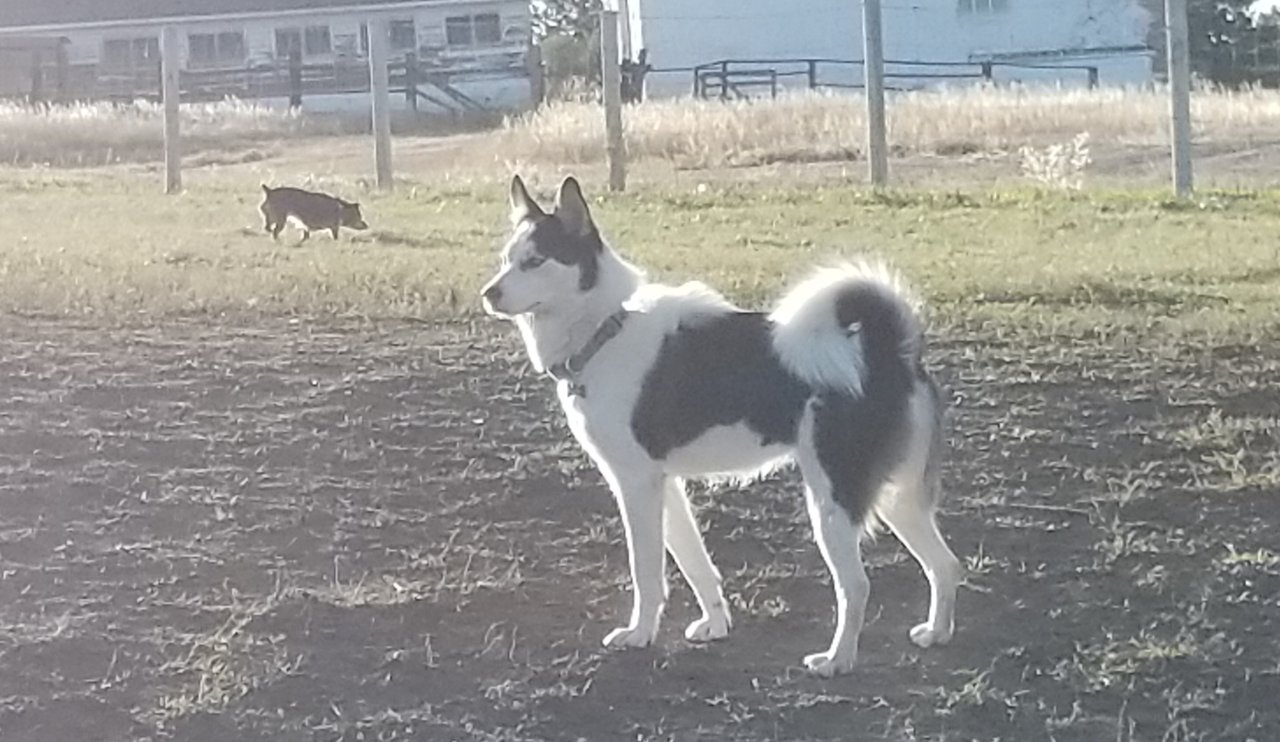 Peace out y'all.. Dave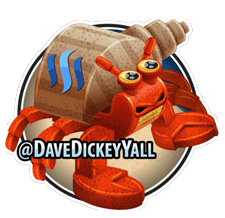 8691