The daily highlight reel
Today's highlight reel starts off where yesterday's turned around.. there's still mystery shops to do and they ain't gonna shop themselves.. yesterday's turn around is today's beginning.. Kenosha Pass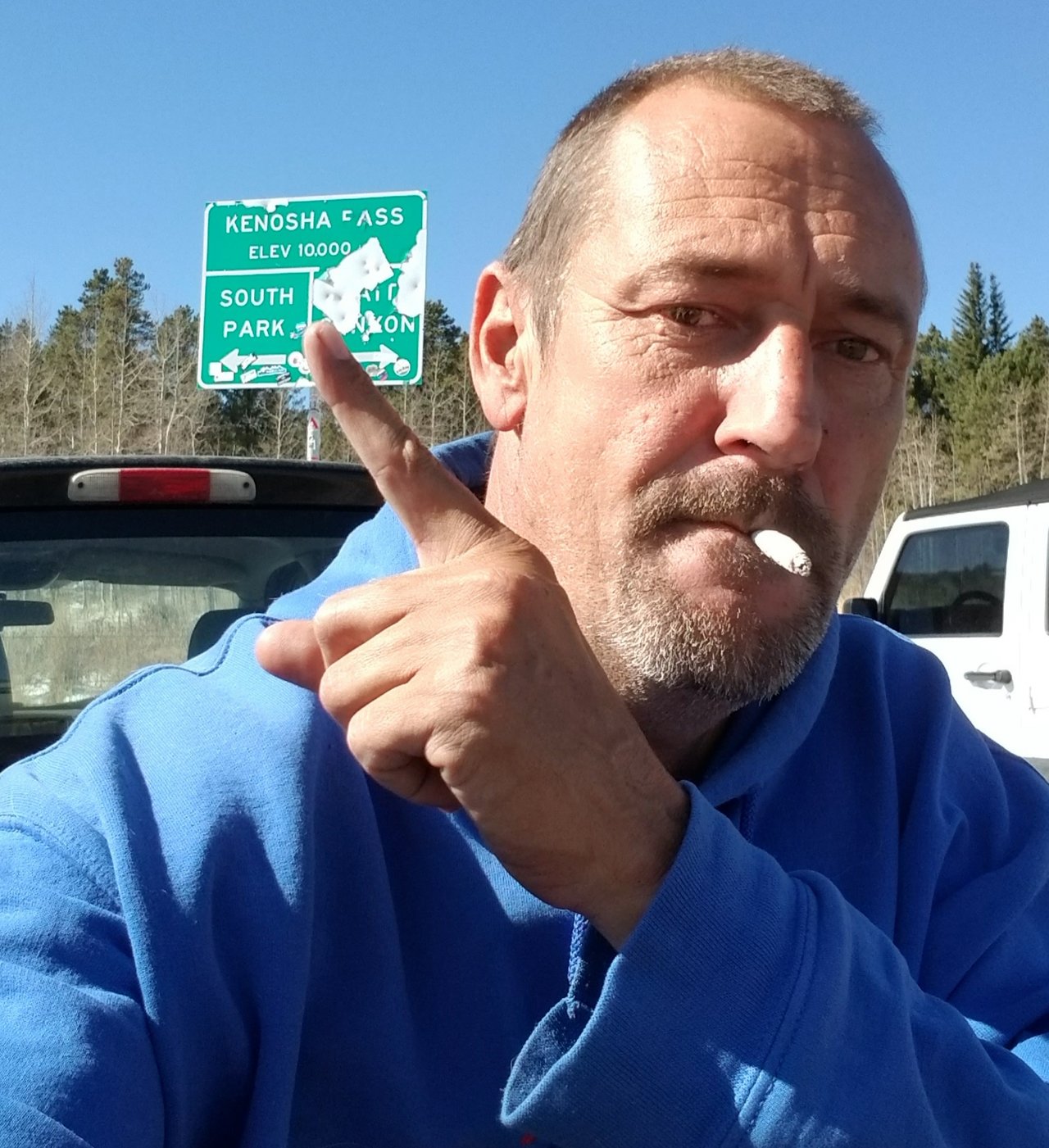 The mountain view on the other side..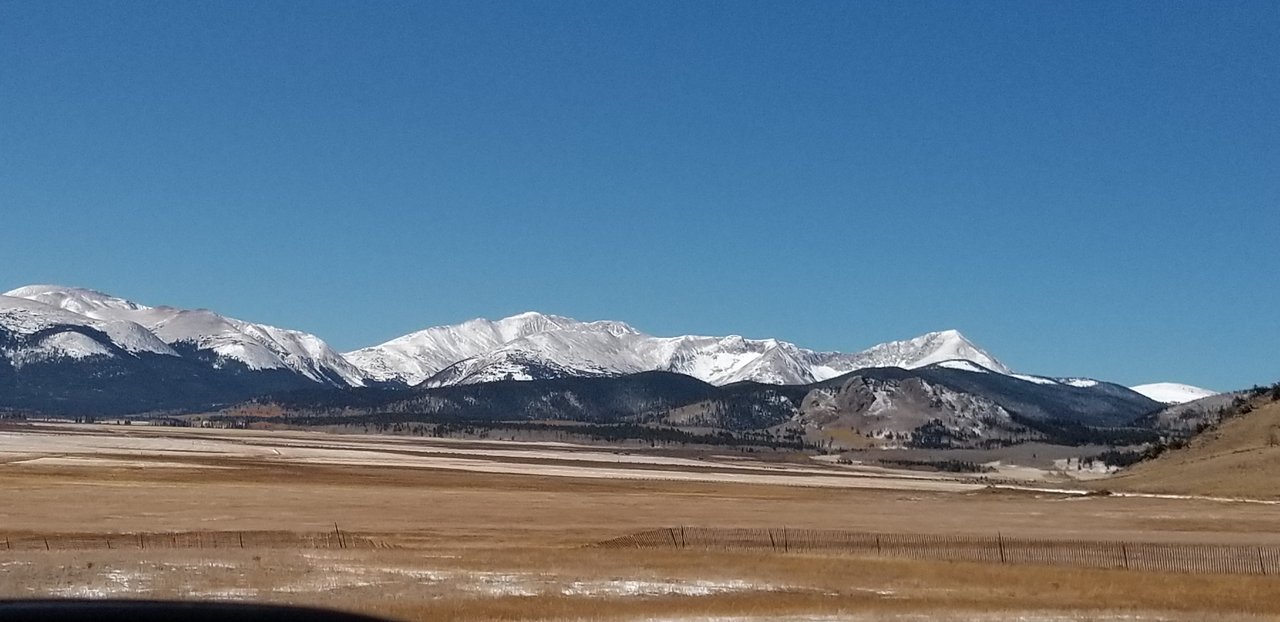 Made it to the first of 2 good paying jobs.. $70 to have lunch at Sonic..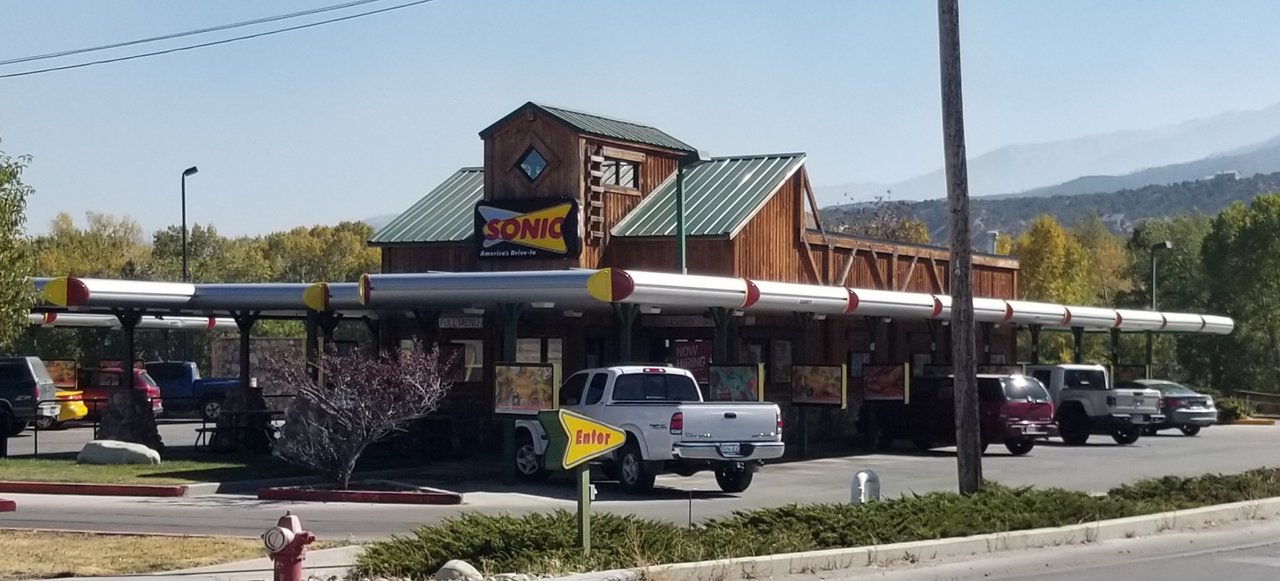 Seems like a great time to post a inappropriate pic for a very appropriate tag..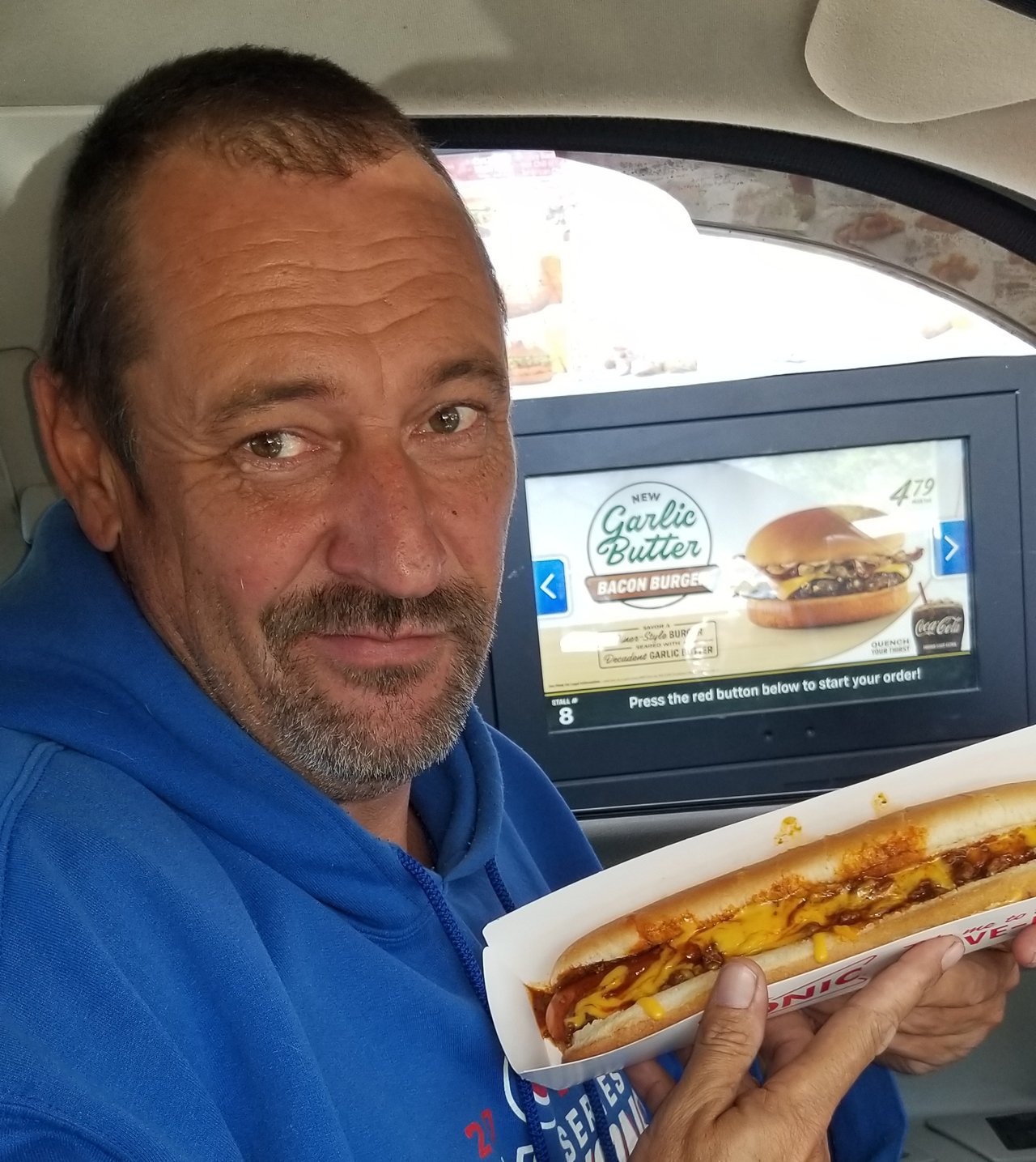 But wait there's more..
Another Pass another puff..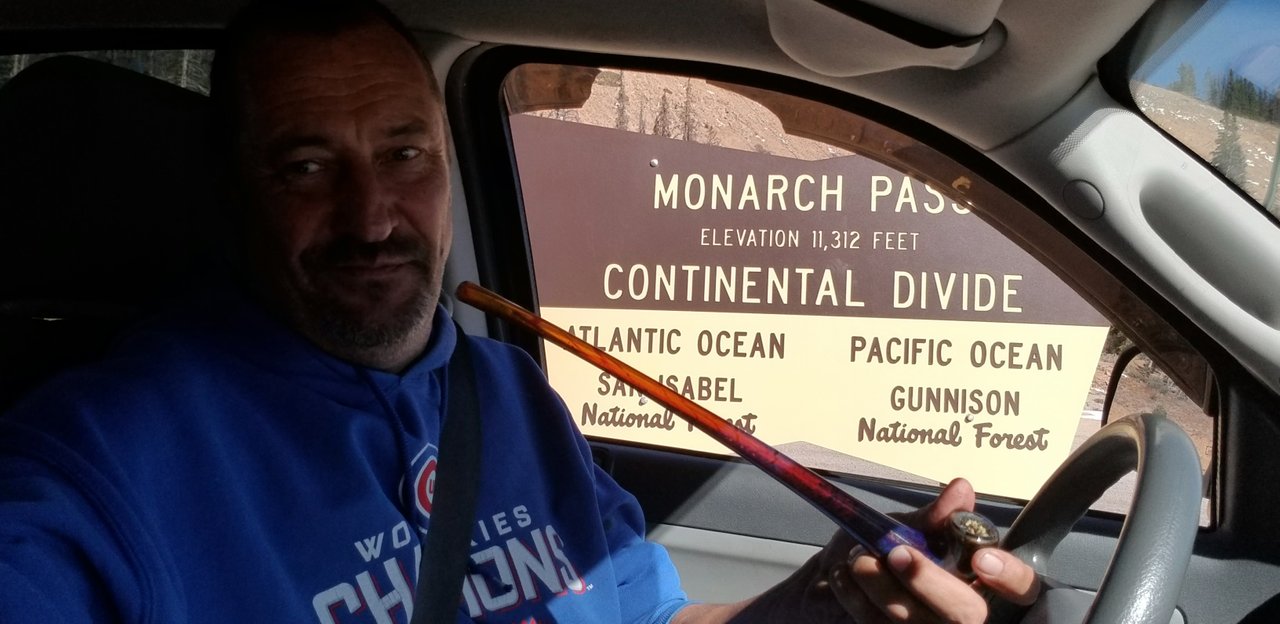 Some #treetuesday along the way into Gunnison..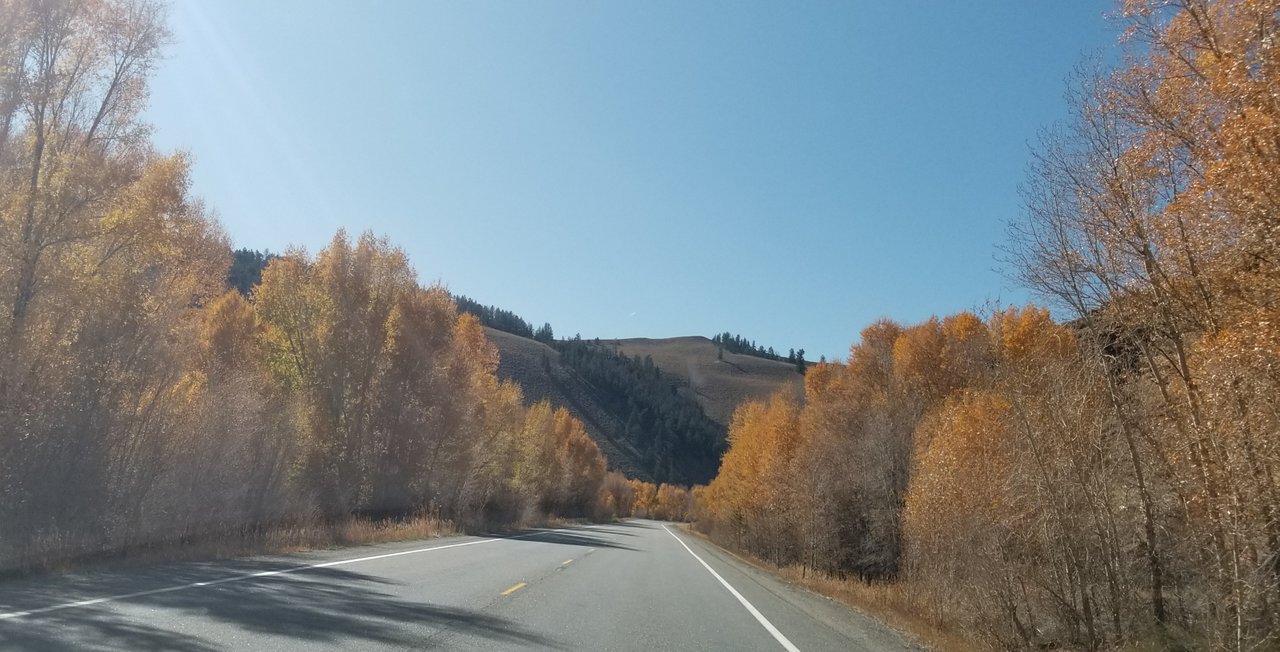 Finally into Gunnison.. we both need to stretch the legs..
How about a walk to the dog park.. Alaska made a friend immediately..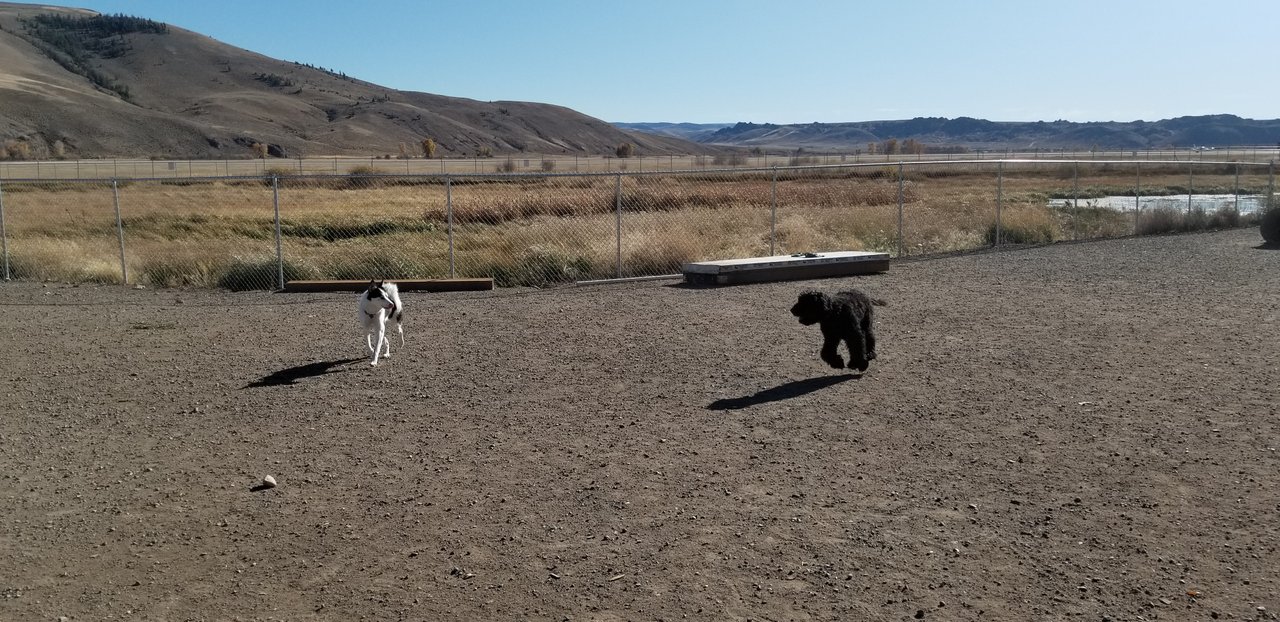 I brought my friend with me for a little 4:20 action..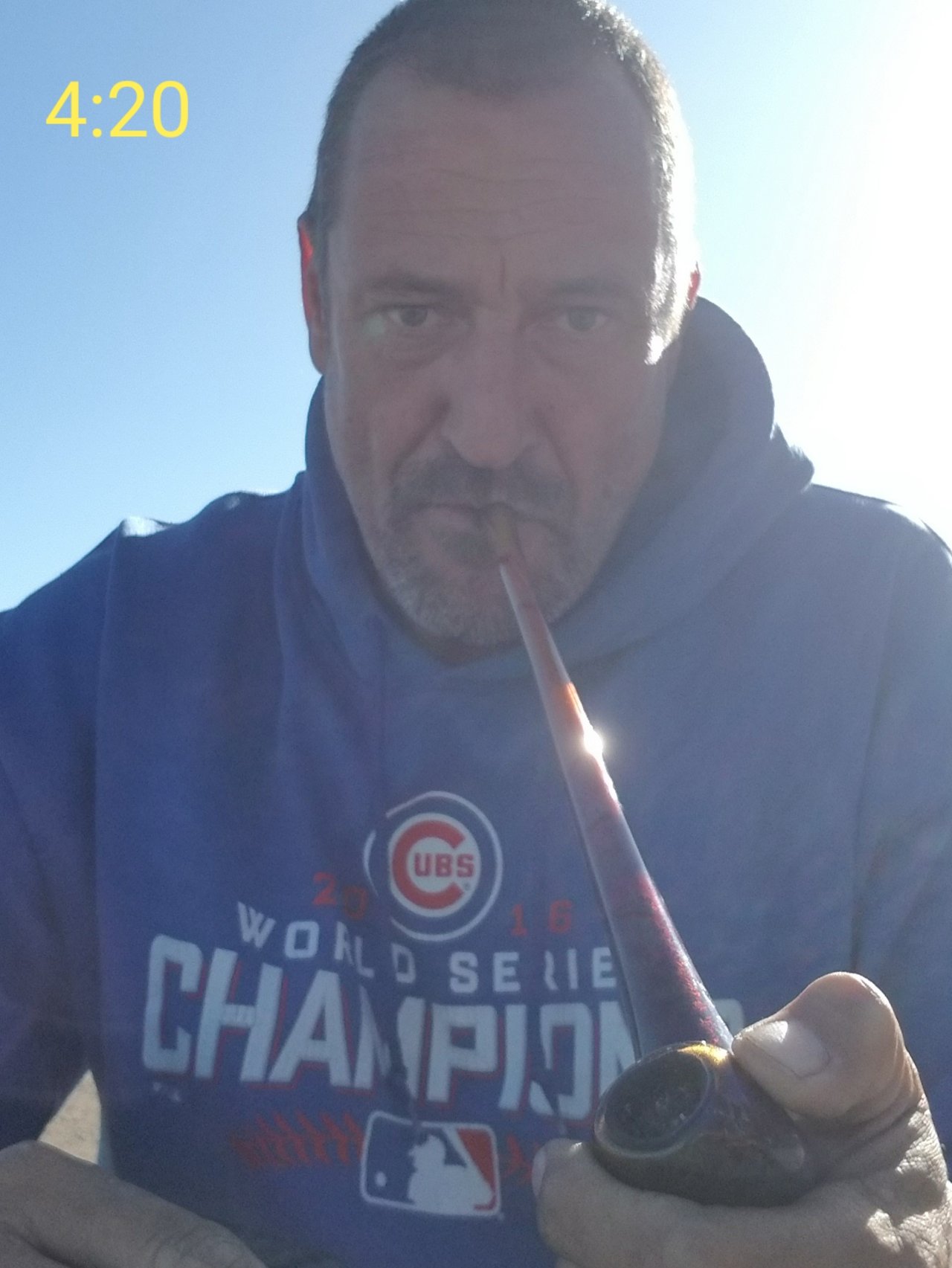 Time to head back to Denver..check out the rising moon..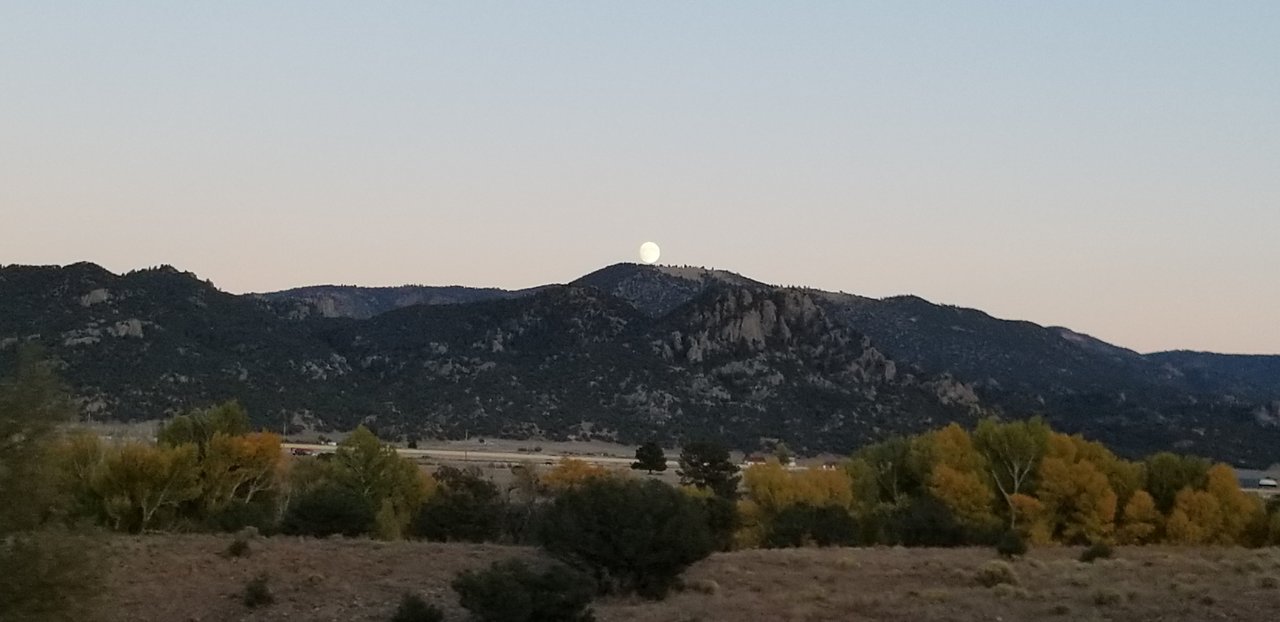 Peace out y'all.. Dave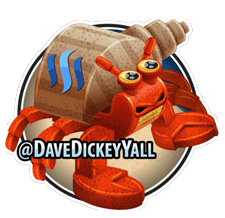 5177