My Daily highlight reel..
Welcome to today's ulog/Actifit post where I give y'all a glimpse into my life and explain how I got my Actifit steps..
Today started out rough.. snow on the ground before reaching Conifer..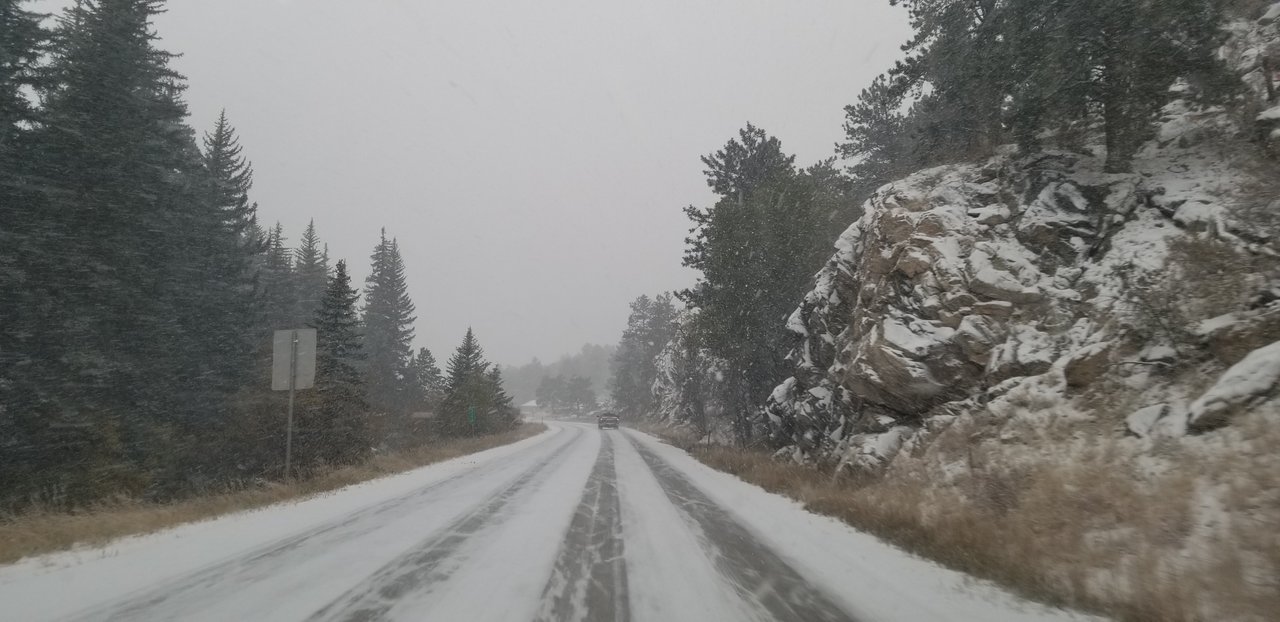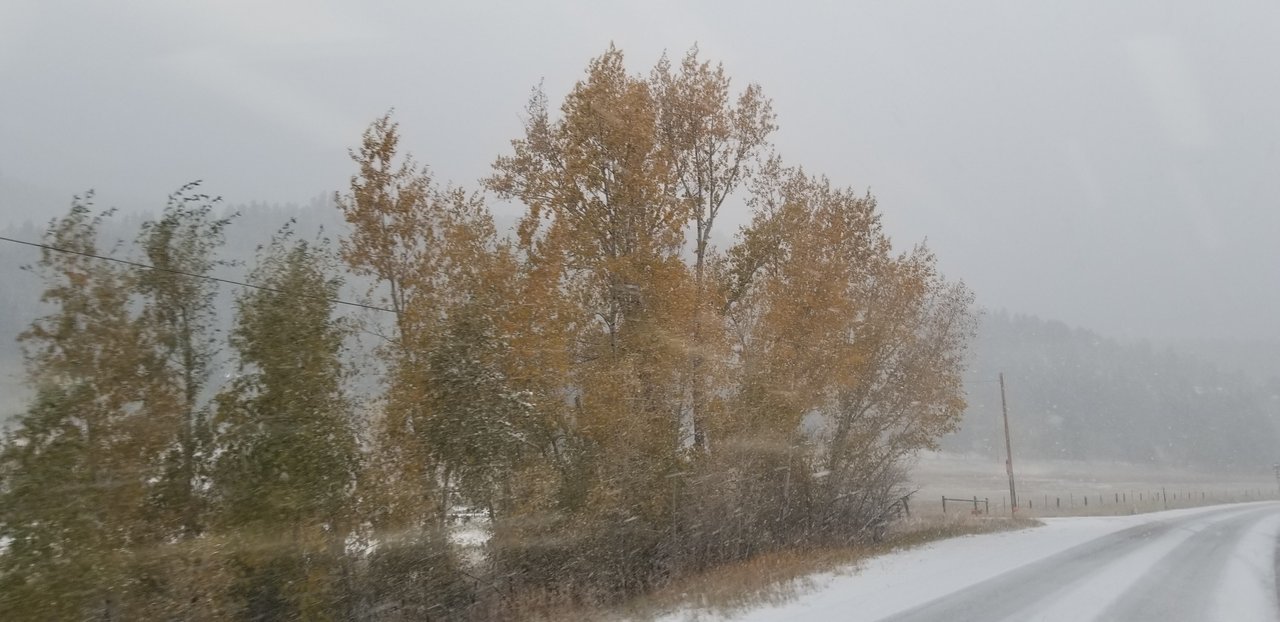 Trying to head over Kenosha pass proved difficult. A semi jack knifed up ahead.. expected delay 4 hours..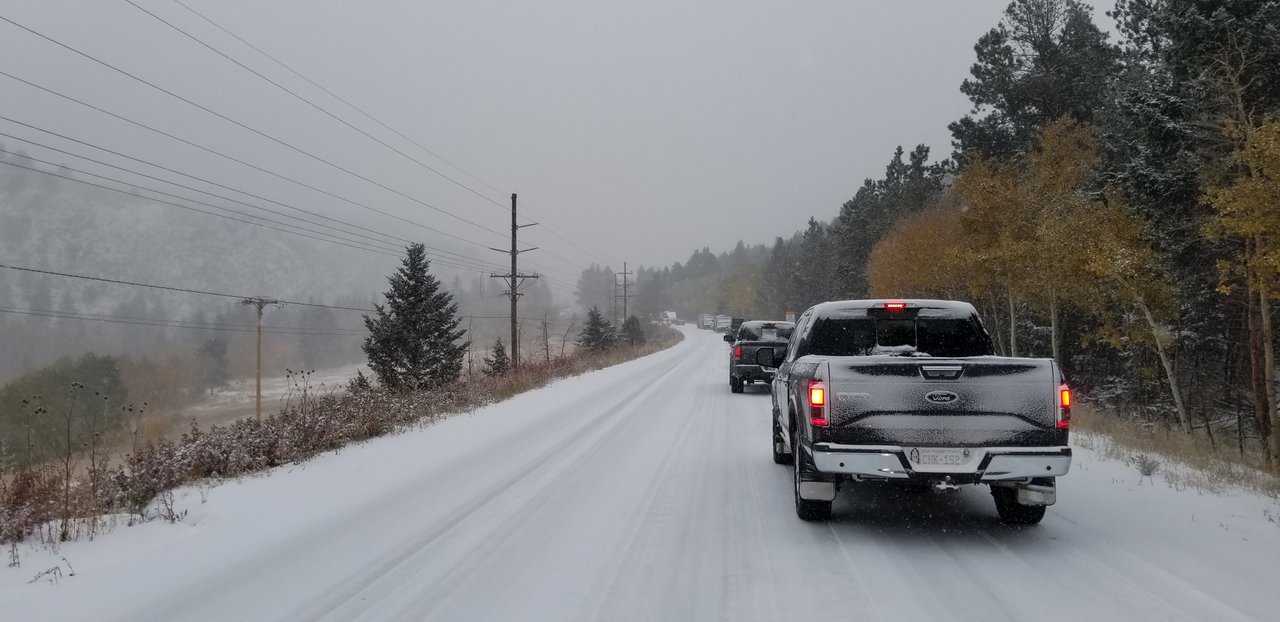 #fuckthat ... I turned that rig around and headed back to Denver.. something to soothe the savage beast..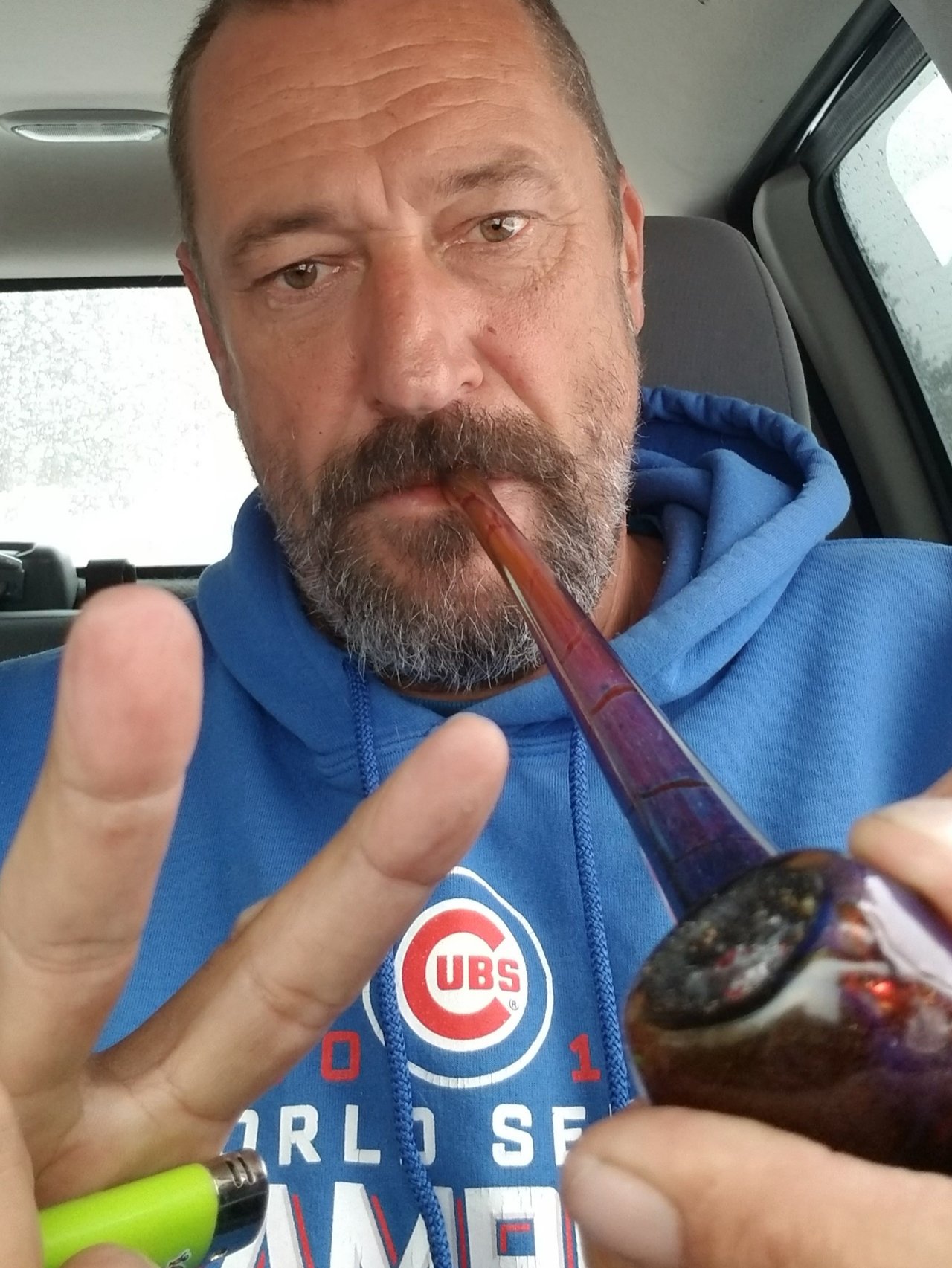 I missed the money shot but check out the car in the ditch.. #mancard revoked..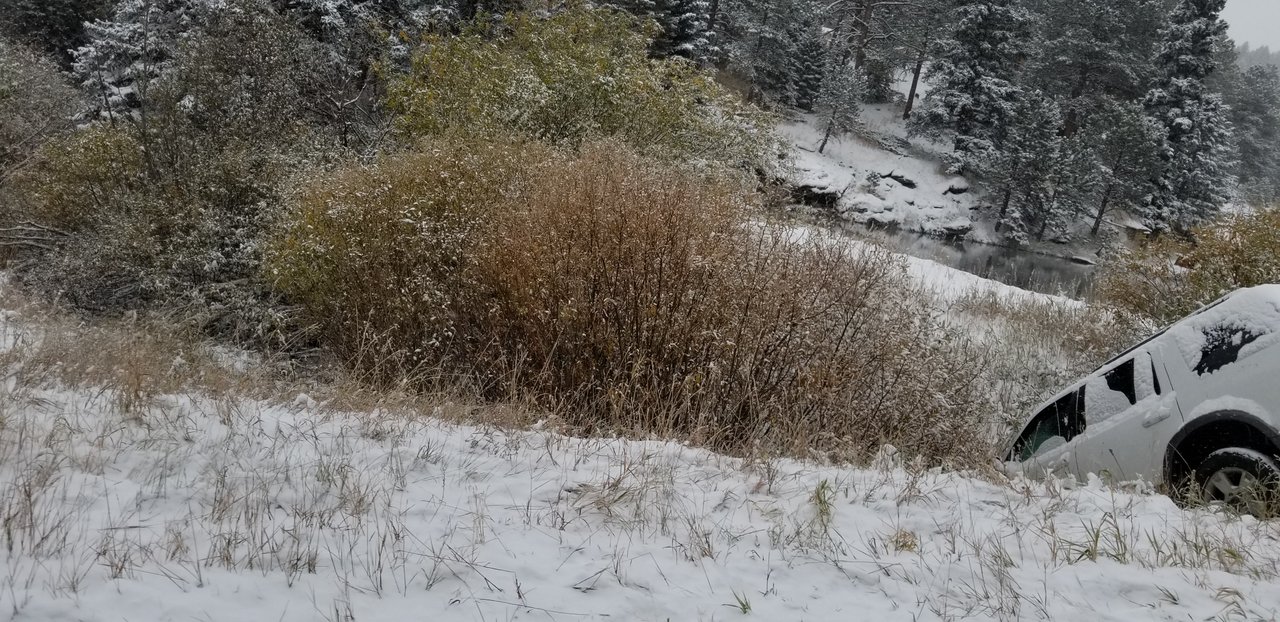 He musta been distracted by the pond view..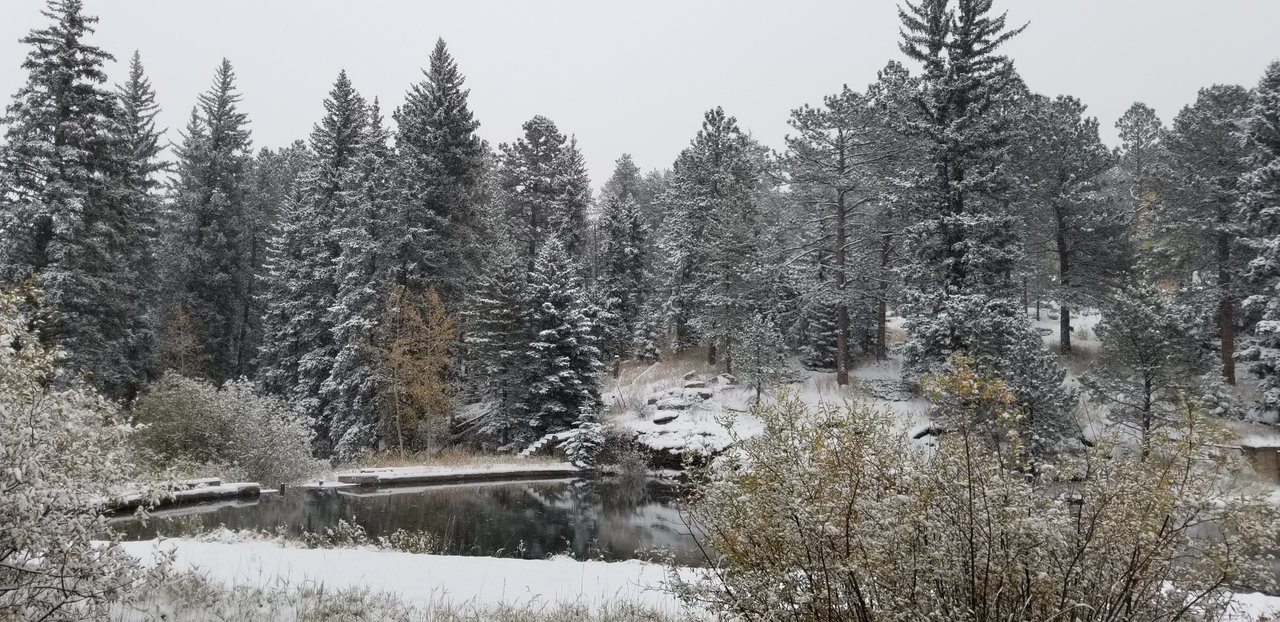 Chillin in the bus smoking a blunt..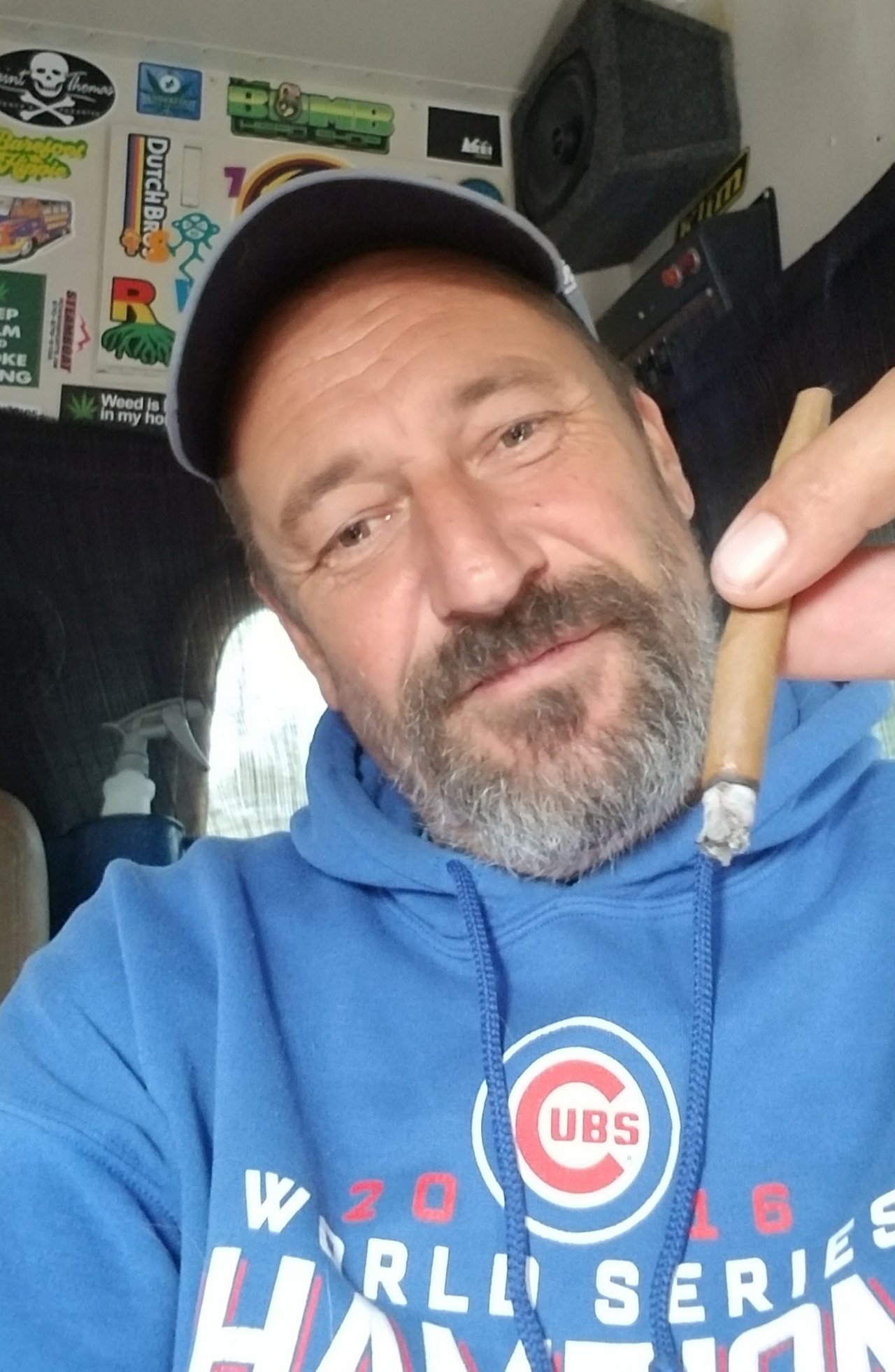 Meet Miss Piggy..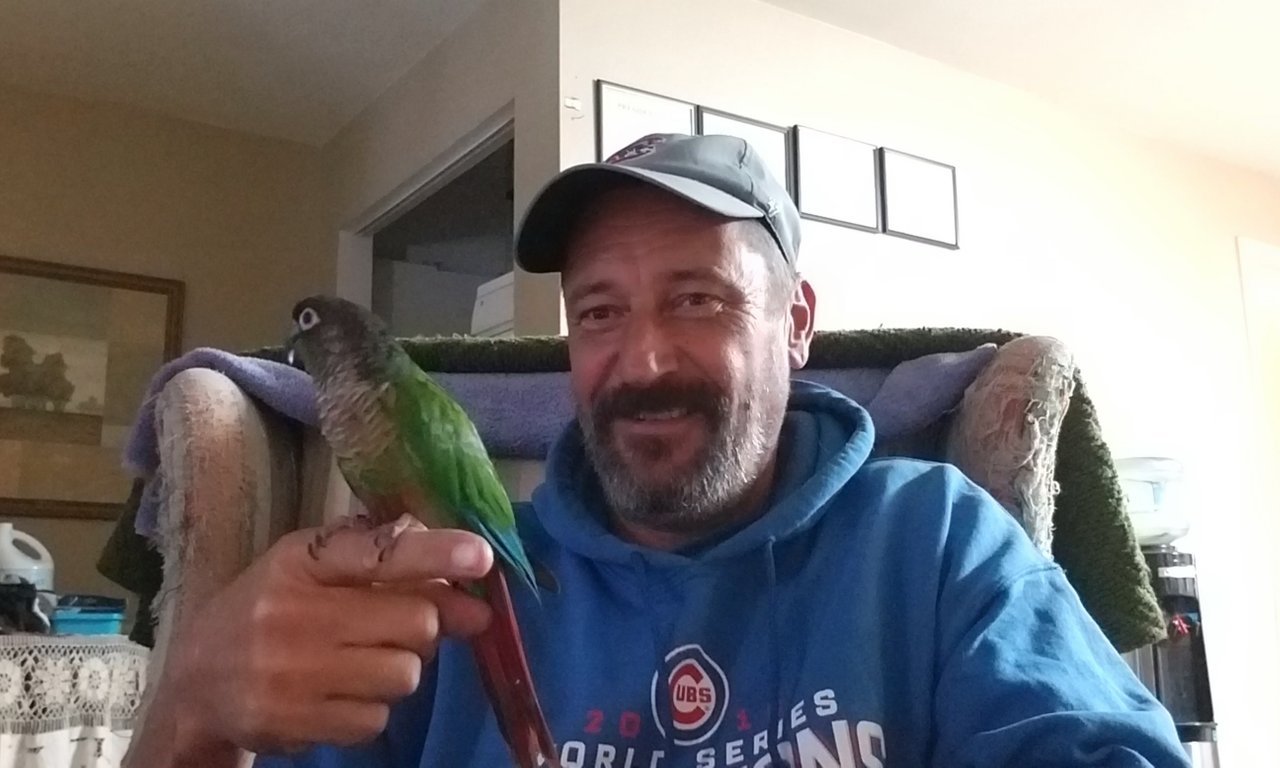 Josh with Escobar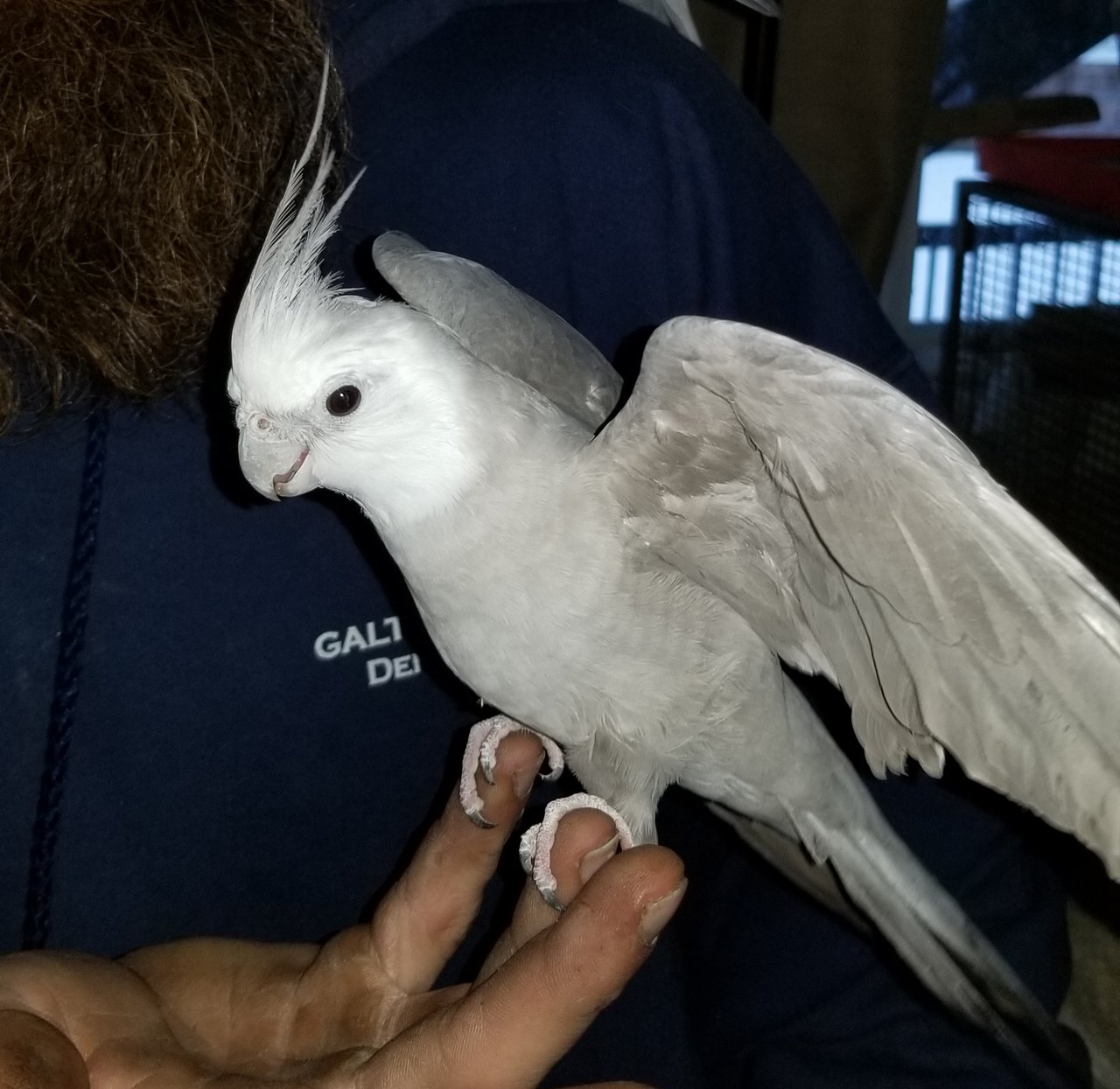 Peace out y'all.. Dave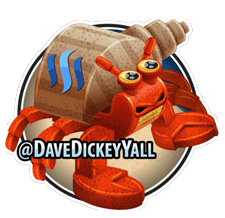 5123