Another 5 Funny And Weird Japanese TV Commercials I Found Today (Part 13)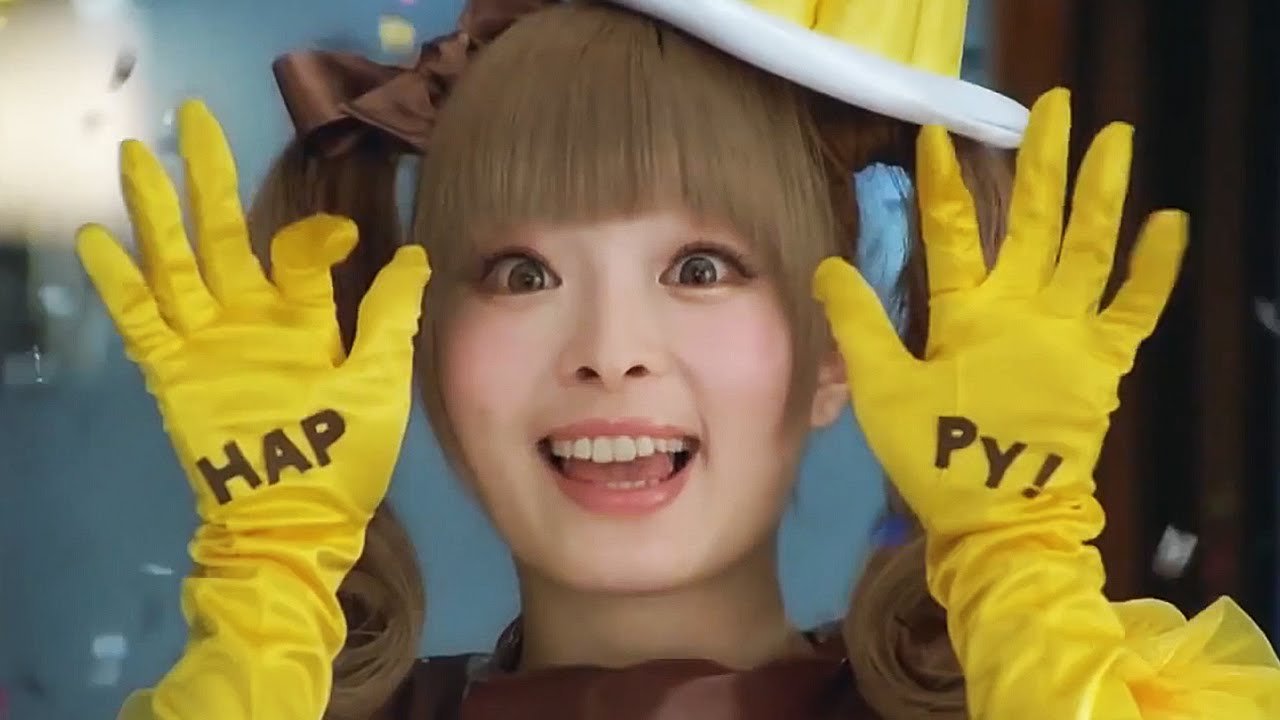 (Image source)
Hello, my fellow Steemers! Did you like my other previous posts 1, 2, 3, 4, 5, 6, 7, 8, 9, 10, 11, 12, and 13 before? Today, I am going to share another top 5 weird and funny Japanese TV commercials I found today just for fun. The Japanese lead hectic and stressful lives so that is maybe why their product advertisements are kind of strange, senseless and wacky. Watching them is a great way to relieve stress!
I do not have to explain each one as the videos can pretty much explain for themselves.
Enjoy and don't forget to laugh!
1. Wacoal Sports Bra
2. Tommy Lee Jones in Another Boss Coffee Commercial
3. Flavorstone Cookware
4. Sushi Ad for Gin no Sara
5. All Blacks Tackle The Risk (AIG JAPAN)


---
---
---
Follow me as @darthnava: "Laughter makes the world go round."