5 Funny And Weird TV Commercials I Found Today From Beyond (Part 18)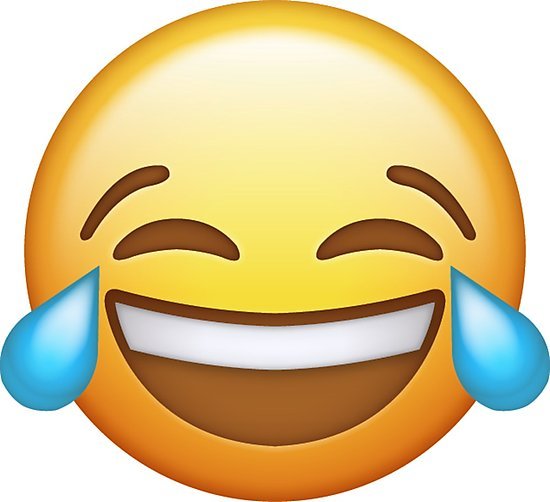 (Image source)
Hello, my fellow Steemers! I think we have to try featuring funny and crazy commercials that are from other countries or regions outside Asia. Hey, these commercials are quite fun to watch too and can give some of those uniquely insane Asian commercials a run for their money.
Check out the older posts like 1, 2, 3, 4, 5, 6, 7, 8, 9, 10, 11, 12, 13, 14, 15, 16, and 17. I am pretty sure you will like most of them.
What might be funny to some might not be amusing to others from other parts of the world.
Just enjoy and don't forget to laugh!
1. GEICO Car Insurance (U.S.A)
2. John Smith's Beer (U.K.)
3. DSTV Cable TV (South Africa)
4. Fanshake.com Ad (France)
5. Tooheys Extra Dry Beer (Australia)


---
---
---
Follow me as @darthnava: "Your Laughter needs to support me."