5 Funny And Weird Non-Japanese Asian TV Commercials I Found Today (Part 11)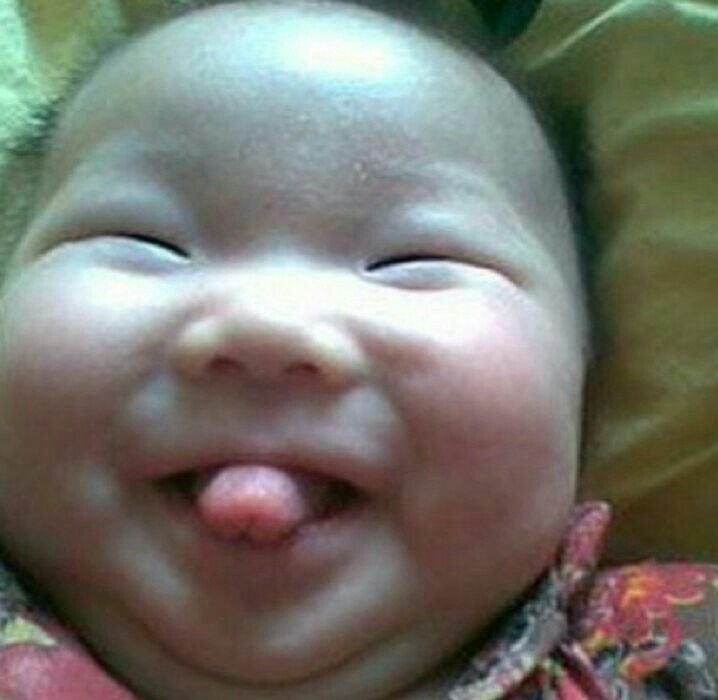 (Image source)
Hello, my fellow Steemers! Japan is not the only Asian country that produces funny commercials as you have noticed in parts 1, 2,3, 4, 5, 6, 7, 8, 9, and 10 of this post series.
Today, I am going to another top 5 weird and funny (not Japanese) Asian TV commercials I found today just for fun. These product advertisements are kind of fresh and wacky. Watching them is a good alternative way to relieve stress!
I do not have to explain each one as the videos can pretty much explain for themselves.
Enjoy and don't forget to laugh!
1. McDonald's Ice Cream (South Korea)
2. Sting Energy Drink (Philippines)
3. Neril Anti Hair Fall (Indonesia)
4. Hatari Electric Fan (Thailand)
5. Ad on Air Pollution (China)


---
---
---
Follow me as @darthnava: "A good dog will forever live in our hearts."