My Actifit Report Card: November 13 2019
I followed my normal Wednesday routine today, heading through the Delta Ponds area to Maurie Jacobs Park. It was gray and misty this morning.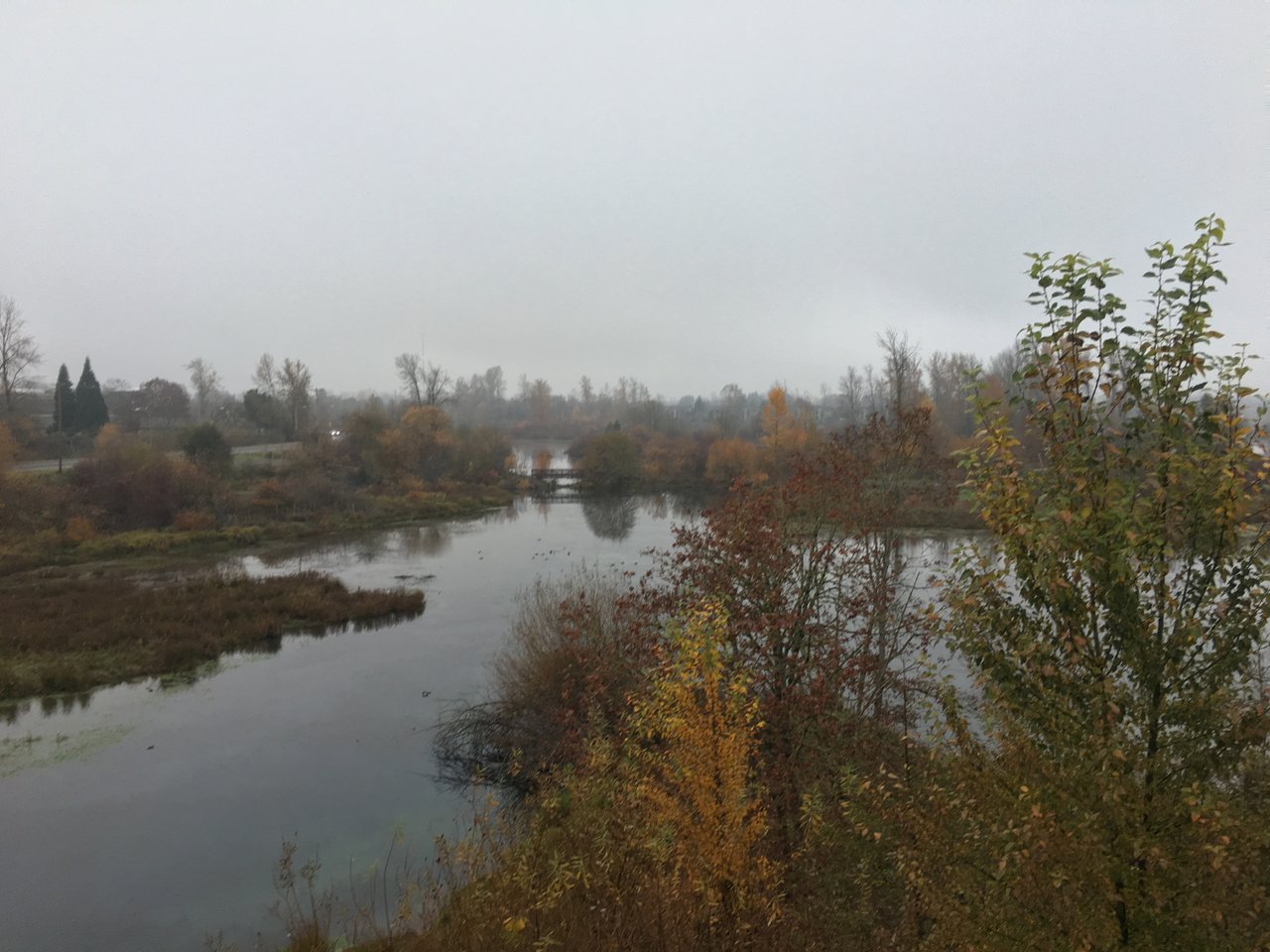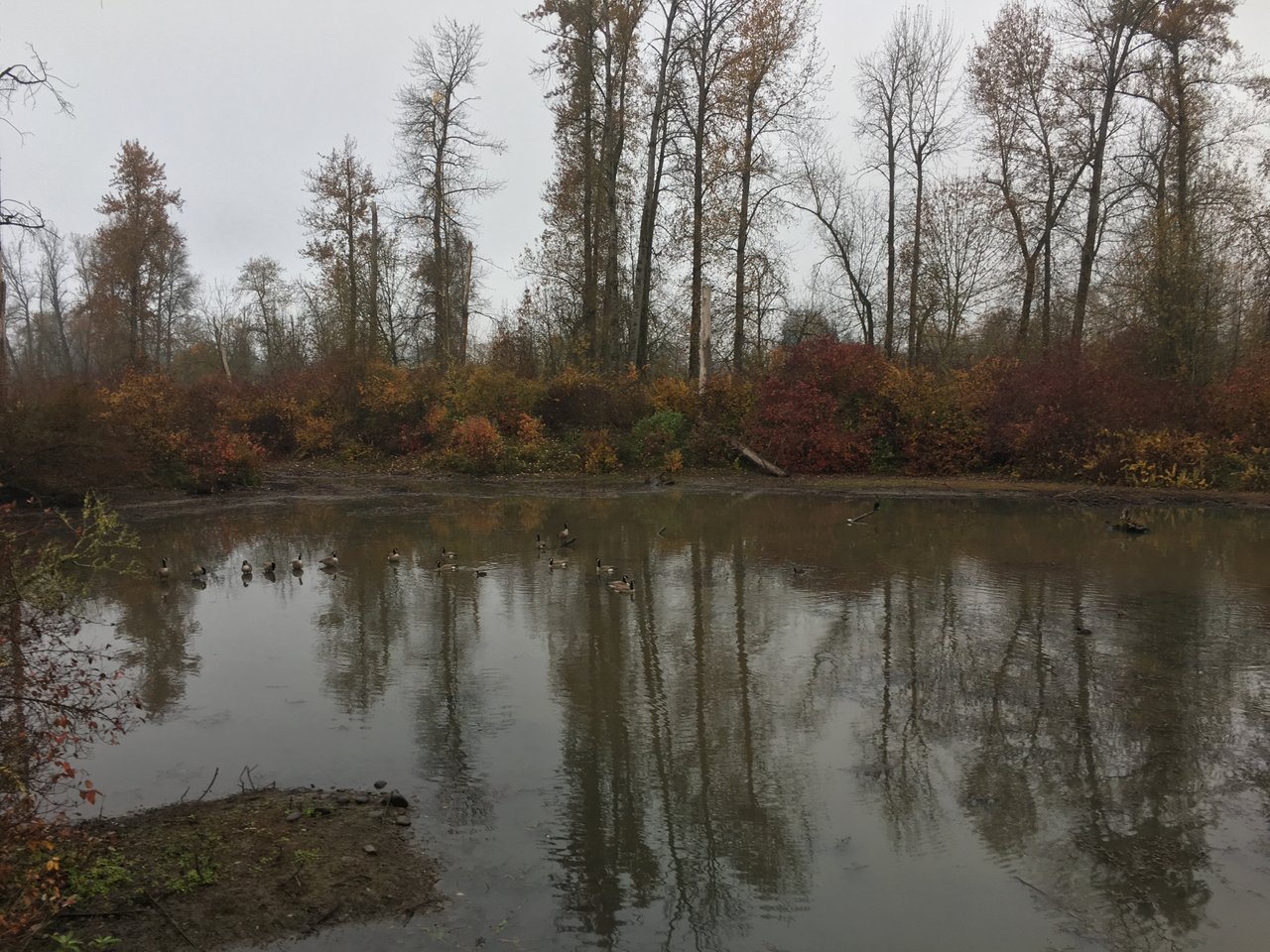 From Maurie Jacobs I headed south along the riverbank path. I did some mindfulness practice at one of the benches, but today was another day where I had difficulty remembering to get back to what I was trying to focus on after my mind had wandered. I crossed over to Alton Baker Park, spent some time there, and then headed to my 10am appointment. After that I walked home.
And for some reason the Actifit app is having trouble submitting this post, which is aggravating. (Resolved now, obviously. May have been some kind of internet connectivity issue.)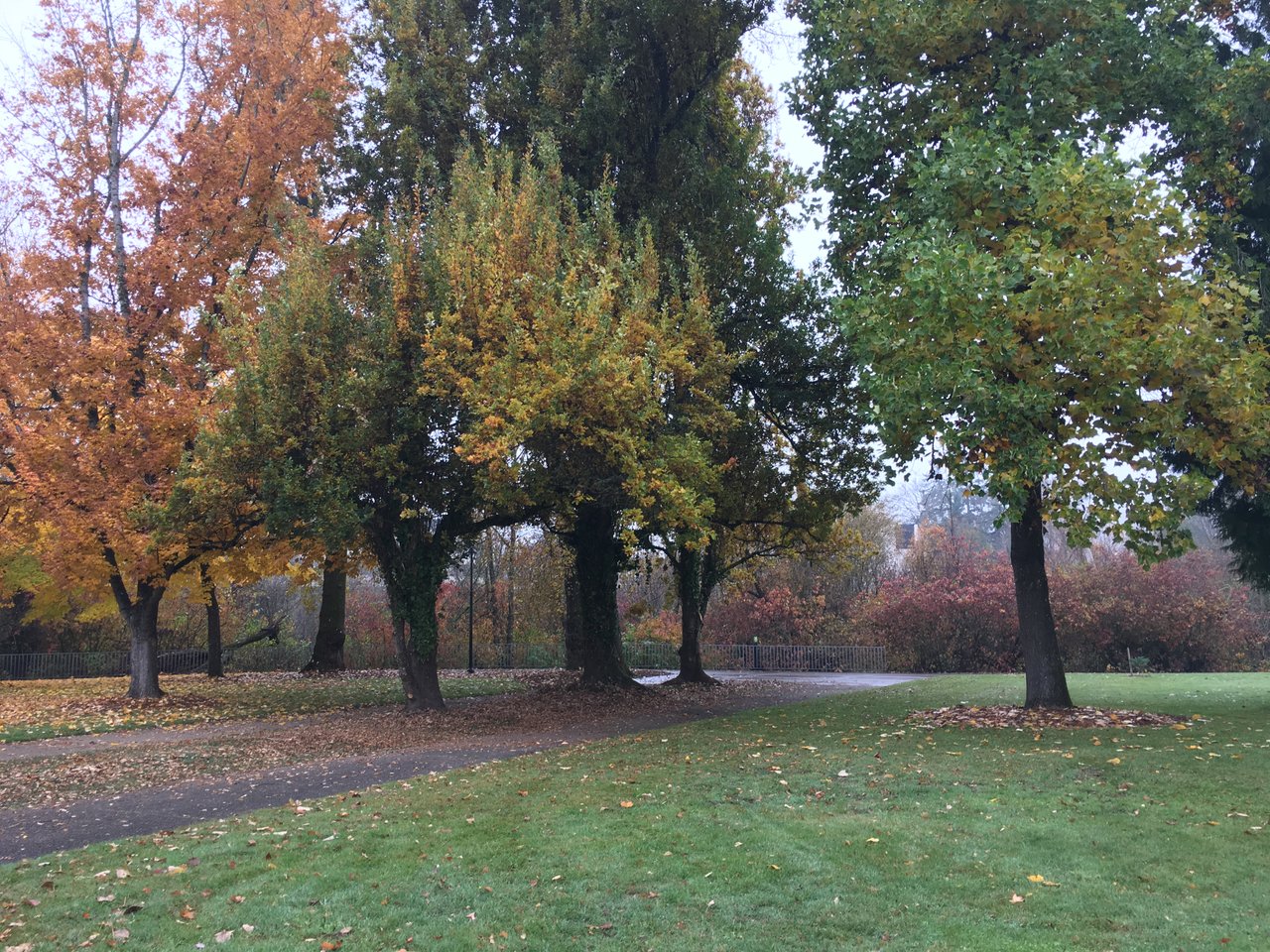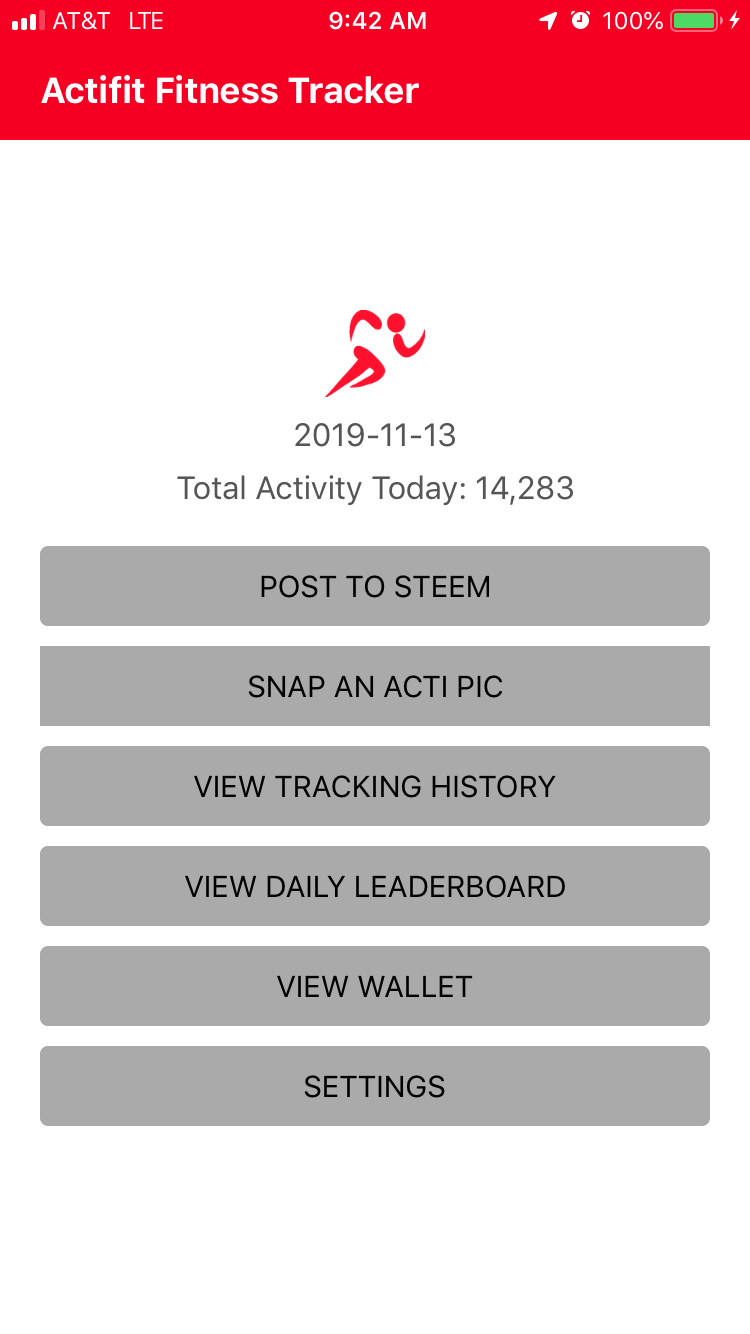 20875