Support Big Possum Stringband's Debut Album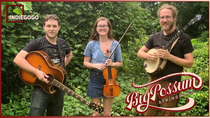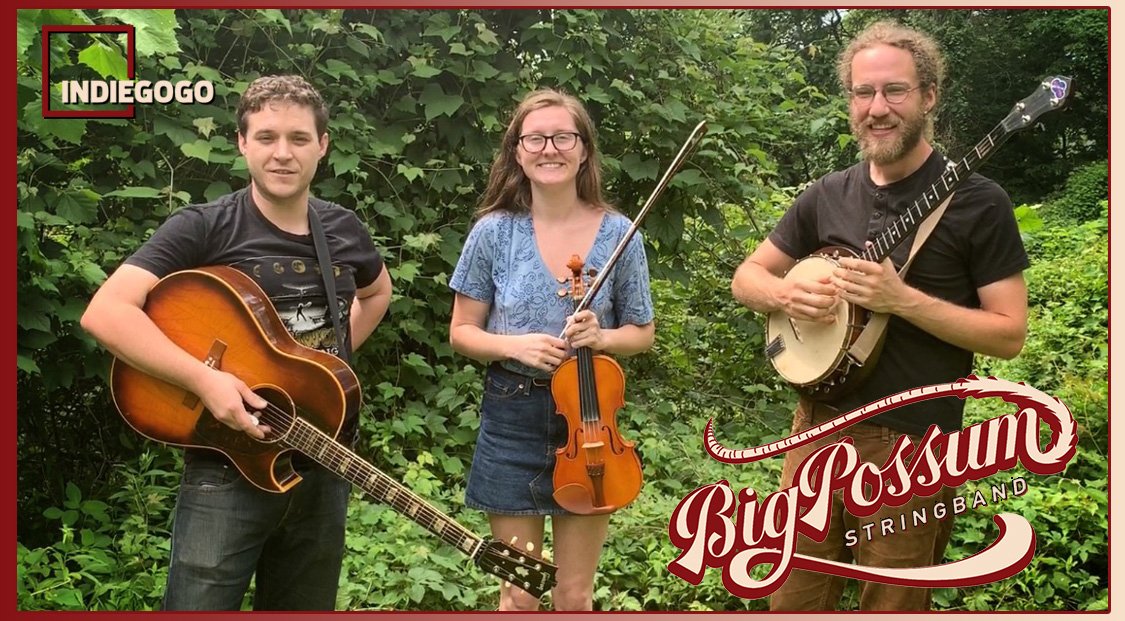 https://d.tube/#!/v/daltono/f3uzivd8
The moment the #oldtime & #bluegrass world has been waiting for!
Big Possum Stringband recorded a CD and it's rippin. So good! Trust me, I know because the fiddler gave me a sneak peek.
Preordering a CD is a huge help for bands producing a CD, and I hope that you'll support this talented band by preordering. You can also get decked out in some cool #BigPossum shirts and buy stickers to plaster on your friends cars and instrument cases!

Check out all of the details on their Indiegogo campaign.
They are already over 60% funded in just a few days!
You can also visit https://www.facebook.com/bigpossumstringband/ or https://www.bigpossumstringband.com/ for more information about their music.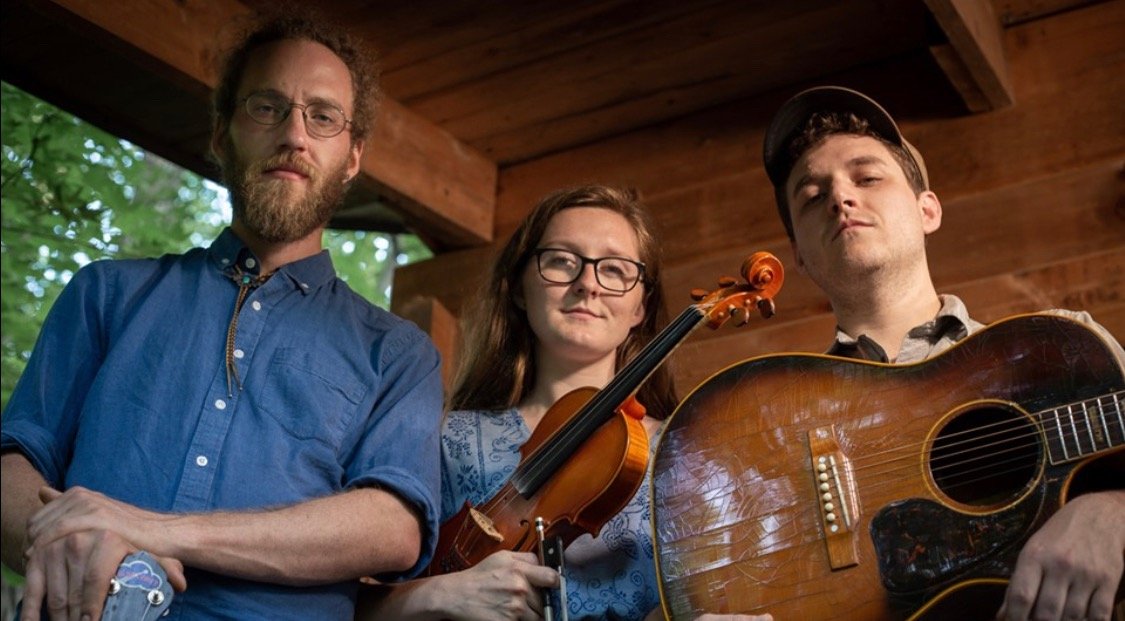 photo by : Corey Zinn
Thanks for taking the time to stop by, enjoy the tunes! Much love from the Possums.
Be sure to leave a comment if you drop a donation.
---
▶️ DTube
▶️ IPFS