Sensitivity When Expecting Appreciation #NewSteem - Blockchain Coffee "Knife"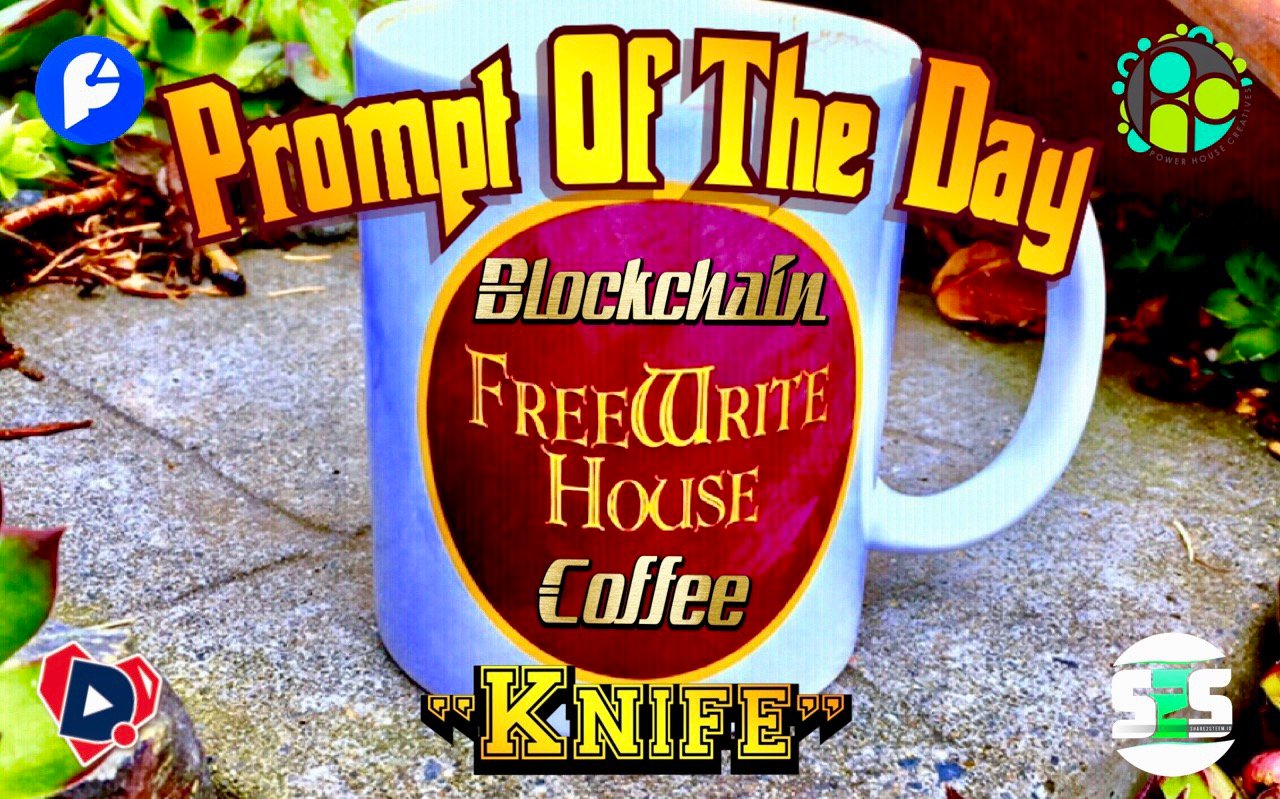 In life we always seem to be presented with situations surrounded by complications that we 🤦‍♂️ can only hold ourselves accountable for. We require acknowledgment yet desire appreciation and often times they are in direct conflict relative to whether we 👍 agree or 👎 disagree with the context of the subject.
The trouble I see is in the sensitivity of those involved and our requirement of being appreciated for our conflicting opinions, is not being acknowledged enough? If we did not have a need for being appreciated for our conflict 😅 I speculate to say we would not get angry with discussion!
Think 🤔 of it this way, technology is largely involved, as the speed of society changes so does our discussions. No longer do we see the long debates at town hall with all city members involved. The sit and debate style of conversation has disintegrated into passive aggressive posturing with 🖖 quick ✌️inconsiderate and 🖕dismissive communications. People do not ask for further information, grill for details and search for flaws. They, the 🐑 Sheeple, simply consume things at face value.
There was a day when a moment to run your 🤔 idea in front of eyes with importance was in high demand and the conversation that followed would most likely be 😬 critical and all those that follow would be also, the business mindset. Yet in those times when we only had face to face for group discussion and the conversation was often long winded and drawn out. Each person has time to 🗣 air their views and it would only begin moving forward when having majority agreement. It was expected, it was discussion and though it was often critical there was always a sense of how presenting yourself was reflecting of your case.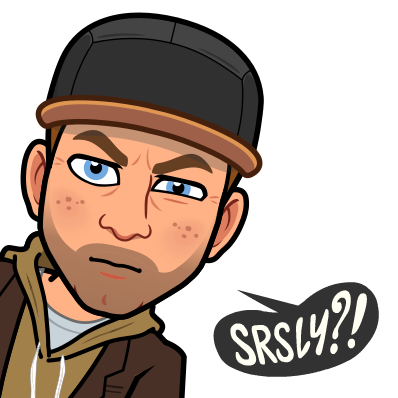 Presenting ourselves as ignorantly belligerent bafoons and trying to have cases for world change such as many hardcore activists that get coverage only hinders the message we are trying to preach. I see usually the hostility of the situation comes from the sensitivity of one individual or the other for one thing or another. If we are less sensitive to the conflict or critical analysis it suddenly becomes easier to present ourselves in the best interest of our cases.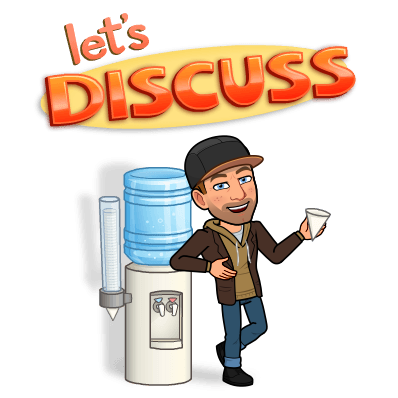 Simply Put!
We need to cut through our boundaries creating the sensitivities when expecting appreciation. Prepare ourselves for actual discussions and defend our cases in a way that we present ourselves in the best interest of the desired end result! Have confidence in our message and most importantly, cut through the BS of others....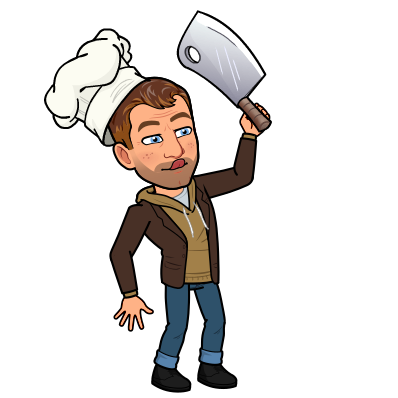 Like A Knife

Let me know your thoughts in the comments below!!!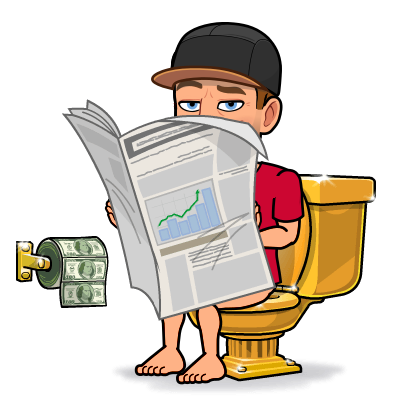 Look For The 5-Min #FreeWrite Daily Prompt On @MarianneWest's Blog
Look For The Author Reading #FreeRead Weekly Contest On @FreeWriteHouse's Blog
Check Out Their Collection On Zazzle
Shirts, Mugs, Swag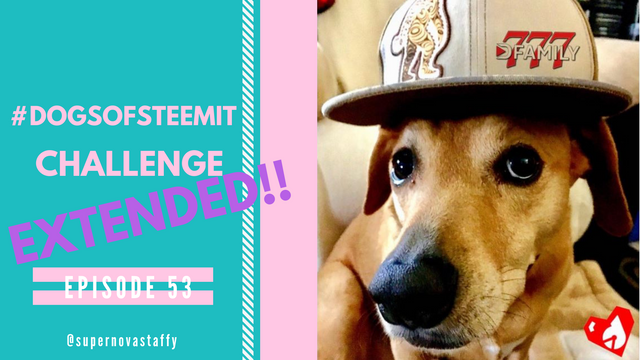 SuperNovaStaffy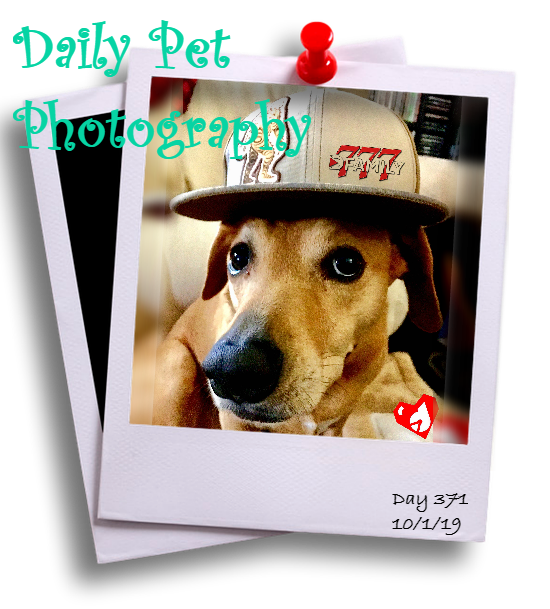 Join Their Discord Here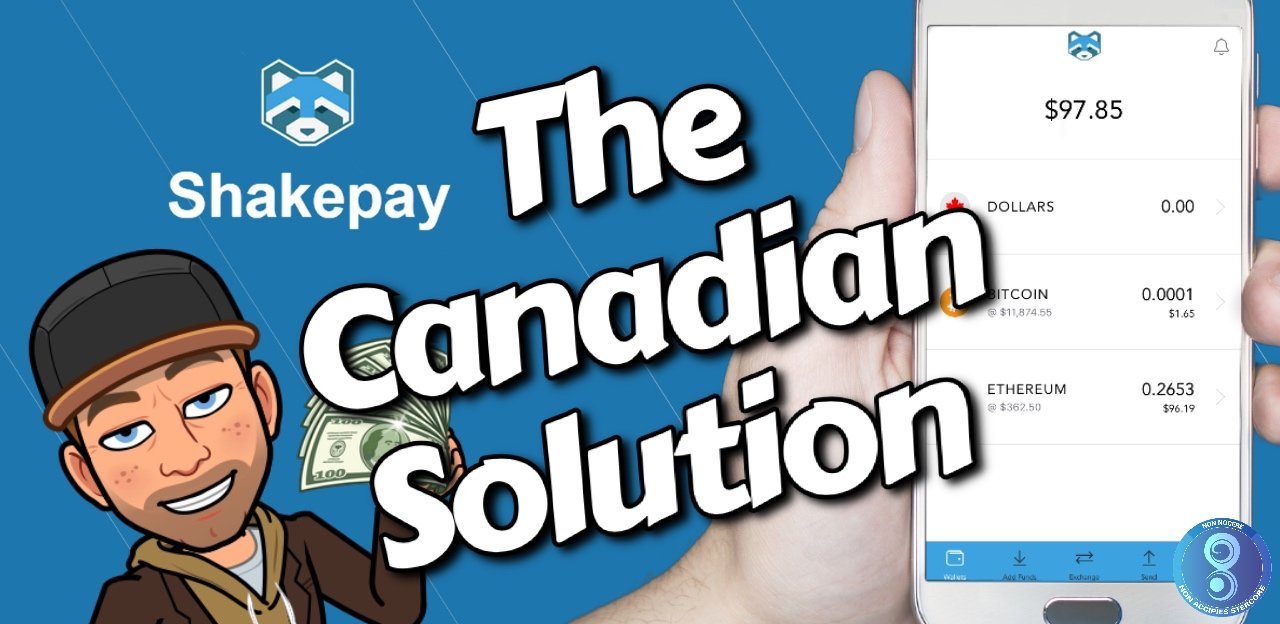 ShakePay Mobile Exchange App
Check Out ShakePay Here
Follow my referral and we both earn $10 with your first $100 purchase 💪
Buy & Sell, BTC & ETH from mobile or desktop with ease

KOHO Prepaid Visa & Mobile App
Check Out KOHO Here
Join me on KOHO to get transparency into your money and earn instant cash-back! Use my promo code "SAZN2DMR" to earn up to $60
No Fees whatsoever, ever!


Join Us #OneLoveDtube Discord Server
Join The #OneLoveDTube Curation Trail, Support Us With Your Vote!
#OneLoveDTube Community Main Page
#OneLoveIPFS Subscription Page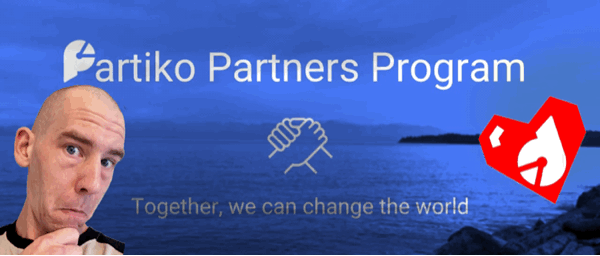 Have You Tried @Pariko Yet? Download On iOS/Android Here
Start Using Partiko and Get 15 Steem Power Delegation
Check Out Partiko Discord Server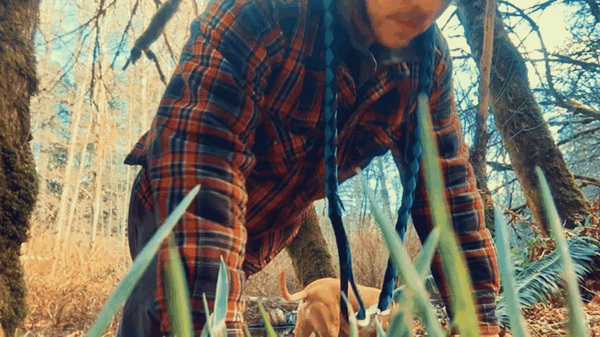 Get Paid For Daily Activities! Download @ActiFit Fitness Tracker On iOS/Android Here


Get Paid To Play! Join The Drug Wars Here

Wallet of a Minnow, Heart of a Whale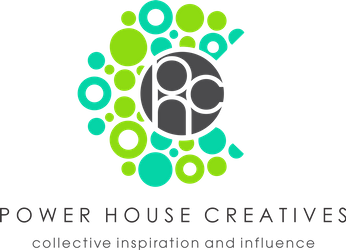 Posted using Partiko iOS