Please Help Me Welcome My Family Member To Steem & DTube - @Luke186 My Newest Recruitment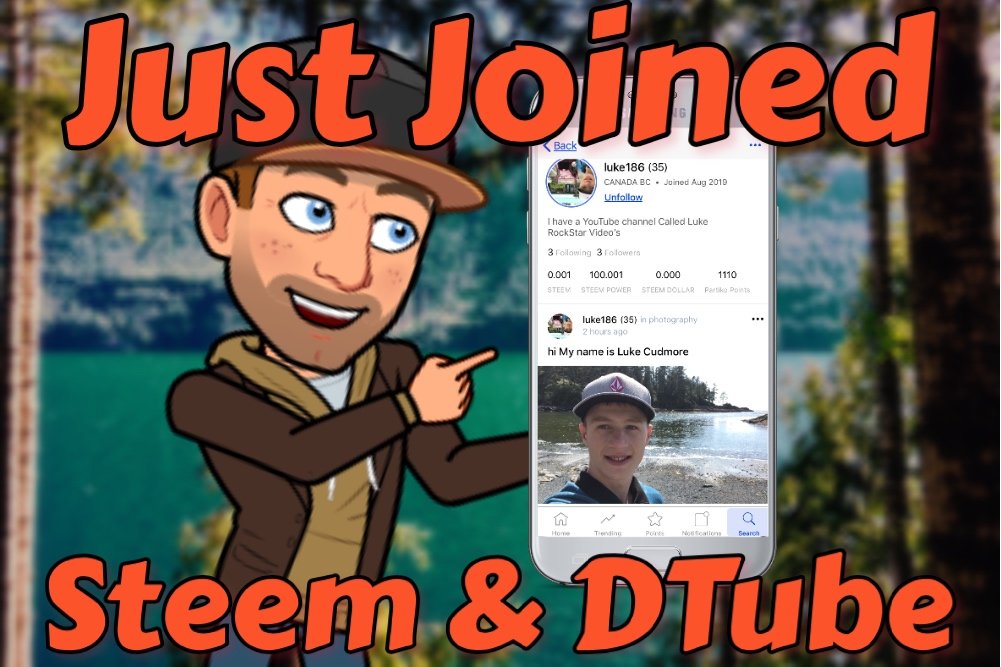 I have been working for quite a little while to try to get people to join the platform and what I've realized is that I am not targeting people interested necessarily in content creation. Most people I have tried to onboard either have an interest in cryptocurrency or hatred for the current systems in place, both having the same results basically. Everyone is interested in earning something but very few already put the work in which brings me to the reason of this post, welcoming @luke186 to Steem & @DTube!
Who Is Luke186?
Luke is my fiancé Mel's sister Tandy's son, I suppose that makes him my nephew? He has an interest in social media and creating video content. I took notice of Luke's YouTube channel and encouraged him to continue with it last year after getting some negative feedback. You see Luke has autism and he was getting caught up in the trolling on YouTube. He has been doing video creation for 5 years already and he is only 16 and was starting to get recognized until breaking the community guidelines around language used 😅 boys will be boys. Luke started a new channel now if I am not mistaken and is still enjoying the process of creating videos getting into the creative skits he was telling me. Now Luke is starting to ask questions seeing what I am doing and myself being in a more comfortable place with my own skills and ability I've started sharing my secrets with him starting with earning something for his efforts he can feel good about!
I started by introducing him to @Partiko the simplest of our platform to make an account and first post.
Please Show Him Some Love! All Legit Top Comments Will Get 100% Vote From Me 🙏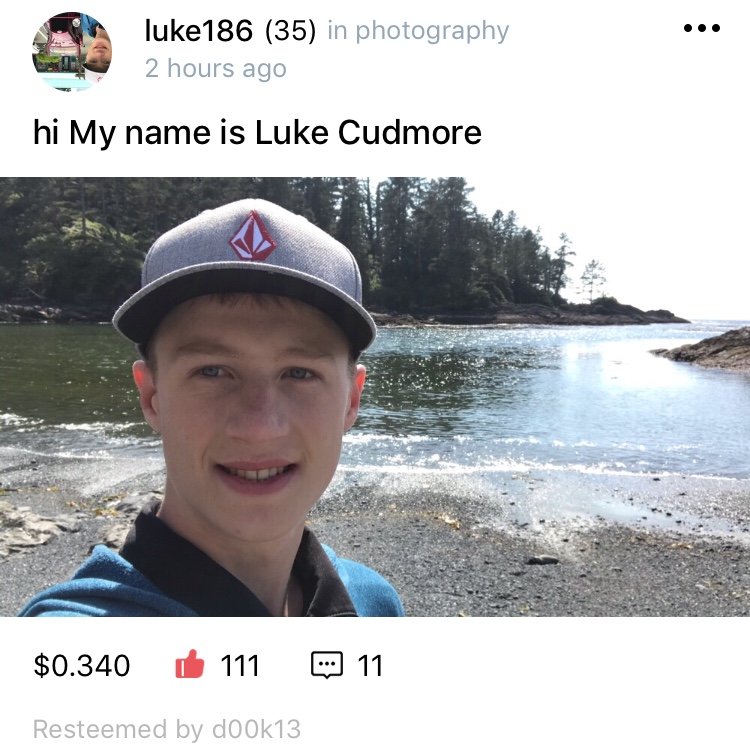 hi My name is Luke Cudmore
Next step is to get him on DTube, I literally have to walk through every step of the way but once he does it he seems to have the idea. So I will help him create the account, ensure I have backups of his passwords just in case and later this evening show him how YouTube share works.
Please Support
This young man has a deep interest video creation and I would love for all of you that have supported me to shift your support for him.
He is my family and has many challenges already, let's not have being overlooked for his efforts joining our platform and creating content be one of them!
PS payout beneficiary of this post is 100% @luke186

Let me know your thoughts in the comments below!!!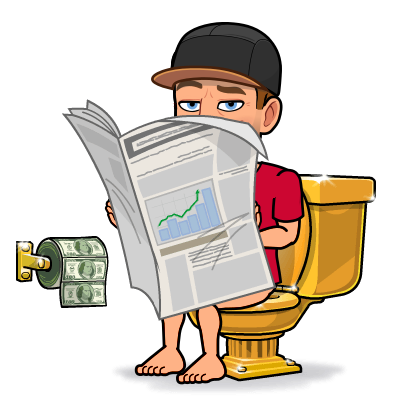 Look For The 5-Min #FreeWrite Daily Prompt On @MarianneWest's Blog
Look For The Author Reading #FreeRead Weekly Contest On @FreeWriteHouse's Blog
Check Out Their Collection On Zazzle
Shirts, Mugs, Swag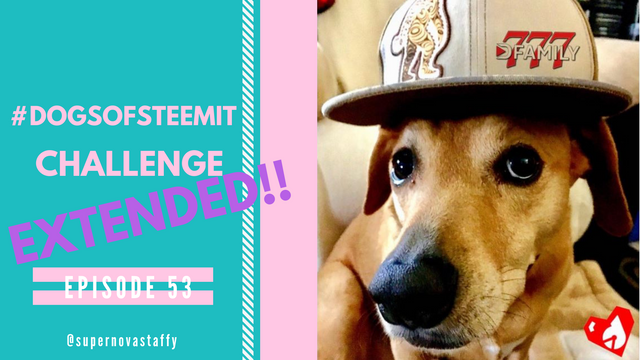 SuperNovaStaffy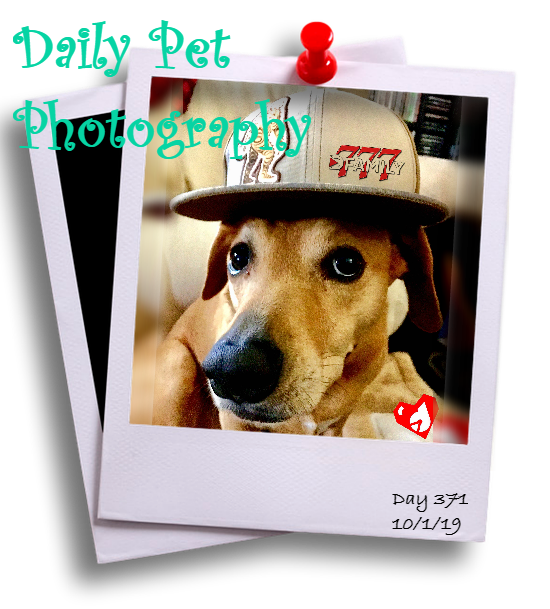 Join Their Discord Here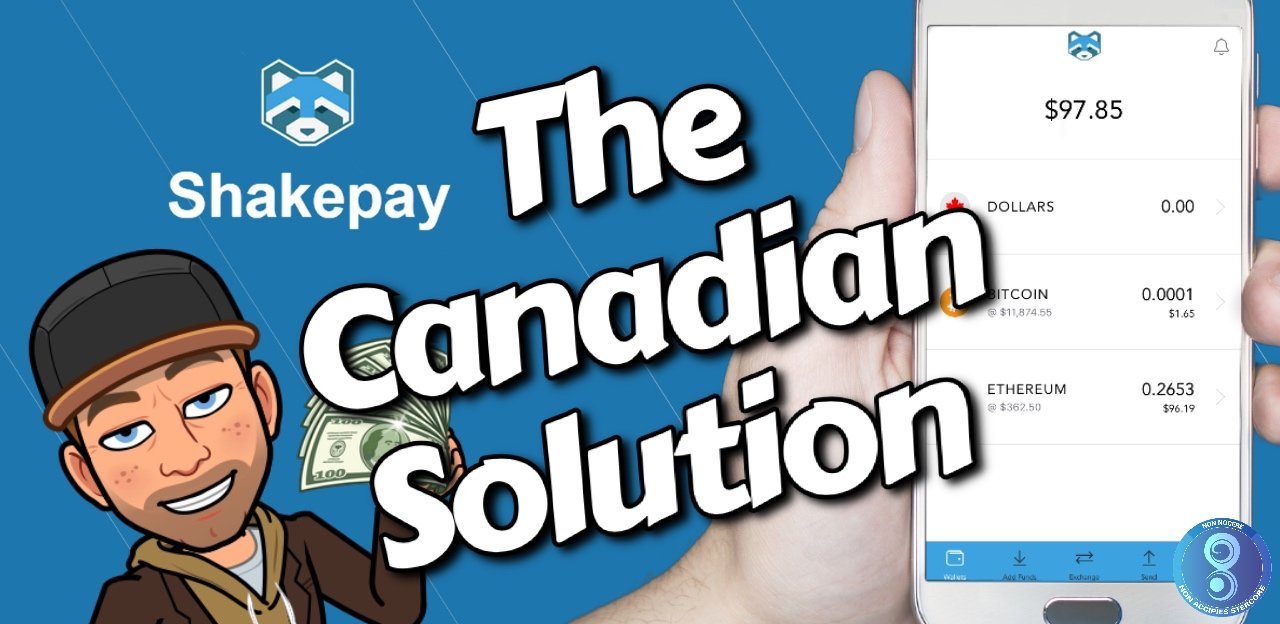 ShakePay Mobile Exchange App
Check Out ShakePay Here
Follow my referral and we both earn $10 with your first $100 purchase 💪
Buy & Sell, BTC & ETH from mobile or desktop with ease

KOHO Prepaid Visa & Mobile App
Check Out KOHO Here
Join me on KOHO to get transparency into your money and earn instant cash-back! Use my promo code "SAZN2DMR" to earn up to $60
No Fees whatsoever, ever!


Join Us #OneLoveDtube Discord Server
Join The #OneLoveDTube Curation Trail, Support Us With Your Vote!
#OneLoveDTube Community Main Page
#OneLoveIPFS Subscription Page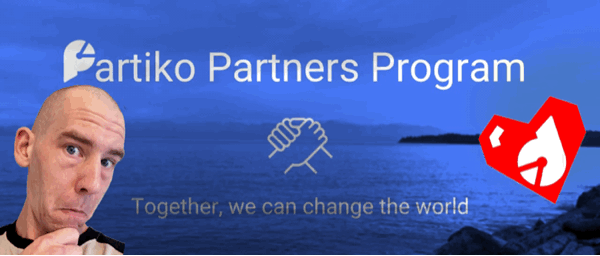 Have You Tried @Pariko Yet? Download On iOS/Android Here
Start Using Partiko and Get 15 Steem Power Delegation
Check Out Partiko Discord Server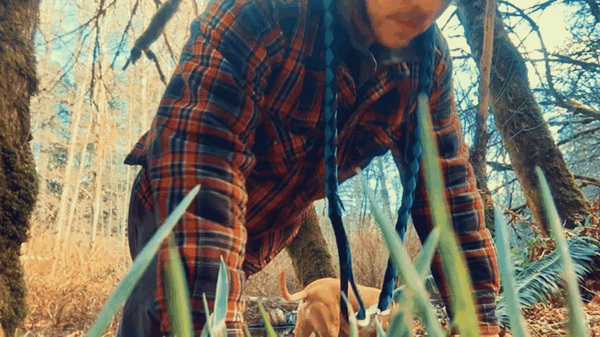 Get Paid For Daily Activities! Download @ActiFit Fitness Tracker On iOS/Android Here


Get Paid To Play! Join The Drug Wars Here

Wallet of a Minnow, Heart of a Whale