Don't Worry Dad I Got Your Back On This Metal Strip Path - #DailyPetPhotography #DogsOfSteemit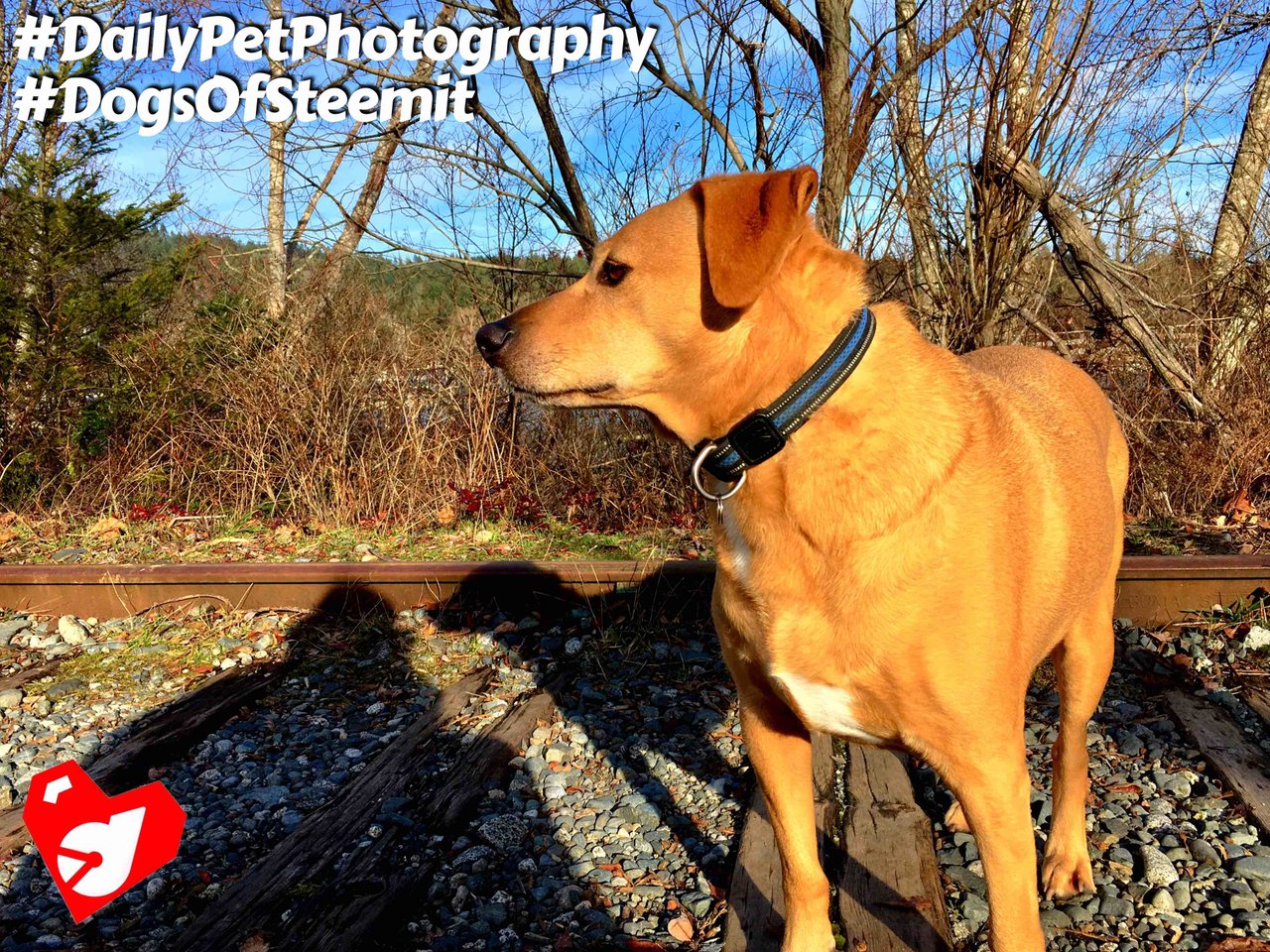 Perfect, Jerry, Stay.... Good Boy!
woof
While you admire my beauty with that beepy thing you love so much, I'll keep guard.
Don't you worry dad I know I'm the cutest dog alive, I got your back while you struggle to realize it!
Lots of people walking the metal strip path today, maybe one of them has a treat for me?
woof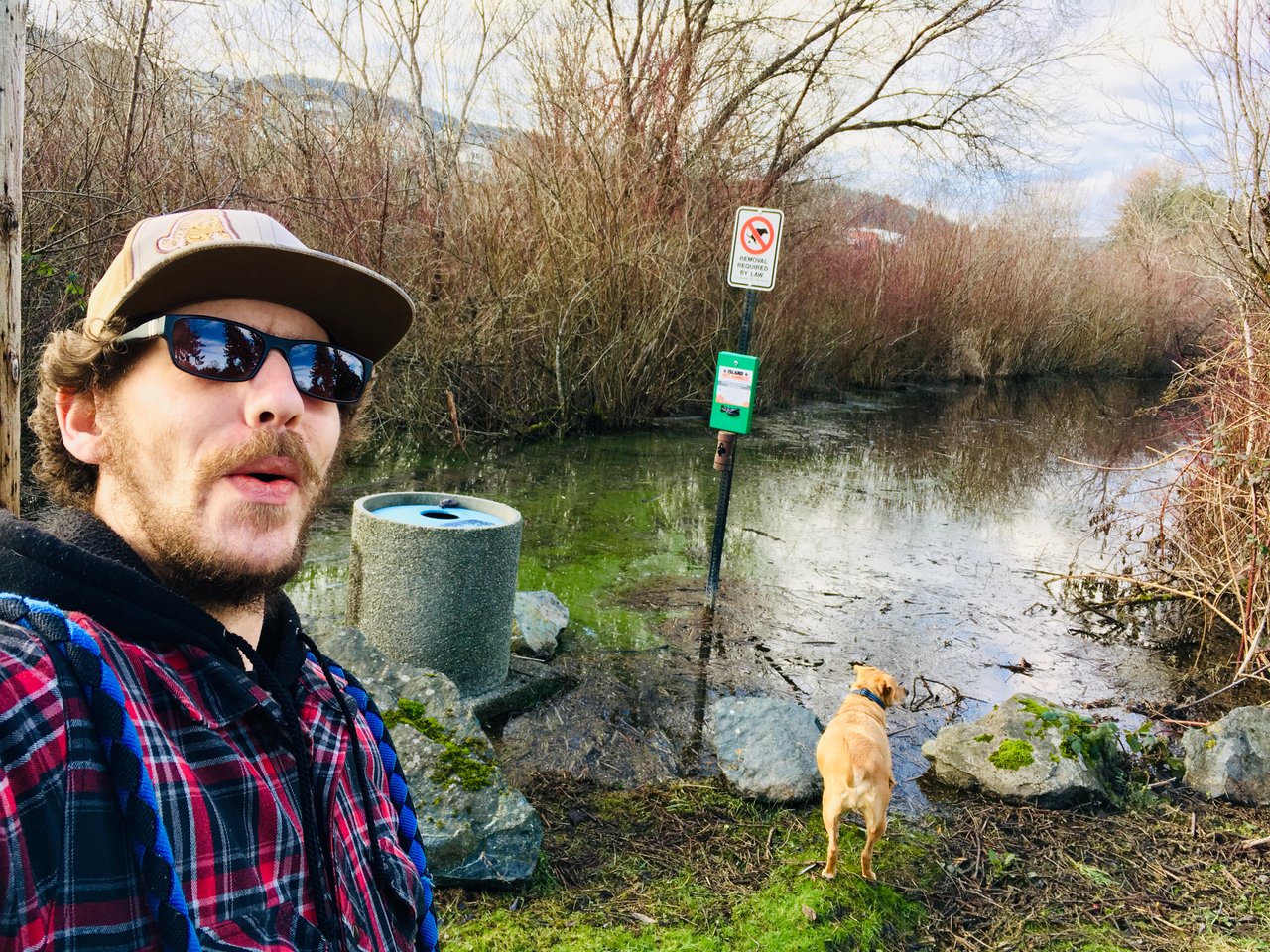 woof
This might be why everyone is on the metal strip path!
Nope not doing it, I ain't getting my feet wet!
No people been this way, only ducks!
woof
Where the ducks go Jerry? 🤔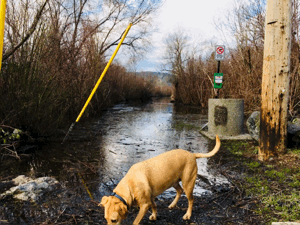 woof
I think they went this way!
woof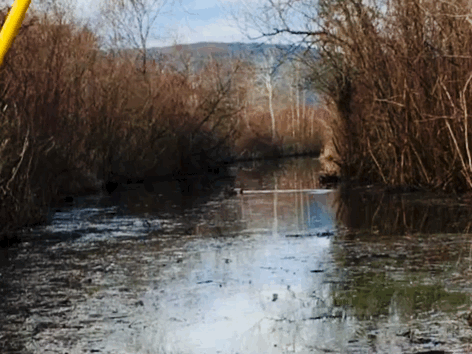 Silly dog, the ducks are in the water 😅 always going the wrong way 🤣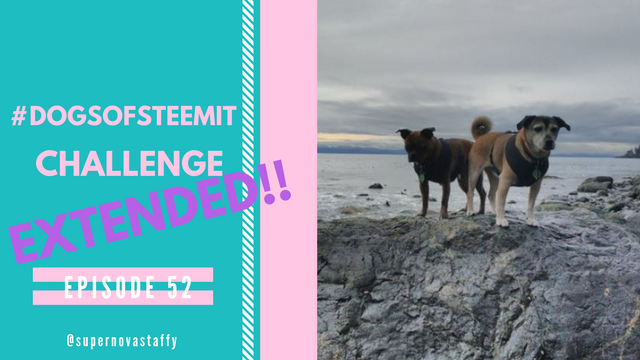 Let me know your thoughts in the comments below!!!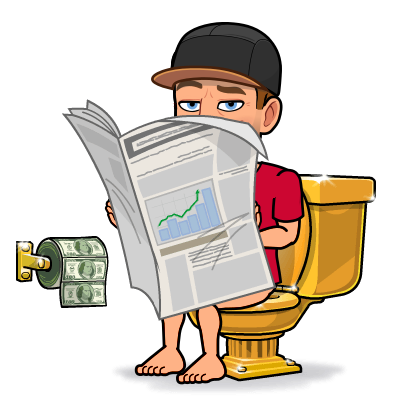 Thats it @d00k13 OUT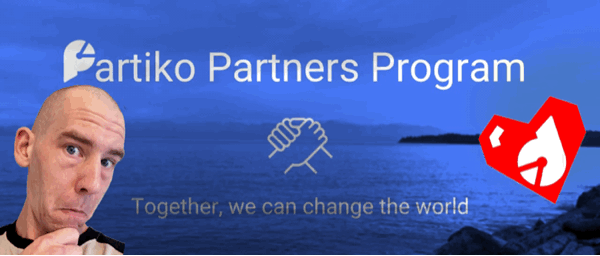 Wallet of a Minnow, Heart of a Whale
Posted using Partiko iOS