#DogsOfSteemit Your Breath is Making Me Hungry #DailyPetPhotography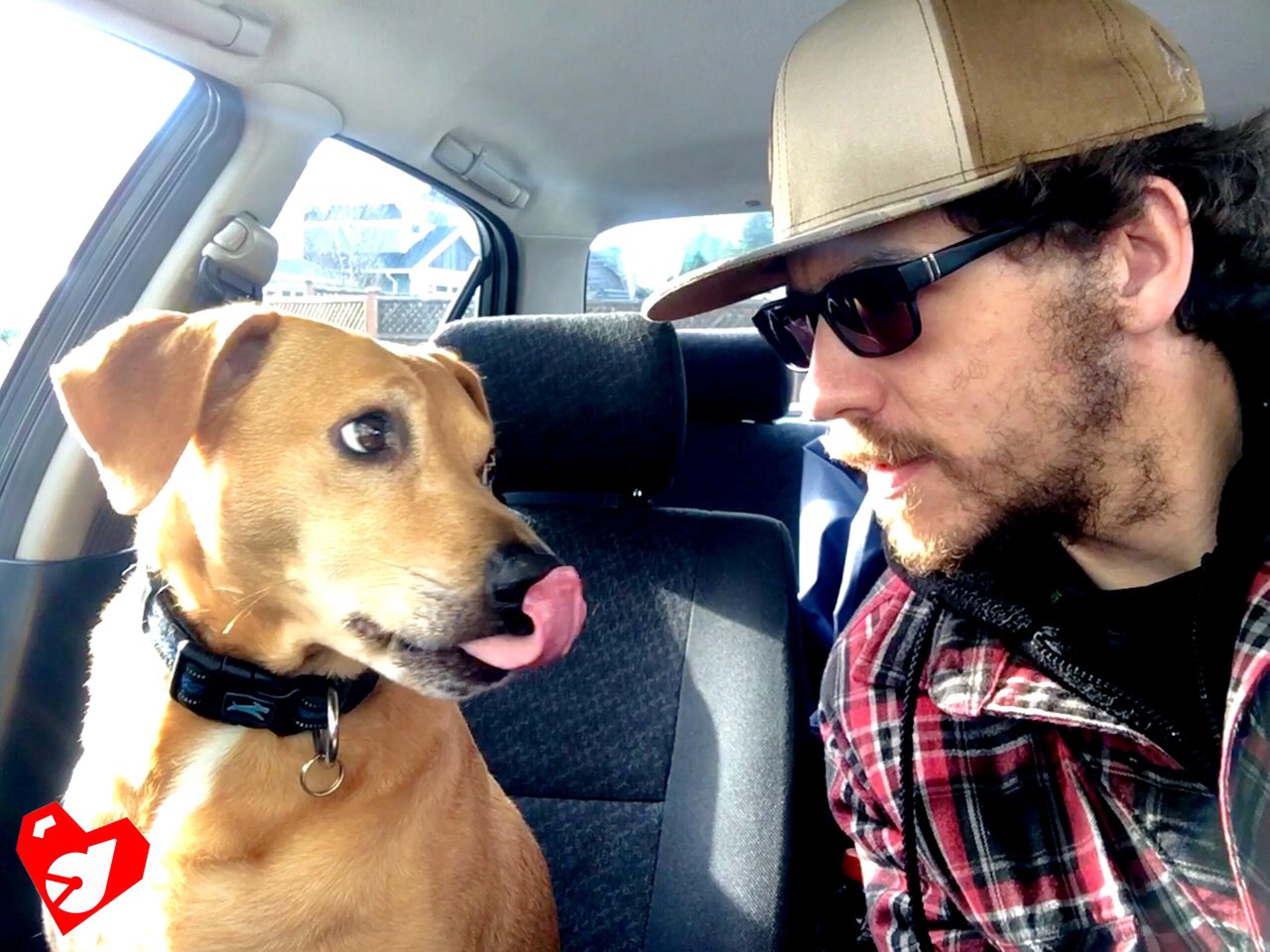 woof
You Had Food Without ME!?!
Your breath smells like I want to eat it!
Get any closer and I'll eat that smell right off your whiskers!!
Alright you asked for it!!!
woof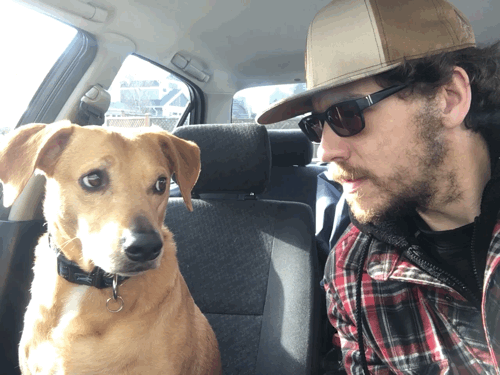 woof
Your so slow I was able to lick yea before you even reacted!
What useless whiskers can't even sense my tongue coming!
Taunt me with food smell on your breath, where's my treat?
woof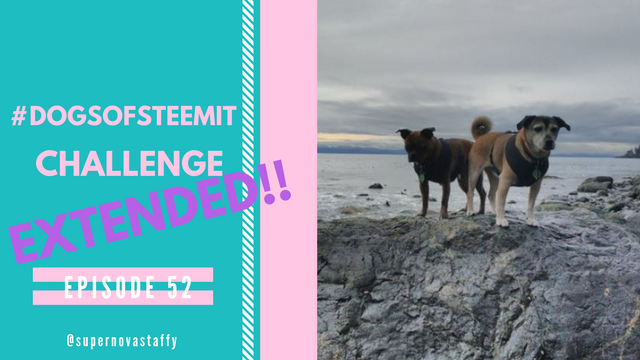 Let me know your thoughts in the comments below!!!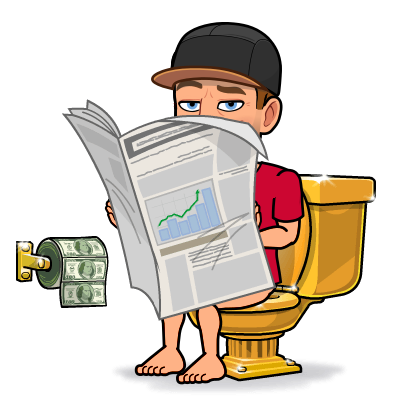 Thats it @d00k13 OUT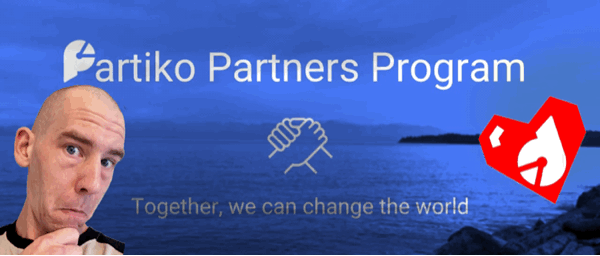 Wallet of a Minnow, Heart of a Whale
Posted using Partiko iOS