A Beautifully Steemy Sunday Morning At Glen Lake - Victoria, British Columbia, Canada 🇨🇦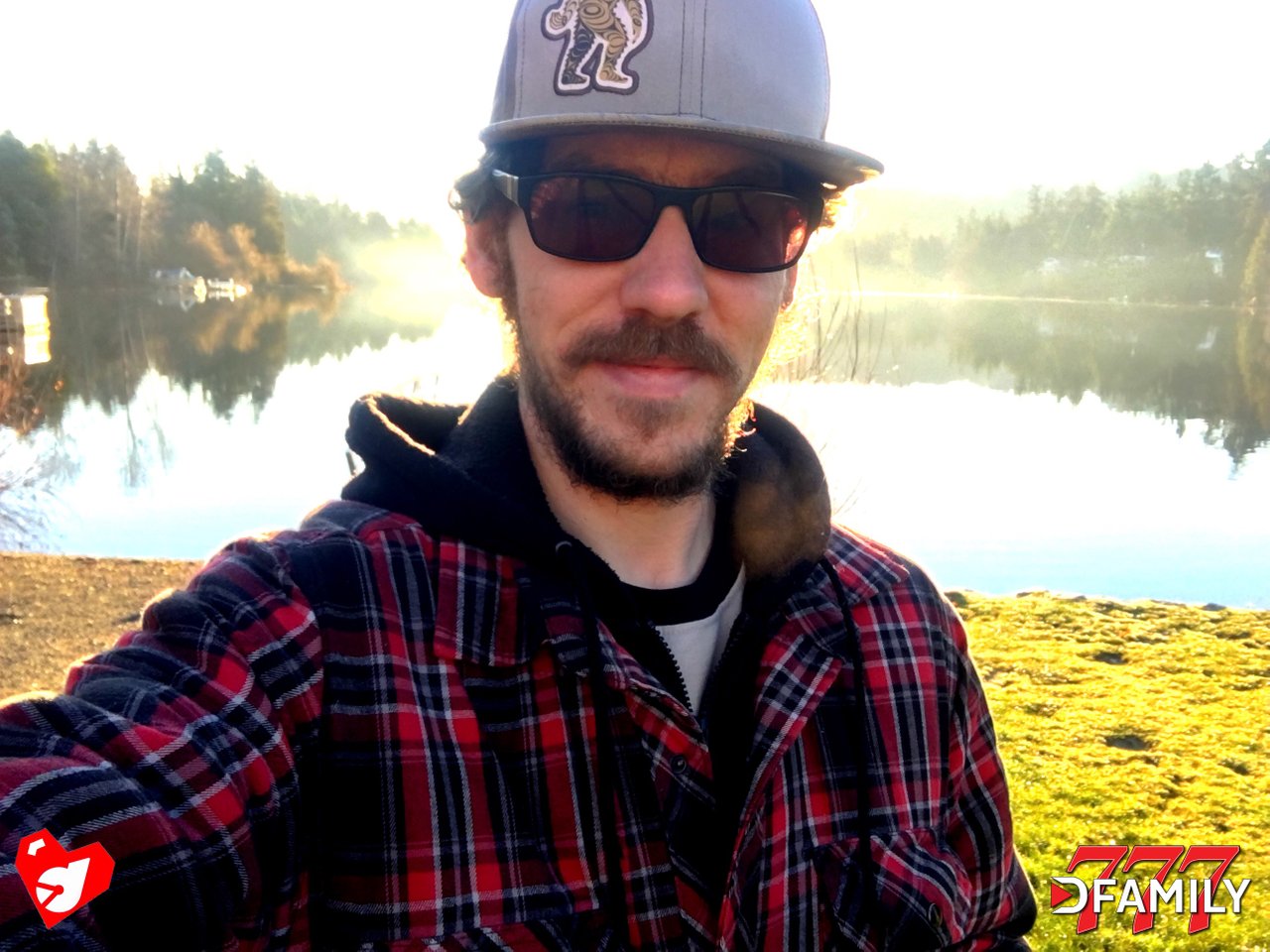 Such a gorgeous day today, I hope everyone has had an amazing weekend!
Feeling the warm embrace of the sun on a chilly Sunday winter morning has reminded me of what it was like discovering the embrace of community for the first time here on Steem. When feeling lost I can always count on the many different Steem community to help me find a path through the darkness!
We are strong together and that said I'd like to remind all of you to take a few moments and vote for Steem on the Bittrex tweet.
This is your chance to participate in the communities will and if you look around many are offering support for doing so such as @oracle-d and @aggroed!
Take a look around and see what rewards everyone is offering before you do vote so that you can participate in multiple initiatives with only requiring a few seconds effort on your part!
Start Here Vote Steem
@clixmoney has put together a good post to help raise awareness and I believe it would be a good place for you to start if you have not voted already!

Let me know your thoughts in the comments below!!!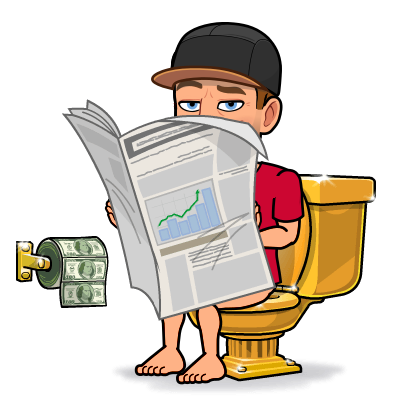 Thats it @d00k13 OUT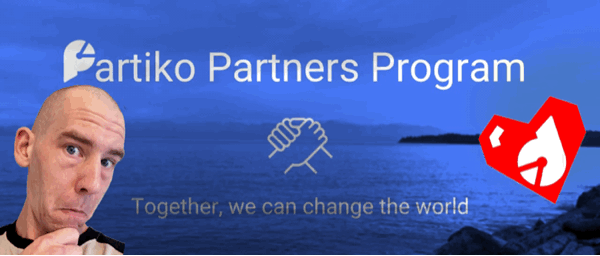 Wallet of a Minnow, Heart of a Whale
Posted using Partiko iOS