Let's Give Our #OneLoveDTube Community Images A Face Lift! Anyone Interested? - D00k13 Digest #383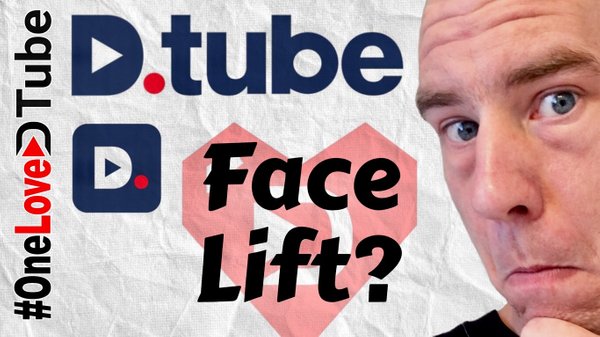 ---

What up my Steemians, welcome to the @D00k13 Digest, as mentioned yesterday @Dtube has a new logo which today I wish to focus on a little deeper relative to what it means for our community. I think it's time for a new set of #OneLoveDTube images which as always will be free-use for everyone! I really want to keep branding to match with the new D.tube logo which means I have asked @heimindanger in DM about permission to use the logo in our images, straight up I don't think we ever asked the first time.
Starting with creating 3 images I would like to incorporate the new D.tube logo into each one and further make the styling match. Basically using our old images as templates and giving them a fresh new look! As with everything our community creates it will be listed on our Free-Use #Press-Kit originally started by @Reseller and @DNews.
The 3 images I wish to start with are the #OneLoveDTube Banner, Our Heart Logo, One Love DTube Title Image. I wish to keep the template of our images fairly similar but have one theme across all three that matches the new D.tube logos. I am thinking of a new OneLove heart, something bubbly to suit the new D. Possibly we can carry the same "new" text across from the banner to the title image with both the heart and D.tube logo.
Current Images Can Be Found Here
Anyone out there interested please let me know one way or another, possibly we can reward you in our service subscription if that is interesting for you.
YouTube Version For Those That Need It

Let me know your thoughts in the comments below!!!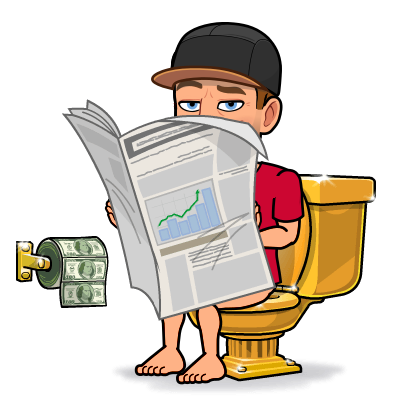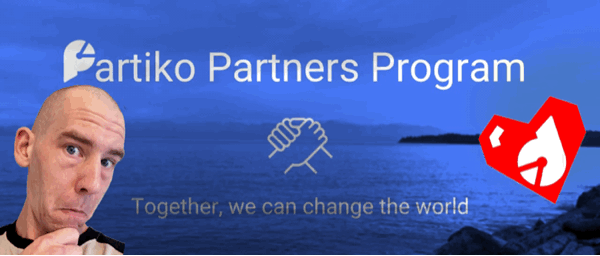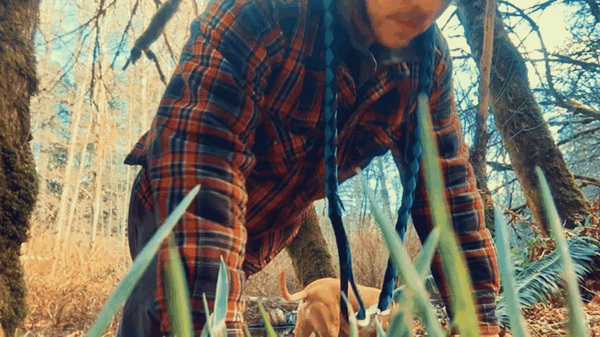 Wallet of a Minnow, Heart of a Whale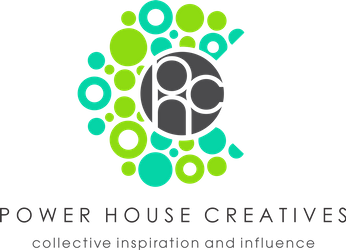 ---
▶️ DTube
▶️ IPFS