Moving Into The Next Leg Of The Second Golden Era For Steem #NewSteem - D00k13 Digest #449
---

What up my peeps, welcome to the @D00k13 Digest, getting a little creative with things after stumbling across a post by @whatsup about embracing the upcoming changes and the #NewSteem campaign. So immediately when I seen the title image of his post the background song of my video came to me and inspired the comparative part. The beginning was thoughts that kinda evolved into poetry as I drove around doing SkipTheDishes today stopping for an hour break I took Jerry out for a walk to record.
https://steempeak.com/busy/@whatsup/new-steem-reminder-be-the-newsteem
Things you can do to support the #NewSteem campaign.
Tweet and tag NewSteem
Make your own NewSteem videos
Write and make posts about NewSteem.
Embrace the new tools
Just give it a reasonable try
Account Details for Review Under NewSteem:
Consider what you want to support going forward
Check your delegations
Check your witness votes
Check your Auto Voter
NewSteem only works if we behave differently in combination with the updated financial incentives.
NewSteem
With #HF21 inbound we move into the next leg of our second golden era on Steem with infinite possibilities! We have so much to look forwards too and adjust for, I for one will be pleased to see a face lift in the culture on this platform I have come to love
Don't forget to claim your account for D.Tube , it remains free till Sept 1st! Secure your account name and earn DTC for your curation and content!
Get Details Here: All you need to know about DTube token sale round #1
https://steempeak.com/dtc/@dtube/all-you-need-to-know-about-dtube-token-sale-round-1
Old Steem Is Behind Us Only NewSteem Remains

Let me know your thoughts in the comments below!!!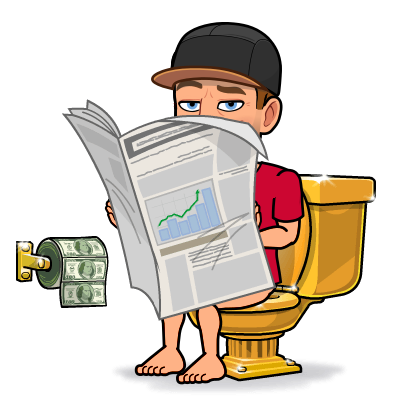 Look For The 5-Min #FreeWrite Daily Prompt On @MarianneWest's Blog
Look For The Author Reading #FreeRead Weekly Contest On @FreeWriteHouse's Blog
Check Out Their Collection On Zazzle
Shirts, Mugs, Swag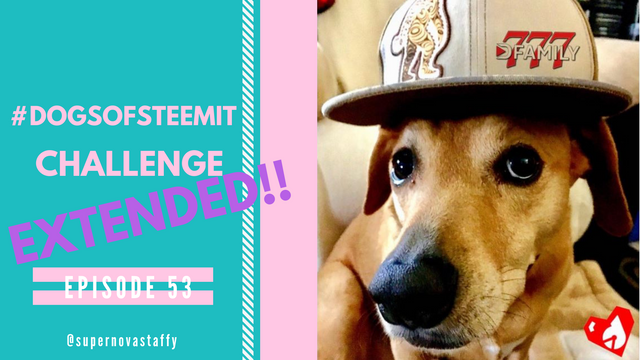 SuperNovaStaffy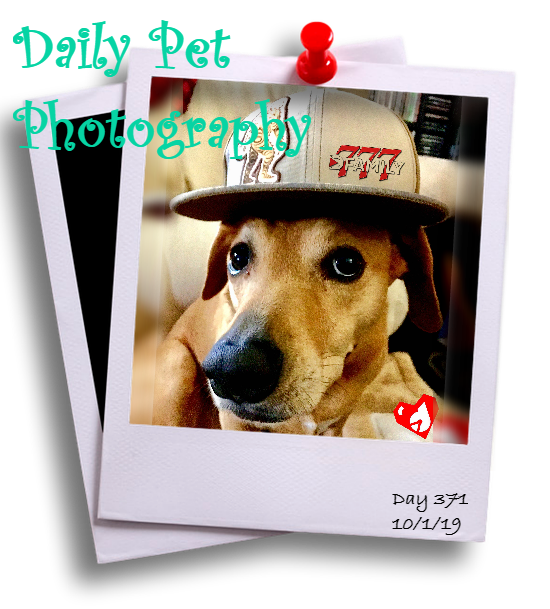 Join Their Discord Here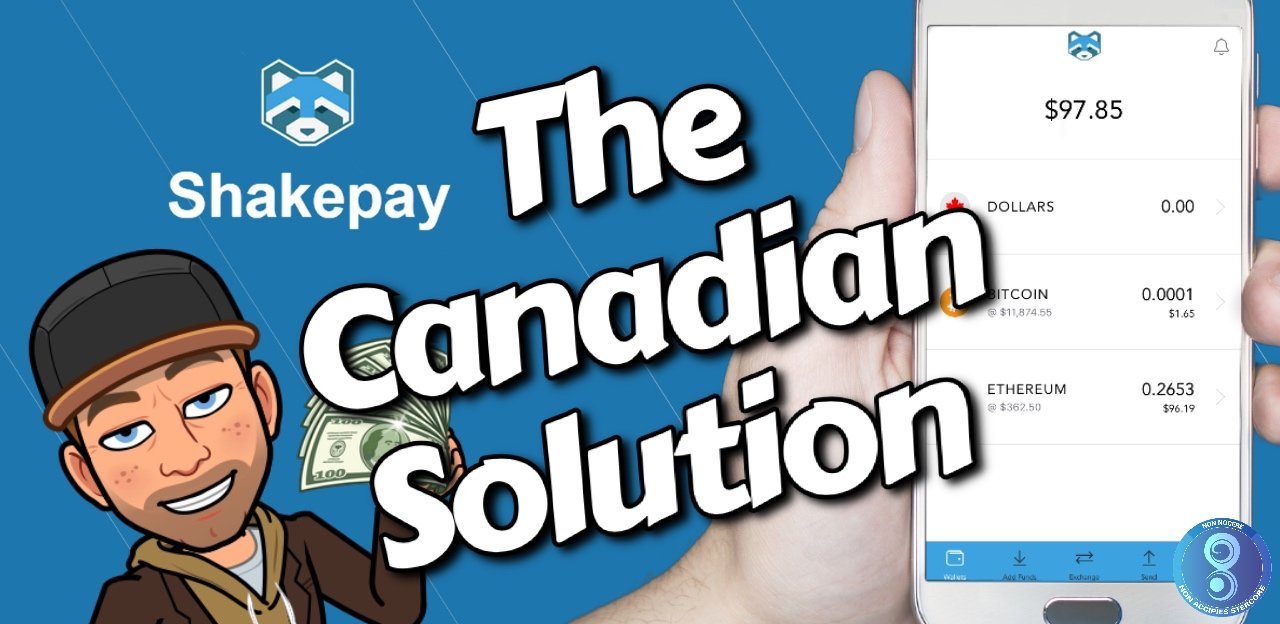 ShakePay Mobile Exchange App
Check Out ShakePay Here
Follow my referral and we both earn $10 with your first $100 purchase 💪
Buy & Sell, BTC & ETH from mobile or desktop with ease

KOHO Prepaid Visa & Mobile App
Check Out KOHO Here
Join me on KOHO to get transparency into your money and earn instant cash-back! Use my promo code "SAZN2DMR" to earn up to $60
No Fees whatsoever, ever!


Join Us #OneLoveDtube Discord Server
Join The #OneLoveDTube Curation Trail, Support Us With Your Vote!
#OneLoveDTube Community Main Page
#OneLoveIPFS Subscription Page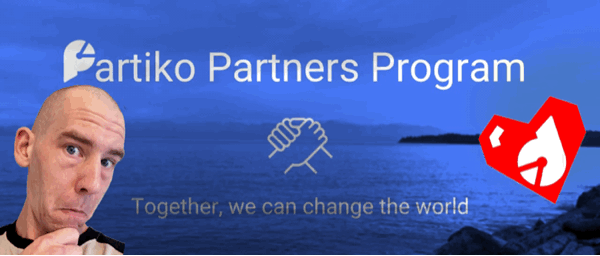 Have You Tried @Pariko Yet? Download On iOS/Android Here
Start Using Partiko and Get 15 Steem Power Delegation
Check Out Partiko Discord Server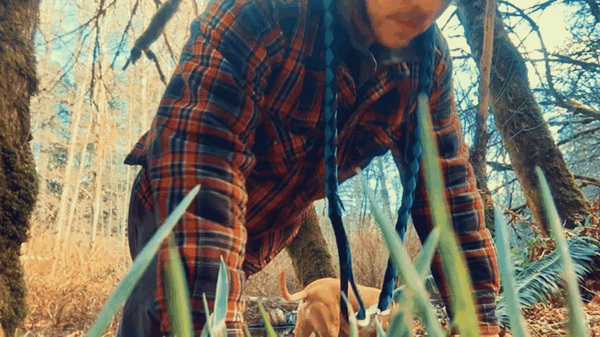 Get Paid For Daily Activities! Download @ActiFit Fitness Tracker On iOS/Android Here


Get Paid To Play! Join The Drug Wars Here

Wallet of a Minnow, Heart of a Whale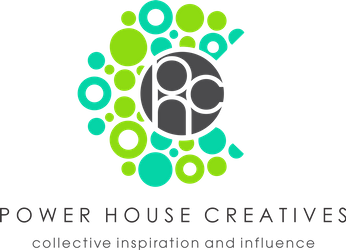 ---
▶️ DTube
▶️ YouTube