Czech Republic knows its best (and worst) places for life
Hi everyone!
If you are thinking about relocating to my beautiful homeland, the Czech Republic, this post might be very useful to you as it will tell you what the very best places for life in the country are.
One of the largest and most renowned professional services networks in the world, Deloitte just published their latest survey on the best places for life in the Czech Republic based on a number of criteria such as cost of living, average salary, unemployment rate, crime rate, housing affordability, environmental pollution etc.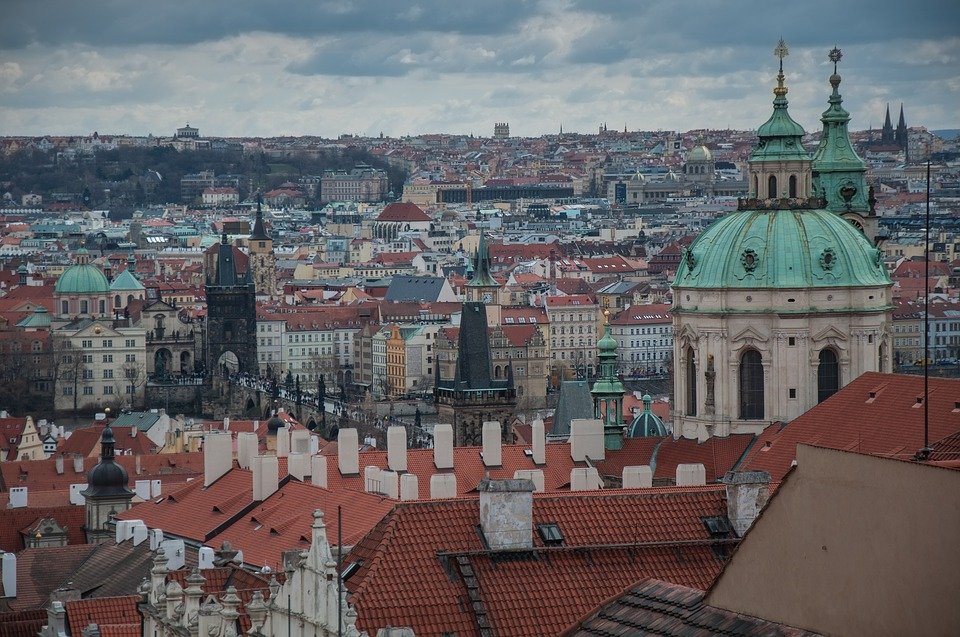 Source: Pixabay (Creative Commons)
The winner of the survey and thus the best place for life in the Czech Republic is Ricany with 10.0 points, followed by Prague (9.7), Hustopece (8.1), Cernosice (8.0) and Brandys nad Labem (7.7).
Places with the lowest quality of life are, according to the survey: Vitkov (1.3), Litvinov (1.0), Most (1.0), Karvina (0.3) and Orlova (0.0).
---
Please feel free to check out some of my other recent posts.
Appics featured 7 World's Continents Photo Challenge by @lightcaptured
Collection of some of the most amazing photos from Prague/Czech Republic submitted recently by your fellow Steemians
ColorChallenge - Purple Sunday - @noritza in 7 World's Continents Photo Challenge!
Prague/Czech Republic - Friday photo challenge - share your personal pictures from your visit to the Czech Republic!
---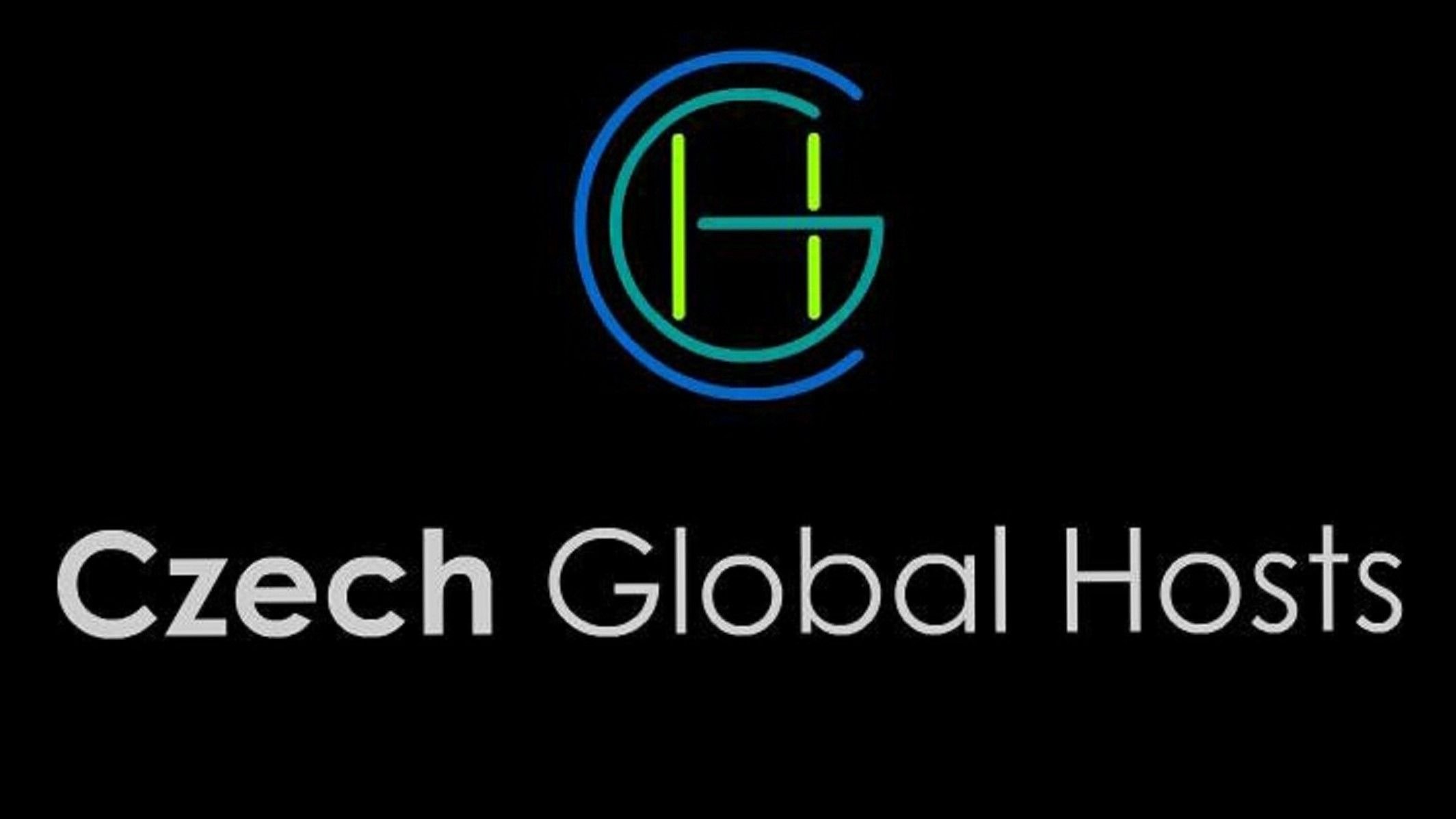 ---

---