ColorChallenge - Green Thursday - @karma-panorama in 7 World's Continents Photo Challenge!
Hello everyone,
Let me introduce you to a great Steemian and contributor to my daily 200 Steem 7 World's Continents Photo Challenge, an amazing photographer @karma-panorama. Let's give him some recognition and a shout out. In combination with the color challenge, it is a great place to highlight his photo skills and give his hard work some extended publicity and appreciation.
For today's color challenge I picked his entry below:
Travelling through Ecuador is candy for the eyes. If you love nature, you will be amazed by the landscape. Majestic mountain, flamboyant vegetation, perfect weather and breathtaking scenery all around.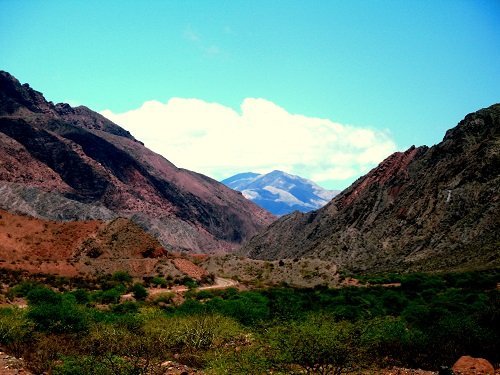 To give @karma-panorama a little support, I am upvoting one of his recent posts. Feel free to join me.
---
Please feel free to check out some of my other recent posts.
Appics featured 7 World's Continents Photo Challenge by @benavides54
Collection of some of the most amazing photos from Prague/Czech Republic submitted recently by your fellow Steemians
ColorChallenge - Purple Sunday - @axeman in 7 World's Continents Photo Challenge!
Prague/Czech Republic - Friday photo challenge - share your personal pictures from your visit to the Czech Republic!
---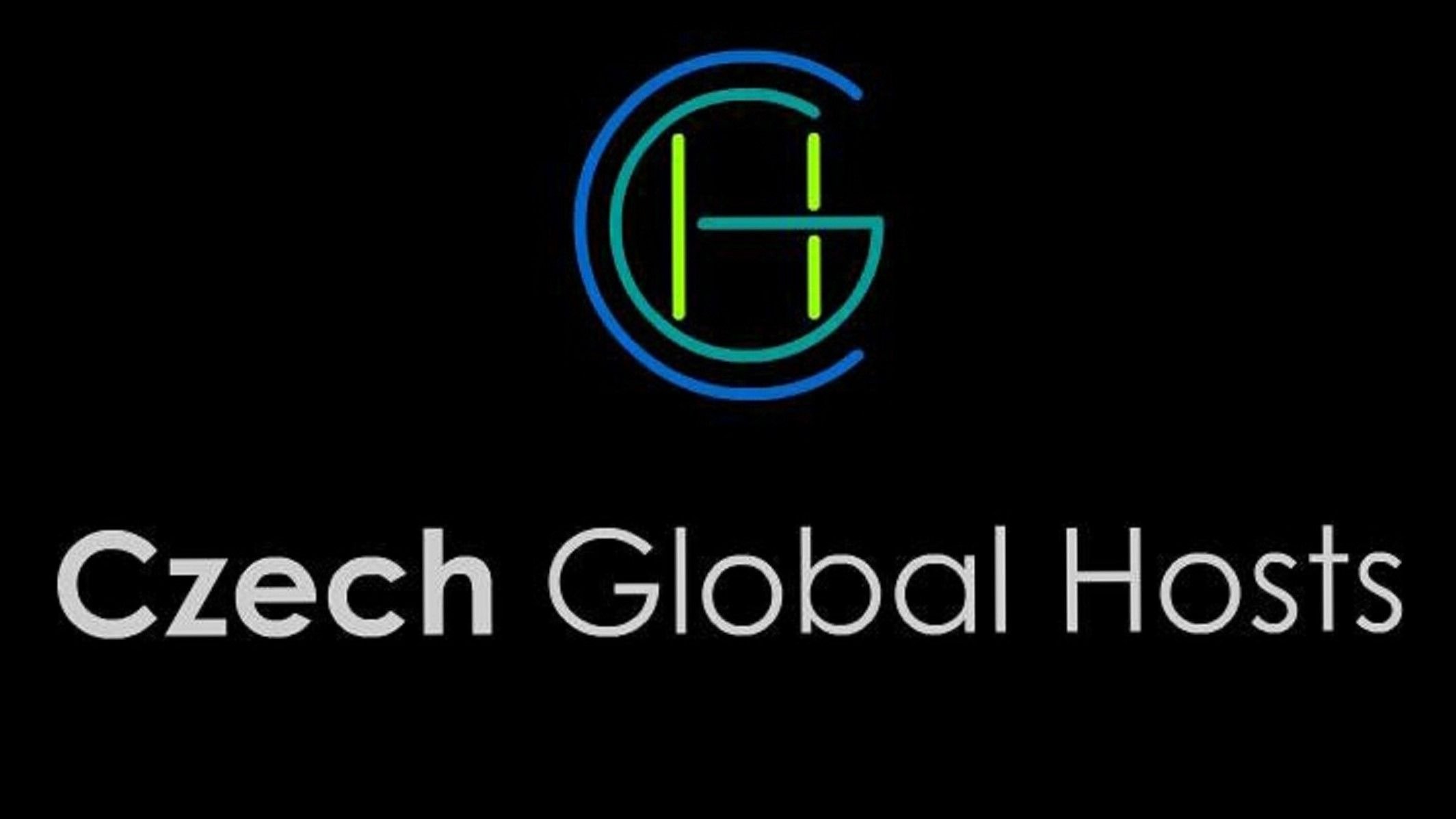 ---

---