Esteem Surfer - Add vote value on the post likes in Activities view
I am peaking from time to time on the newest activities in the eSteem surfer and while I see the likes and percentage for those, I feel that something is missing to have a better experience and understanding of others appreciation - the vote value. This could be added inline with the current information presented and maybe highlighted one way or the other.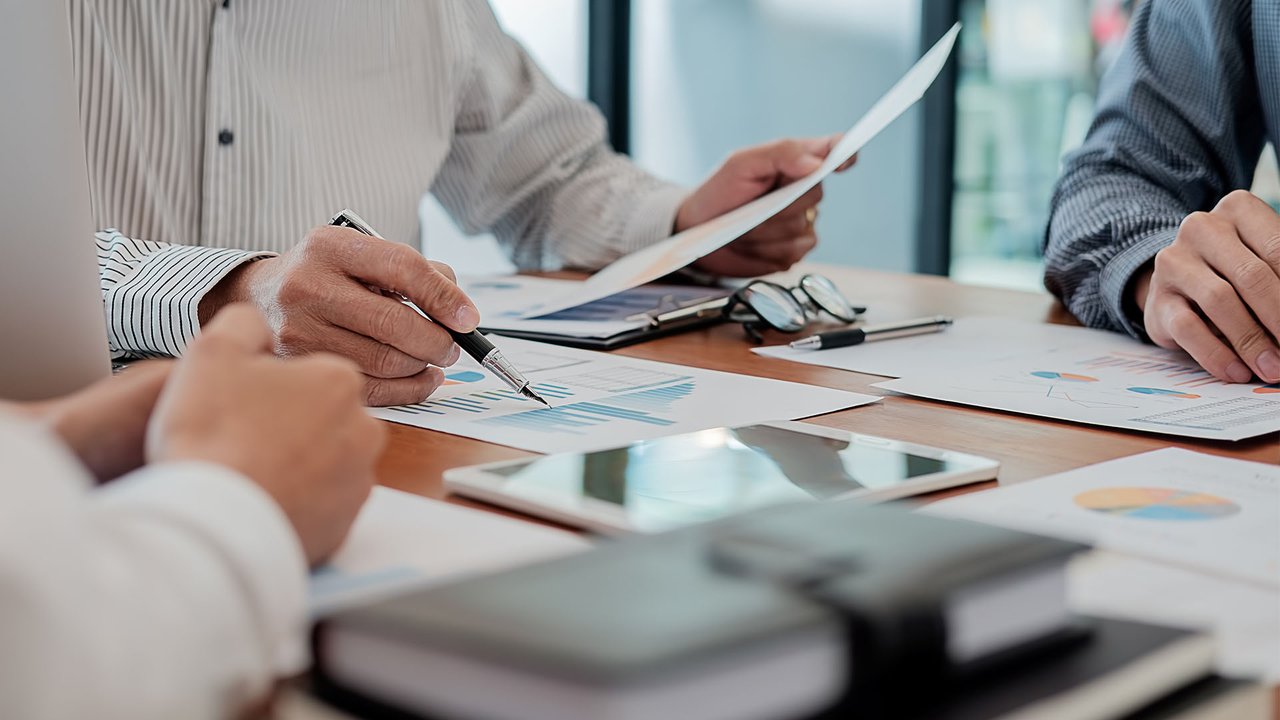 Nevertheless, I believe that having the vote value in the activities will emphasize those which appreciate more our involvement and maybe view more details on that. Maybe returning back the vote, maybe engaging and sharing the common interests, viewing other channels, following and so much from this starting point. Hopefully you can make this happen and through a simple change more will be to gain from everyone and use more the app instead of browsing for such details elsewhere.