Time To get Ready Myself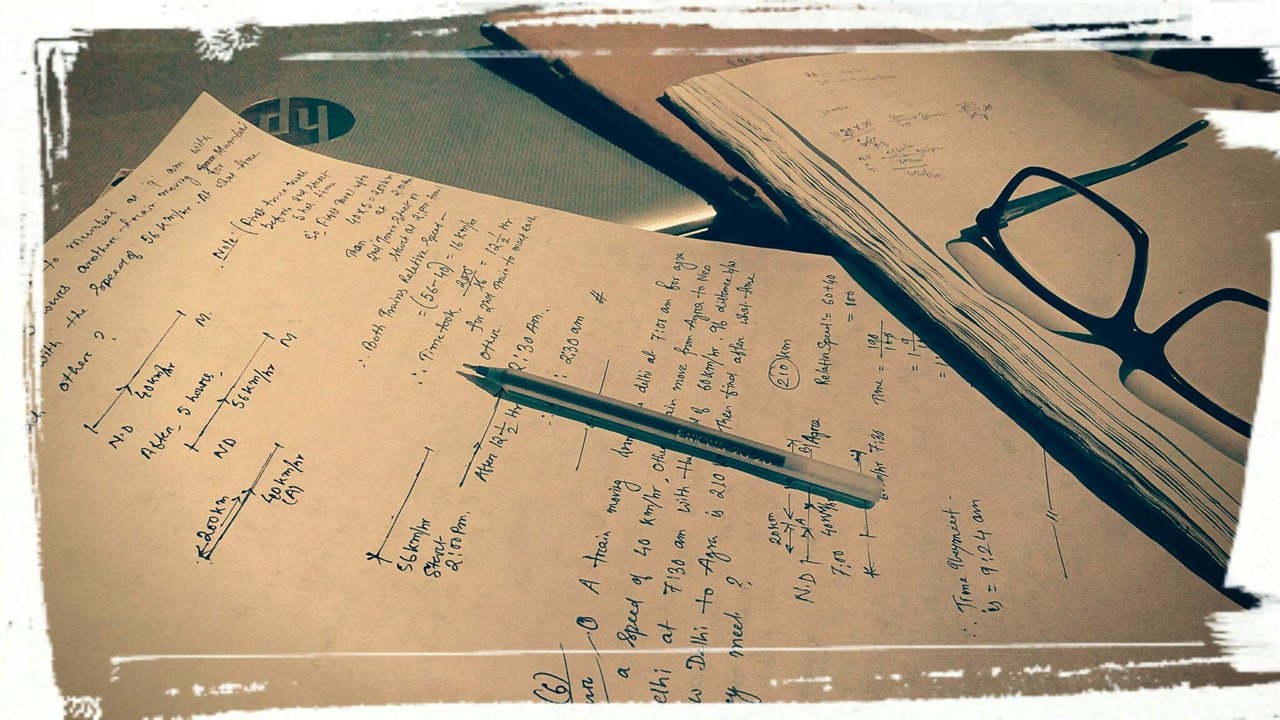 This day's I am somehow going to be busy , due to my exams preparation .
As a Engineer ; now a days I have to focus on my goal to achieve good success in my life.
We have to push ourself to maintain the straight path of ours goal .
Definitely at the end Success Will knock the Door
Posted using Partiko Android