[Bounty] Tachain - Entertainment and Transportation Synergy | 3000+ USD Prize Pool
What is Tachain?
Transportation X Advertising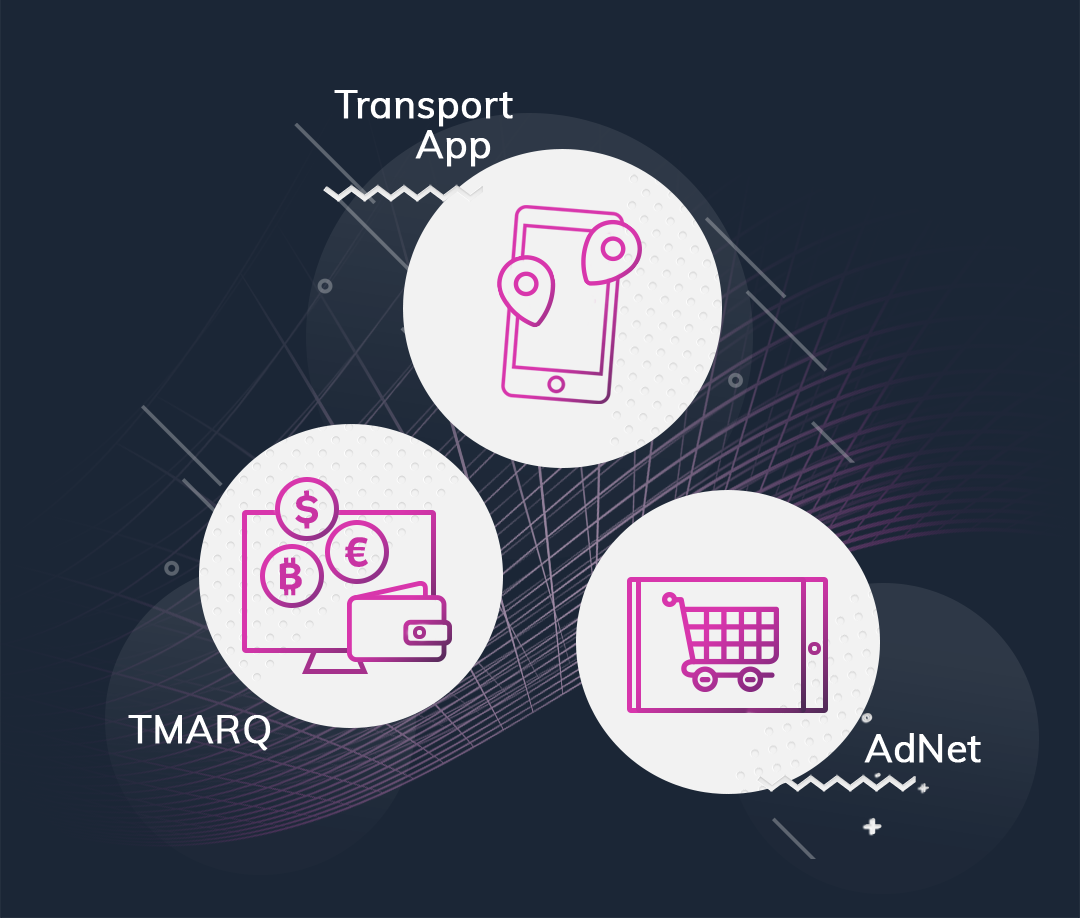 Tachain is revolutionary blockchain start-up that brings blockchain technology to transportation and advertising industries. Tachain users will be able to use the ecosystem in order to plan all their logistics and routes (taxis, public transportation, airplane tickets, etc.). Users will also have the possibility to watch targeted advertisements and earn TCHN tokens by doing that. TCHN tokens can later be used internally in the ecosystem in order to pay for rides or use entertainment tools. It will also be possible to exchange TCHN externally to any other cryptocurrency on exchanges. At the same time advertisers will need TCHN tokens in order to join Tachain advertising platform AdNet and provide their content to the audience - such mechanism creates huge demand for TCHN tokens, together with scale-up of Tachain business to many countries, price of TCHN is going to soar substantially.
Ok, here's the game:
Today, we have a prize pool of 3000+ USD for the Steemians who join our activity.
To win 5 Steem and Tachain tokens worth of 100USD (30 quotas), participants have to
Register on Tachain website
https://tachain.io/

Join Tachain Telegram group
https://t.me/Tachain_EN

Leave comment to put down 2 pros and 2 cons of Tachain
Best 30 comments will be chosen to be rewarded the tokens and Tachain team will have the rights to decide who's the winner.
If you are chosen to be awarded in the future, we will contact you for the followings:
confirmation email you received to prove that you have registered on Tachain website

your Telegram ID to prove that you have joined the Tachain Telegram group

your ETH address to receive the Tachain tokens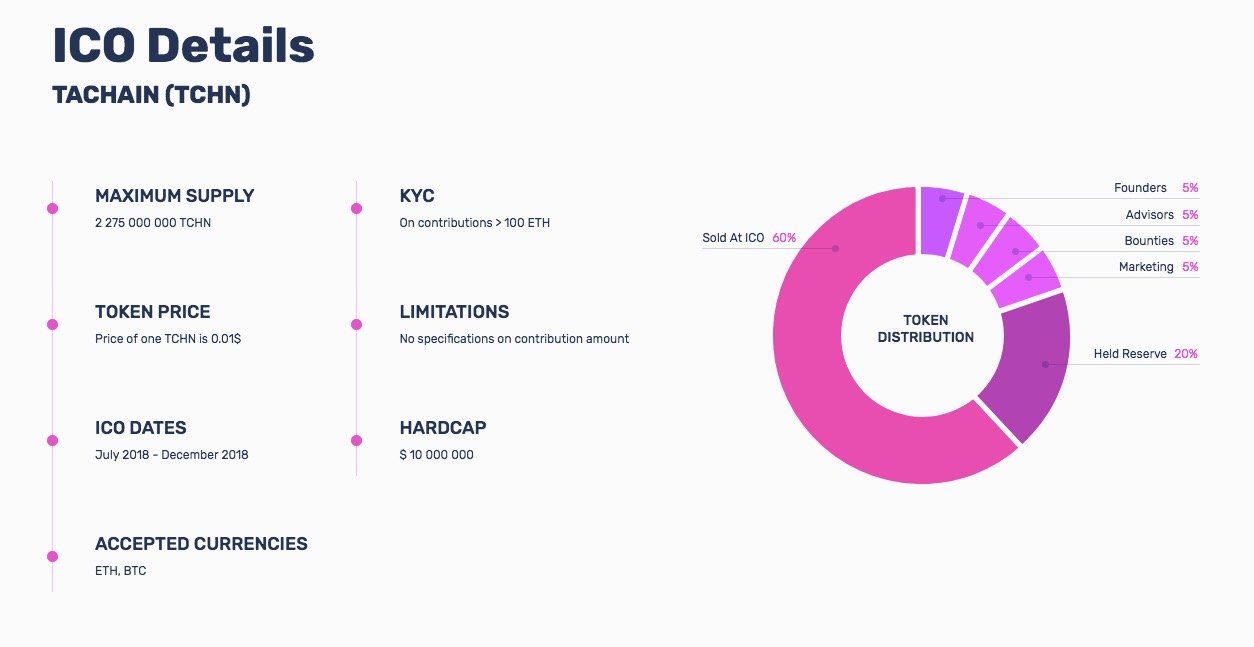 TCHN price: 0.01 USD
Deadline: 18 Oct
What makes Tachain so special?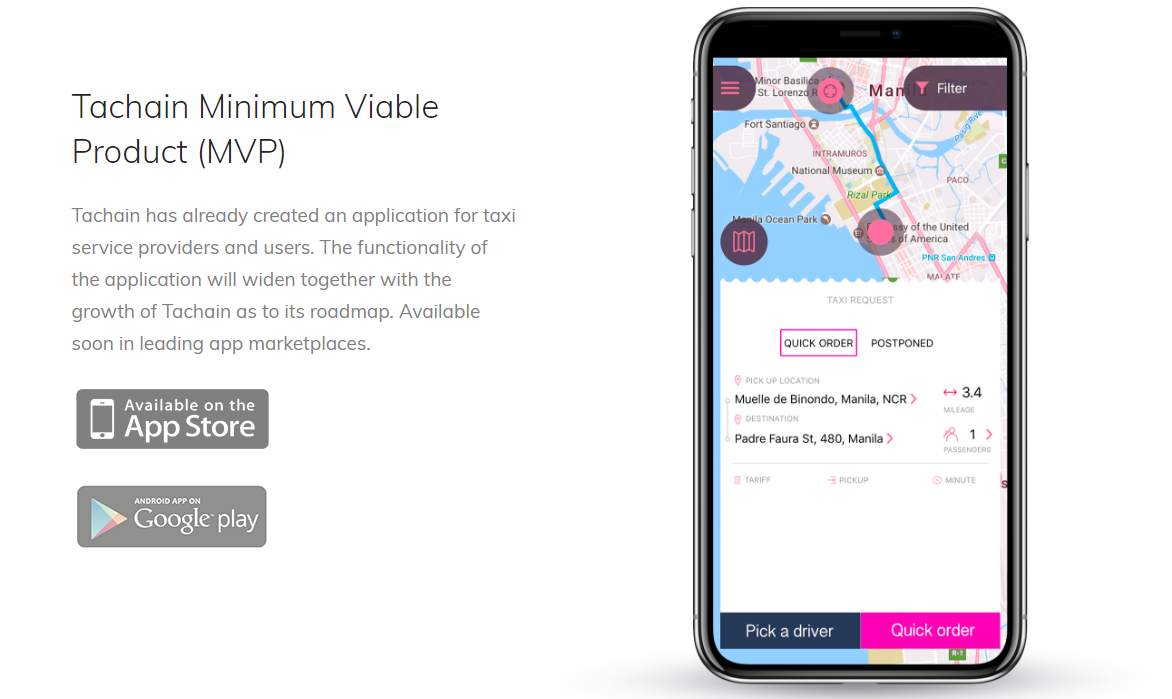 MVP on AppStore already released
Company registered in the UK with 250k GBP capital
Professional team
Huge scaling-up opportunities
The project team is also giving away a total of 400 TCHN per day. All you need to do is participate in discussions all about Tachain on their Discord.