World Cup Rugby Competition Number 2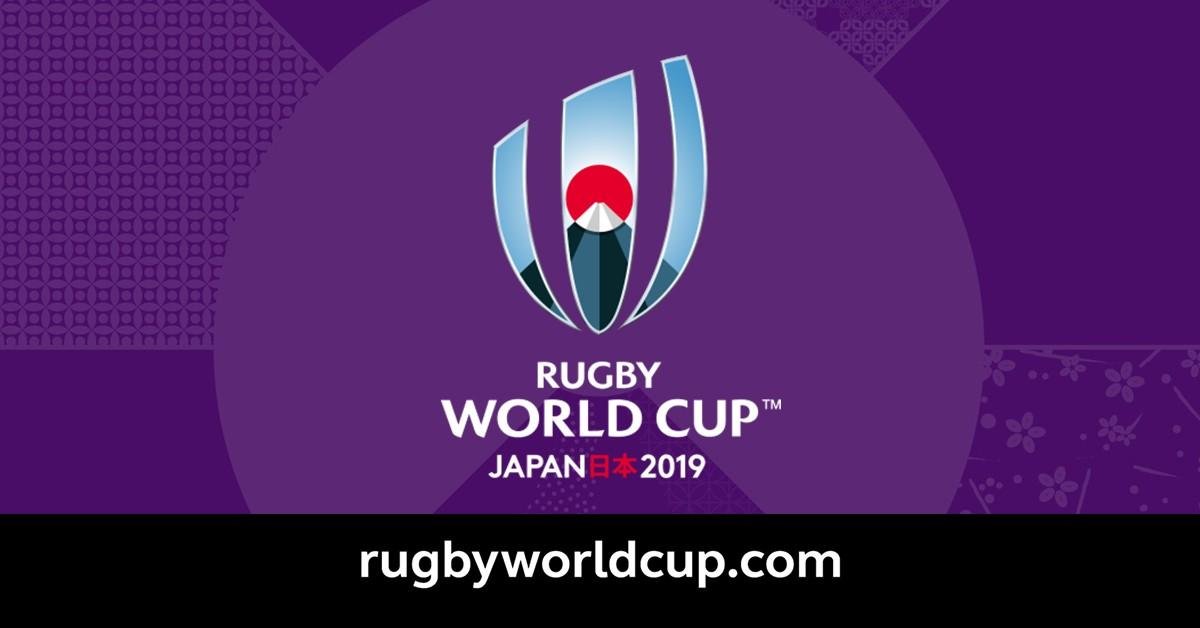 source
I need to start posting them much earlier to give everyone a chance to enter. The first competition is done with Japan winning by 20 points. Well done to @blanchy.sports and @erikah for both being 5 points off and the closest. Your awards will be sent out either at the end of post or before , but I will let you know.
The next competition is along the same format and it involves a couple of matches this time. Each match is worth 5000 sports tokens to the closest prediction. All you have to do is select a winning team and be the closest with the points difference.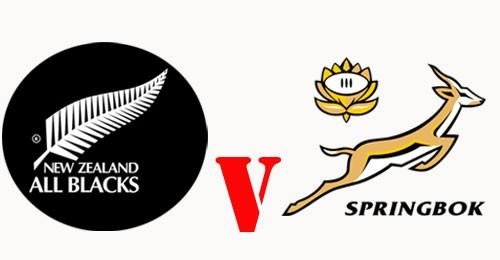 source
The first game is a big one between South Africa and New Zealand. It is too close to call and possibly could even be a draw. The weather report says it will be raining and with a dodgy Frenchmen as a referee it is a lottery.Good luck with this one.
So please leave in your comment which side will win and by what margin.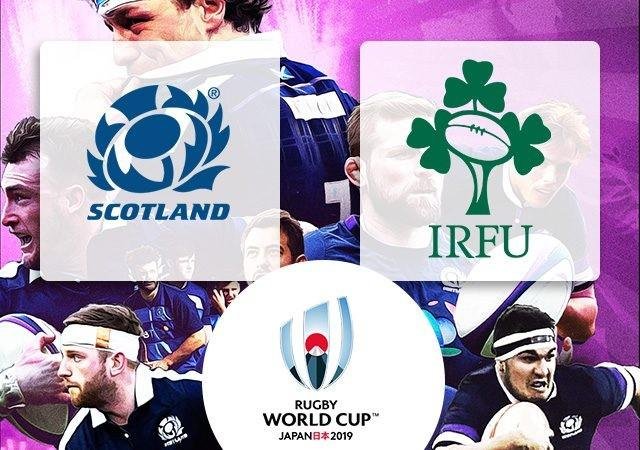 source
The second game is on Sunday and I think it will be a humdinger between Ireland and Scotland. Same applies to this game . Chose a winner and by how much and just maybe your luck is in and will pocket 5000 sports tokens.
Cut off time for eligible entries is kick off time.