PSG & Juventus to launch their own official Club Fan Token using Blockchain Technology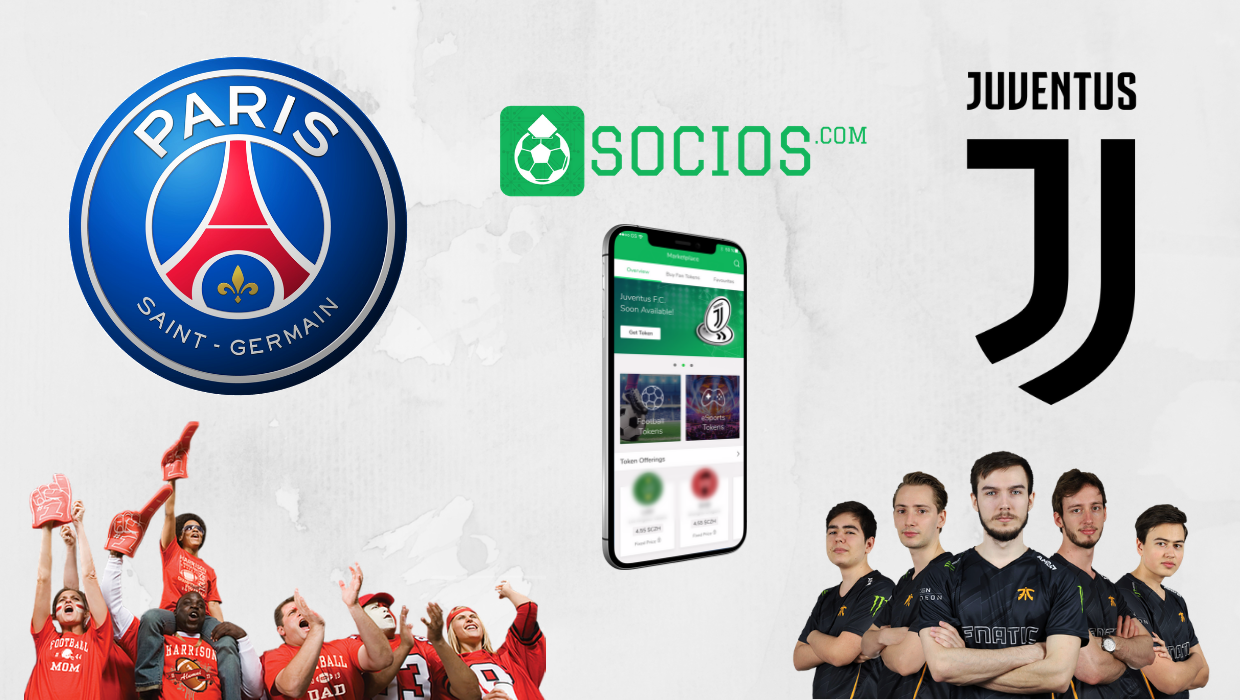 There are some interesting developments happening in the Cryptospace as of right now that should have caught the attention of Gamers & Sports enthusiasts who find themselves at the forefront of the latest disruptive technology as Socios (an upcoming Blockchain platform) has signed up 2 top-tier Football league clubs and is looking to collaborate with professional & upcoming Esports teams
Clubs will be able to directly engage and monetize their fanbase through a user-friendly application known as ''Socios'', a digital tokenized management platform empowered by chiliZ's blockchain, which is essentially an Ethereum utility token (ERC20) that serves as the digital currency.
The word "socios" in Spanish mean to associate or member, therefore the team behind Socios & chiliZ have annouced a strategic partnerships with two renowned Football Clubs - PSG & Juventus, as to kickstart the ''Fan-token'' economy. The CEO of Socios.com said that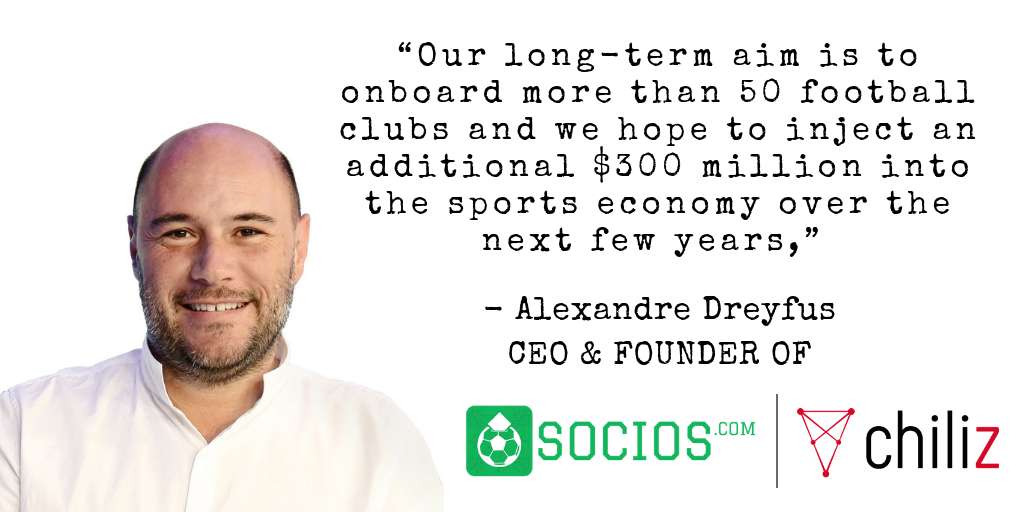 Ambitious goals that are set to become a reality as 2 official Football clubs are expected to release their Fan tokens in Q1-2, 2019
PSG
The first major league football club to consider launching a Fan token using Socios Blockchain platform is Paris Saint-Germain F.C, said to be France's top premier football team who officially announced their formal partnerships on 11 September 2018. PSG was founded in 1970, turns out that it was the local community that contributed financially to the creation of the Football club. The french club decided to adopt this new technology in hopes of providing a more real fan experience by letting the community vote, priviledge rights and reward those for their participation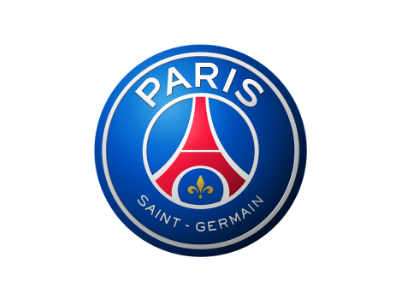 Juventus
Juventus is a top tier club of the Italian serie A that had a humble beginning, as a small group of Torinese students founded the club back in 1897. On 24 September 2018, Juventus announced the official partnership with Socios as to ensure that all of its 340 millions supporters become the Club's future digital fanbase.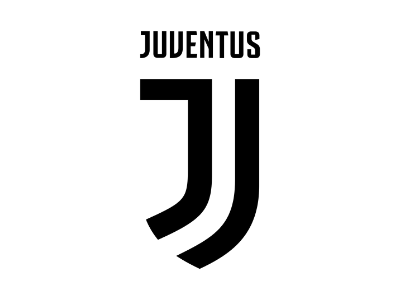 More Esports team
Not just professional clubs but upcoming esports teams have the opportunity of issuing out their own fan tokens that would allow them to raise funds whilst also letting the community benefit from exclusive votings and certain perks entitled to members.
Socios has also received endorsement from Wouter Sleijffers, the CEO of team Fnatic For now, but the priotizing the need of collaborating with more Football and professional Esports clubs while also reaching out to new teams who are eager to launch their own official Fan-based token.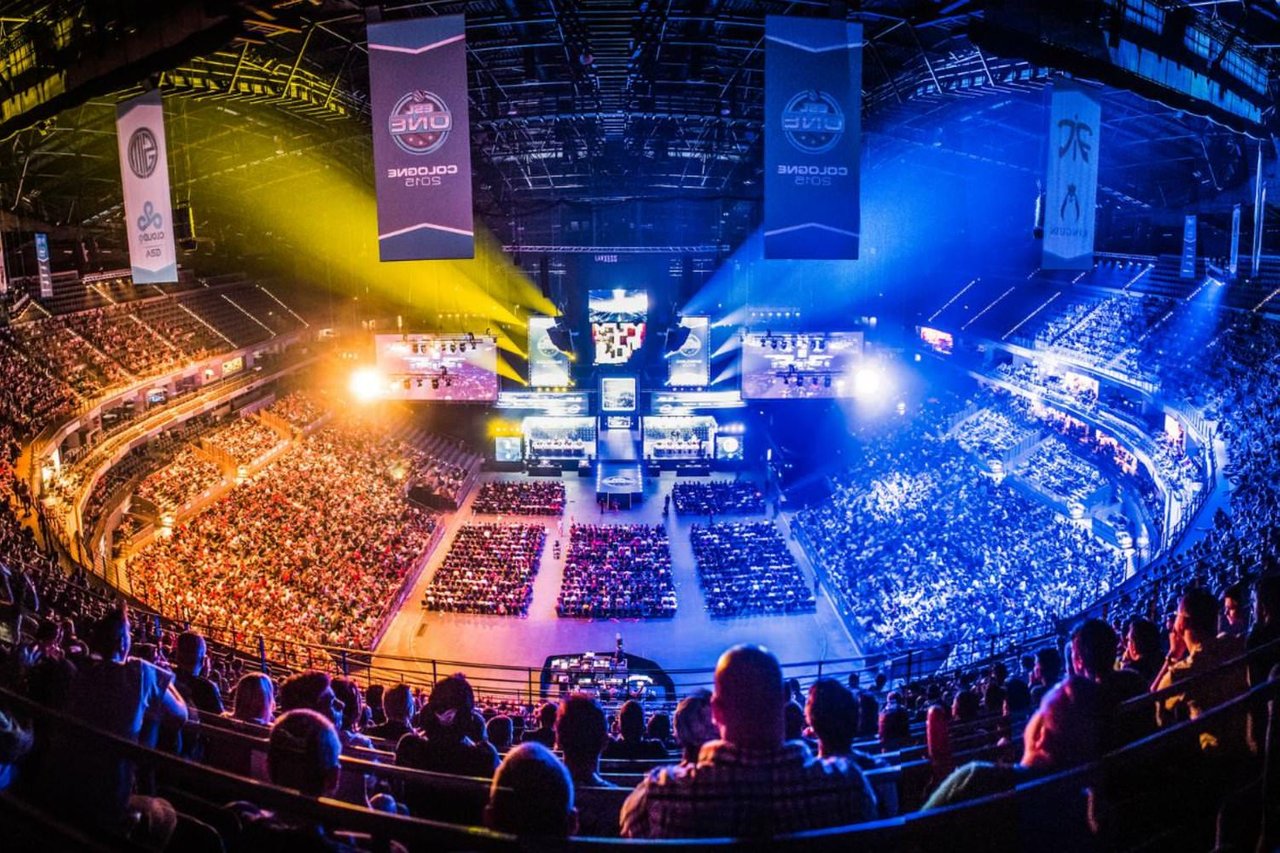 This is an interesting development for an evolving & growing industry, especially for small professional gaming clubs who intend to go ''Pro'' but can't due to the financial difficults. A way of incentiving the community to help incubate upcoming eSports teams, therefore gamers should be excited of exploring the potential use-cases of Blockchain for the Sports entertainment industry