Hello Steemit - I am Jhonathan! Welcome to my world!
Hello Steemit - I am Jhonathan and this is my story!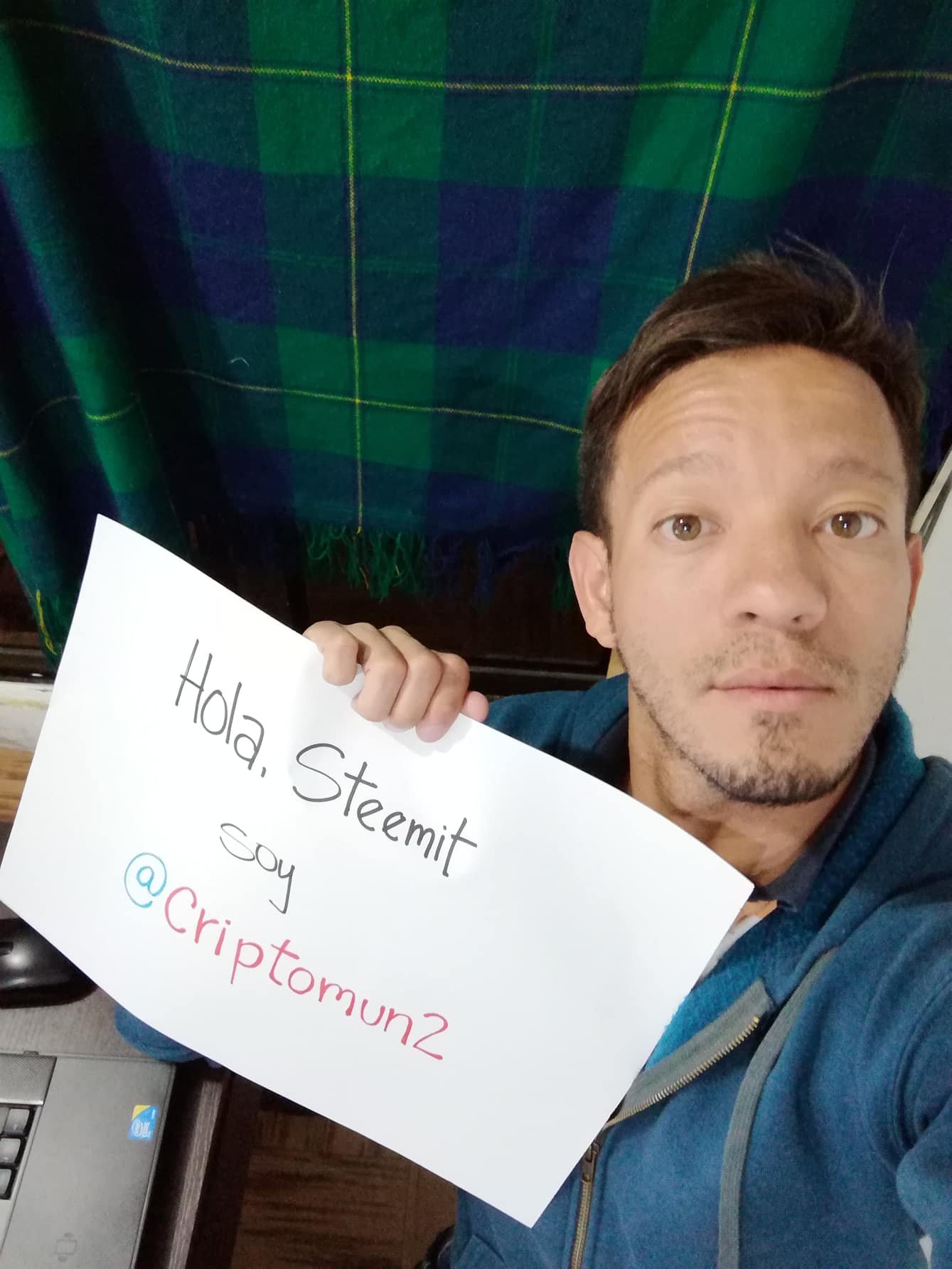 Art - drawing and illustration are my main passions

It's an honor for me to be a part of this great family. I thank God for making this platform known to me and providing me with this tool to make my work, my art, my talent known. Steemit's BlockChain is extremely interesting, I know that there are many projects here that support the artists and that pleases me very much.
No More Preambles - A little more of me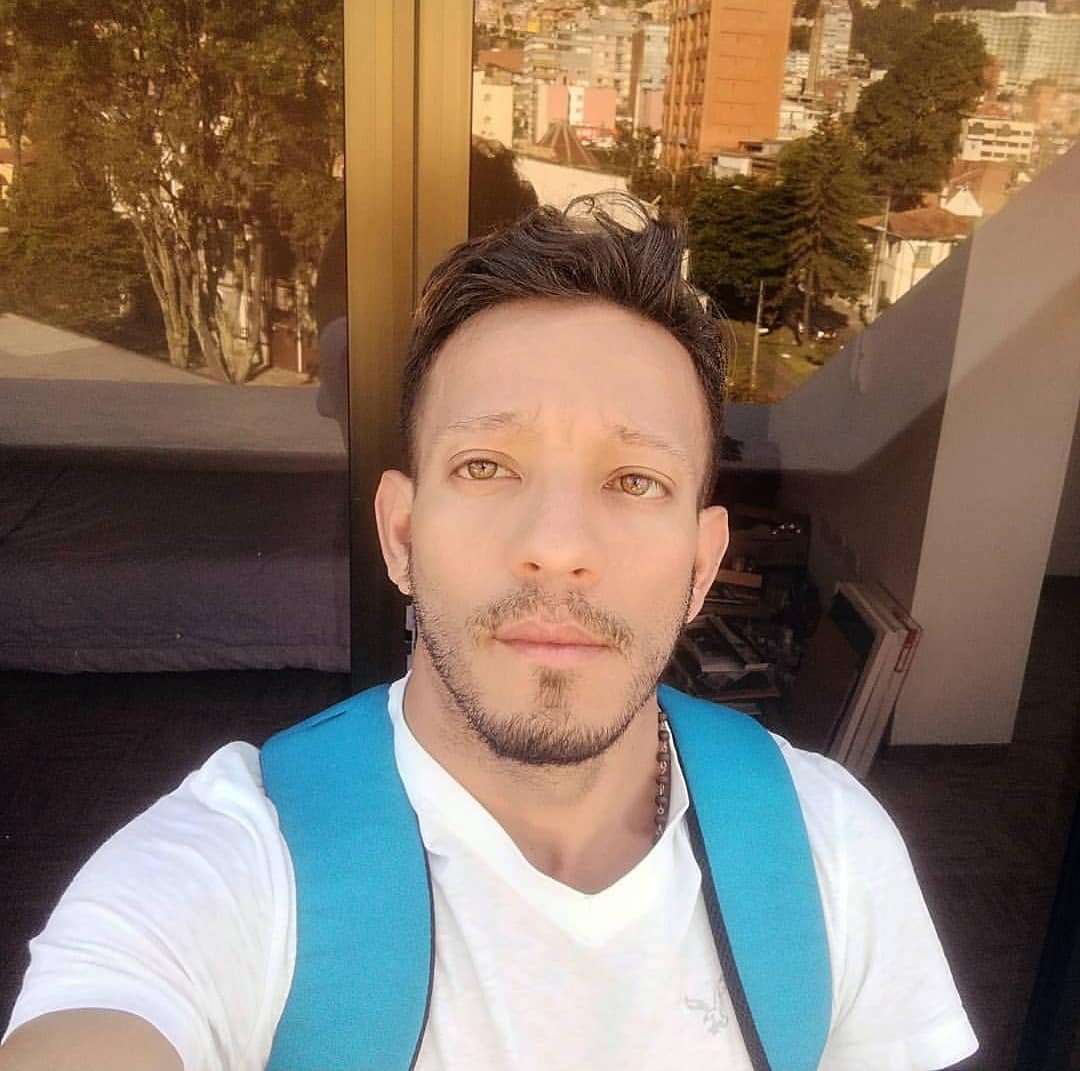 My name is Jhonathan, better known as Jhonas, 3 years ago I came to Bogota for several reasons, among them, to find myself; that's why I had to start commenting on this.
I graduated as a plastic artist in Caracas, back in 2009, just before the exodus of Venezuelans around the world began, during that little time that I worked before emigrating allowed me to gain experience as a teacher, work to which I dedicate myself today. The life of an arts teacher is like a roller coaster; it goes between making students fall in love with the subject and that tireless search, almost unconscious of being oneself and expressing it through the work.
I don't have a defined style for drawing and this can sometimes represent a problem, people can't recognize me, or rather my work; so let's say it's the situations that move me to change the style or the theme, but I feel that finally an artist must move constantly to be able to create, because situations are precisely that motor.
Of all the flaws I have, there's one that's my favorite: not keeping anything. And it has cost me a lot of things; relationships, friendships, jobs, but it's clear to me that if an artist is not faithful to what he feels either in his voice or in his work, then he should devote himself to something else. I was once asked if art did justice to what it wanted to be, and I am convinced that if I were given the opportunity to choose again, I would undoubtedly devote myself to the same profession.
I know if I haven't found myself, at least I'm on the right track. I heard about Steemit from a virtual friend, whom I hope to meet someday in person. He spoke to me more convinced than I of what he could achieve with quality content. My intention is to connect with many people, the platform can allow me to make my drawings reach the gaze of people and I can, even for mere aesthetics, move the fiber in the consciousness of someone.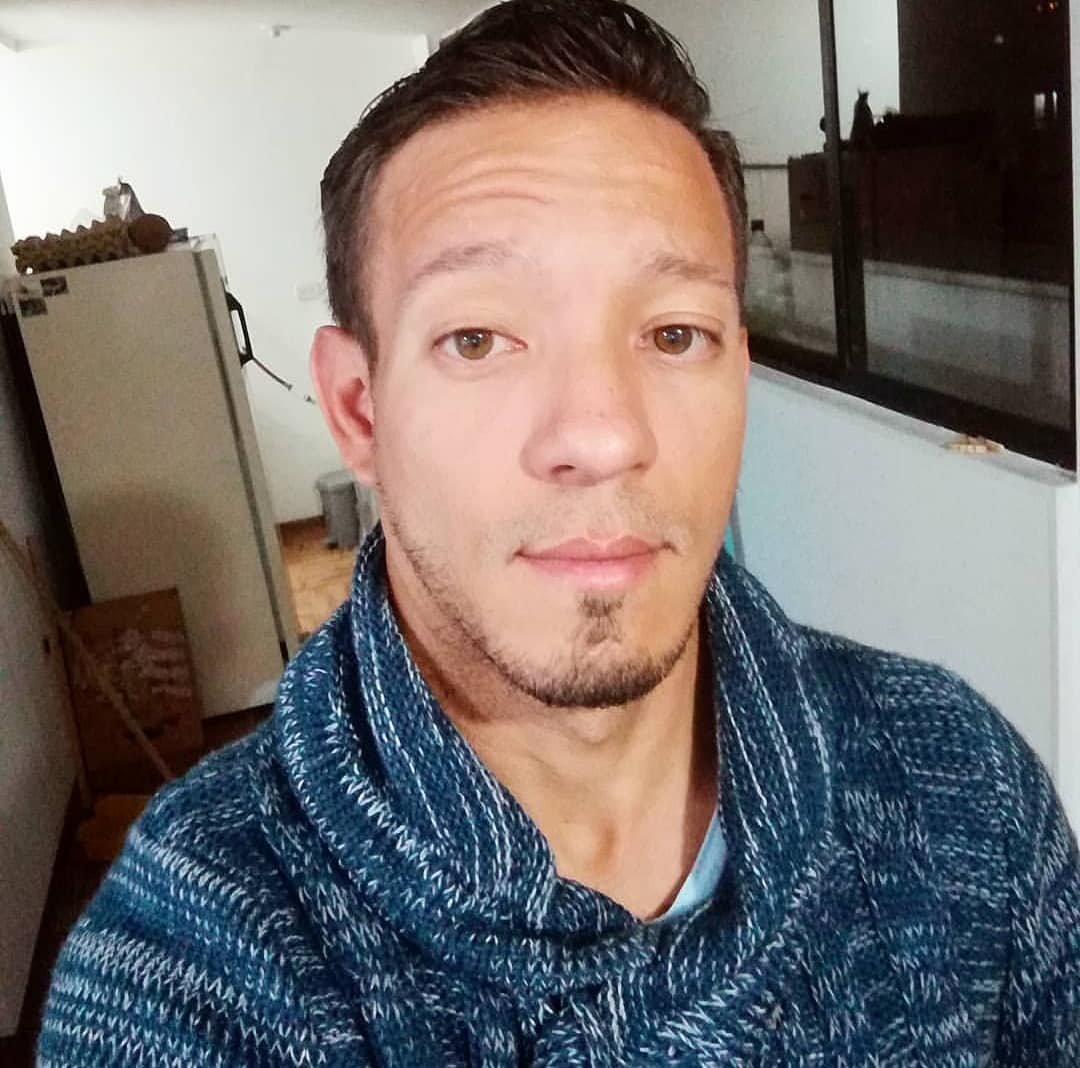 Love - Dream - Let go
I am going to present below some images of my works, drawings, paintings, and illustrations that I have made throughout my career as a Draughtsman and Illustrator. I hope you can enjoy the content I bring you. I promise to improve over time with each publication.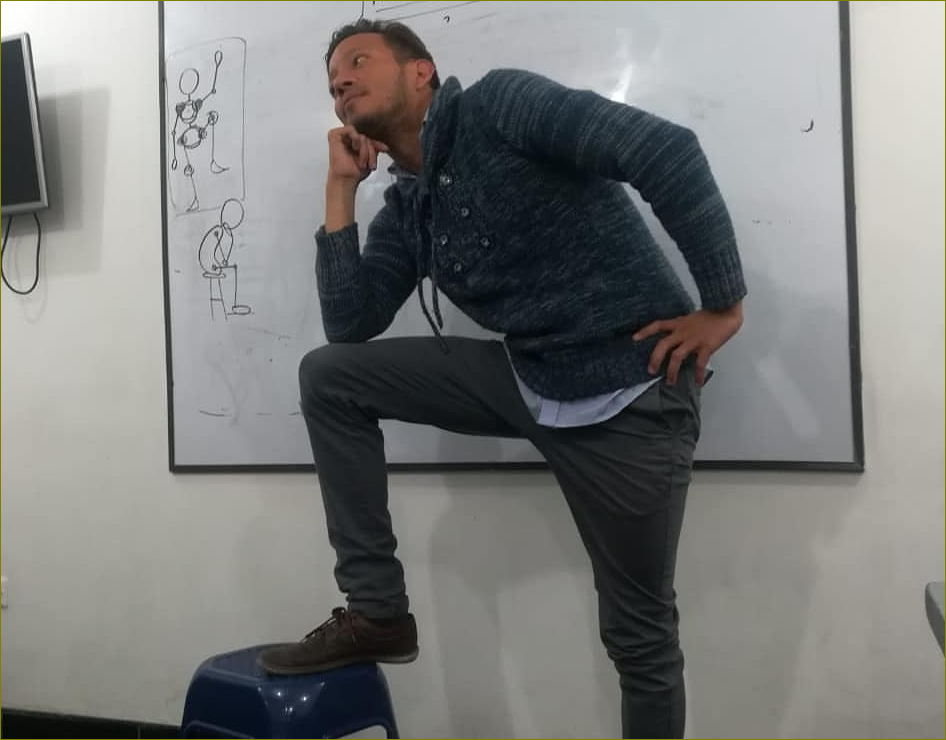 Yo dando clases

Some of my drawings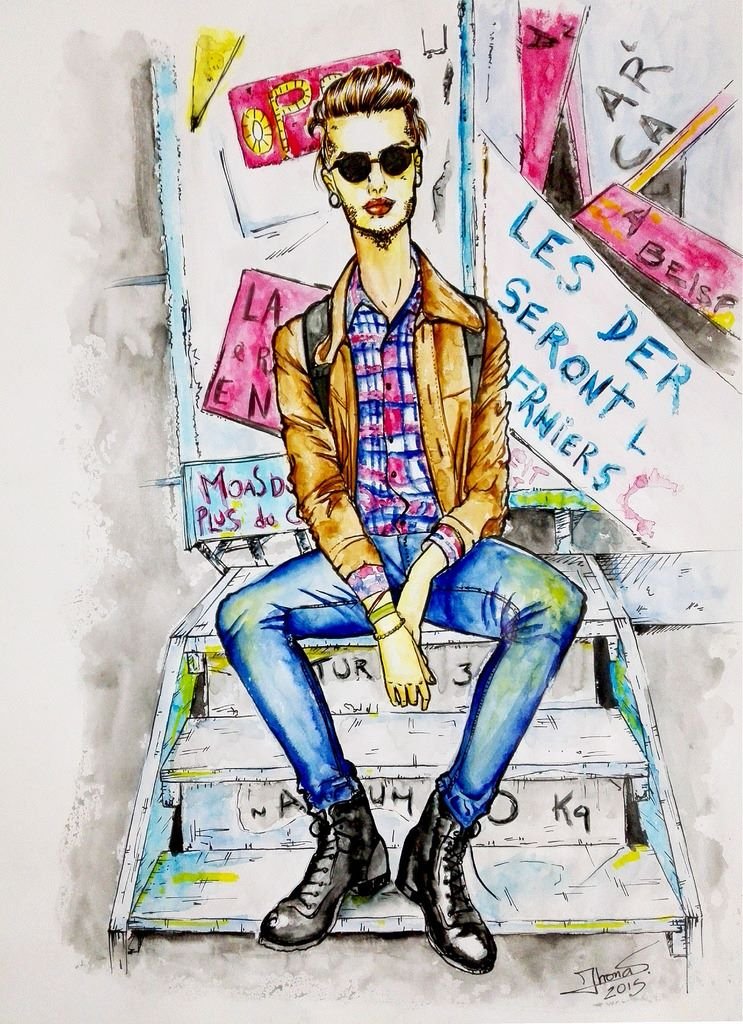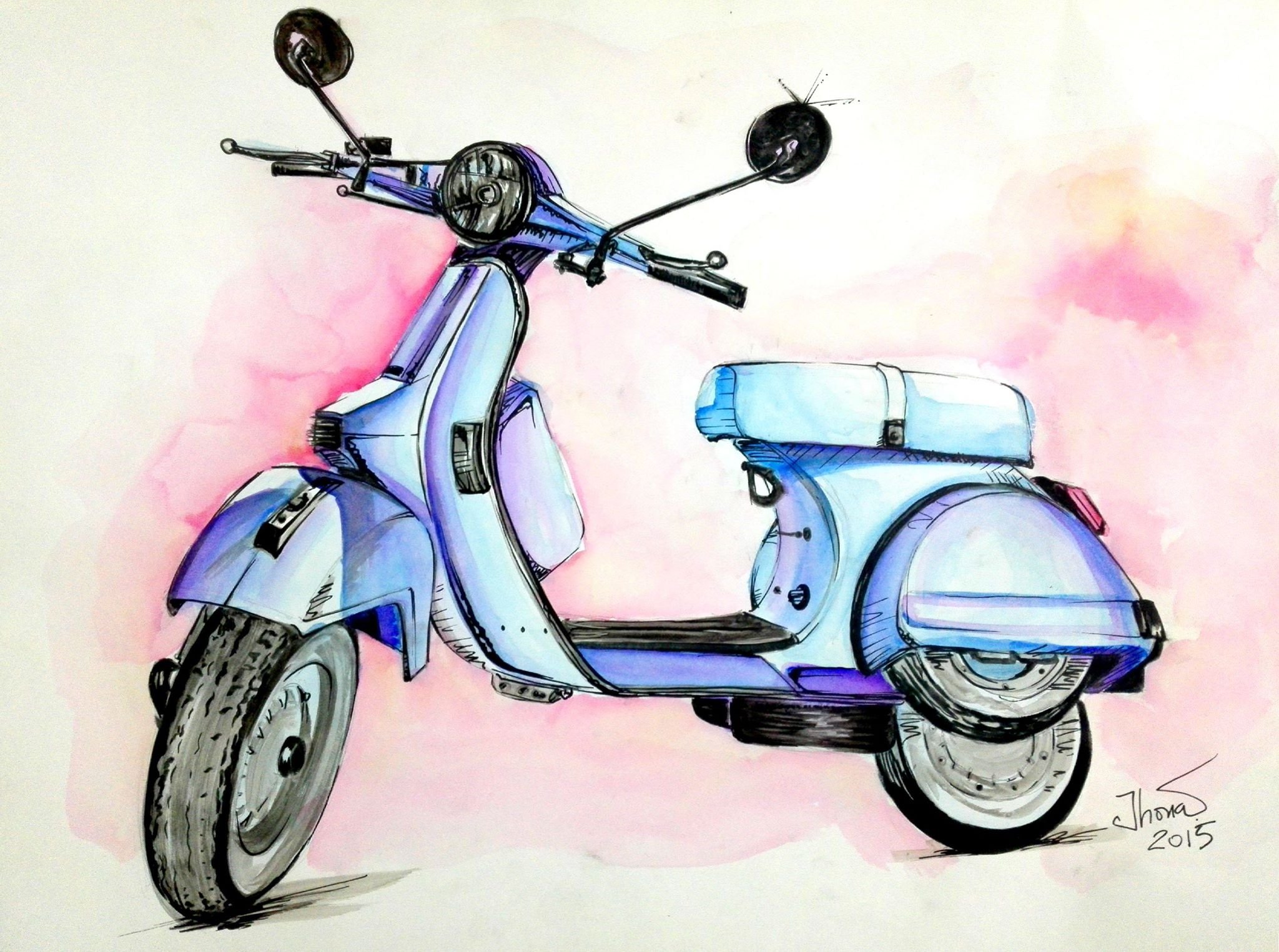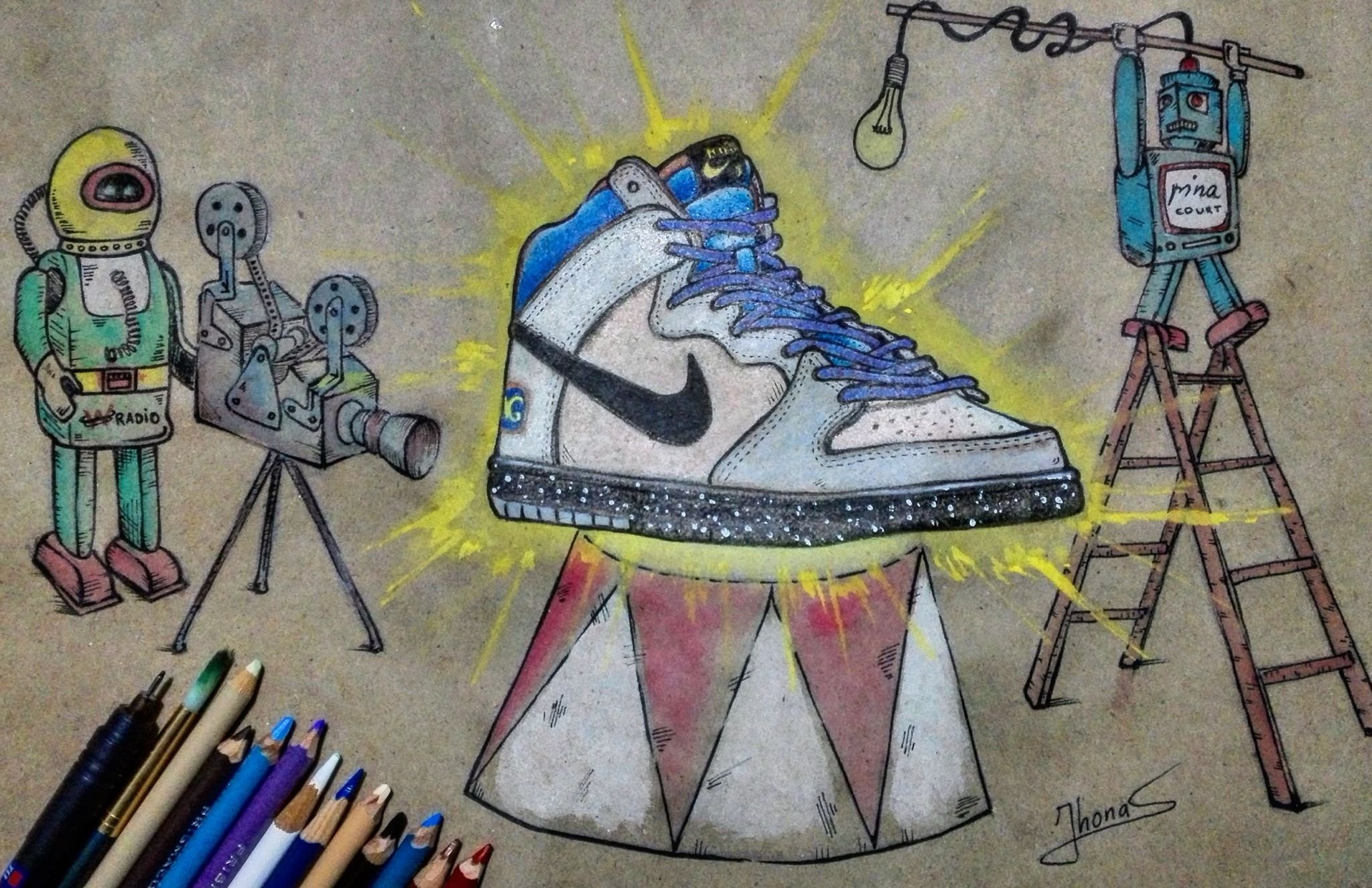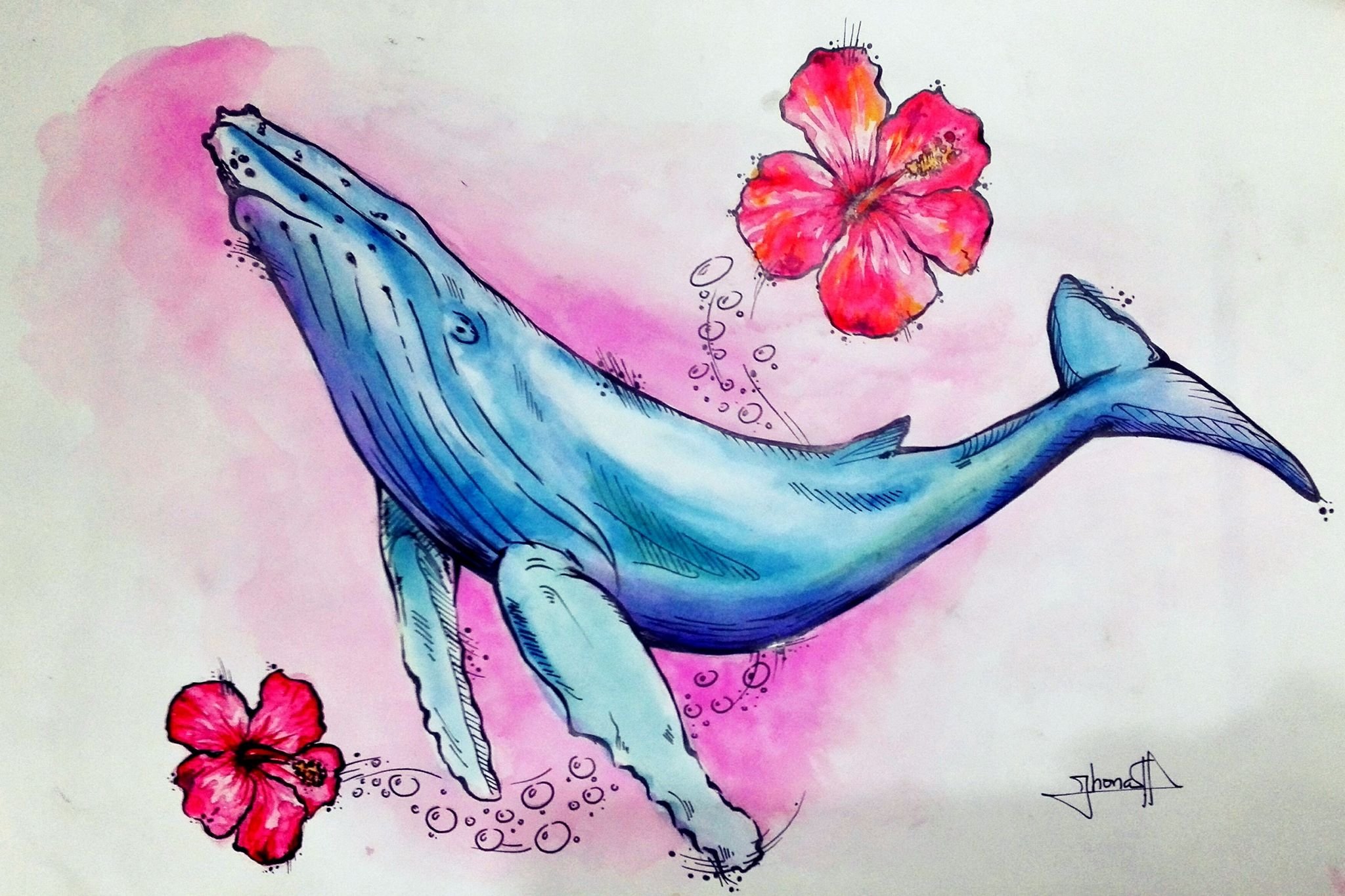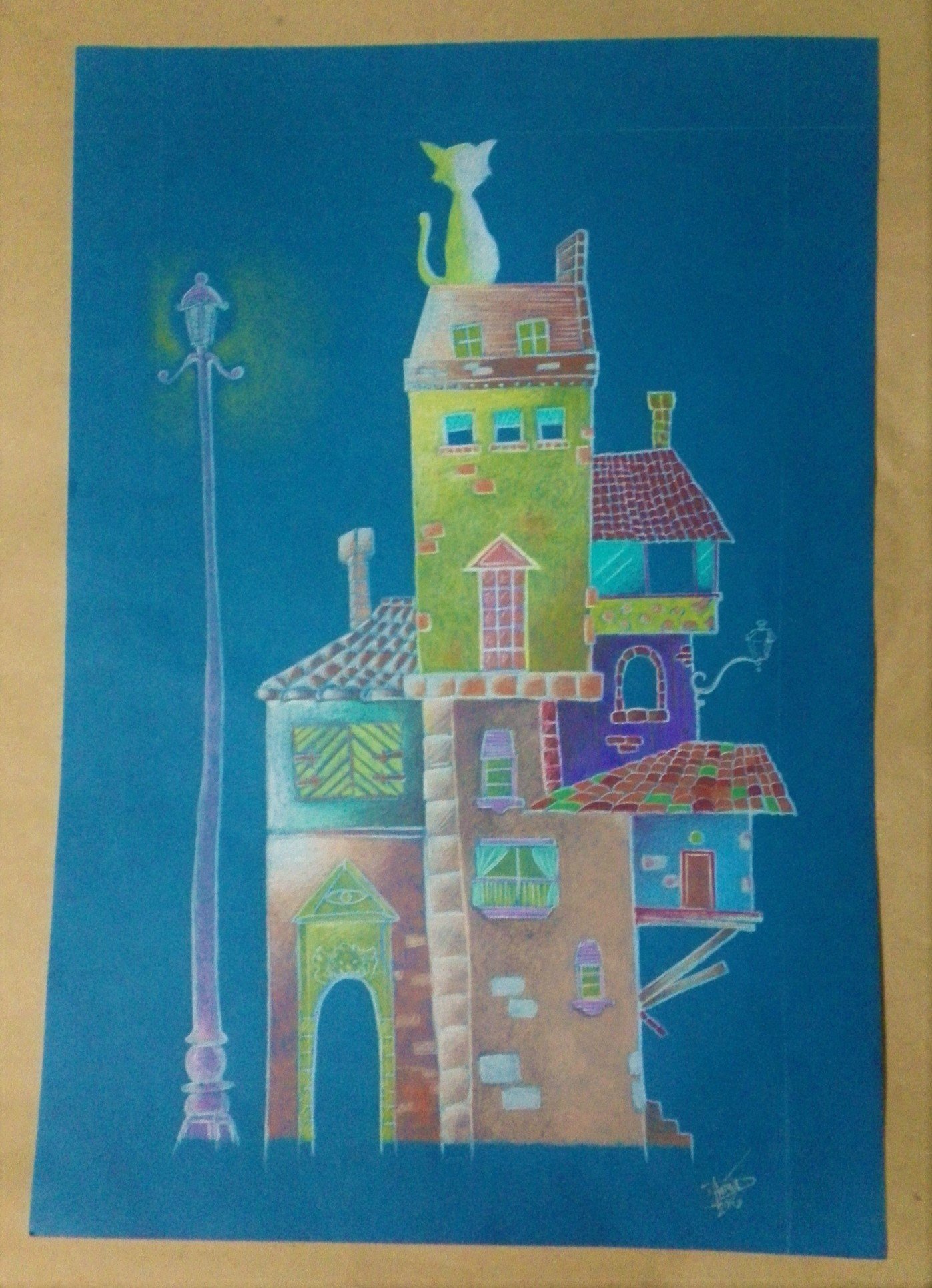 All these drawings are my property and copyright is reserved

If you want to know more about my work
Sketch & Tinto
Facebook
Thank you for your time - See you in an upcoming publication