Are you here?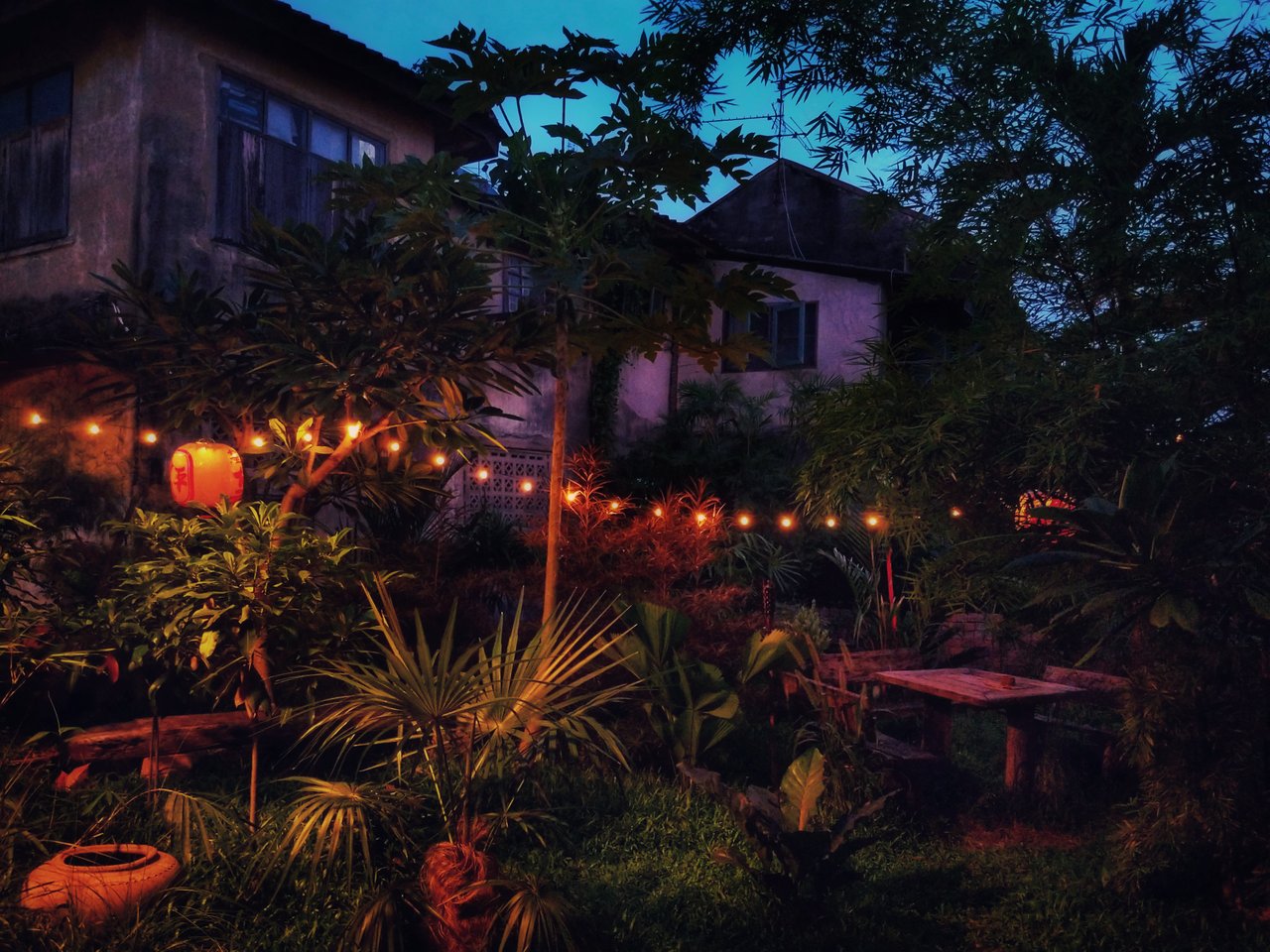 Depending on where you first find this post, this is a pretty open ended question— but take a closer look, just for a minute.
I have to know... are you here?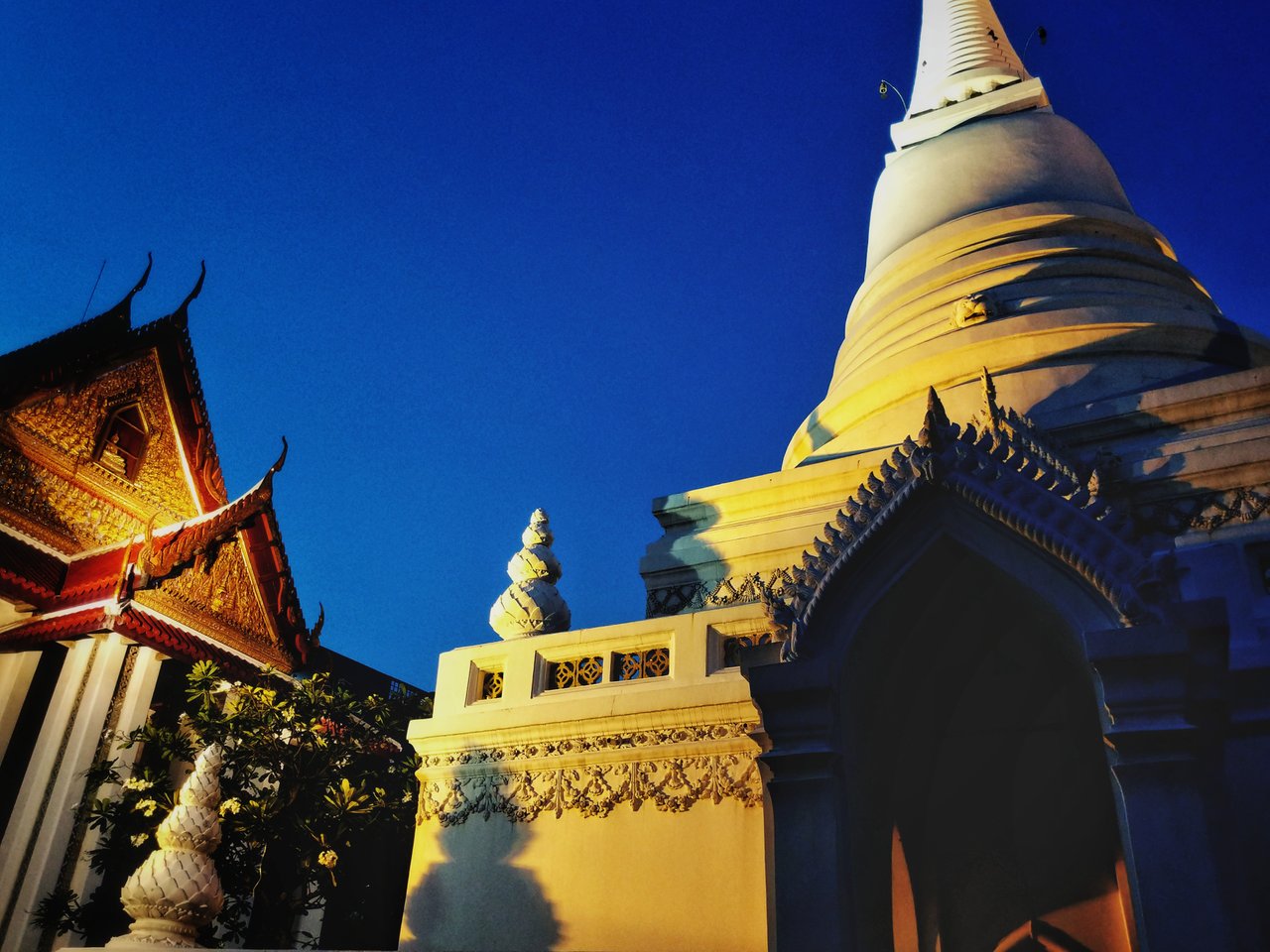 Or maybe, are you here? Keep looking around.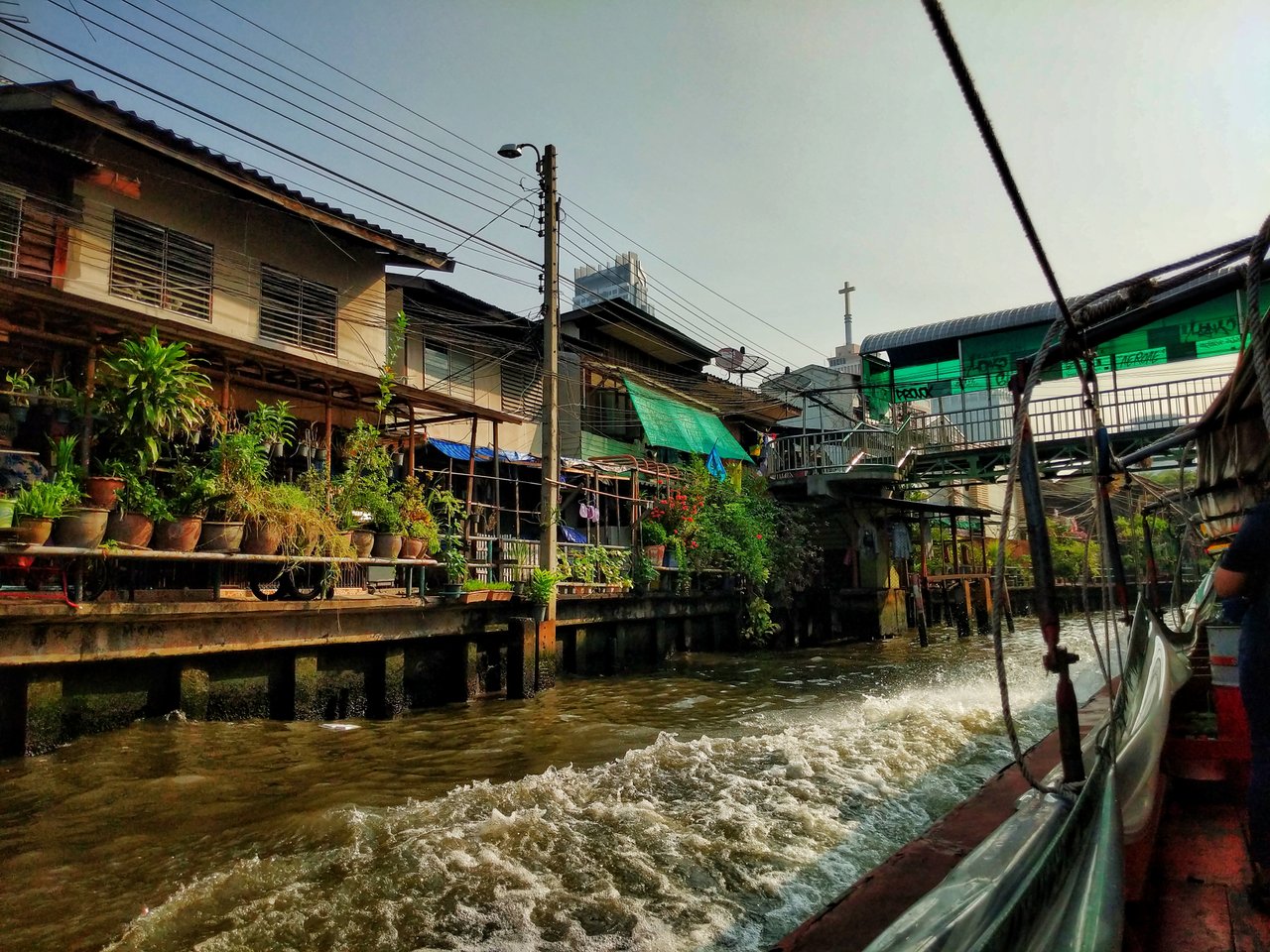 Where are the people?

I'm currently in Bangkok for Steemfest⁴, and trust me when I say that there's absolutely no lack of Thai locals or steemians out and about. The interactions happening everywhere around me, in the city, and definitely at the conference, are a wonderful mix of kind, industrious, intriguing, and inspiring. I am surrounded by people: everywhere I explore and engage, I am fully immersed in community. So then why the annoying question and the incongruous photos? (I mean, most importantly other than because I'm a goof and they are stunning. )
This tricky little post is something special, because no matter where you found it, it's here... In the Steemfest 4 Community. Now we just need you, wherever you are.
If you haven't seen the big news yet, then I'd love for you to check out this presentation so you can catch up. A long awaited facet of this little gem we know as Steem is Communities, and they're ready for you to start interacting. For once, I don't just mean the diverse and passionate crowd of people who have grown alongside this chain, but rather, a new toolset that makes the most powerful, meaningful, engaging, and fun parts of building a place where people gather way more simple. Communities are a way, if you want to use them, to reach out, organize, share, and grow— using everything you know about Steem already, keeping all the intrinsic benefits of Steem intact, and giving you an extra set of controls that Steem's potential has always been capable of but that hadn't yet been brought to life. The only thing missing now is passionate people to help test and give feedback so that the first finalized version of these tools work the way you want and need them to. I'm just a passionate community member myself, and a messenger, so seriously... Watch the presentation already, or dig into this post for a better understanding of why Communities matter.
So now, Communities are here. Are you?
This is a quick post with a few off the cuff snaps of some of the beauty I've seen while in Bangkok. You might be reading it because you and I have a link already and you check my posts, but it could be part of a way bigger story you see unfold as you look at Steem through the new lens of Communities.
⭐ If you're here at Steemfest right now, and you haven't yet joined this first Community as the initial wave of community builders and testers, come find me, or @roadscape, @jarvie, @gtg or @firepower— I mean, even just start jumping up and down and waving your arms and someone will find you. I know I'm terrifying/smell bad/am really loud, etc. but just come grab me anyhow!
⭐ If you're not at Steemfest, but you're here on Steem, keep your eyes peeled in the coming weeks, because you're not left out. Your chance to jump into the fray and begin to use and help polish communities will be coming pretty soon.
⭐ If you stumbled on this post some other way and you're not sure what the heck I'm talking about, but you're intrigued and you want to find a place to connect with a community that you love, from knitted tea cozies to mountain climbing to windows 95 enthusiasts to chess players to dank meme dumps to whatever brings you together, I have to know...
When are you getting here?